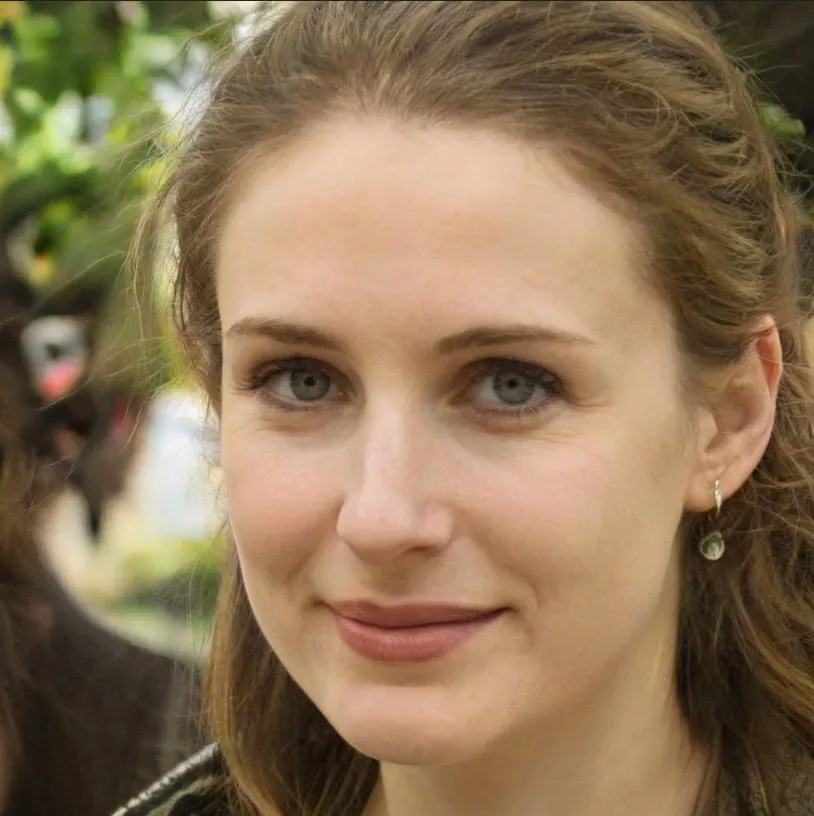 In October 2020, the playalberta.ca gaming site was opened to the public in an effort to support the relationship with existing venues and complement land-based casinos. But with so many physical casinos forced to shut down for most of last year due to the ongoing pandemic, the local government has created a situation where they are the only ones allowed to operate.
"The province has closed casinos for a prolonged period of time, which also ensures that they are the only option available for those who want to play casino games," said Brent Dodginghorse, a councillor for Tsuut'ina Nation and CEO of Tsuut'ina Nation Gaming.
"We have taken the business risk of building and operating a casino and agreed to share revenue with the province. It is in bad faith for the province to do anything with online revenue other than allocate to existing casinos."
Stern allegations
The allegations against the AGLC includes several violations and abuse of power. One claims that the AGLC either issued itself a license to operate a casino or that they operate a casino illegally.
Dodginghorse believes that the regulator has overstepped its mandate by going from overseeing the gaming, liquor, and cannabis industries in Alberta to directly compete against existing private companies.
"We've had excellent relationships and operating partnerships with previous governments, and all levels of AGLC," he said.
"The decision by this government now to break that understanding and begin a business competing against private companies has significantly damaged that relationship in many ways. They have said 'thank you for helping establish the gaming sector in Alberta, but we'll take it over from here.'"
Asking for court-ordered discontinuation
Leaders of the two territories have asked the court to order AGLC to discontinue playalberta.ca and any other online casino gambling activities, and to ban the authority from ever operating a physical gaming venue or online gambling sites.
Tsuut'ina Chief Roy Whitney said the First Nation territories have raised their concerns with the local government since they were forced to shut down their casinos in 2020 due to the pandemic.
"This action is important to all Albertans that rely upon charity dollars through casino revenues. By entering online gaming, this government is taking away charity dollars — dollars that charities rely on. For us, these charity dollars are used to support our health, education, housing and social programs."
AGLC has so far declined to comment on the First Nations' allegations or the pending court case.
"Like most jurisdictions in Canada, Alberta has recently started offering online gaming. As in all Canadian jurisdictions, online gaming is conducted and managed by the provincial authorities in accordance with the Criminal Code of Canada," said AGLC spokesperson Heather Holmen. "AGLC is not aware of the nature of the judicial review application being brought by the First Nations and is, therefore, unable to comment further."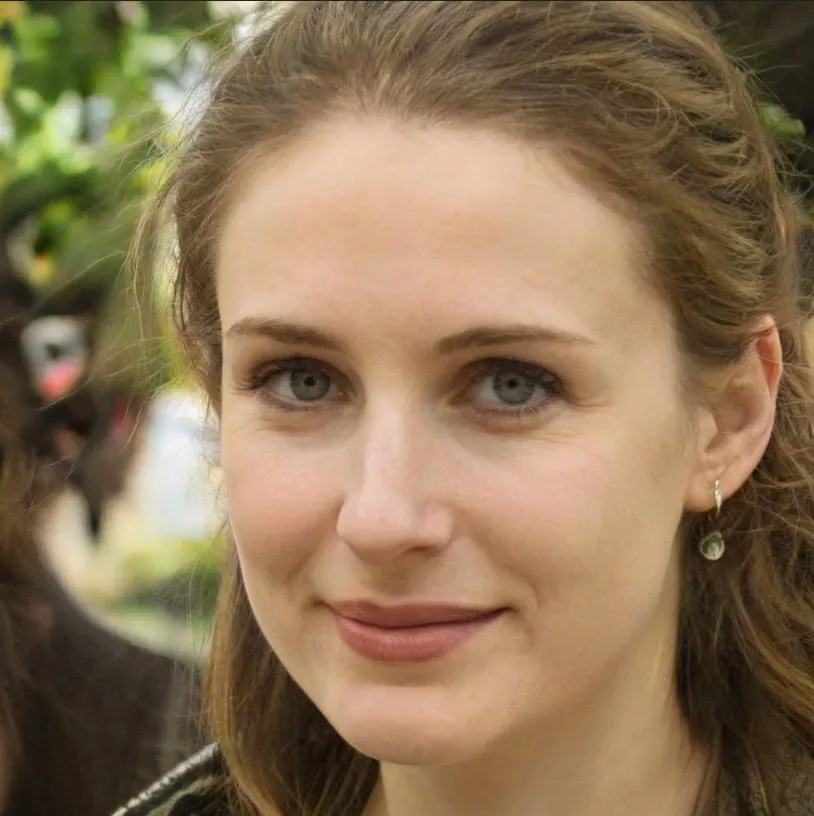 Marie Claire Graham
Author
Meet Marie-Claire Graham, a bubbly Canadian writer with a passion for all things casino. She graduated from Conestoga College with a degree in graphic design, and has been using her expertise to provide in-depth and engaging content on the exciting w...
Read more about Marie Claire Graham