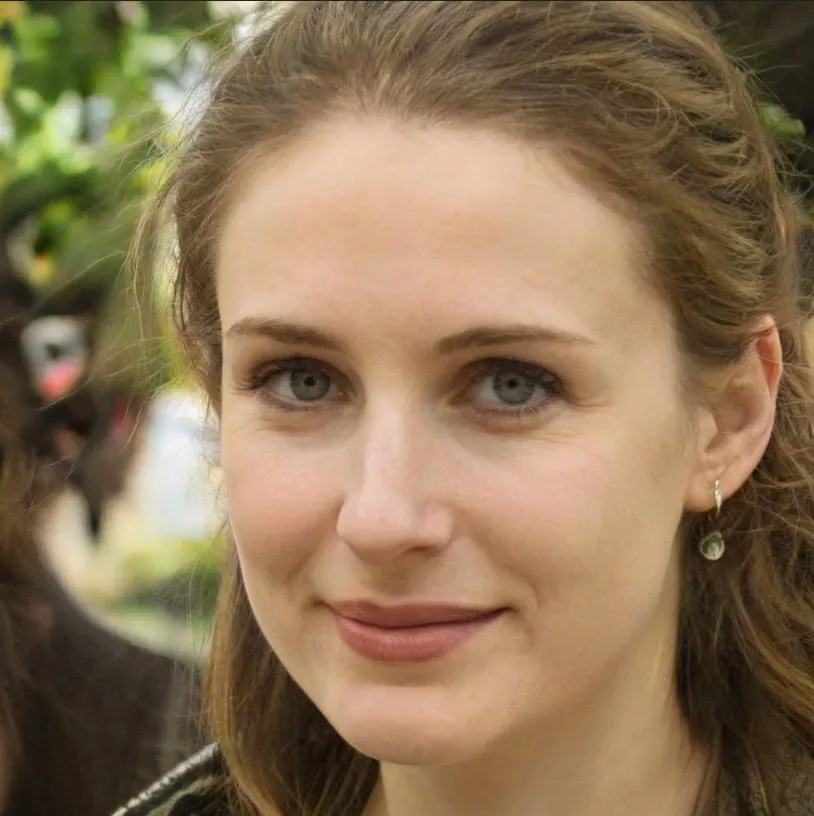 Casinos throughout the province were shut on December 13, 2020, and just because they are now finally allowed to return to business, it will most likely not be exactly business as usual. Most likely there will be heavy restrictions when it comes to how many players are permitted on the casino floor at the same time.
And then there is the matter of which games can be played. In other provinces, players can only enjoy a few specific games and the number of slots has been decreased to make way for social distancing.
Great Northern Casino re-opens too
In the wake of the launch of Alberta's economic recovery plan, Great Northern Casino also broke the seal on its front doors. The casino will also be operating in accordance with obligatory health and safety protocols.
According to Great Northern Casino General Manager, Leanne Brownless, the venue will not be offering any live entertainment performances for the time being. She said that they could possibly resume once Alberta enters its Stage 3 Re-opening plan, which is slated to start only when at least 70 percent of the province's population have received their first vaccination against the coronavirus.
Gambling on a safer future
Management of Colorado-based Century Casino is taking a gamble on a safer future in all four of its now-open venues in Alberta: Century Casino & Hotel Edmonton, Century Casino St. Albert, Century Mile Racetrack and Casino, and Century Downs Racetrack and Casino.
Nothing is set in stone and Albertans still face plenty of uncertainties. It took the local government more than half a year to get to the second stage in the province's re-opening plan. At any signs of increased spread of the coronavirus, gambling venues are likely to be forced shut just as fast as they re-opened.
Current year worse than the last
Unlike its southern neighbours, casinos have suffered terribly in Canada during 2021. The US is far head of the Great White North and posted record numbers with gross gaming revenues exceeding $11 billion for the first quarter. The main reason is access to vaccines.
Close to 45 percent of the population in the United States is fully vaccinated compared to less than 14 per cent in Canada, as of June 8, 2021. The Canadian government has come under fire several times for being slow to secure enough dozes to cover its population.
Canada's Procurement Minister, Anita Anand, said on June 9 that the federal government had concluded weeks of negotiations with Moderna for 7 million new doses of the vaccine to be delivered before the end of the month.
These doses will be in addition to the 2.4 million dozes from Pfizer each week throughout June.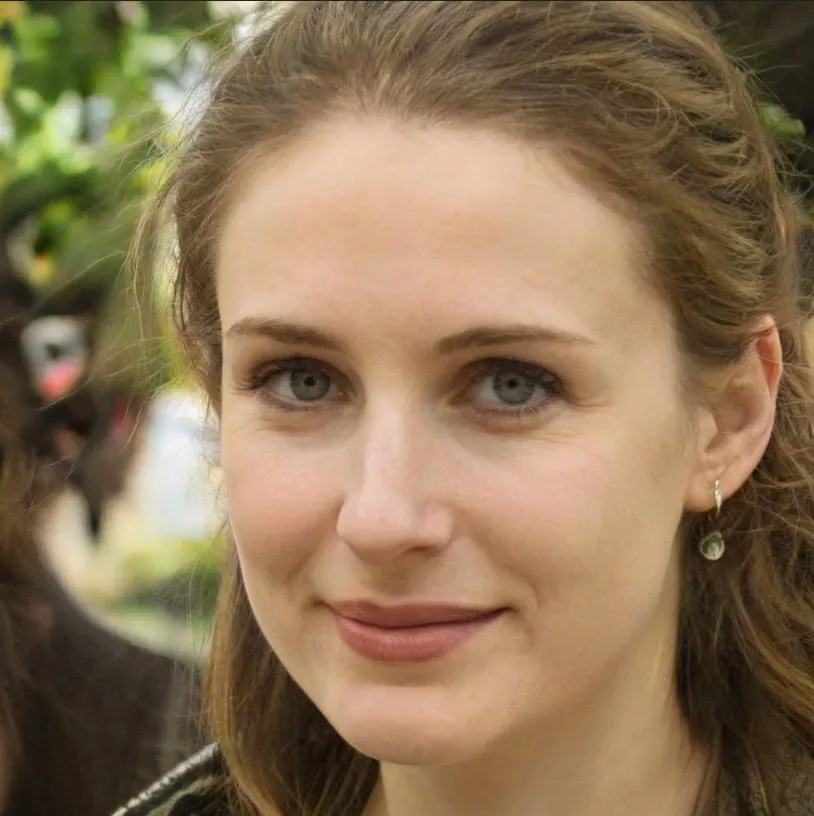 Marie Claire Graham
Author
Meet Marie-Claire Graham, a bubbly Canadian writer with a passion for all things casino. She graduated from Conestoga College with a degree in graphic design, and has been using her expertise to provide in-depth and engaging content on the exciting w...
Read more about Marie Claire Graham