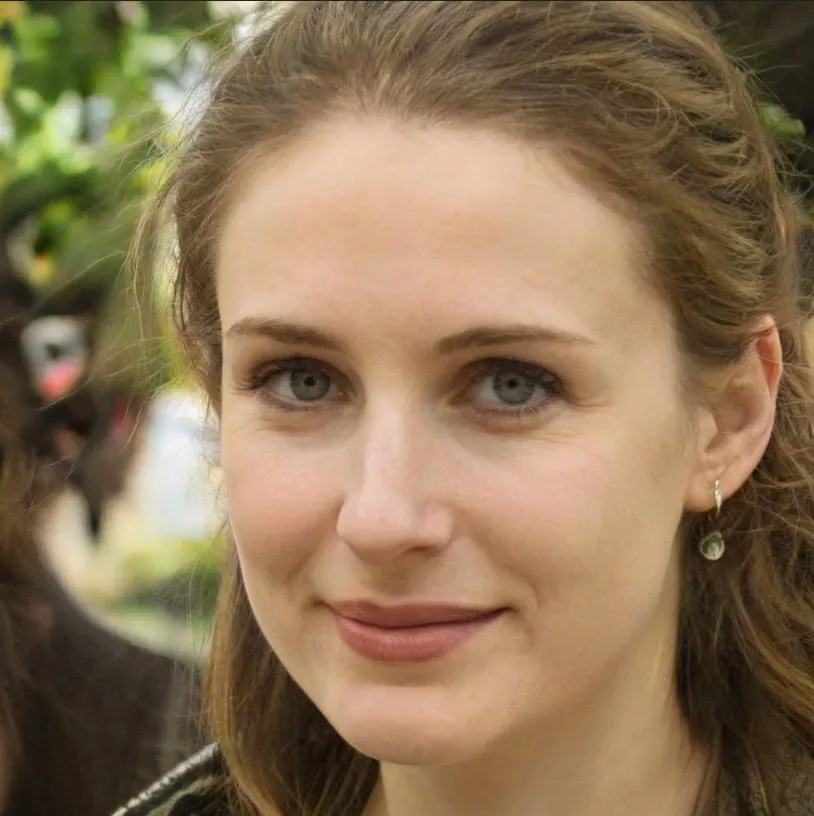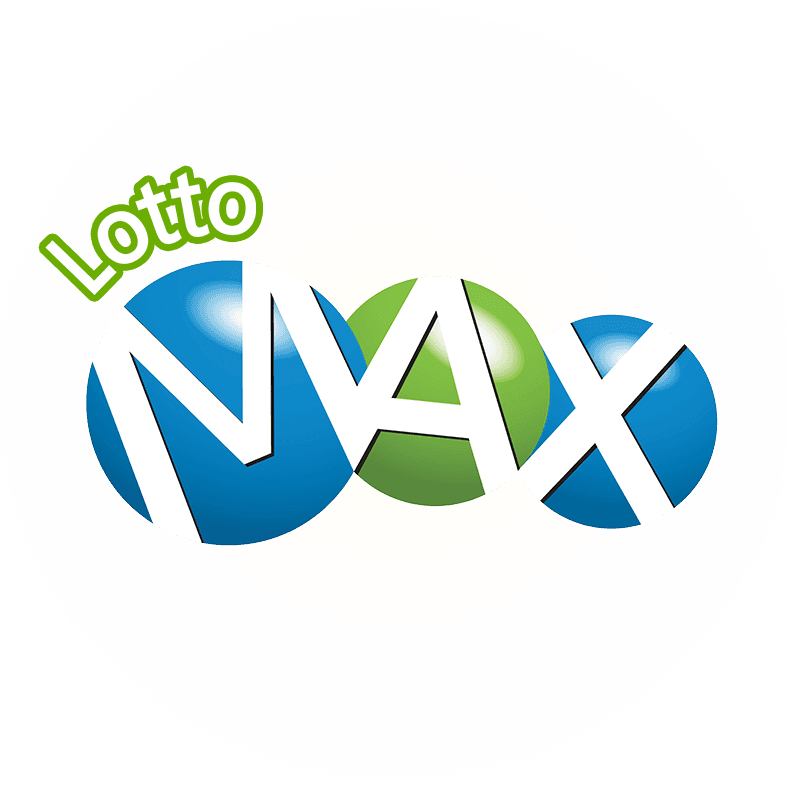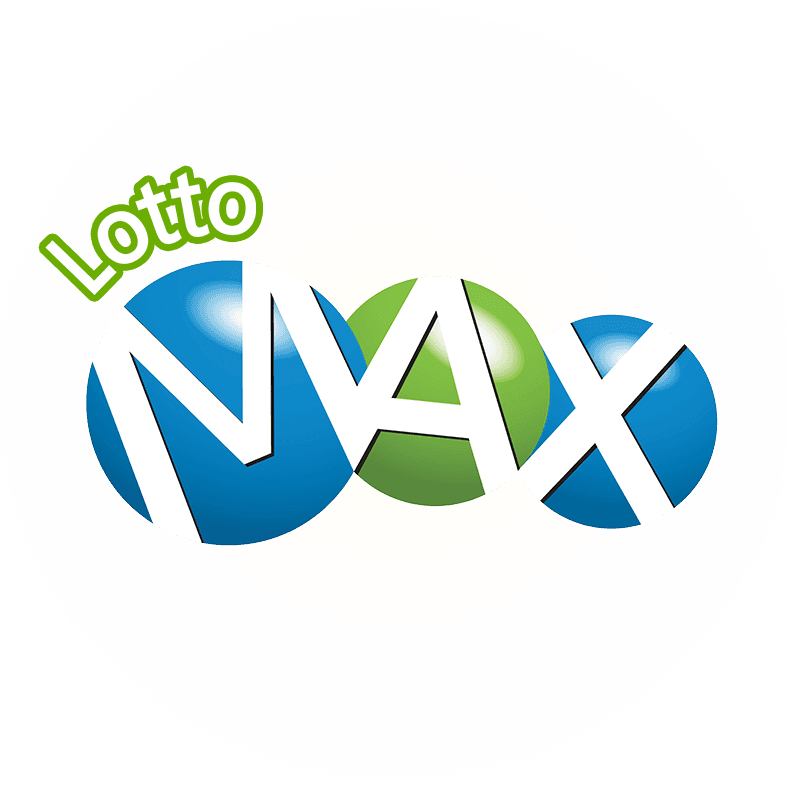 What Is Lotto Max?
The Ontario Lottery and Gaming Corporation, or the OLG is a Crown corporation responsible for gambling in Ontario. Lotto Max is one such lottery game that is coordinated by the OLG along with the Interprovincial Lottery Corporation or the ILC. Lotto Max is also undoubtedly one of the top three lottery games in the state of Canada, which was first introduced in 2009.
In this game, players get to choose seven numbers between one to fifty, where a single ticket costs C$5. Players can add each number by paying an extra dollar. Henceforth, the rules are pretty simple – if all the six or seven digits match a player's card, they get a handsome amount of as much as the bidding goes, along with an additional pool of C$1,000,000.
Major Changes in the Game
The game underwent some major changes in 2015, when the main jackpot had an upper limit of C$60,000,000 instead of the initial prize of C$50,000,000. Along with this, the organizers also changed the number fields to fifty, which makes the odds for winning in this game to be one in 33,000,000. Post which, the primary jackpot amount was capped at C$70,000,000, with added prizes for players who managed to get four or five digits correctly. The organizers of the game then shifted from old techniques to a random number generator rather than depending on lottery machines for the draws.
One Lucky Day
Hence, you can understand how difficult it might have been to win such a huge amount of money through a lottery which is played by millions of people across the country. Besides the mega prize-winner, there were also tickets that yielded as much as one million dollars across the states of Oakville, Chatham-Kent, Hamilton as well as Bowville. Sure, they may not have won the earth-shattering amount that the mysterious Ontarian won, but show me one person who would turn their nose up at a million dollars…
According to officials of Lotto Max, players have won over six billion dollars all across the province since their launch in 2009, and the person who won the sixty million jackpot had a winning combination of 01-06-10-27-42-45-50. OLG spokesperson Tony Bitoni has also mentioned that the first thing that someone needs to do is to sign the back of their winning tickets, just so nobody tries to nab it from you; post which, they need to identify themselves with some form of legal identification in order to claim their prize.
Winners are publicly revealed once the legal verification is completed, along with a verification of their signature and tickets. The whole procedure might seem a little strenuous; even a little extensive, but it is done for the benefit of those who have won the prize money! After that, all the winner has to do is plan out what to do with their newfound wealth!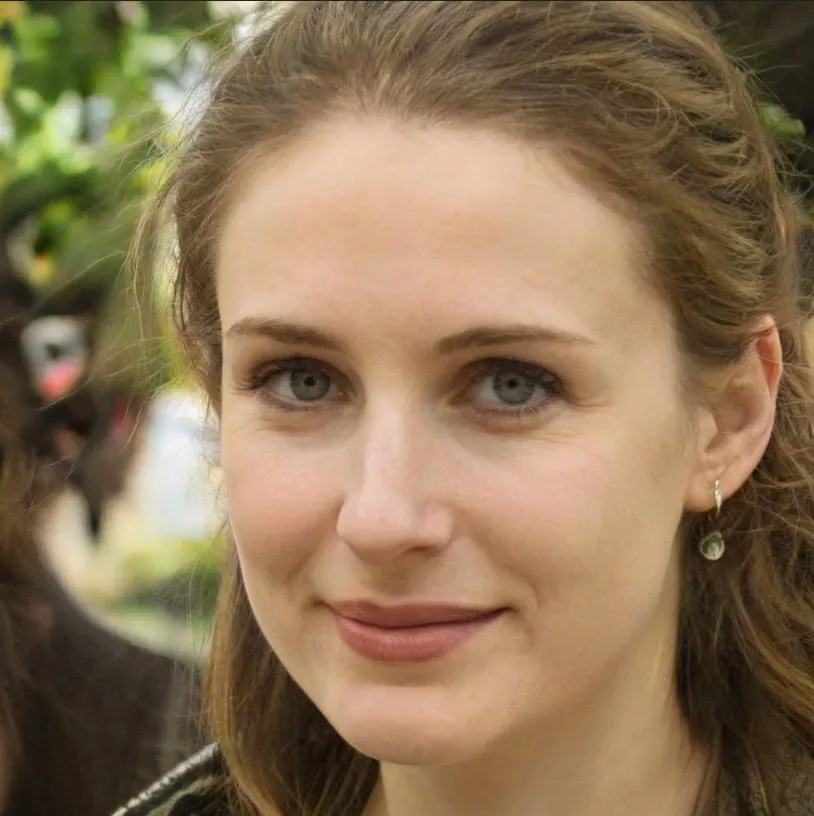 Marie Claire Graham
Author
Meet Marie-Claire Graham, a bubbly Canadian writer with a passion for all things casino. She graduated from Conestoga College with a degree in graphic design, and has been using her expertise to provide in-depth and engaging content on the exciting w...
Read more about Marie Claire Graham