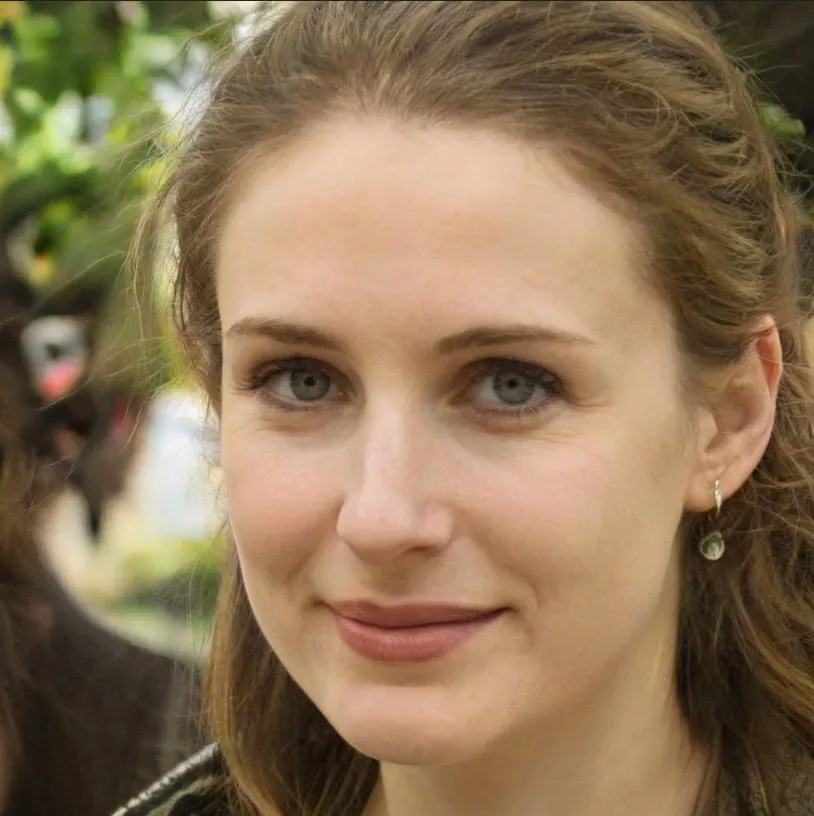 Up until now, Canadian punters have only been allowed to bet on accumulators, making it harder to win as multiple events have to be correctly wagered. Senator David Wells took to Twitter to announce the outcome of the vote in the senate on the same evening.
"The update you've been wating for: Bill C-218 has officially passed in the Senate and will become law in the coming days. I'm honoured to have worked to make single-event sports betting legal in Canada," Wells tweeted.
Eagerly awaited decision
Over the years, numerous bills have been proposed to decriminalize single-event sports betting in Canada. Bookies have been waiting for the government to once and for all pass a bill which would make it legal for them to expand their offers.
The liberals and conservatives have proposed various bills to pave the way for single-event sports betting over the years, but lack of political will and parliamentary elections have vexed the final outcome more than once.
"This is a major milestone and achievement for the Canadian gaming industry," said Paul Burns, president and CEO of the Canadian Gaming Association (CGA). "The CGA has been working to legalise single-event sports betting for more than 10 years and Bill C-218 benefited from a groundswell of broad stakeholder support from across Canada."
"The need for regulation, oversight, player protection and the creation of economic benefits for Canada was understood by everyone involved in the legislative process, which is why the bill was successfully passed," Burns said.
Bookies are readying to go live with single-event bets
Sportsbooks in British Columbia and Ontario are gearing up to offer single-event sports bets as soon as the bill becomes law. John Levy, president and CEO of Toronto-based bookmaker theScore, was elated when he heard the news.
"We have been actively preparing for the expansion of online sports betting and igaming in our home province of Ontario, which is expected to commence later this year, and we are very favourably positioned to succeed given our mobile betting experience and vast active userbase," Levy said.
While Canadian companies are readying to go live with single-event bets, overseas bookies have been offering this type of wagers longer than it took for it to finally become available in the Great North. This means that they will probably be able to be the first to offer the service as all they have to do is flip a switch.
Online gambling in Canada is already very popular, and the market is estimated to be worth between $4.3 billion and $5.4 billion annually. Bill C-218 is expected to have a significant impact on these numbers in years to come.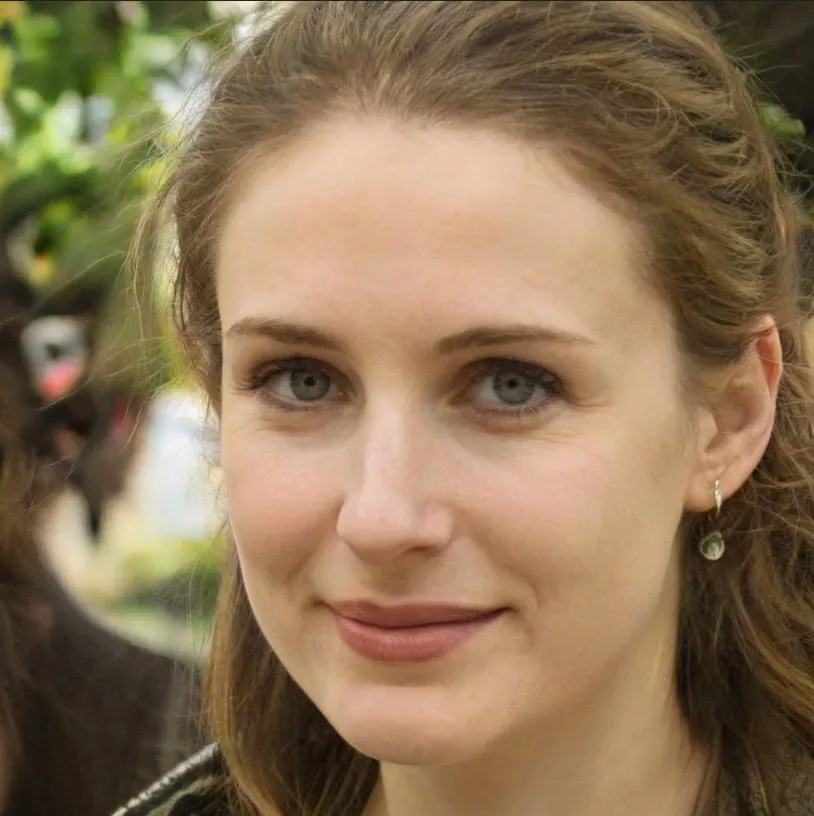 Marie Claire Graham
Author
Meet Marie-Claire Graham, a bubbly Canadian writer with a passion for all things casino. She graduated from Conestoga College with a degree in graphic design, and has been using her expertise to provide in-depth and engaging content on the exciting w...
Read more about Marie Claire Graham