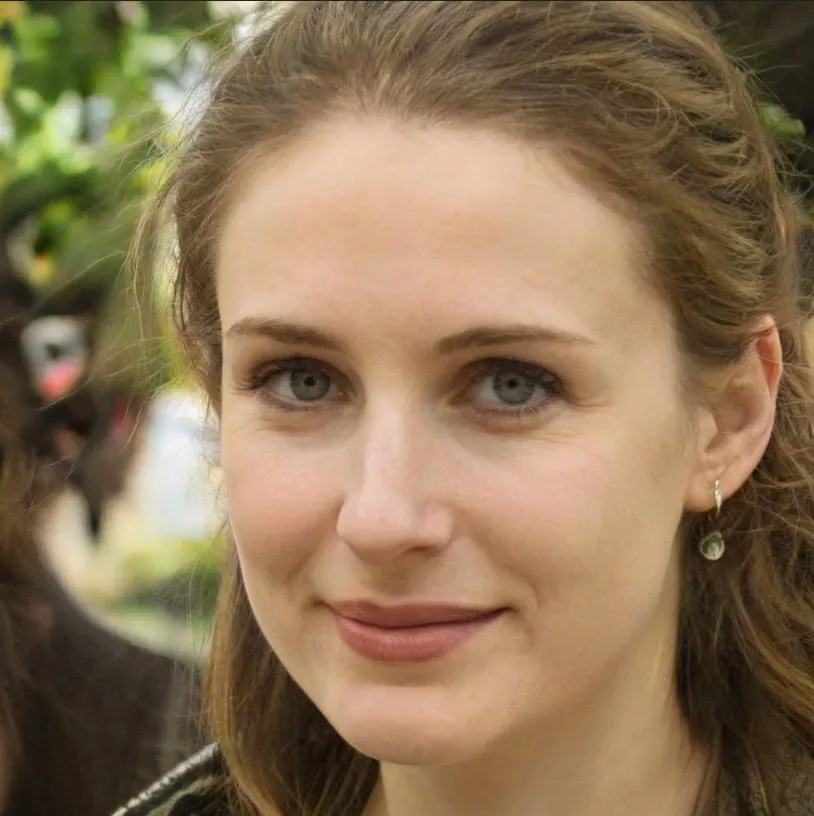 Supreme Court Justice Austin Cullen was assigned to put together a commission and take charge of the investigation back in 2019. No concrete evidence has been presented and several persons interviewed have given contradictory statements.
More witnesses will give their testimony before the end of April 2021 in an effort to produce more evidence in a case that seems to have stalled. Following an extension in March, the commission must present its findings to the provincial government of British Columbia in December 2021.
Current Attorney General of the province, David Eby, is also scheduled to his testimony. He has previously been critical of the commission and denounced its ability to produce anything substantial and concrete.
So far the commission has suggested that former president of the British Columbia Lottery Corporation (BCLC) Michael Graydon was negligent when it came to following anti-money laundering laws in favour of boosting casino revenues.
Other casino executives in the corporation face allegations of being too slow to react when excessively large amounts of money were wagered across the casinos in the province. Rod Baker, now former CEO of BCLC, has been mentioned, along with Graydon, as another official who have suggested that the entire money laundering investigation is causing harm to the gambling industry.
Early warning signs
A former investigator at British Columbia's gambling regulator noticed already in 2009 that casinos were being flooded with $20 bills and raised concerns that money was being laundered through several different venues. Five years later Larry Vander Graaf was fired.
Graaf told the Cullen Commission that maximum bet levels were raised to thousands of dollars, which he believed would bring criminals with dirty cash to the casinos. And before long he noticed loan sharks on the casino floor with bags of cash.
"They were pulling up in cars out front. It was like a drive-in. In 2009, I was very concerned about the money laundering. I said, 'Uh oh, we're getting large amounts of money coming into the casino. That to me smells like drug money… we said if this was suspicious, you've got to stop taking the money,'" Graaf testified.
The gambling regulator decided to classify and deposit of more than $3,000 in $20 bills during a 24-hour period as suspicious, but as the agency lacked enforcement capabilities and support from the local government, the measures had no serious impact.
Hundreds of millions
It's estimated that hundreds of millions of dollars have been laundered every year for more than 10 years through B.C. casinos. High rollers already deemed suspicious were offered special "Patron Gambling Fund" accounts to keep playing with large wagers.
Members of the Cullen Commission are convinced that the casinos that allowed for this to go on did so because of the interest in the revenue these players generated. Graaf agreed in his testimony and said it was very possible that this was the case.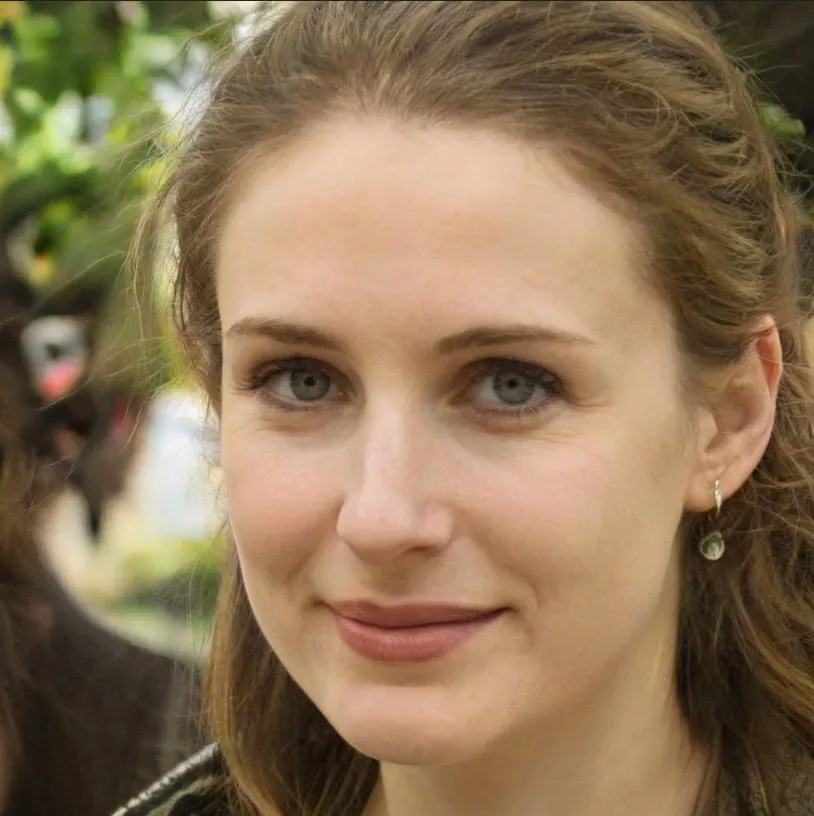 Marie Claire Graham
Author
Meet Marie-Claire Graham, a bubbly Canadian writer with a passion for all things casino. She graduated from Conestoga College with a degree in graphic design, and has been using her expertise to provide in-depth and engaging content on the exciting w...
Read more about Marie Claire Graham