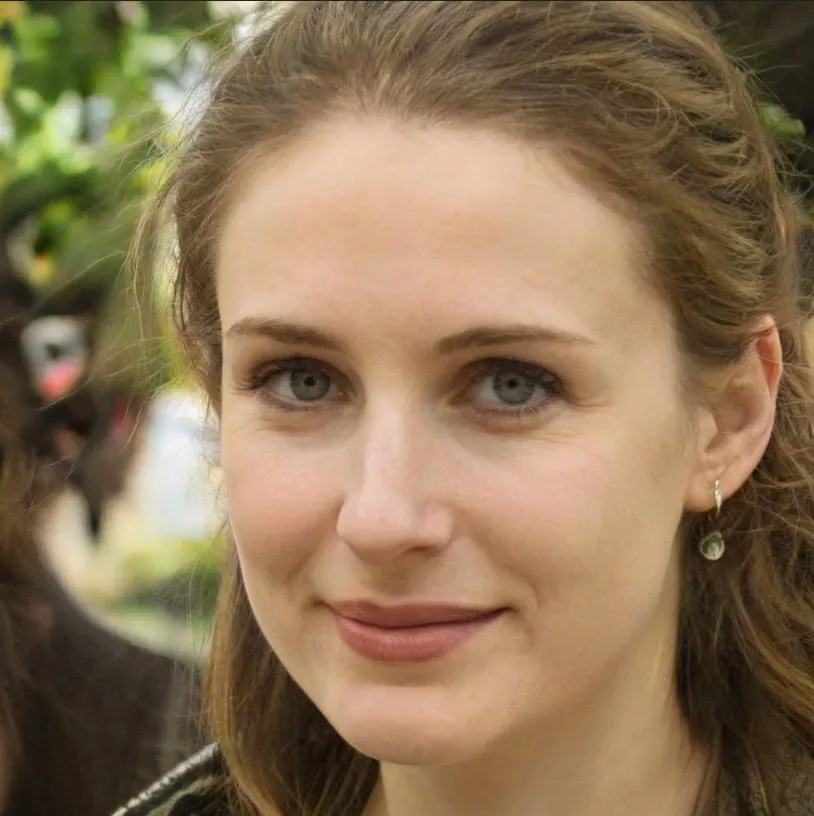 The Nevada tourism industry has had as a long-term goal to promote the idea of a railroad to help bring in tourists from the Golden State who have been making the journey by cars, buses or planes all these years.
Last year, the project hit another speed bump when a $2.4 billion bond sale necessary to finance the start of the project didn't attract enough interest from investors. The outbreak of COVID-19 has been partially blamed for the failure.
But now, Brightline West, the company behind the high-speed train project, said in a recent statement that they are on target to begin the $8-billion construction as early as spring 2021.
"The line would connect Victorville, California, to Las Vegas with rapid trains running along the I-15 corridor. Victorville is 85 miles east of Los Angeles and in San Bernardino County," Brightline West president Sarah Watterson wrote in a public letter to the Las Vegas Review Journal.
Cutting travel time by half
Under optimum conditions it takes roughly 3 hours to travel from Victorville to Las Vegas by car, but a single road accident or road work quickly leads to congestions. This would be avoided completely when traveling by trains at 200 mph (320 km/h), reducing the same journey to around 85 minutes.
Still, possible travellers have pointed out online that it takes more than an hour to get to Victorville by car from many parts in Southern California that attract Sin City tourists. Brightline West have pushed back against these comments and said it plans future extensions from Victorville to Rancho Cucamonga and Union Station in Los Angeles.
The preferred method of travelling to Vegas, flying, is down by millions thanks to the pandemic, which have led to some hotels and casinos on the Vegas Strip to shut down part of the operations during midweek. Losses for the casino industry are in the billions.
If everything goes to plan, the first trains will roll out on the rails in 2024. Once they are up and running, they will be carrying millions of eager tourists to Nevada every year. Brightline West anticipate as many as close to 10 million to be precise.
Windfall of wins for Brightline in 2020
The railroad and trains operator may have had its setbacks over the years, but last year proved to be quite successful in the end with the signing of an agreement for a station at Disney Springs shopping centre at the Walt Disney World Resort near Orlando, Florida.
The company also received $89 million in grant money toward stations in Boca Raton, Aventura, and Port Miami. They expanded their fleet of trains by 21 locomotives and 40 coaches to handle the growth of services between Orlando and Miami.
"The new year promises to be a busy and productive year for the future of high-speed rail as future expansion plans take shape to Disney and Tampa, ultimately (providing) connectivity throughout the state of Florida," Brightline spokesperson Katie Mitzner said in a statement.
Given the company's recent winning streak, it's no-longer just a dream for passengers to ride fast chew-chews through the desert to Sin City.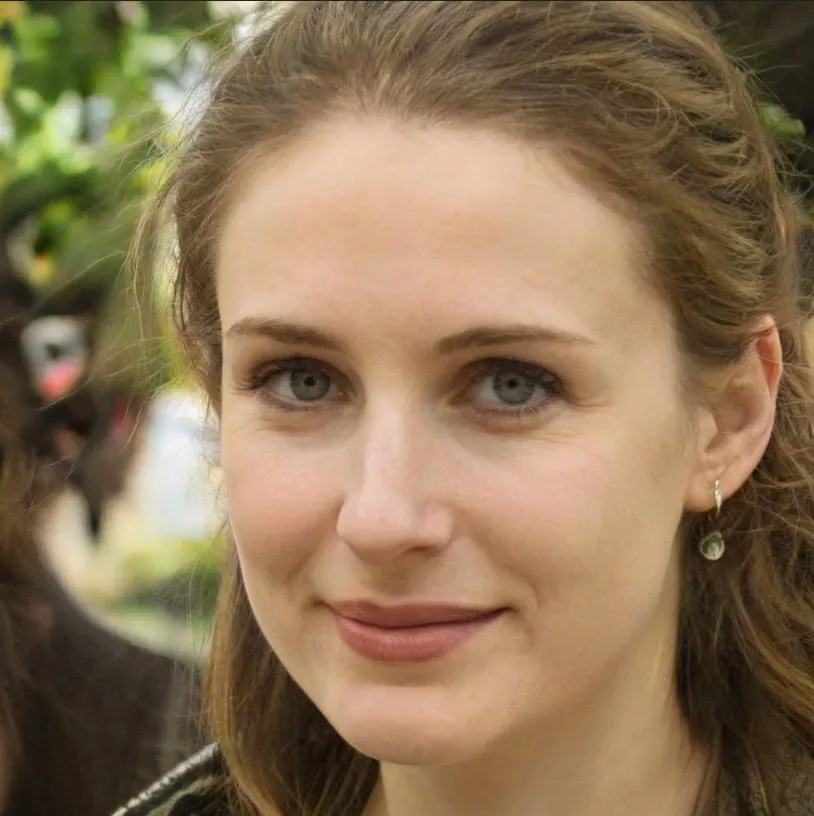 Marie Claire Graham
Author
Meet Marie-Claire Graham, a bubbly Canadian writer with a passion for all things casino. She graduated from Conestoga College with a degree in graphic design, and has been using her expertise to provide in-depth and engaging content on the exciting w...
Read more about Marie Claire Graham