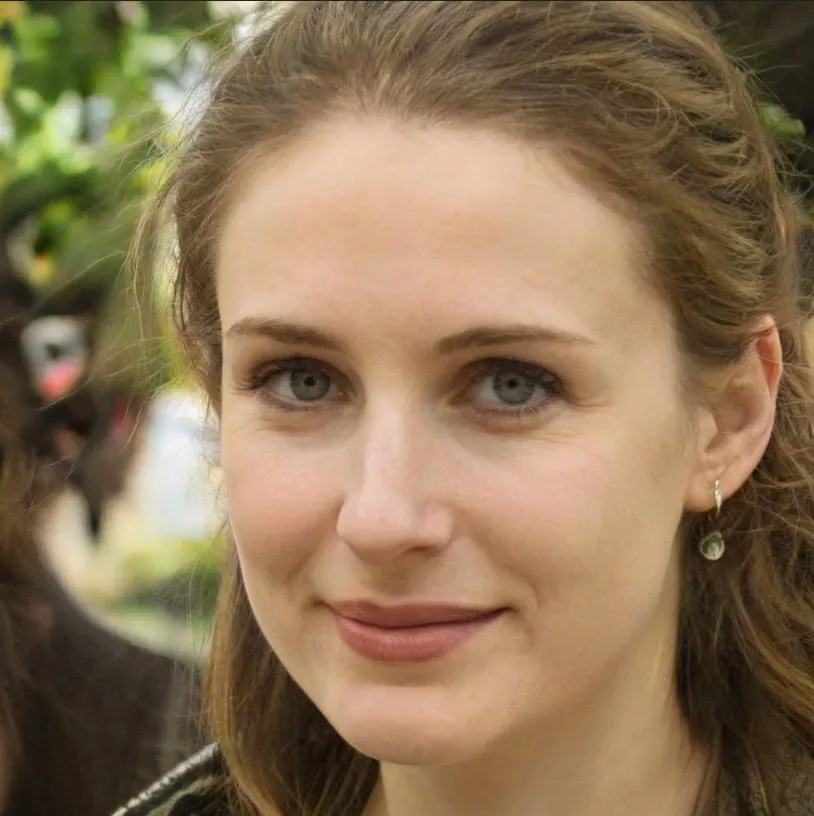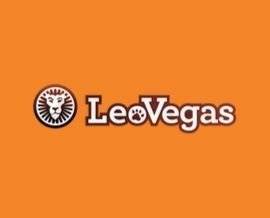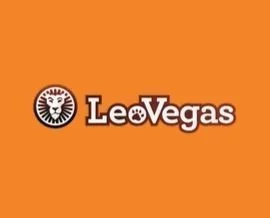 MGM Resorts International has launched a $607 million deal to buy LeoVegas in order to grow its online operation beyond North America. LeoVegas AB, which is traded also on Nasdaq Stockholm exchange, provides online casino plus sports betting services to customers in a number of European countries, and is now also licensed in Ontario. If authorised, the deal would hugely broaden the internet reach of the Las Vegas-based gaming giant. MGM maintains the BetMGM internet gambling trademark in the United States as part of a joint endeavour with British gaming operator Entain PLC.
In a conversation with the MGM Chief with the Wall Street Journal, Bill Hornbuckle mentioned that the success that BetMGM brought the company in the United States was a major source of hope to expand on the current digital gambling scene. The shareholders of LeoVegas have issued a public statement recently stating that they would accept or reject the offer somewhere between 3rd June and 30th August 2022.
What does LeoVegas have that MGM doesn't?
The merger was brought forth by MGM in order to build a scalable fortune since LeoVegas possesses the following characteristics:
Strategic opportunities to accelerate growth and product offerings – LeoVegas' internet casino as well as sports gambling capabilities, alongside its strong brand recognition beyond the United States, are likely to help MGM Resorts extend its global presence – something MGM is certainly keen to pursue.
A world-class team experienced in the online gaming world – The team at LeoVegas has shown their best hands in terms of management along with creating and curating a stellar product portfolio. Over the years, LeoVegas has won multiple industry awards and is recognized as one of the global leaders in the iGaming sphere.
Commitment to continued profitable growth – LeoVegas has shown massive potential for growth ever since 2014, achieving a cumulative yearly growth of 16%. All of this happened between 2017 to 2021, whilst remaining profitable. A merger of this type would not only give them the chance to enter emerging markets, but also expand in a variety of niches, thanks to MGM Resorts' volume, brands, and competence.
What is MGM Resorts?
MGM Resorts International is a worldwide entertainment organisation with regional and global sites that include world-class hotels and casino games, state-of-the-art gathering and symposium spaces, entertainment facilities, and a diverse range of diners, night clubs, and retail options. MGM Resorts' array of Las Vegas franchises provides immersive, unforgettable experiences. It reported consolidated net revenues of $2.9 billion for the first quarter of 2022, compared to $1.6 billion in the previous year's quarter, an increase of 73%.
BetMGM, MGM's joint online venture with Entain, provides sports gambling and computer gaming in the United States through industry brands such as BetMGM as well as PartyPoker. The business is now pursuing focused diversification in Asia via the integrated property market in Japan.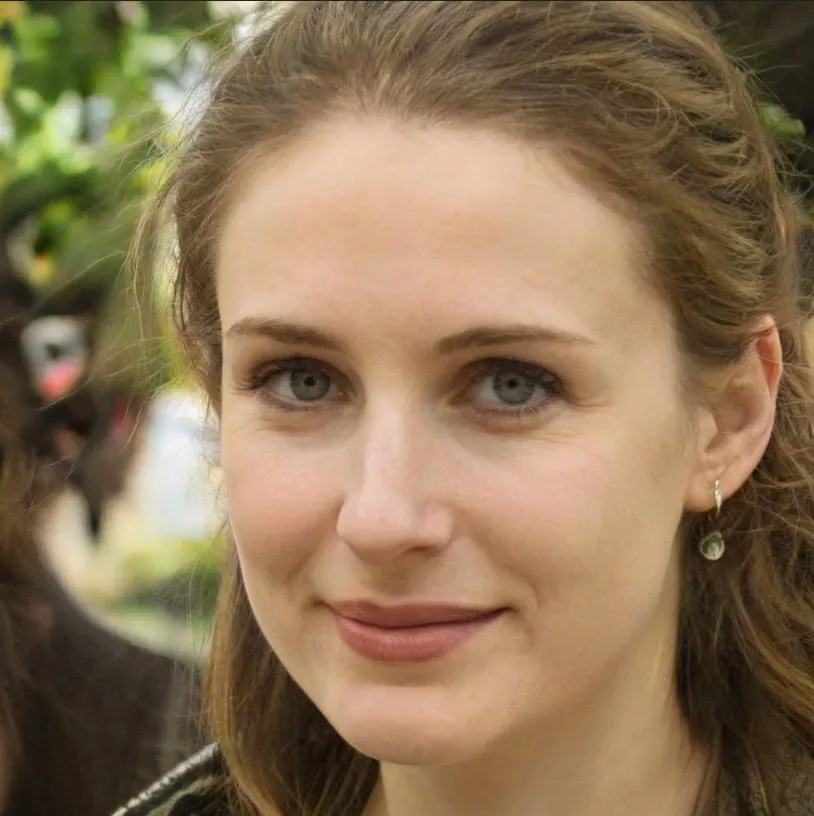 Marie Claire Graham
Author
Meet Marie-Claire Graham, a bubbly Canadian writer with a passion for all things casino. She graduated from Conestoga College with a degree in graphic design, and has been using her expertise to provide in-depth and engaging content on the exciting w...
Read more about Marie Claire Graham