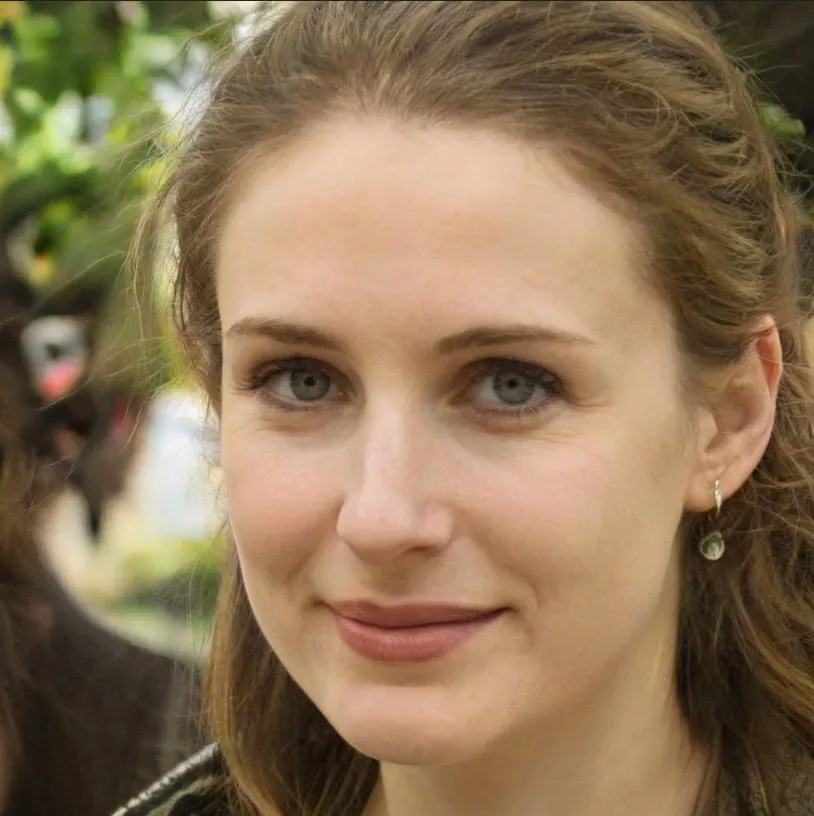 The bill allowing for single-event sports betting may have been passed by the Canadian Parliament but there hasn't been anything said about when the legislation will come into force, leaving US casino operator Mohegan Gaming and Entertainment (MGE) pondering their next move on the Canadian market.
MGE is a part of the Mohegan Tribe of Connecticut in the United States and they operate several gambling establishments, including Casino Niagara and Fallsview Casino Resort in Nigara Falls, Ontario, in cooperation with the government owned Ontario Lottery and Gaming Corp. (OLG).
MGE CEO, Ray Pineault, said they are looking at different opportunities on the Canadian market now that single-event sports betting has been approved.
"Until the regulatory environment is made clearer it is difficult to say where and to what extent we will participate in sports wagering. We believe we have a highly recognizable brand and large and loyal database that will allow us to be competitive in the marketplace." Pineault said.
"As for sports wagering, we are working with the Alcohol and Gaming Commission of Ontario, iGaming Ontario, and OLG to understand the operating and regulatory environment for sports wagering to determine how we might participate in that market as well."
MGE recovering from hard hit by the pandemic
In June 2020, MGE reported a loss of 20.5 million USD, compared to an income of around 64 million USD the following year. The company's casinos in Niagara were hit hard by the COVID-19 pandemic but MGE has been able to recover mostly due to restrictions lifting in the United States.
"Although results continue to be positive, we are monitoring the potential impact of the Delta variant," Pineault said, adding: "We still believe there remains additional pent-up demand in our markets."
MGE's casinos were allowed to reopen in Ontario in July 2021 under strict health and safety guidelines and that their results will remain subpar until they can operate at max capacity.
"We have seen strong demand from our customers, but we believe that the ongoing capacity restrictions will impact the overall operating results until the restrictions are lifted," the CEO said.
Mounting pressure on Trudeau
Ever since the Canadian government voted to pass the bill on single-even sports betting, companies south of the border have been getting into the starting blocks, eagerly anticipating the date for the go-ahead. Prime Minister Justin Trudeau has come under pressure to set the date and he is expecting to make an announcement in the near future.
Members of Parliament have already written letters to Trudeau, calling for action. MP Brian Masse asked the PM to bring single-event sports betting into force immediately.
"Casinos like Caesars in Windsor are still waiting to develop their full implementation plans, and this (delay) affects their operations and job creation," Masse wrote.
At last, the date has been set for August 27, 2021. As of then, all Canadian provinces will be able to offer single-event sports betting. Still, private sports betting companies will have to wait a little longer.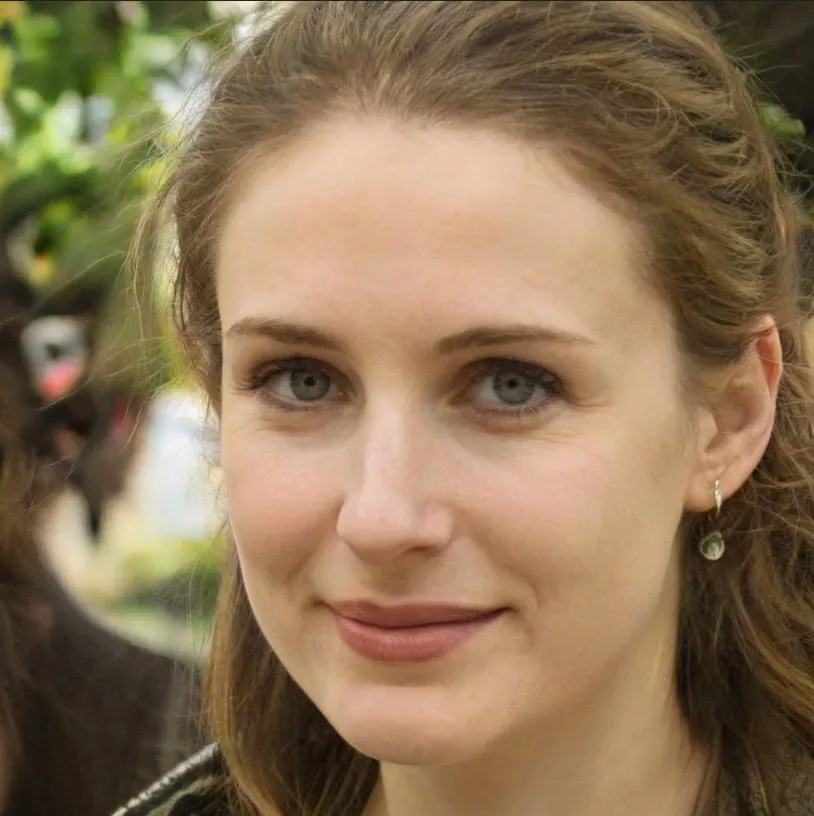 Marie Claire Graham
Author
Meet Marie-Claire Graham, a bubbly Canadian writer with a passion for all things casino. She graduated from Conestoga College with a degree in graphic design, and has been using her expertise to provide in-depth and engaging content on the exciting w...
Read more about Marie Claire Graham