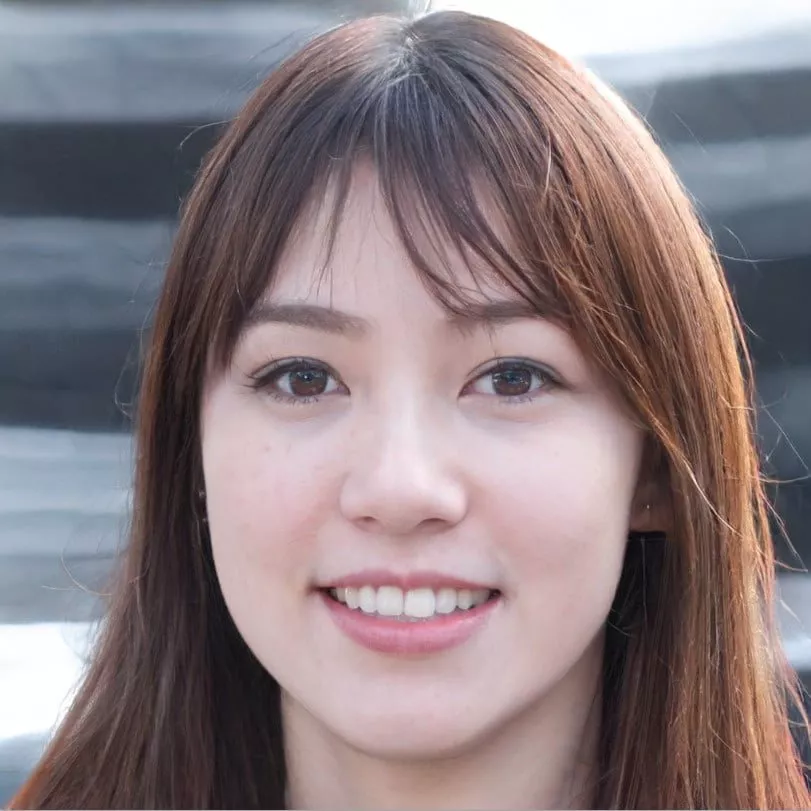 Amidst an ongoing pandemic when people are gambling online more than ever in Canada, the Nova Scotia government has decided to terminate one of its non-profit organisations dealing with gambling prevention and research, moving the money to organisations dealing more with general mental health issues.
The move ceases Gambling Awareness Nova Scotia (GANS) and a community group that's been receiving grants from the non-profit is criticising the decision and fears that its own work will go without financial support.
"In the middle of COVID … isn't there more of a need to do this prevention work and community awareness work?" said Bruce Dienes, chair of Gambling Risk, a non-profit that aims to reduce the community harms associated with gambling. "This is the time when people are most vulnerable."
GANS was dissolved some time during the fall of 2020 shortly before Dienes learned that his organisation would not be receiving any more money from the government. He said that the Department of Health and Wellness had justified the move to close GANT due to "new information" which links gambling to depression and anxiety.
"The idea that this is new information is ridiculous, we've known this for decades," Dienes said. "I believe this is a way for the government to deal with the profound lack of funding for mental health in Nova Scotia."
Real-world gambling halted
In the spring of 2020, there were no sports games to bet on and most casinos in Nova Scotia were closed because of the COVID-19 lockdown. This meant that thousands of players flocked to online gambling sites.
Even after restrictions were loosened towards the end of the year, players were more comfortable with gambling from their homes where they didn't have to worry about catching the coronavirus.
Clinical psychologist and assistant professor at Dalhousie University, Igor Yakovenko, said there are too many obstacles in the way for people to get help and that research and prevention are the most effective ways to help people.
"We need services and public health resources that minimize problems from developing in the first place or, if you're already gambling, they prevent you from escalating that gambling," he said.
Dienes went one step further and compared online casinos to drug dealers and that allowing them to peddle their services goes against the province's moratorium on online video slots.
Dienes was referring to the Atlantic Lottery Corporation (ALC) which has announced that they will transition to and expand its online casinos to Nova Scotia as the ongoing pandemic has put a serious dent in the company's balance sheet. But there is no timeframe for when ALC will implement its online casino-style games in the province.
Greg Weston, an ALC spokesperson, said they consult regularly with responsible gambling experts and that it would be important to offer a regulated alternative to the thousands of offshore gambling websites already available to Canadians.
"One benefit would be to repatriate players now playing with illegal offshore providers, and by doing so repatriating money being spent on offshore sites to help fund public services to benefit Canadians," Weston said in a statement.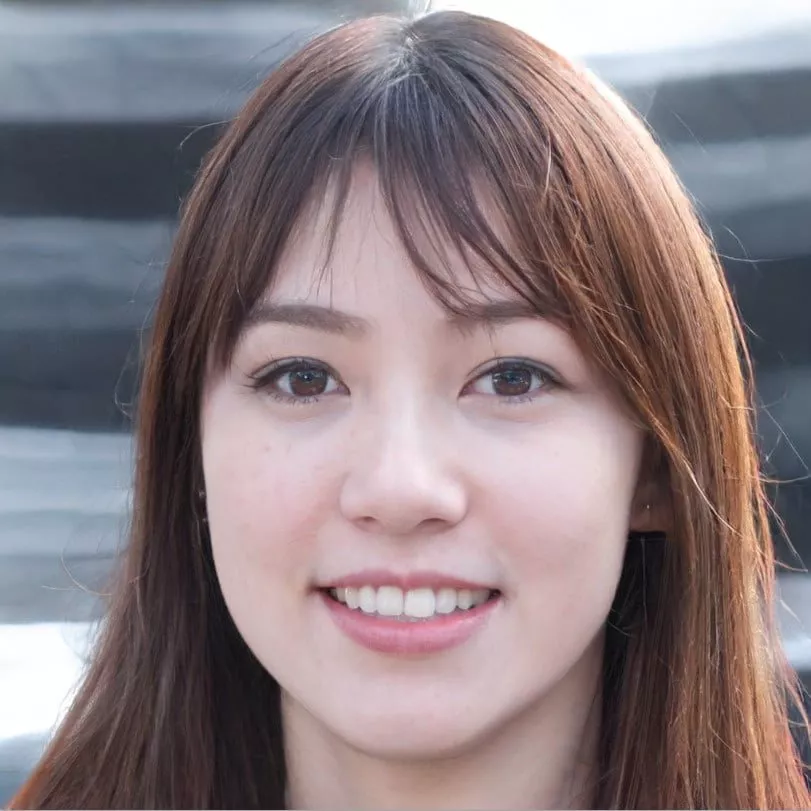 Born and raised in Toronto, Geraldine is a proud Asian-Canadian writer with a passion for storytelling and a deep love of casino games. After earning her degree in English Literature from the University of Guelph, she began her career as a freelance ...
Read more about Geraldine Nguyen