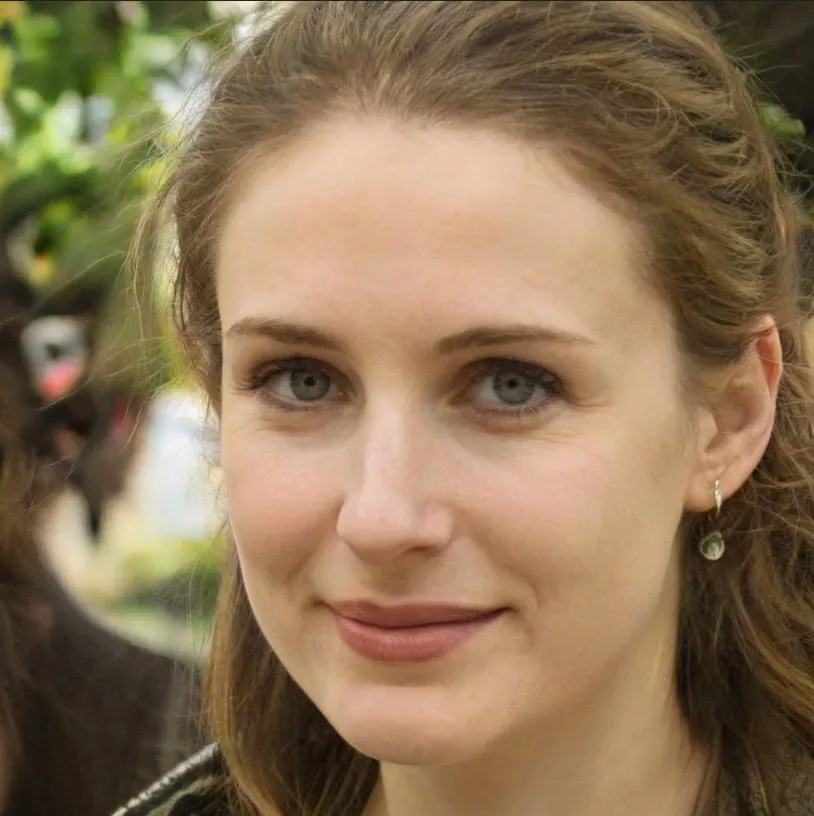 Most casinos in Ontario reopened on July 16, 2021, after being closed for almost 18 months due to COVID-19. As thousands of workers return to their jobs, gaming officials are launching a new initiative to stave off money laundering schemes.
The Alcohol and Gaming Commission of Ontario (AGCO) have set up a special task force to monitor cash transactions in the casinos as they have been a hotbed for money laundering over the years. In some cases, money passed through casinos in Ontario has been suspected of funding terrorism and Chinese organized crime syndicates.
"The COVID-19 pandemic, and associated closures and physical distancing measures, has disrupted some money laundering methods – particularly those that rely on placement of illicit cash into cash-intensive business," a July 2020 report from the Financial Transactions and Reports Analysis Centre of Canada (FINTRAC) said.
Ontario Lottery and Gaming (OLG) will be teaming up with the provincial police and AGCO to monitor cash transactions at casinos across the region. The director of anti-money laundering at OLG, Ian Messenger, has already expressed disdain over the number of cases already under investigation and said that "money laundering has no place in Ontario's gaming industry."
"As patrons return to the province's casinos and gaming sites, we will be working closely with our colleagues at the AGCO and Ontario Provincial Police to proactively identify suspected illicit cash and ensure that appropriate actions are taken using our capabilities and those of our task for partners" Messenger said.
Since 2018, thousands of cases of suspicious cash transactions have been investigated and there are still hundreds of active cases still going. Over the years, the number of cases that have been reported have soared.
Gateway Casinos Open 11 Venues in Ontario
Thousands of Gateway casino workers returned to their jobs on July 16, 2021, as the province entered their third step of its reopening plan. Casinos in London, Woodstock, and Innisfil opened shortly after the stroke of midnight on the Friday morning.
"We are excited to finally reopen casinos and community gaming centres across the province, and welcome back out employees and valued customers into a very safe environment for gaming and dining," said Gateway CEO Tony Santo in a statement.
The only Gateway owned casino that will remain closed for now is Casino Rama.
Floodgates are Open Again
While reopening casinos in Ontario is a welcomed decision by the thousands of employees who have been on a sabbatical for more than a year, there are growing concerns that "business as usual" will also mean "money laundering as usual."
Law enforcement across several agencies and police organisations have been busy over the years with cracking down on money laundering in the region. Over the years there have been plenty of arrests, but also fatal shootings.
There's no current estimate when it comes to how much money has been laundering through casinos in Ontario, and the country as a whole, but experts predict that it is in the hundreds of millions, if not billions.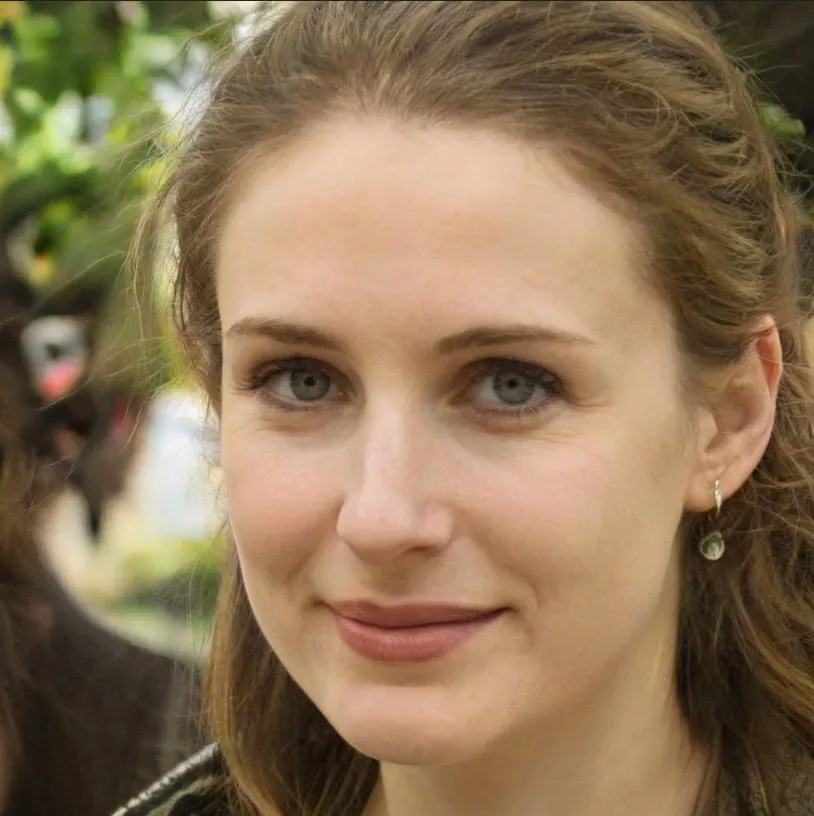 Marie Claire Graham
Author
Meet Marie-Claire Graham, a bubbly Canadian writer with a passion for all things casino. She graduated from Conestoga College with a degree in graphic design, and has been using her expertise to provide in-depth and engaging content on the exciting w...
Read more about Marie Claire Graham