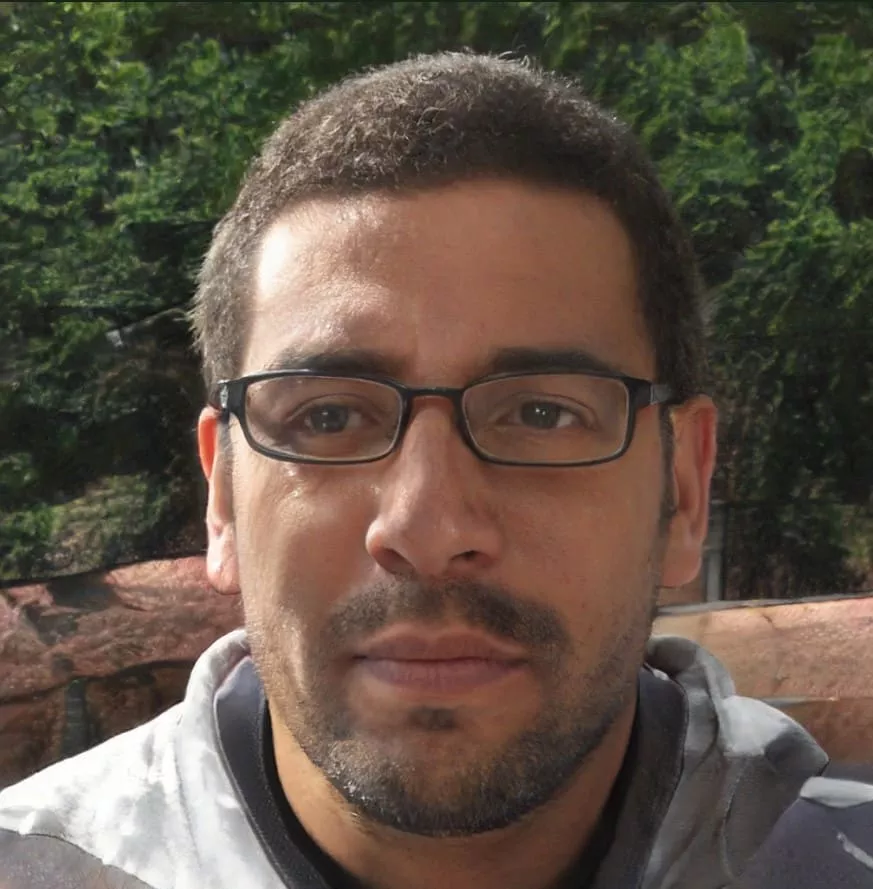 The Alcohol and Gaming Commission of Ontario (AGCO) has confirmed that Ontario will begin regulated igaming operations from 4th April.
Operators who want to provide gambling services to Ontario residents will have to sign agreements with iGaming Ontario (iGO), an organization which has been created by AGCO to "conduct and manage" igaming within the province.
Martha Otton, the executive director of iGO, said that most online gambling by Ontarians takes place on websites which are not conducted and managed by the province.
"Our new internet gaming market will give consumers enhanced entertainment choice, support the growth of a new, legal market and generate revenue that can help fund programs and services that benefit all of us," said Ms Otton, assuring Ontarian players that companies which successfully entered the new Ontario market would have met "rigorous standards of game and operator integrity, fairness, player protections and social responsibility."
She said that this would ensure players' peace of mind and allow them to gamble confidently.
Jay Snowden, CEO of gambling operator theScore, which is based in Ontario, said that as Canada's leading digital sports media brand, the company was uniquely positioned to reap the benefits of the introduction of iGaming Ontario.
"Launching theScore Bet in Ontario will mark an exciting expansion of our online gaming business into a major new market where we already have an established mobile sports media product in theScore app and a wide base of loyal users," Mr Snowden said.
While there were positive sentiments expressed by other Canadian gambling entities including the Canadian Gaming Association, the new market also came under fire from other areas, including Native entities, who described the move as "a slap in the face of First Nations."
Kelly LaRocca, chief of the Mississaugas of Scugog Island First Nation (MSIFN) said that the announcement reduced the government's promises of reconciliation to a joke.
"The government completely and utterly failed to consult our First Nation – leaving their igaming launch open to constitutional challenge. We intend to challenge the province's igaming scheme in court."
A lawyer by profession, Dr LaRocca said that the government had not offered any strategies to address the impact that Ontario's new online gambling plan would have on MSIFN and its culture, as well as its ability to provide services to the community.
She added that if the First Nation's concerns were not addressed, the Ford government would have to be held accountable "in an election year."
iGaming Ontario was initially set to launch in December 2021, but hit a roadblock due to several issues, including delays in drafting policy conditions, data management and security requirements for the new market.
The delay means that the new regulated market will not launch in time for the NFL Super Bowl LVI, which will be held on 13th February at the SoFi Stadium in Inglewood California.
This year's edition of the Super Bowl will see the Los Angeles Rams face down the Cincinnati Bengals, and will be headlined by Dr Dre, Snoop Dogg, Eminem, Mary J. Blige, and Kendrick Lamar.
Last year, CTV Canada estimated that 17.6 million Canadian viewers – 47 per cent of the entire population – tuned in to watch at least part of the iconic yearly sporting event.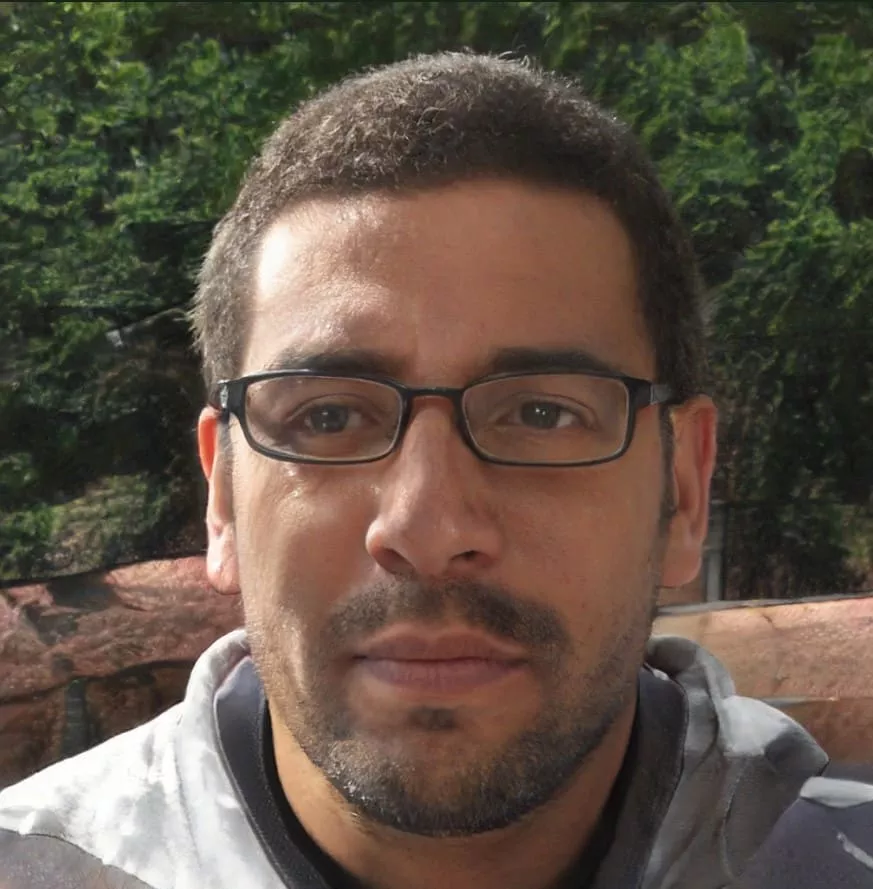 Adam is the founding father of the site and has been around since the very beginning. He started Playcasinos.ca out of a college dorm room in 2013 as a personal blog documenting his favorite slots and sharing his games expertise with the world. Since then, he has seen it grow from a scrappy little site to the Canadian casino review hub we all know and love. An online slots fiend with a high tolerance for risk, Adam also has a number of surprisingly serene hobbies, including hiking, camping and fishing (the stress of playing high volatility games all day has to come out somewhere, right?).