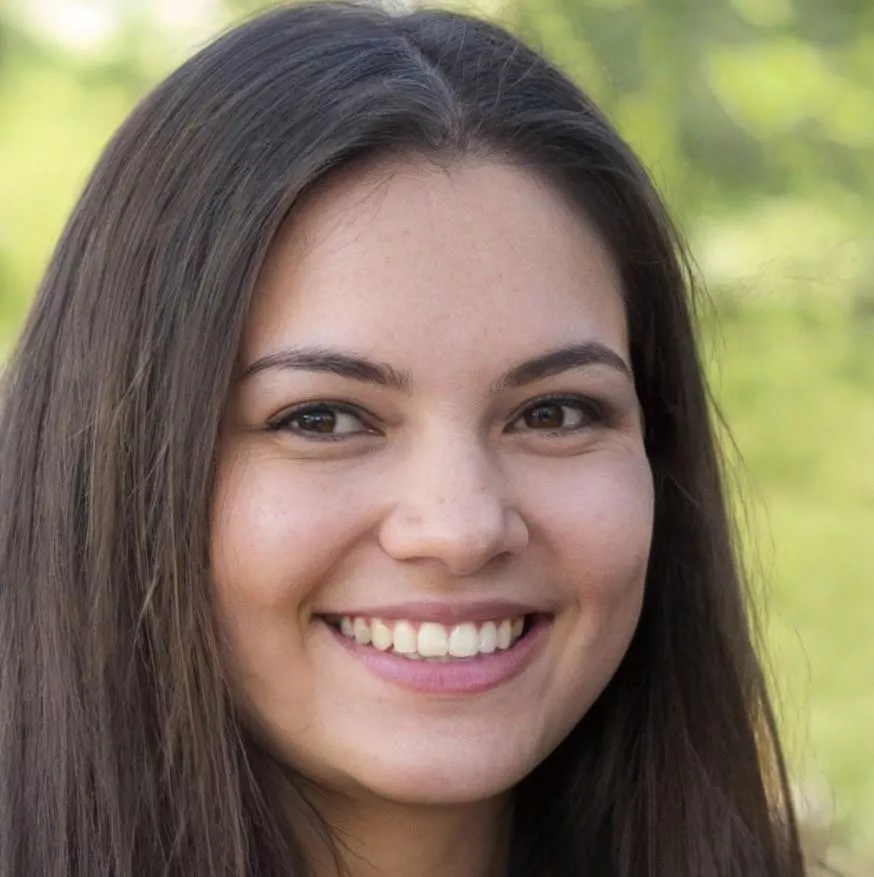 Canadian players are currently not allowed to place bets on single events out of concerns that matches could be fixed, but this is all about to change. The betting that is, not match-fixing, as Alberta's online gambling regulator have expressed a willingness to lift the ban on single-event wagering, which is guaranteed to have sportsbook operators uncorking the bubbly across the nation.
Kandice Machado, the president and CEO of Alberta's gambling regulator, is openly supporting the new legislation saying the bill would help modernize gambling laws in the country. At the moment, players can only bet on at least three outcomes or more on a single bet slip.
British Columbia Lottery Corporation, Score Media and Gaming and several other big online sportsbooks have already openly been in favour of amending Canada's Criminal Code to make single-event bets legal.
The Bills in questions are Bill C-218 and Bill C-13, which both overwhelmingly passed the second reading in the House of Commons on February 17, 2021.
Founder and CEO of Score Media, John Levy, said in a statement shortly after the vote that today's development in the House of Commons, focusing on legalization of single-event sports betting in Canada, is a significant step forward in the process to amend an outdated law.
"The positive outcome of today's vote demonstrates the continuing momentum and strong cross/party support for this issue. We expect that the legalization of single-event sports betting will facilitate the introduction by provinces and territories of a much-needed modernized sports betting framework in their respective jurisdictions that can include important consumer protections and the ability to generate revenue streams for provincial and territorial governments," Levy said.
One last reading to go
It's been a long and drawn-out battle to get the bills passed the second reading and even though there's plenty of optimism to go around, there's still a long way to go until single-event sports betting will be legal.
At least one prominent member of the Liberal Party, Adam Vaughan, is a staunch antagonist of the bills and believes that casinos are looking to single-event sports betting as a way to supplement their income after bankrupting their previous clientele.
There's also a growing concern that the bills are not accompanied by consumer and market protection mechanisms.
As it stands now, Canada is still months away from legalizing single-event sports betting. If all goes according to plan and the bills make it out of the House of Commons and the Senate, they will have to get passed the Governor-General for Royal Assent. And only then will the pass into law.
This is a tedious process and experts are guessing that in best case scenario Canadians will be allowed to legally place single-event sports bets just in time for the kick-off of the next NFL season in September 2021.
Betting on future revenues
It's hard to say how much the sports betting market is likely to grow once/if the new law is passed. British Columbia Lottery Corporation estimate that their revenues could grow by C$125 million or more in the province's land-based and online casinos.
It's safe to say that Score Media and Gaming probably have much higher estimates as they are the industry-leading sports betting company in the nation. Their current estimate of the value of online gaming in Canada to be between US$3.8 billion and US$5.4 billion.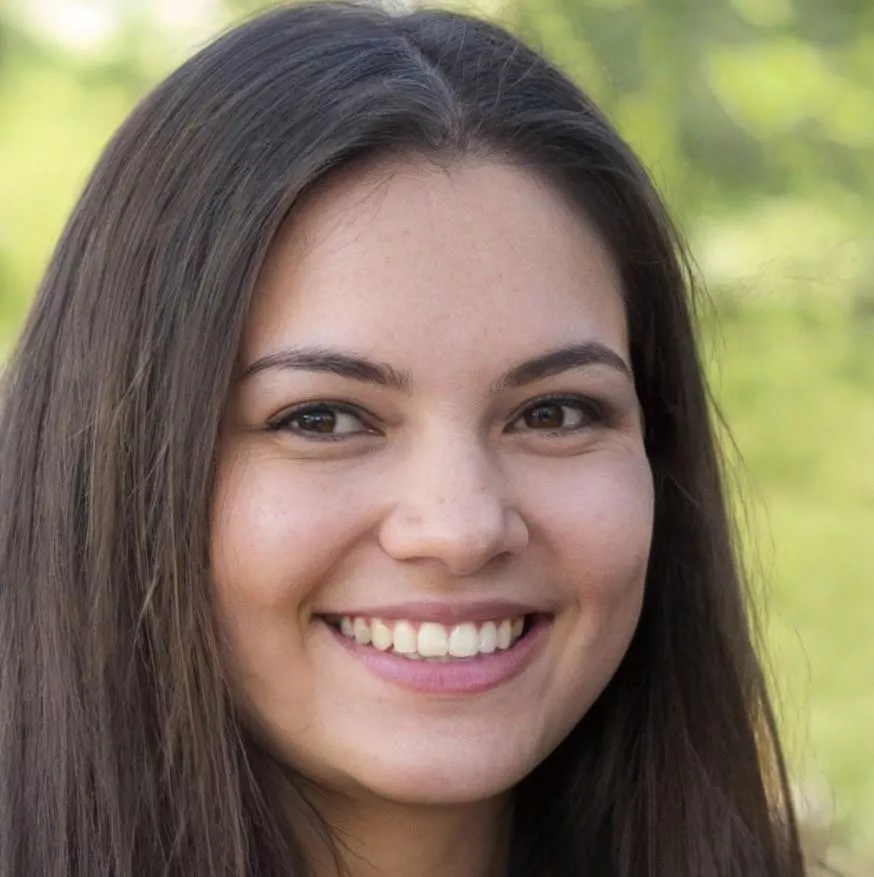 Emma's first-ever Google search was "degrassi show times" (she was 9 years old.) Little did she know that this would be the start of a life-long relationship with search engines and the way they interact and fulfil user needs. Her strength lies in ma...
Read more about Emma Bennett