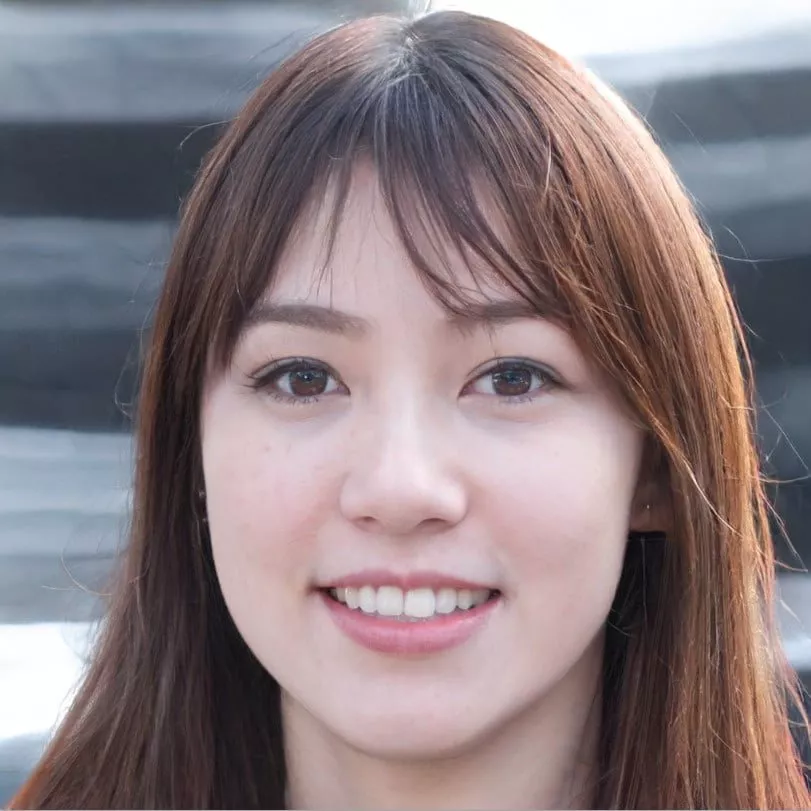 Only one of the two winners who will take home half of the C$22.8 million Lotto 6/49 jackpot drawn on April 13, 2021 has so far been revealed by the Ontario Lottery and Gaming Coporation.
This is not the first time Raymond Rooke from Mississauga has taken part in the lottery, but it will definitely be one that he will remember for the rest of his life. Having relied on the same number combination week after week, he was surprised that it finally paid off.
"I play the same set of numbers and was considering changing them, but never got around to it," Rooke said, and added that he couldn't believe at first that he had won the top prize. "I thought it was a hoax, so I logged into my OLG.ca account – it felt like I was in a dream."
The 59-year-old finance worker said that he will share his winnings with his family and give some of it back to his community. While he wasn't planning retirement, the recent surplus in the finances has certainly made him think about it and volunteering for cancer organizations.
"This will likely accelerate my retirement. And I'd like to spend my time volunteering and giving back to my community – giving cancer patients rides to treatments," he said.
Second winner
The second winner of their C$11.4 million is yet to come forward and since the combined win, no new Lotto 649 winners have been drawn. At the time of this writing, the jackpot has reached C$23 million and more and more tickets are sold each week.
According to Lotto 6/49, they estimate that the upcoming draw on May 12, 2021, will have a jackpot of C$27 million. It's still far from the single largest jackpot in Canadian lottery history, where a single winner, also from Mississauga, Ontario, won a staggering C$64 million on October 17, 2015.
That lucky Lotto 6/49 winner beat the 1 in 13,983,816 odds of winning the jackpot on one play.
Launched on June 12, 1982, Lotto 6/49 was the first Canadian lottery game where players could pick their own numbers. All previous lotteries like the Olympic Lottery, Loto Canada, and Superloto used tickets with pre-printed numbers.
Growing in popularity
While the ongoing pandemic has forced casinos to shut down, subsequently leading to thousands of workers out of jobs, gambling in online casinos and lotteries have gone through the roof. Companies in the industry that were quick to adapt to the new circumstances are making millions in monthly revenues with their competitors trailing on the brink of financial ruin.
Casinos are struggling to re-open their doors as lockdown periods are extended across provinces in Canada. Alberta and Ontario have probably suffered the most with millions in lost revenues and tens of thousands of workers furloughed.
Venues that have been granted permission to re-open have to adhere to strict guidelines regarding max capacity of patrons and hand sanitizers and social distancing rules apply at every table and slot game.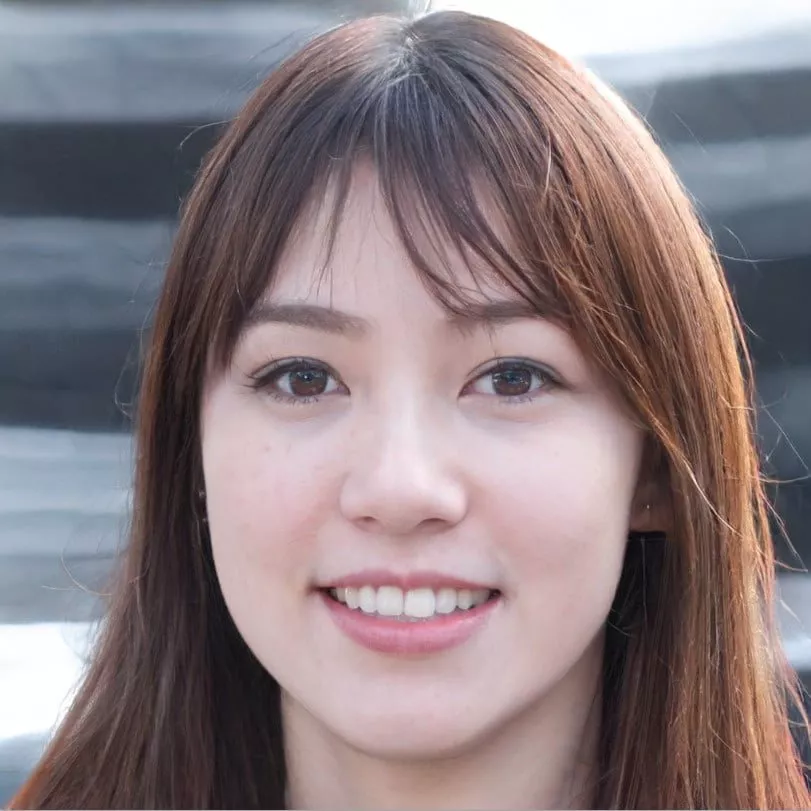 Geraldine Nguyen graduated from the University of Guelph (go Gryphons!) with a degree in Commerce and a minor in English. She started out as a junior business analyst before quickly realising that there's not that much scope for creative writing – which she sorely missed – in the industry. This led her to take on a series of copywriting jobs, including travel brochures and real estate websites. In 2016, slightly burnt out on writing about condos in York Mills, the opportunity for a casino content writer turned up on Playcasinos.ca and the rest is history. Geraldine now gets to flex her creative muscles by writing pithy slot and casino reviews, while using her analytical talents to figure out which casinos and slots are worth your time. She has a soft spot for slots with a great backstory but she loves the thrill of a high volatility game. Geraldine loves dogs and in her free time, she enjoys hanging out with her ridiculously spoilt daschund Frederick.