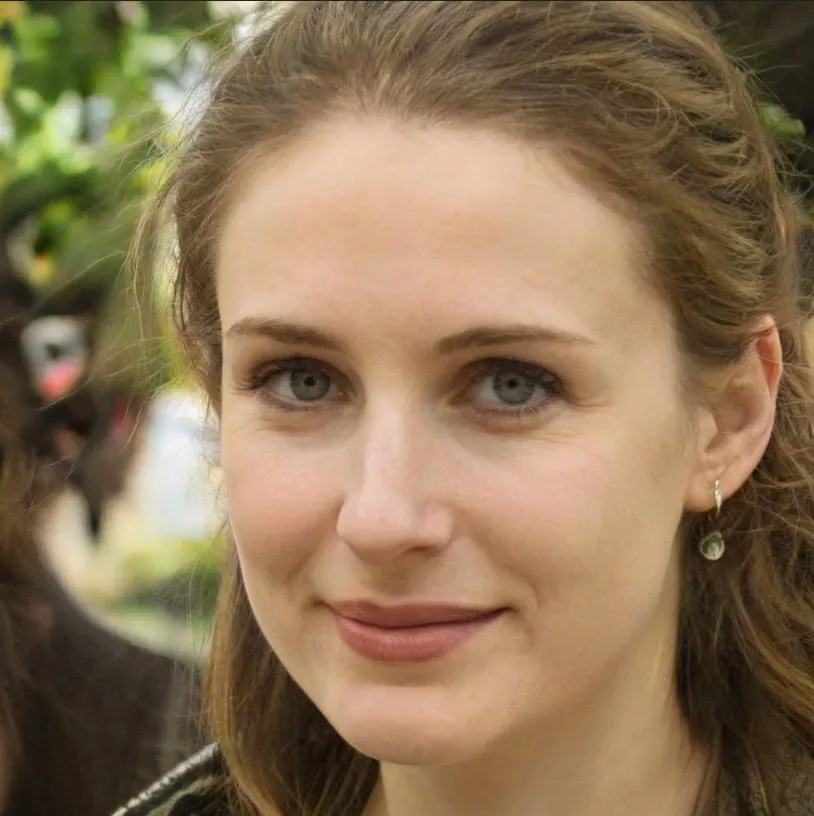 The border between Canada and the United States across the Detroit River has been closed for non-essential travel since March 2020, but as of August 9, 2021 the border will be re-opened to all US citizens who have been fully vaccinated against COVID-19.
This means that Americans are soon allowed to gamble in Canadian casinos, eat in restaurants, and go to bars and nightclubs. Casinos in Canada are also in the process of re-opening albeit to strict health regulations.
Businesses in Ontario are gearing up to welcome their southern neighbours with open arms. Although, patrons should expect to adhere to rules regarding social distancing along other health and safety measures.
Hundreds if not thousands of casino workers who have been furloughed for more than a year since the start of the pandemic are eagerly waiting to get back to employment. Several casinos have been working along side provincial governments to make sure that when casinos reopen, they will do so in a safe and secure manner.
"As a first step, starting August 9, 2021, Canada plans to begin allowing entry to American citizens and permanent residents, who are currently residing in the United States, and have been fully vaccinated at least 14 days prior to entering Canada for non-essential travel," the Canadian government said in a statement on July 19, 2021.
Canada's government plans to open the country's borders to travellers from all countries as of September 7, 2021, as long as they too are vaccinated and current conditions remain favourable.
"Canadians have worked hard and sacrificed for each other, and because of that work, we can take these next steps safely," Health Minister Patty Hajdu said in a statement.
United States not ready to reciprocate
President Joe Biden's administration do not have any plans to open the border for Canadians in return, regardless of health status. For the time being, for those looking to travel south the border will remain closed.
"Any decision about reopening travel will be guided by our public health and medical experts. We take this incredibly seriously, but we look and are guided by our own medical experts," said Jen Psaki, the White House press secretary.
Both Canada and the United States were extremely slow to roll out vaccination plans for their populations. In Canada there were issues with supplies and in the States there were administration problems as the White House was taken over by Biden.
Canada has since managed to surpass the United States with 49.6 percent of the population fully vaccinated, while progress in the U.S. has stalled nationwide with 48.6 percent of the population jabbed at least twice.
Vaccination papers
US citizens who wish to enter Canada will still need to provide papers to show that they have been vaccinated. At the moment, this means two doses of the vaccine made by either Pfizer, Moderna, or AstraZeneca, or one shot of the Johnson & Johnson vaccine no more than 14 days before crossing the border.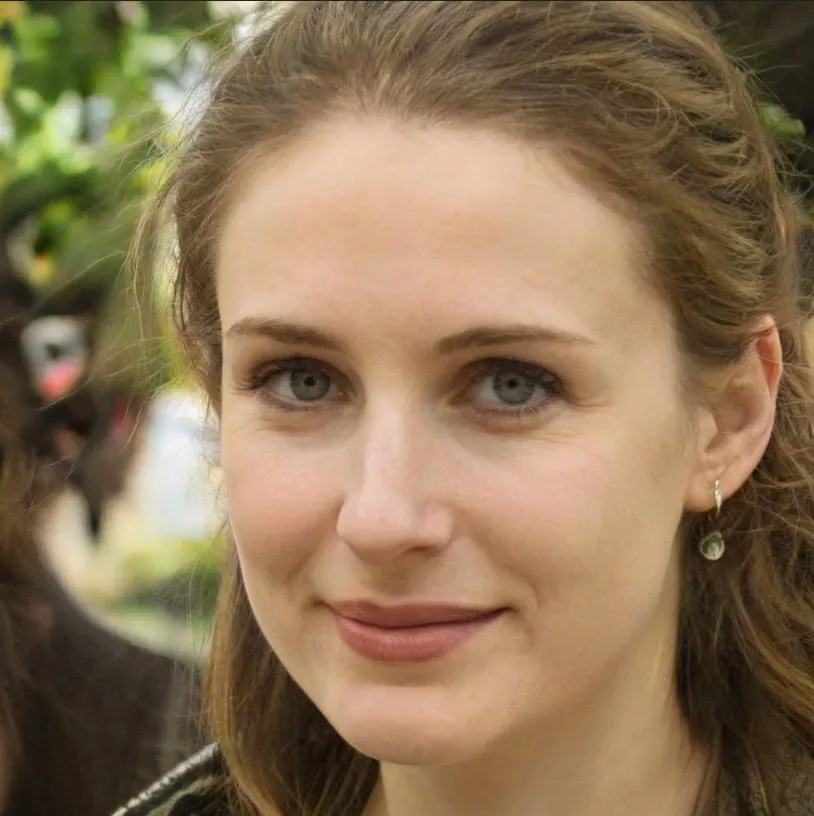 Marie Claire Graham
Author
Meet Marie-Claire Graham, a bubbly Canadian writer with a passion for all things casino. She graduated from Conestoga College with a degree in graphic design, and has been using her expertise to provide in-depth and engaging content on the exciting w...
Read more about Marie Claire Graham