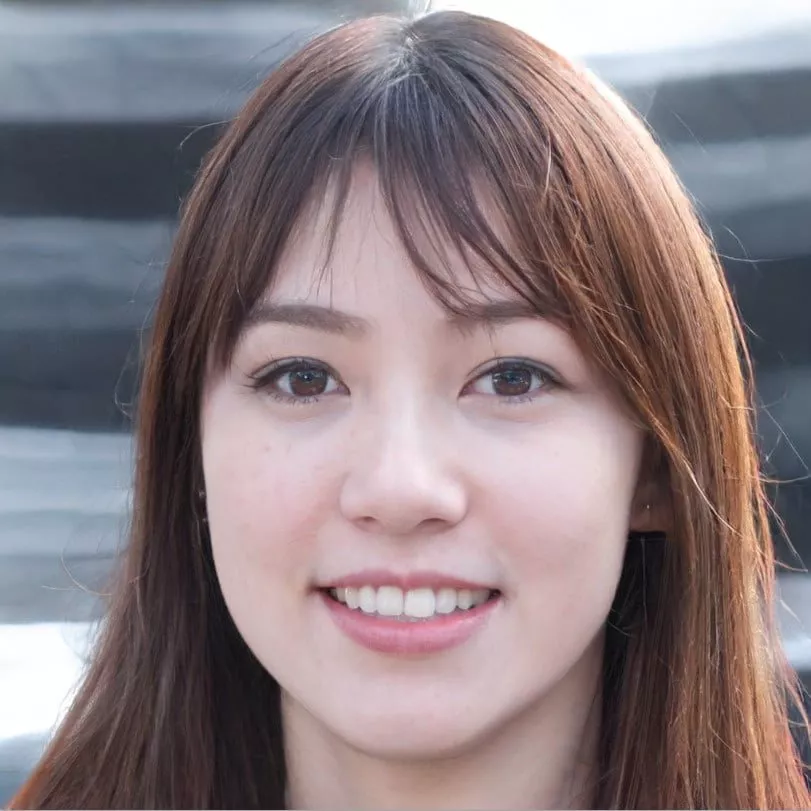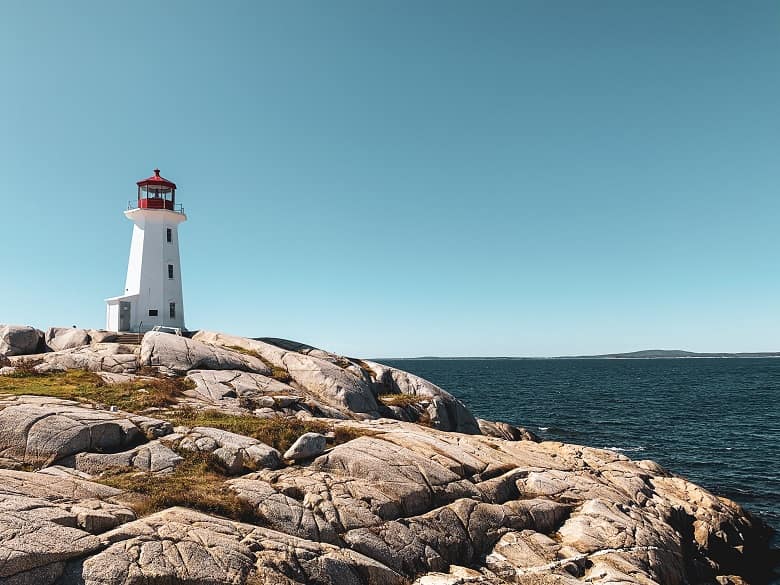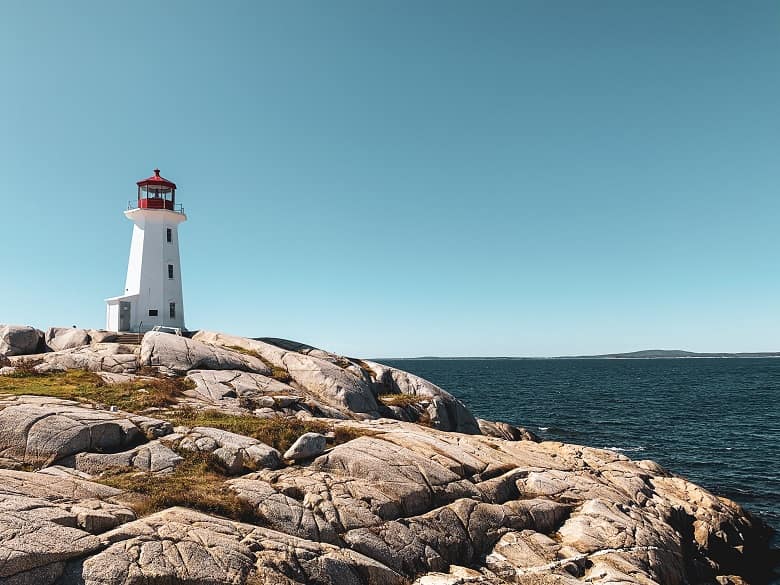 Canadians as a whole are a nation of bettors, but do you know where online betting is most popular in Canada?
We'll give you a clue – it's not Ontario.
Yes, it's true – despite the fact that Ontario has been the first of Canada's provinces to open up its legal online betting market to private operators, it's not the region where most Canadian adults signed up to place bets.
That title goes to Atlantic Canada.
Atlantic Canada is the collective name for the four provinces that are on the Atlantic Coast of Canada, minus Quebec.
This means New Brunswick, Nova Scotia, Prince Edward Island, and Newfoundland and Labrador, an area which collectively, nearly two and a half million Canadians call home.
According to a recent Ipsos poll, more Canadians are playing online than they ever did before – 30 per cent of them, in fact.
The poll, which was carried out between May 10th and May 13th, found that the Atlantic region had the highest proportion of adults registered to play, at 41 per cent.
Polling just over 2,000 Canadians over the age of 18, the survey found that one-third (33 per cent) of Ontarians reported being registered on at least one online betting platform.
The national average stands at 30 per cent, so that means that the number of Ontarians who are gambling is only slightly above average!
In fact, the Ontarians are gambling as much as the British Columbians, 33 per cent of whom also reported that they were signed up to at least one gambling site.
The provinces that followed were Quebec at 26 per cent, Alberta at 24 per cent, and Manitoba/Saskatchewan at 22 per cent.
Ipsos found the average Canadian who gambles online is registered with three or four websites (3.6 is the national average).
Again, Atlantic Canada leads the country on the number of websites used, with players being signed up at an average of 4.7 online casinos.
Respondents from Manitoba and Saskatchewan reported that they were signed up to the fewest number of casino sites, at 2.7. If you have a loyal casino player that keeps coming back to the same site, odds are they're from the Prairie Provinces!
Has the legalization of online gambling encouraged more Canadians to play online?
The Ipsos poll found that the percentage of Ontarians who have signed up with private gambling operators is nearly the same as those who have registered with the government-run OLG.ca platform.
Ontarians who signed up to play at casinos run by private operators stands at 25 per cent, while 23 per cent prefer to play at sites that are run by the government.
It's a trend that's more or less the same across all other regions – the only exception is Quebec.
Players in Quebec prefer to play at the state-owned LottoQuebec site, rather than signing up to a private operator, with the poll indicating a narrow lead for the government's gambling website.
Ontario officially opened up its legal online betting market on 4th April 2022 to much fanfare, as well as its fair share of controversy.
Do Canadians bet more money when playing on a privately-operated gambling website?
The answer to that is yes. While the player percentages didn't show a huge discrepancy, Canadians were found to significantly prefer private operators over government platforms in dollar terms.
Ipsos reported that about 44 per cent of wagers placed by Canadians online go to one of the provincial government sites, while the rest (56 per cent) go to private operator platforms.
Ontario, which remains the only Canadian province where private competition has been legalized and regulated, 43 per cent of the reported spend went to the government's OLG.ca.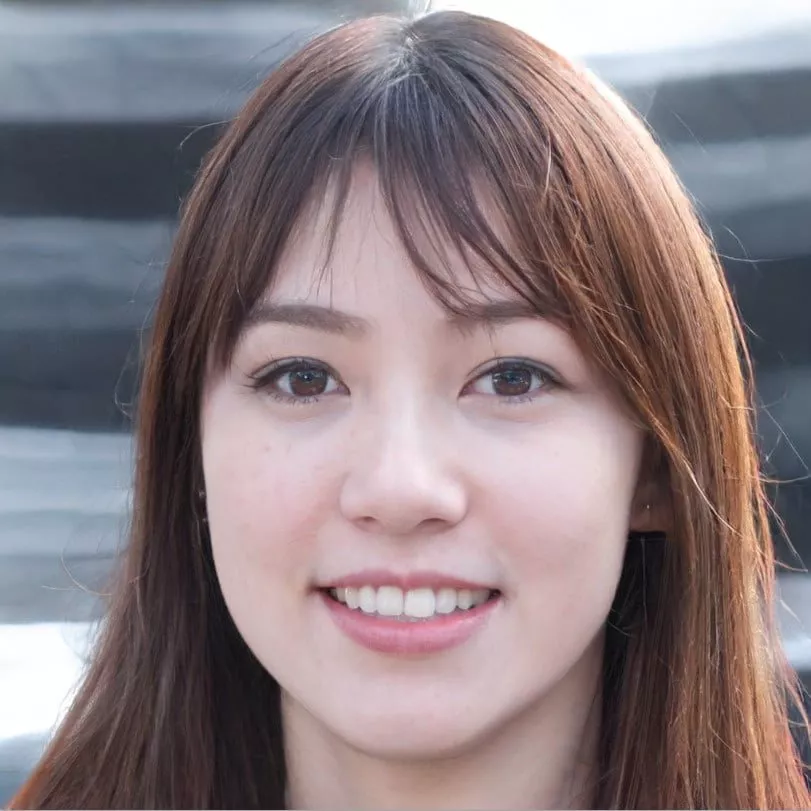 Born and raised in Toronto, Geraldine is a proud Asian-Canadian writer with a passion for storytelling and a deep love of casino games. After earning her degree in English Literature from the University of Guelph, she began her career as a freelance ...
Read more about Geraldine Nguyen