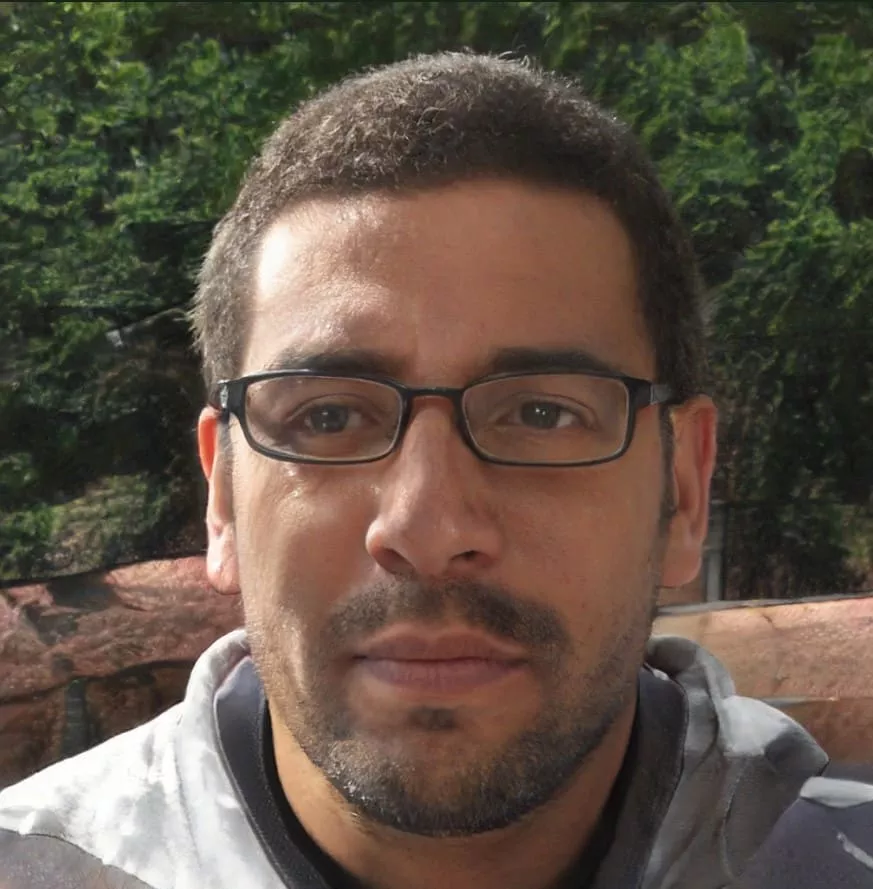 Most Popular Slot Game Themes
From movie-themed slots, classic fruit machines, to Viking-themed, we'll take you through the most common slot game themes and which are the best titles within that category. The newest online casinos will all have the latest title in each category stocked for your spinning pleasure!
Jewel Themed Slots
As Marilyn Monroe sang 'Diamonds are a girl's best friend' and they're are also one of the most common slots themes. This is probably due to the close connection between precious jewels and money (which include gold and silver )
Popular jewel-themed slot games: Deco Diamonds, Midas Gold, Double Diamonds, Rock the Cash Bar Diamond Mine Megaways, Crystal Mirror, and Starburst.
Movie and TV Themed slots
In order to capture some of a movie or tv franchises' audience many slot game creators join forces with the big movie studios to transport popular shows/movies into slot games. Over the years there are very few big-name movies or tv series that haven't received a slot makeover from Jumanji, The Simpsons, Tomb Raider, and even Dr Dolittle. Meanwhile, other slot games such as Cash Noire have clearly been inspired by the film industry as a whole.
Popular movie slots: Terminator, Tarzan, Jurassic Park, Bridesmaids, Ace Ventura, King Kong, and more.
Tv slots: The Simpsons, Wheel of Fortune (also has a live casino game spin-off called Dream Catcher), Jeopardy, Sex and the City, 24, Battlestar Galactica, and more.
Viking Themed Slots
Maybe it's due to the fact that most online casino operators such as Scandibet, Betsoft, Betsson are from Scandinavia. Or maybe it's the fact that Vikings liked to raid towns and villages in search of gold and treasure. We're not really sure but what we do know is that there is a tonne of Viking-themed slots out there from the realistic-looking to the cute-cartoony type.
Popular Viking-themed slots: The Vikings, Vikings go Bezerk, Hall of Gods, Viking Runecraft, and Tiki Vikings.
Fruit Themed Slots
Given that slot machines are also known as fruit machines it's no surprise that many slot games and casinos have a fruity theme going on. Let's also not forget that one of the most common casino symbols is a pair of cherries.
Popular fruit-themed slots: Fruit spin, Berryburst, Fruit Zen, Fruitoids, Mystery Joker, Fruit Shop, Hot Chilli, and Extra Juicy.
Irish Themed Slots
From four-leaf clovers to pots of gold sitting at the end of rainbows many Irish symbols are considered to be lucky. Considering that most people who gamble tend to believe in luck, basing games around lucky charms and symbols is a clever way to go. With so much inspiration to draw from it's no surprise that casino game providers use these Irish icons and folklore characters within their slot games.
Popular Irish-themed slots: Finn and the swirly spin, Irish Luck, Leprechaun Carol, Clover Riches, Faerie Spins, and Rainbows End.
Space Themed Slots
For decades people have been fascinated with space from stars, the possibility of alien life, and other planets. This interest has transferred to movies, tv-series, amusement parks, interior design, and even to slot games. From the realistic to cute animated aliens there is a wide variety of space-themed slots to suit every player.
Popular space-themed slots: Space Spins, Space Miners, Stardust, Reactoonz, Star Scape, Visitors, and Astro Ledgends.
Christmas Themed Slots
It's the most wonderful time of the year! Christmas is associated with many things friends, family, good food, and togetherness. There are also lots of famous Christmas symbols that lend themselves perfectly to slot games such as Santa, presents, candy, snow, and even polar bears like in Polar Paws.
Popular Christmas-themed slots: Fat Santa, Jingle Bells, Christmas Big Bass Bonanza, Aloha Christmas, Wild Stocking, A Tale of Elves, Raging Reindeer, and Jingle Spin.
Halloween Themed Slots
Keeping with the holiday spirit, Halloween is another common theme in slot games. With its enchanting storylines and captivating icons, it's no wonder there are so many spooky slots. What's more, is that unlike Halloween TV specials the slot games are available all year round. So, if Halloween is your bag of tricks why not enjoy some spins on those devilish slots.
Popular Halloween-themed slots: Helloween, Halloween Jack, House of Doom, Immortal Romance, Brides of Dracula, and many more.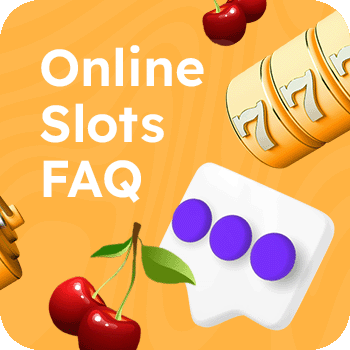 Online Slots FAQ
What is an online slot?
An online slot is a type of casino game that can be played on a computer or mobile device. There are many different types of online slots, and they all have their own unique features and gameplay. Some of the most popular online slots include:
– Progressive slots: These slots have a jackpot that increases every time someone plays the game. The more people play, the higher the jackpot gets.
– 3D slots: These slots offer realistic graphics and sound effects.
What are the benefits of playing online slots?
One of the main benefits is that you can play from the comfort of your own home. You don't have to travel to a casino or other location to play. You can also play at any time of day or night that you want.
Another benefit is that online slots often have better odds than physical slots. This means that you have a better chance of winning when you play online.
What are the risks of playing online slots?
Perhaps the most obvious is the risk of losing money. While slots can be a fun and exciting way to gamble, they can also be very costly. Players can quickly lose large sums of money if they do not manage their bankrolls carefully.
Another risk of playing online slots is the risk of becoming addicted. Gambling addiction is a very real problem for many people, and it can be very difficult to overcome.
What is the house edge for online slots?
In general, the house edge for online slots is typically between 2% and 10%. This means that for every $100 wagered on an online slot game, the casino can expect to make an average profit of between $2 and $10.
What is the payout percentage for online slots?
The average payout percentage for online slots is between 92% and 96%. This means that for every $100 wagered, the player can expect to receive back between $92 and $96 on average.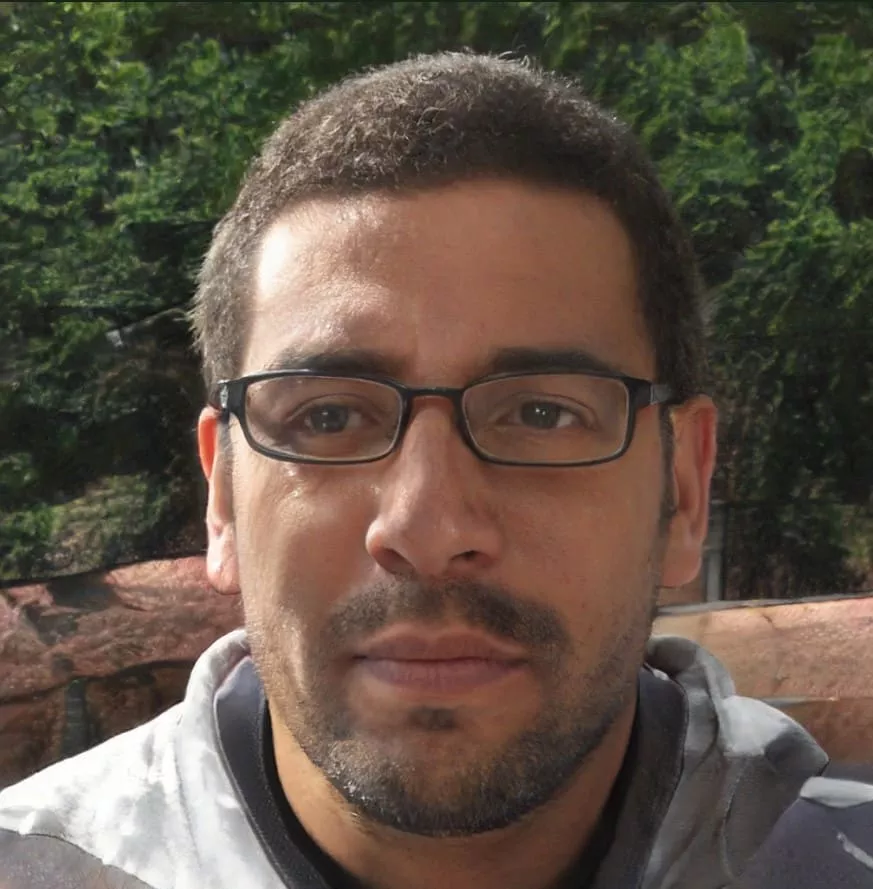 Adam is the founding father of the site and has been around since the very beginning. He started Playcasinos.ca out of a college dorm room in 2013 as a personal blog documenting his favorite slots and sharing his games expertise with the world. Since...
Read more about Adam Nadeau