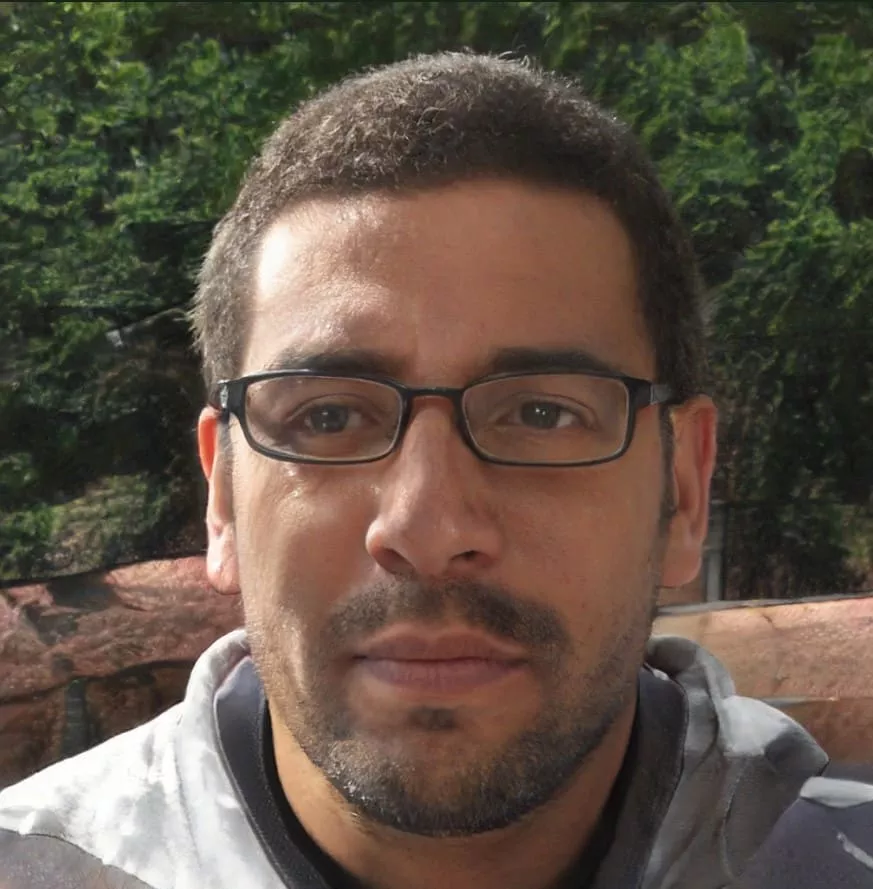 Next World Cup heads to North America
The World Cup makes a Northern Hemisphere return in 2026 with the USA, Mexico and Canada jointly hosting the next edition of FIFA's showcase event. While Mexico hosted in 1986 and the USA hosted the 15th edition of the World Cup in 1994, Canada steps onto the scene for the first time.
It's an exciting time for the Great White North as a whole new spotlight will be shone upon them. With so many fantastic sports venues and great infrastructure, what does Canada need to do to prepare for the 2026 World Cup on and off the pitch?
2026 World Cup details
First, let's look at the 2026 World Cup details. It will be the 23rd edition of the famous tournament and it will break new ground. Never before has a single World Cup been hosted by three nations.
The 2026 World Cup has been expanded to include 48 teams, up from 32. Instead of groups of four, the first stage will feature 16 groups of three teams. Teams will play one less group stage match, therefore, but will have to face an extra knockout round.
Canada's World Cup role
Three Canadian cities entered the running to try to host the World Cup, with Edmonton missing out. BC Place in Vancouver and BMO Field in Toronto are the selected venues for 2026. However, they will only be used during the group stage of the tournament. All of the knockout fixtures will be played in the USA.
Changes to be made
The stadiums are in place already, which also eases the pressure in needing to produce extra infrastructure such as transportation, hotel space and fan zones for visitors, plus security.
However, changes do still need to happen. BC Place in Vancouver has artificial turf, which will be ripped up and replaced with real turf ahead of the World Cup. The stadium is one of three at the World Cup with a retractable roof and climate control.
Over in Toronto, things are a little more complicated. BMO Place, currently an MLS stadium, has to be expanded to meet FIFA requirements. The minimum number of seats required by FIFA is 40,000. BMO Place is currently a 30,000-capacity stadium, but expansion plans will move it up to 45,000 for the tournament.
Pressure on players
Canada won't have to go through the stresses of qualifying for the next World Cup. At Qatar 2022, the Canadian national side made its first World Cup appearance in 36 years. Despite some wonderfully bold play during the group stage, Canada still finished bottom of their section.
Retaining the long-term services of head coach John Herdman could be key to them putting on a bold show at the next edition with bigger support behind them. However, not having to go through the regular cycle of World Cup qualification can be a curse as well as a blessing.
While a spot at the tournament is secure, the build-up to the event will see a huge drop in the number of competitive pre-tournament games that the Canucks play. However, it could open the schedule for them to face better-quality opposition.
Just ahead of the 2022 World Cup, Les Rouges played Qatar and Uruguay. They hadn't faced any teams from outside their confederation in the four years preceding that. Booking friendly matches against bigger nations ahead of the home tournament is going to be crucial.
How can Canada build?
Another issue for Herdman, who will have gained experience from his time in Qatar, is getting more top-level players into his setup. Those are players who, for example, prominently feature in Europe's big five leagues – the English Premier League, Spain's La Liga, Italy's Serie A, France's Ligue 1 and Germany's Bundesliga.
The 2022 World Cup showed that Canada can bring something positive to the table, but it will need more young players coming through the ranks and playing at the top levels in Europe. There is invaluable experience for players to earn from participating in high-profile games at club level.
Canada still has a lot of work to do to get ready for the 2026 World Cup hosting. They will have to fight for some players who are eligible to play for other countries. They will have to push hard in a congested calendar to book top-tier friendly opposition.
However, their 2022 World Cup performances could have started a bigger ball rolling. While the results didn't pan out, the Canucks may have importantly made themselves a much more appealing proposition – both for players choosing to represent them and for potential opponents playing against them.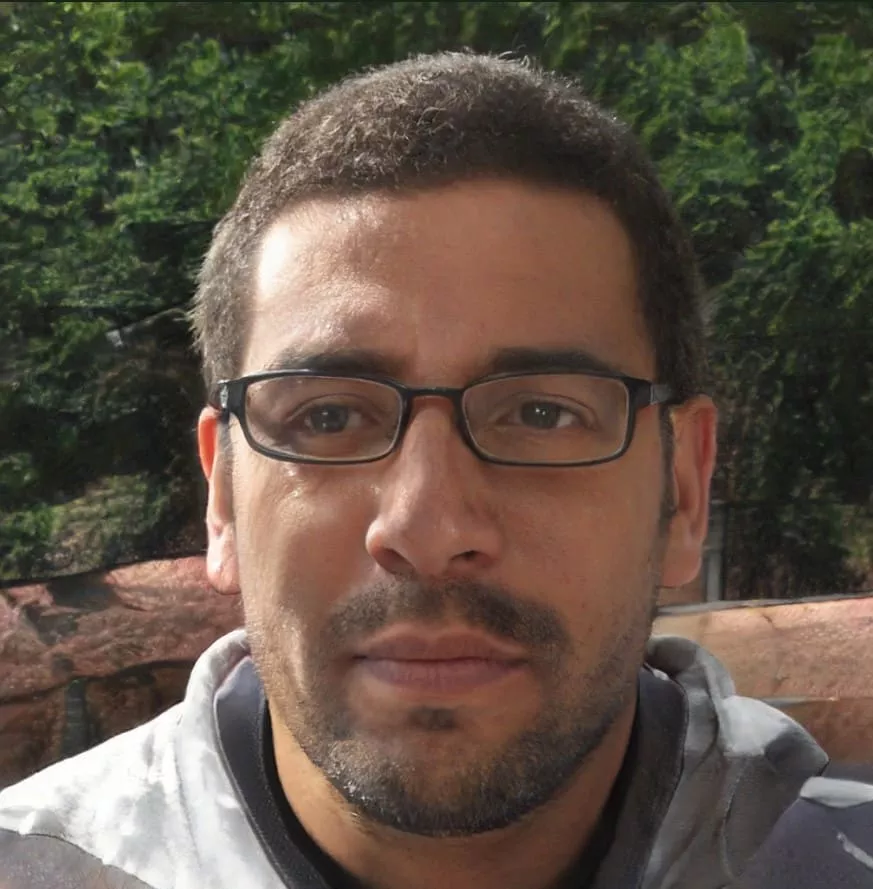 Adam is the founding father of the site and has been around since the very beginning. He started Playcasinos.ca out of a college dorm room in 2013 as a personal blog documenting his favorite slots and sharing his games expertise with the world. Since...
Read more about Adam Nadeau