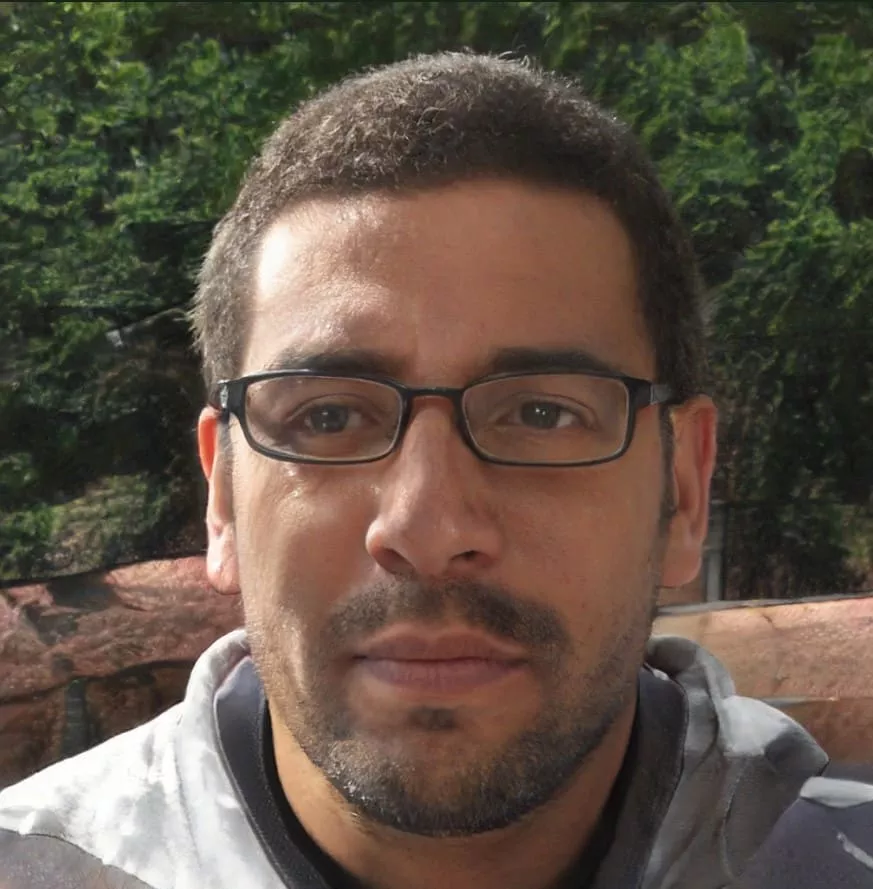 What are the Playcasinos.ca editorial principles?
Fairness
Accuracy
Relevance
Freshness
Clarity
Player Safety
Fairness
Playcasinos.ca provides a fair review of all the casinos on our site. We do our best to highlight both the positives and negatives of an online casino throughout the review, and concluding with a verdict that balances both the high and low points.
Playcasinos.ca contains paid advertising, which means that if you sign up and make a deposit through our site, we will earn a commission from our partners. That said, we will never mislead our readers into playing at casinos that we believe will not provide them with the best online casino experience possible.
We strive to achieve due impartiality in all our reviews and articles. This means that we present information in a fair, unbiased, and balanced manner. Impartiality does not mean absolute neutrality on every issue, but rather ensuring that a range of perspectives and opinions are appropriately represented.
We embrace inclusivity and aim to consider a broad perspective when evaluating and reviewing casinos. We recognize the diverse nature of our audience and endeavor to reflect the interests and expectations of various individuals. We ensure that different viewpoints and experiences are taken into account, providing a comprehensive overview of the subject matter.
Accuracy
Playcasinos.ca puts its money where its mouth is. With writers and reviewers who have years of experience playing casino games, online and offline, we know what we're talking about when we're writing our casino reviews. We try out every casino that we write about so that we can really understand what the player is getting out of the experience, while highlighting the areas where it can be improved.
Our final ratings are the result of multiple factors which we think are important to Canadian players' experience, including the variety and quality of the games the site hosts, the speed of deposits and withdrawals, and the customer support available.
We prioritize accuracy and ensure that the information presented in our reviews and articles is reliable and factually correct. We conduct thorough research, verify our sources, and fact-check all information before publishing. If any inaccuracies are discovered, we promptly correct them and acknowledge any errors made.
Relevance
While we welcome readers and subscribers from all over the world, Playcasinos.ca is fully aimed towards a Canadian audience. We aim to provide quality content that is of interest to online casino users in Canada, whether that consists of casino reviews that welcome Canadian players, payment methods that can be used in Canada, or offers that are particular to the Canadian market.
As we become increasingly interconnected, issues related to gambling can have worldwide ripple effects. In our news section, we cover stories related to gambling in Canada, as well as global gambling news that could have an impact on Canadian players.
We are committed to covering a wide range of topics and subject matters related to casinos. Our goal is to avoid under-representing or omitting any significant strand of thought within the casino industry. By providing diverse and comprehensive coverage, we aim to cater to the varied interests of our readership.
Freshness
Playcasinos.ca is aware that the online casino industry is constantly changing. Casinos update their bonuses and welcome offers regularly, new games come out at lightning speed, and promotions come and go at the touch of a button.
When a casino review is published, that's not the end of the story. With our aim to be a one-stop-shop for Canadian online players in mind, we go through our reviews regularly with a fine-tooth comb to make sure that anything we wrote a few weeks or even days ago still applies.
We understand that the information we provide in our reviews may become outdated due to the fast-paced nature of the online casino industry. To address this, we have a systematic process in place to regularly review and update our content. Our team goes through each review with meticulous attention to detail, revisiting the information provided and verifying its accuracy.
Furthermore, we closely monitor the industry for any changes in bonuses, welcome offers, game selections, and promotions offered by online casinos. Whenever significant changes occur, we promptly review and update the relevant information in our reviews. This ensures that our readers are informed about the most recent developments and can make well-informed decisions based on the current situation.
We understand that time is of the essence in the online casino industry. When reviewing a casino, we aim to provide an assessment that is as timely as possible. This means that we prioritize evaluating new casinos and their offerings promptly, so our readers have access to the most relevant and recent information. We strive to strike a balance between thoroughness and timeliness to ensure the highest level of accuracy.
Clarity
We the writers and editors behind Playcasinos.ca are only human and while we take as many precautions as we can to make sure that we provide readers with accurate information that's easy to understand, we realize that mistakes happen. Our principle of clarity ensures that we correct any mistakes as soon as we realize they are there.
We want there to be a two-way communication channel between ourselves and our community of readers and subscribers, so if you have spotted something which you think shouldn't be there, feel free to reach out to us using the contact form, email address or socials listed on our pages. We are never anything but happy to hear from you.
We value transparency and believe in being open about any potential conflicts of interest or affiliations that may impact our content. We disclose any relationships, partnerships, or sponsorships that could influence our reviews or articles. Our readers can trust that the information we provide is genuine and not unduly influenced by external factors.
We value the feedback and engagement of our users. If our readers notice any changes or discrepancies in the information provided in our reviews, we encourage them to reach out to us. We take user feedback seriously and promptly investigate any reported issues. By actively engaging with our audience, we can continuously improve the freshness and accuracy of our content.
Player Safety
We prioritize the well-being and safety of our users. We provide guidance and information on responsible gambling, promoting a healthy approach to casino activities. We also strive to create a positive user experience by maintaining a user-friendly website and addressing any user concerns or feedback promptly.
Our aim is to educate our users about the potential risks associated with gambling and to encourage them to make informed decisions. We offer resources such as articles, guides, and tools that promote self-awareness, setting limits, and seeking help if needed. We also emphasize the importance of gambling as a form of entertainment and not as a means of financial gain.
We actively promote a healthy and balanced approach to engaging in casino activities. We emphasize the importance of setting realistic expectations, managing one's bankroll responsibly, and knowing when to take breaks. Our goal is to empower users to enjoy gambling in a manner that is enjoyable and sustainable, without it negatively impacting other areas of their lives.
We prioritize creating a user-friendly website that offers a seamless and enjoyable browsing experience. Our website is designed to be intuitive, easy to navigate, and visually appealing. We aim to provide clear and concise information, making it simple for users to find the content they are looking for. We also ensure that our website is accessible across various devices and platforms.
We value user feedback and take user concerns seriously. We have a dedicated support team that promptly addresses any user inquiries, concerns, or feedback. We provide multiple channels of communication, such as email or contact forms, to make it easy for users to reach out to us. Our team strives to provide helpful and timely responses, ensuring that user issues are resolved as efficiently as possible.
Where do our editorial guidelines come from?
Playcasinos.ca is a team effort. While we are all very different people, there are values that are common to us all, allowing us to lay out these principles together, and helping us to create an entertainment product and brand that we are all really proud and happy to work for. You can also read more about us and what we do in the following pages.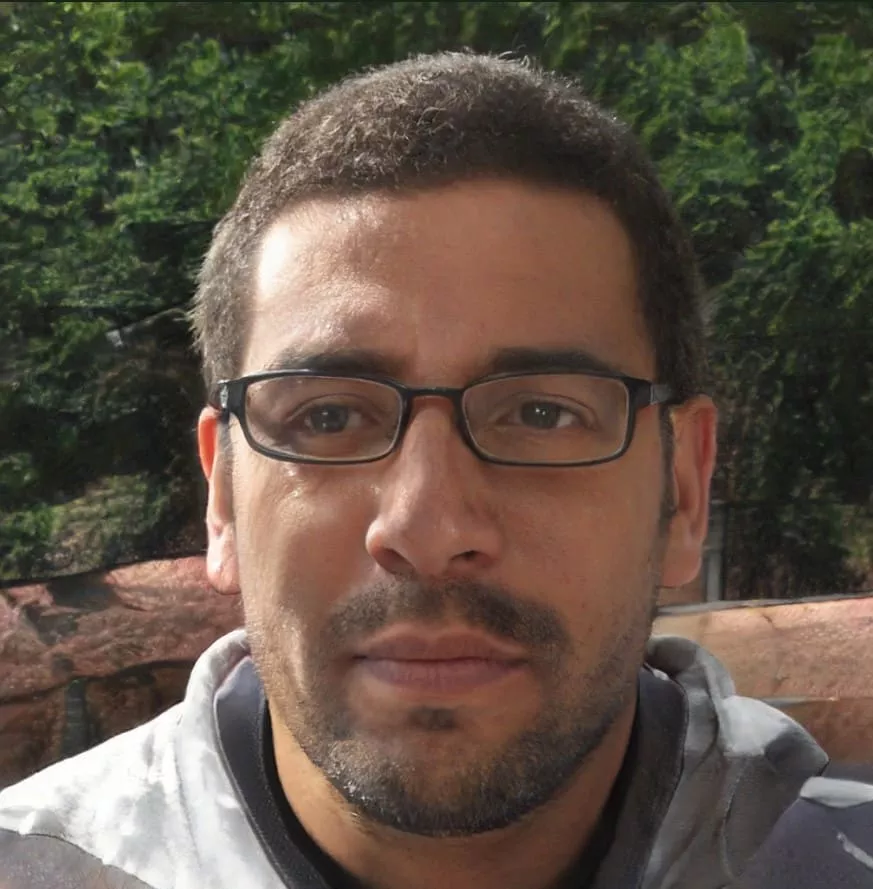 Adam is the founding father of the site and has been around since the very beginning. He started Playcasinos.ca out of a college dorm room in 2013 as a personal blog documenting his favorite slots and sharing his games expertise with the world. Since...
Read more about Adam Nadeau