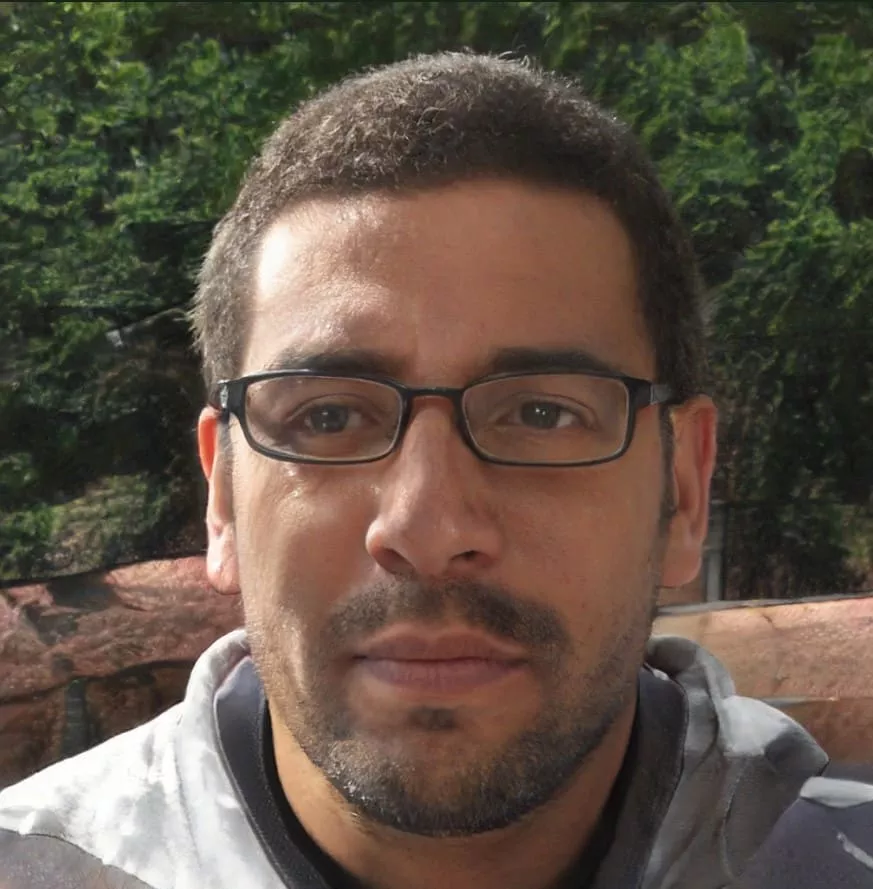 Who Protects Your Rights As An Online Casino Player?
Online casino players' rights are protected by gambling authorities such as the Malta Gambling Authority (MGA) or the UK Gambling Commission (UKGC). All online casinos and gambling businesses which are licensed by such authorities required to guarantee certain rights to their players.
What Kind Of Rights Do Casino Players Have?
There are several rights which are guaranteed to casino players through the regulatory bodies which license online casinos. These include:
Transparency and fairness of results
Protection of player's privacy and banking transactions
Segregation of player funds
Gambling-related harm prevention
This is why it's important to only play at registered online casinos holding the relevant licenses.
We'll discuss these rights further in the sections below.
Transparency And Fairness Of Results
The wording on casino websites has to be fair and transparent so that casino players can make informed choices about whether to sign up at an online casino or not.
Online casinos have to make sure that the games offered by them are run by random number generators (RNGs) to make sure that game results are completely random.
Additionally, legit online casinos have to have their casinos tested by competent third-party authorities such as eCOGRA to make sure their software is fair and that results cannot be influenced by human tampering.
Protection Of Players' Privacy And Banking Transactions
Licensed online casinos must have systems in place to secure their customers' privacy and safeguard their personal details. They are required to tell their clients not just what data about them they are collecting, but also why and for what purpose they are collecting this data. Online casino customers have the right to ask for a copy of all data the casino collects about them, and even request that the casino erase their data under certain circumstances.
As far as money transactions to and from online casinos are concerned, customers should make sure that the operator's website they chose to play with has Secure Sockets Layer (SSL) encryption, which makes sure that if anyone gets access to the casino's servers, they still won't be able to get their hands on the player's personal and banking details.
Segregation of Players' Funds
Player funds are kept separate from the operational funds of a gambling or gaming company. It is a measure designed to protect players' money and ensure that it is always available to be returned to them, even in the event of financial difficulties or bankruptcy of the company.
By segregating player funds, the company establishes a clear separation between player money and its own funds. This separation helps safeguard players' funds and ensures that they are ring-fenced and available for withdrawal or payouts to players as required. It adds an extra layer of protection for players and helps maintain trust and confidence in the gambling industry.
Prevention Against Gambling-Related Harm
Online betting operations are required to encourage local players to gamble responsibly before they have actually developed a problematic habit that interferes with their day-to-day lives. Several tools such as reality checks, countdowns, individual deposit limits, cooling off tools and self-exclusion are in place to help players gain adequate control over their online gambling activities.
The Know Your Customer (KYC) process
What is KYC?
Know Your Customer or KYC is the process that online casinos (and other businesses that handle financial transactions) verify their customers' identity and financial information.
Why Do Casinos Carry Out KYC?
Regulated casinos – those which hold a license from a valid gambling authority – need to make sure that the gambling taking place on their sites is fair and free of crime. This includes carrying out checks on customers to make sure that they are honest, trustworthy people and that they are gambling with funds obtained fairly and legally.
If a casino does not follow these protocols, it can be used for illegal activities, which can also result in it losing its license.
Therefore, KYC helps casinos safeguard their own interests as well as those of their legitimate, law-abiding customers. Here are the top three reasons why casinos carry out KYC checks.
To assess customers' risk potential;
To stop people who are below the legal age from gambling;
To block financial crime, including fraud, money laundering and bribery.
What Should I Do To Complete The KYC Process?
Your identity and age can be verified by submitting your passport or driver's license. When it comes to proof of address, operators will usually request either a utility bill or bank statement issued within the last three months.
Some online casinos may also ask you to provide additional documents for financial verification. This is used to show that your funds have been acquired legally and that deposits and withdrawals are being made by the person. You can use payslips, bank statements, pensions or any other document that shows how you came to possess the money that you're playing with.
When submitting copies of your documents, make sure that the images are clear and that the whole document can be easily read – otherwise they will be rejected and you will have to resubmit them.
How Will My Information Be Used?
The documents you submit will be inspected to make sure that they are legitimate. They also have to match the personal and financial details you have already provided
Your data will be stored in a password-restricted and secured digital system. It will only be used internally, and won't be shared without your consent. The only people who are able to access your details are trained casino personnel, so you can rest assured that it won't fall into the wrong hands.
Players' Rights and KYC Casinos FAQs
What is KYC?
KYC stands for Know Your Customer, and is a way for casinos to verify who their players are, whether they are of legal age, and whether the funds they are gambling with have been obtained from legitimate sources.
What do I need to verify as part of the KYC process?
You'll also be required to verify, as a minimum, your name, address and date of birth in order to gamble. You may also be asked to provide proof of address and a proof of where your money comes from, such as a payslip.
Are there casinos without KYC?
You'll find casinos without the KYC process, but we do not recommend that you play at such casinos, since it shows a lack of commitment to fairness, player safety and responsible gambling.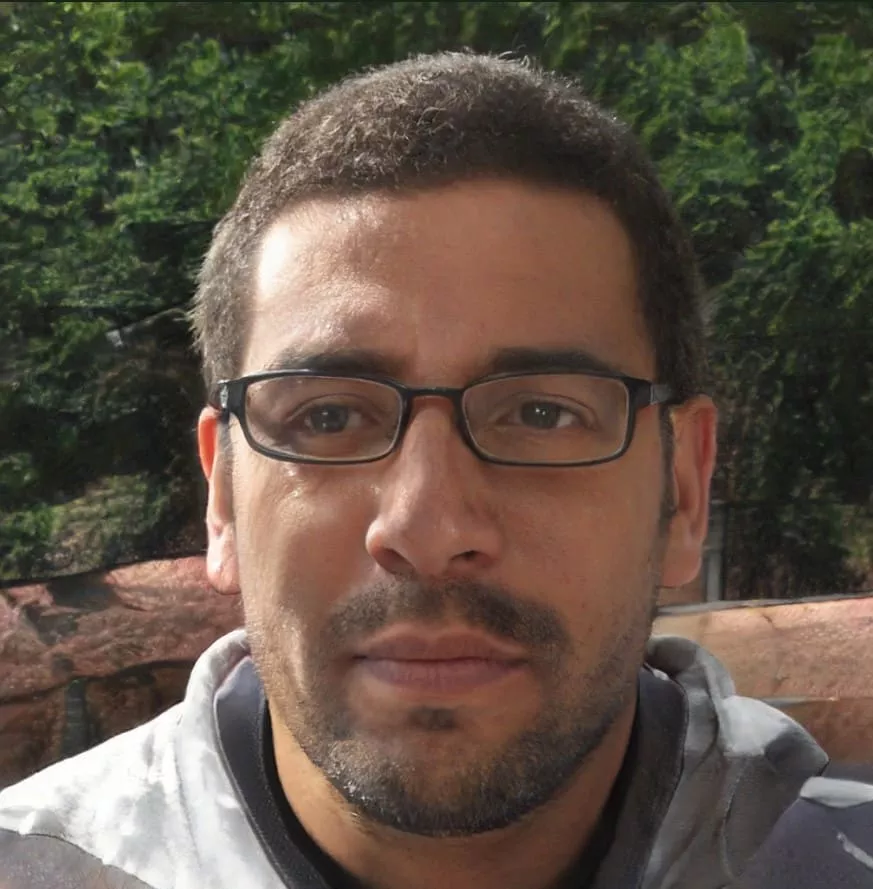 Adam is the founding father of the site and has been around since the very beginning. He started Playcasinos.ca out of a college dorm room in 2013 as a personal blog documenting his favorite slots and sharing his games expertise with the world. Since...
Read more about Adam Nadeau