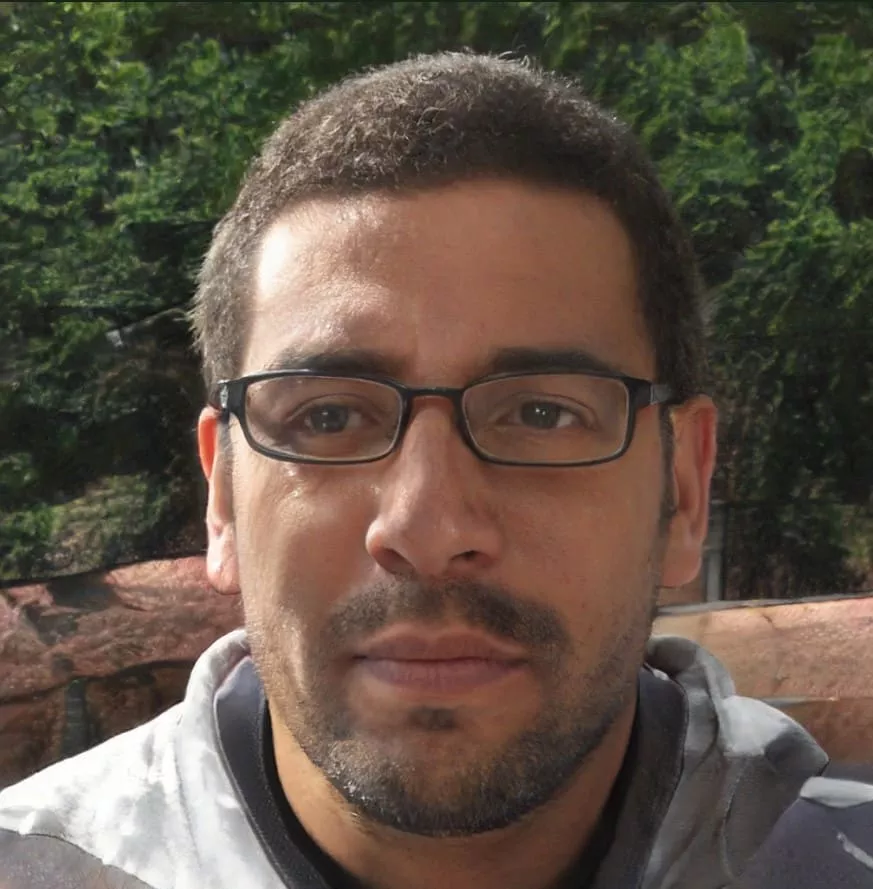 Best Casinos with Low Wagering Requirements December 2023
What are Wagering Requirements?
A wagering requirement is a multiplier that represents the number of times you have to play though a bonus before you're allowed to withdraw any winnings.
Sometimes the wagering requirements apply to free spins rather than bonus cash. This means that any winnings you earn with your free spins need to be wagered in exactly the same way as any direct bonus cash.
Why is it important to look for low wagering casinos?
Once you sign up to a promotion, the real cash you deposit becomes tied up with your bonus cash or free spins. That means you'll need to meet the requirements in full before you can withdraw either the real or bonus cash.
You should never sign up to any promotion or deposit any money before you're completely clear on what conditions need to be met before the deposited cash can be withdrawn.
If you still feel in the dark about how wagering requirements work, the next section should clear things up.
How Do Wagering Requirements Work?
As we mentioned briefly above, a wagering requirement is a multiplication of the bonus that the player receives. But what does this mean in practice? The best way to explain is to give you a practical example.
Let's assume that the online casino imposes wagering requirements of 35 x on all bonuses (this is considered to be a fair, even low, requirement). If you're given C$10 in bonus cash on a 35 x requirement, this means you'll need to bet a total of C$350 for any of your winnings to become withdrawable. That's 35 x 10 = 350.
Now, I hear you wondering, how on earth am I supposed to wager C$350 with just C$10?! That's a good question. I'll answer it next.
Are Low Wagering Requirements A Scam?
No. As long as the online casino is upfront about the requirements, then they're perfectly above board. They're only ever a scam if the casino refuses to pay out once all the conditions are properly met.
That being said, a site that restricts bonuses with really high wagering requirements could be described as unethical. This is because they're setting an unrealistic bar, which most players will struggle to meet. That's why your first port of call is to always look out for promotions with low wagering requirements attached.
What Is Considered Low Wagering Casinos?
Any wagering requirement up to 40x the bonus sum can be considered low. A 35 x requirement is generally a fair deal because the online casino will usually pair it up with 100% cash match offers, which leaves you a decent amount of seed money with which to try and meet the playthrough requirements.
In rarer cases wagering even drops below 5 x – and that's when you've really got yourself a good deal.
What Are The Benefits Of Low Wagering Casinos?
When you're up against low wagering requirements, you have a much better chance of turning your bonus funds into real money because it's easier and quicker to withdraw your winnings since the bet requirements are lower. Let's sum up the benefits:
You'll need to less real cash to wager with
The stakes are much lower
You'll get higher returns
When it comes to wagering requirements, the rule of thumb is the lower the better.
How long does it take to meet wagering requirements?
This will depend on the terms and conditions attached to the promotion. On average, most bonuses are valid for a month. Others need to be met in a shorter amount of time (especially if they are very generous).
Initially it might seem like very little time to wager a relatively large amount of money, but if you log on and play relatively regularly, it can easily be met.
On the other hand, if you're the kind of player who only plays online once every few weeks, then it's probably best for you to bypass any promotions with wagering requirements attached altogether.
Are low wagering casinos the best?
Most online casinos have caught on to the realization that many players have begun to reject high wagering requirements, wising up to their impossible demands. The response has been an increase in the trend of low wagering casinos.
It seems more than likely that down the line, promotions will become increasingly more beneficial to the player, and low wagering casinos will become more mainstream. This is largely due to the fact that reputable gaming licenses like the Malta Gaming Authority (MGA) and the United Kingdom Gambling Commission (UKGC) are tightening the reigns and forcing online casinos to be more transparent and fair. This means that low wagering requirements (or even no requirements at all) should feature far more often as the online casino industry continues to boom.
How Do Wagering Requirements Work at Casinos?
Obviously the lower the wagering requirement, the faster they can be met. So choosing low wagering casinos – casinos that are running with a low requirement – is the best place to start. Next, you'll need to decide which games to play so you can start working toward your goal. Be sure to check out the terms and conditions of each promotion because different games will contribute different percentages of your wager to the requirements.
Some games might be entirely excluded from contributing. Slots will usually contribute 100% of your bet to the requirements, so they should be your first choice. On the other hand, table games and card games usually contribute just 50% or even less, so if you have a penchant for Roulette or Blackjack, you may have to leave this at the door.
Another important thing to check out is the variance of your games and the RTP (Return to Player Percentage). Games with a lower RTP have a higher variance, which means that they don't pay out as often, but when they do, it's in much larger amounts. Starting with these kinds of games will potentially help you to increase your bankroll. Once you've accumulated a decent balance you can switch to lower variance games, which pay out smaller amounts more frequently.
The simple answer is that to meet wagering requirements players will need to 'churn'. You use your bonus cash as seed money to build capital, and then you bet that too. If you're lucky the cycle will continue until you've hit the required number, and then exceed it, at which point you can walk away a winner.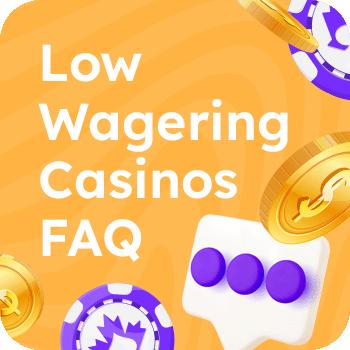 Low Wagering Casinos FAQ
What is a low wagering casino?
A low wagering casino is a type of online casino that offers bonuses and promotions with low wagering requirements. This means that you will have to wager less money overall in order to meet the requirements and be able to withdraw your winnings. Low wagering casinos are becoming more and more popular as they offer players a great way to boost their bankrolls without having to wager a lot of money.
What are the benefits of playing at a low wagering casino?
One of the main benefits is that you will have a much lower risk of losing money, since you'll be putting less money at stake. Therefore, if you do happen to lose, it will not be as big of a deal. Another great benefit is that you will be able to clear your bonus much easier.
What types of games are available at a low wagering casino?
There are a variety of low wagering casino games available to players. These include slots, table games, video poker, and more. Each game has its own wagering requirements, which are typically lower than those at a regular casino. This allows players to have a better chance of winning, while still being able to enjoy the game.
What is the minimum deposit required to play at a low wagering casino?
The minimum deposit required to play at a low wagering casino is typically $20. However, some casinos may require a higher minimum deposit, such as $50 or $100. Low wagering casinos typically have lower wagering requirements than other types of casinos, which means that you can withdraw your winnings more easily.
What is the minimum bet required to play at a low wagering casino?
There is no definitive answer to this question as it varies from casino to casino. However, as a general rule of thumb, the minimum bet required to play at a low wagering casino is usually $5. This is because low wagering casinos typically have lower minimum bet requirements than their counterparts.
What is the withdrawal limit at a low wagering casino?
There is no definitive answer to this question as it varies from casino to casino. However, as a general rule of thumb, the withdrawal limit at a low wagering casino is typically lower than at a regular casino. This is because low wagering casinos typically have lower overall limits in place in order to keep their games fair and to protect their players from excessive losses.
What payment methods are accepted at a low wagering casino?
There are a variety of payment methods that are accepted at low wagering casinos. These include credit and debit cards, e-wallets, and prepaid cards. Each method has its own advantages and disadvantages, so it is important to choose the one that best suits your needs. Credit and debit cards are the most common payment methods accepted at casinos. They are easy to use and most people have them already.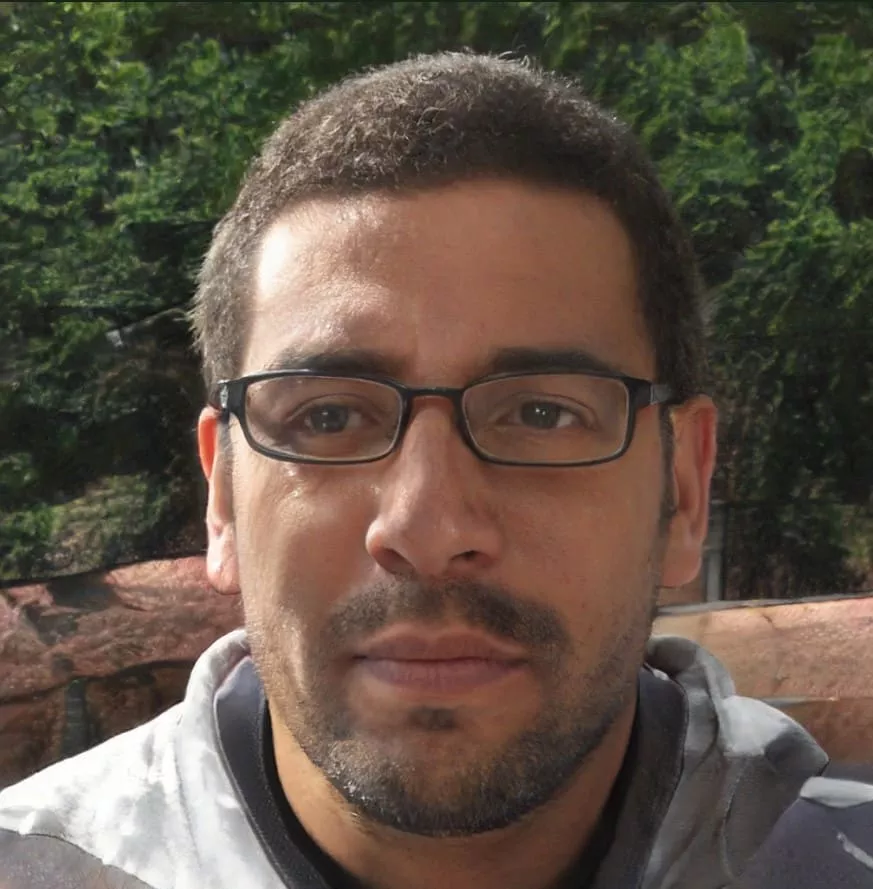 Adam is the founding father of the site and has been around since the very beginning. He started Playcasinos.ca out of a college dorm room in 2013 as a personal blog documenting his favorite slots and sharing his games expertise with the world. Since...
Read more about Adam Nadeau