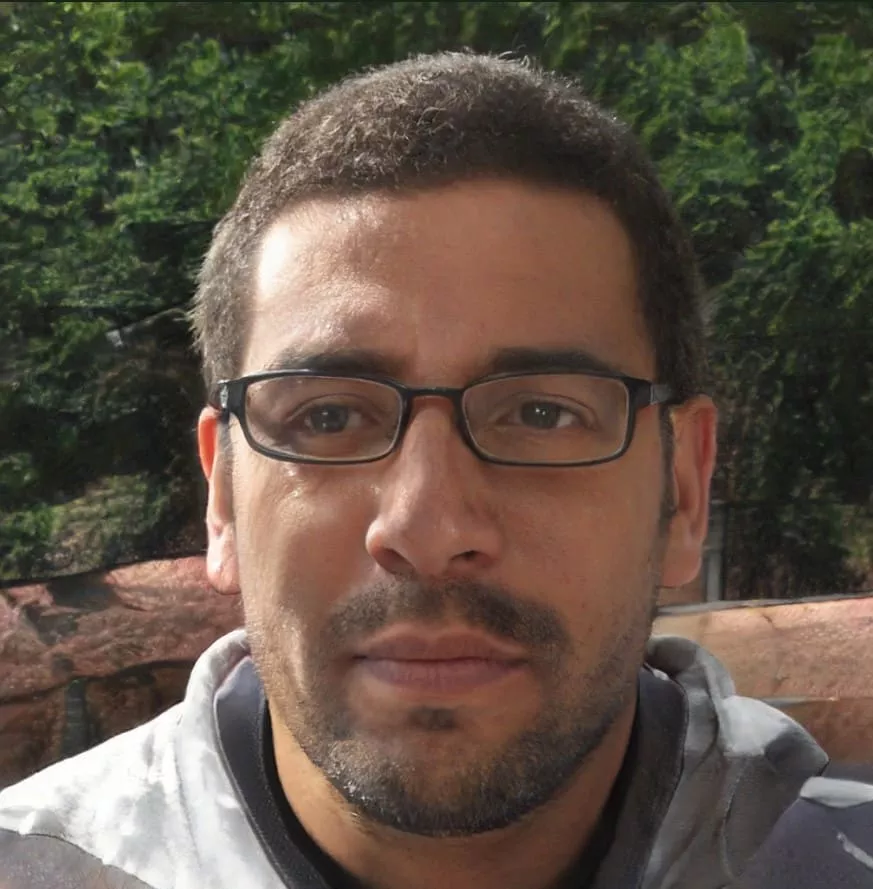 From reviews of the latest and most exciting slots, to evaluations of the best (and worst) online casinos on the market for Canadian players, Playcasinos.ca aims to be your guide to the weird and wonderful world of online gaming.
The world of online casinos has grown in leaps and bounds, and it can be exhausting to figure out which casinos will provide you with an engaging, exciting entertainment experience, that's also good value for money and can be trusted with your winnings.
But that's what we're here for. Our objective at Playcasinos.ca is to create an online casino information website where you can rest assured that you're getting all the facts, allowing you to make up your mind on whether a game or a casino is worth your precious time and money.
Our casinos are independently and honestly reviewed but if you sign up and make a deposit through our site, we will earn a commission from our partners.
We take pride in our honest and detailed casino and slot reviews. As a team with several years of experience in the world of online gaming, we continue to work diligently to improve and build upon the information we include on this site.
Of course, the end user is you, our reader. If you have any suggestions on how we can improve, anything that's currently missing from Playcasinos.ca, what we could do better on the site, or simply want to say hello to us, please feel free to contact us any time you like! Comments and feedback are happily welcomed, and we aim to get back to you within 24 hours.
How do we rate online casinos?
There are a lot of things we factor in when rating and reviewing a new casino. With our years of experience in the iGaming industry, we know what's what.
But, here's a general overview of what we keep a beady eye out for:
Does this casino have a reputable license?
Does this casino accept Canadian players?
Does this casino accept CAD currency?
Does the casino cash out winnings quickly after a withdrawal request?
Does the casino have a wide selection of games from providers available in the CA market?
Does the casino have reliable and 24/7 customer support?
If the answer to most or all of these is yes, than the casino is very likely to earn a high rating from us.
How do we rate slots?
New slots come out every week and our reviews are always honest and unfiltered, with ratings to match. Here's what we base our slot ratings on:
Is the game well-executed or does it look sloppy and unappealing?
Does the game have any special features, such as a free spins bonus game?
Is the theme original or is it something we've seen a hundred times before?
What's the maximum amount you can win on the slot?
Is the gameplay engaging or is it like watching paint dry?
What's the payout on the slot?
Does the volatility of the slot match how much it pays out?
And most importantly – is it available to players in Canada?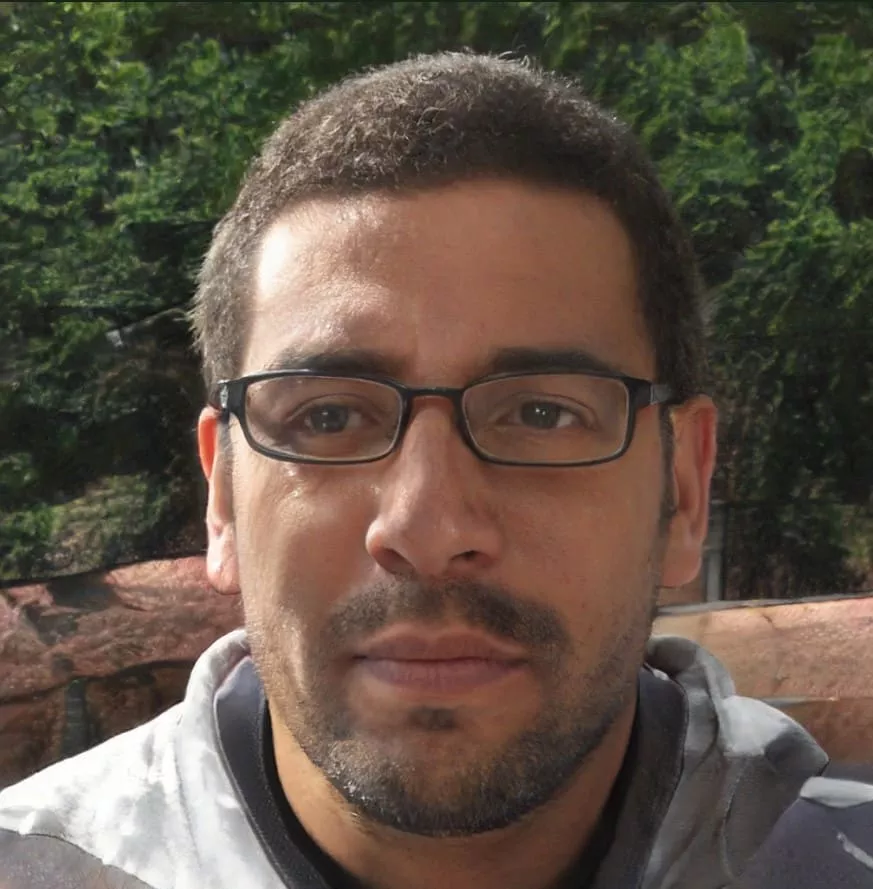 Adam is the founding father of the site and has been around since the very beginning. He started Playcasinos.ca out of a college dorm room in 2013 as a personal blog documenting his favorite slots and sharing his games expertise with the world. Since...
Read more about Adam Nadeau