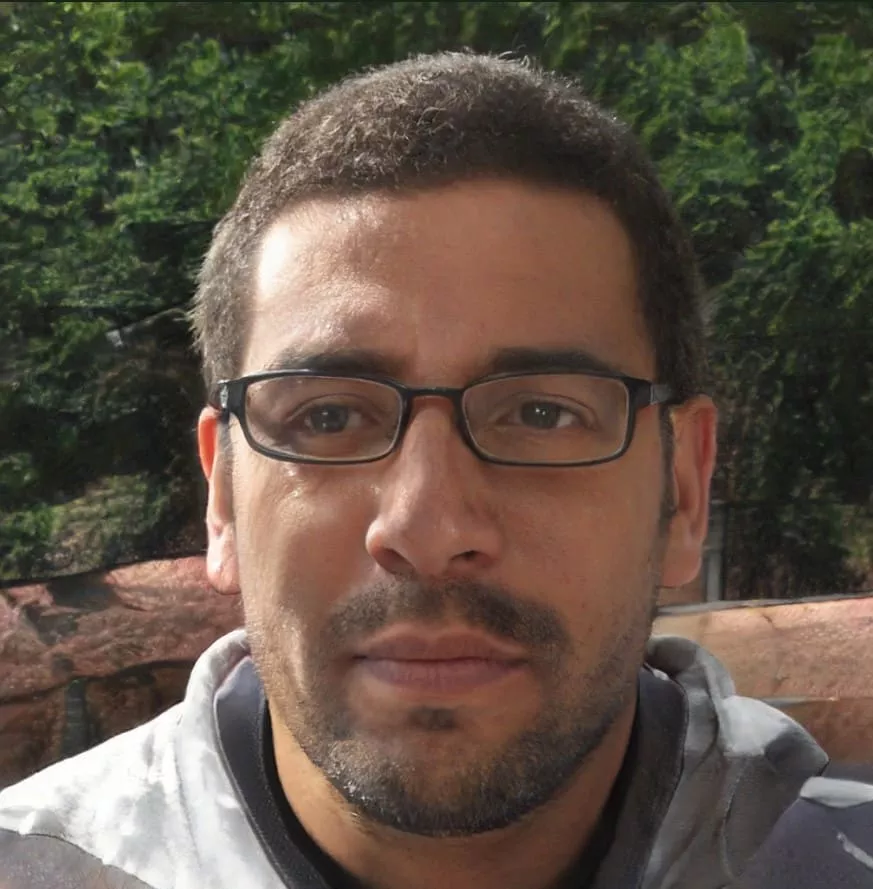 Availability to Canadian players
Playcasinos.ca is focused on the Canadian market, so one of the qualities that matters most to us is whether or not a casino is available to Canadian players. Casinos which do not accept Canadian players receive a low score on our site by default. After all, we can hardly advise our readers to sign up at a casino which does not welcome Canadian players.
Thankfully, the vast majority of casino providers recognize the importance of their Canadian player base, and accept players from Canada.
Weighting: 15% of score
License
Every reputable online casino is licensed by an authorized gambling authority. The gold standard licensors include the Malta Gaming Authority (MGA), the Swedish Gambling Authority (Spelinspektionen) and the UK Gambling Commission (UKGC). Gambling authorities promote safe gaming in a regulated environment and ensure that the games available on the site are fair, fun and unrigged.
Each casino featured on Playcasinos.ca is licensed casino. We promise we will never promote an unlicensed casino – it's simply not worth the risk to our players, or to our reputation as a trusted casino guide.
Weighting: 15% of score
Games
Playcasinos.ca puts significant weight on the kind of games are available at an online casino. Our ideal casino is one that has something for everyone – a healthy range of slot games, plenty of table games, a well-stocked live casino section, a sportsbook, and even some novelties like scratchcards or keno thrown in for taste. The casinos that tick every one of these boxes are likely to get a higher rating from us.
That said, some casinos choose to go down the specialist route by stocking exclusively live casino games, or focusing more intently on their sports betting offering. We do not penalize these casinos with a lower rating, as they are focusing on a particular client niche, as they have every right to. If they do what they advertise well, we give them the good rating they deserve.
Weighting: 15% of score
Customer support
It's hardly the sexiest aspect of an online casino, but it's vitally important. Playcasinos.ca knows that if you run into any difficulties while playing online, you'll want a friendly ear on the other side of the line or screen to troubleshoot your problems in a matter of minutes – no matter what the time is where you are.
That's why we particularly prize casinos which have 24/7 live support, through live chat or over the phone, so that you don't have to wait around anxiously until your problem is solved. Playing at an online casino should be effortless fun and being able to talk to customer support around the clock is a pretty big deal to us.
Weighting: 15% of score
Payment Options
Players need to feel safe and secure when making a deposit at an online casino. Similarly, they should feel confident when it comes to collecting their winnings. In our casino reviews, we pay particular attention to the payment methods available on the site.
The ideal casino has a wide range of payment methods for customers to choose from, so that every player can make deposits and withdrawals using the option most convenient for them. We award extra points if the casino has payments that are specific to Canada, such as Interac.
Weighting: 10% of score
Speed of payouts
As practised casino players, the team at Playcasinos.ca knows that nobody wants to wait around for ages while their deposits and withdrawals are processed. While anti-money laundering and know-your-client processes are a must, most players want to be able to start playing with real cash right away, and cash out their winnings as soon as they have them.
The agility and speed at which payouts are processed is a factor when it comes to assigning our final rating. Casinos that process deposits and withdrawals as quickly as possible using safe and legit payment methods are likely to rank higher than casinos that keep you waiting around.
Weighting: 10% of score
Wagering requirements
The phrase 'if it's too good to be true, it probably is' was probably first written about wagering requirements. Wagering requirements are those tricky lines of fine print that all too often come attached to a welcome bonus. Playcasinos.ca keeps a close eye on wagering requirements which seem inordinately high.
In a review, we will always flag if a wagering requirement seems too extreme, and we will advise you right away not to take on a bonus if it does not seem to be in your best interest. Casinos which keep their wagering requirements achievable (35x or lower) are much more likely to get our seal of approval.
Weighting: 10% of score
VIP and Loyalty programs
Everybody loves a good reward and VIP and loyalty programs are a casino's way of saying thanks to its players for sticking around for as long as they have. These can come in the form of free spins, cash prizes, exclusive treatment (such as faster withdrawals) and physical gifts such as vacations, cars and luxury tech.
VIP and loyalty programs are not the be-all and end-all for us – there are plenty of casinos on Playcasinos.ca which do not have such programs but still have an excellent rating. However, we will always stick on a few extra points for casinos which offer great value and incentives to their players.
Weighting: 5% of score
Promotions and special offers
Promotions and limited time offers keep gameplay fresh and interesting in an online casino, as the player always has a reason to keep checking back to see what's new. A casino which manages to keep clients on their toes (in a good way, of course) through creative promotions, competitions and tournaments certainly earns a few brownie points from us.
Weighting: 5% of score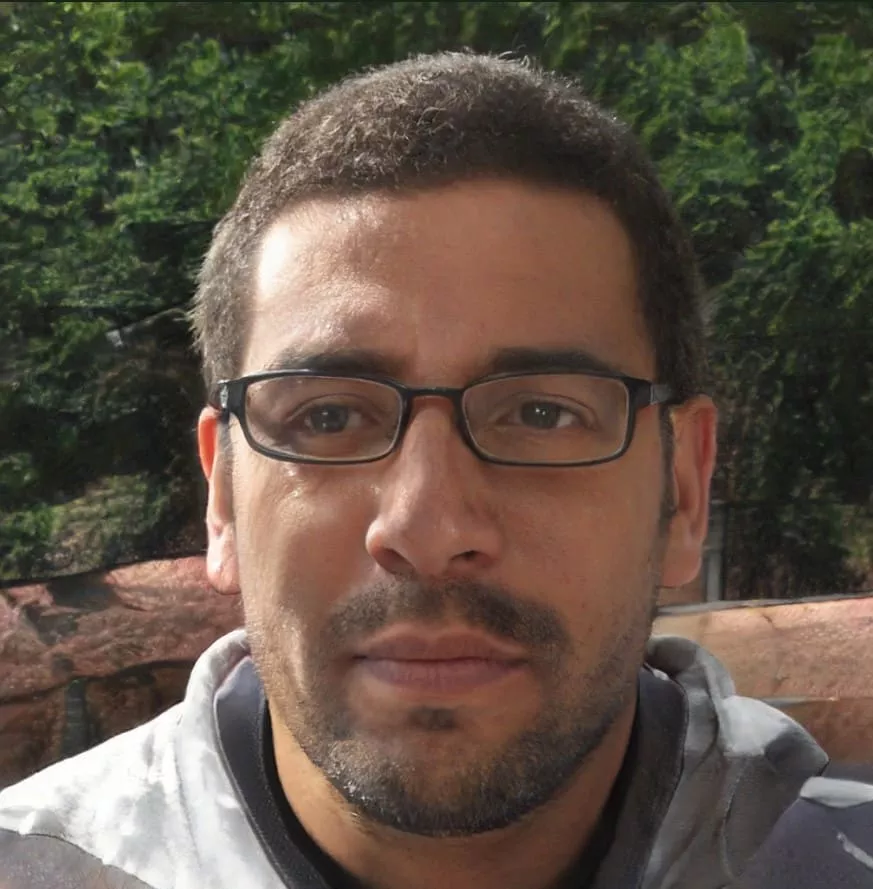 Adam is the founding father of the site and has been around since the very beginning. He started Playcasinos.ca out of a college dorm room in 2013 as a personal blog documenting his favorite slots and sharing his games expertise with the world. Since...
Read more about Adam Nadeau