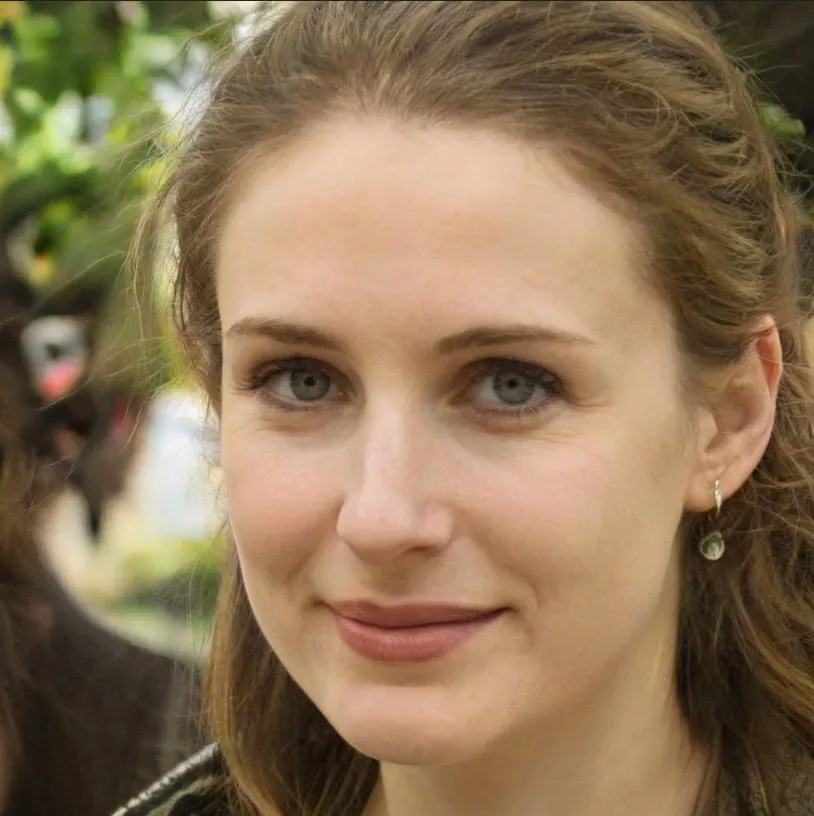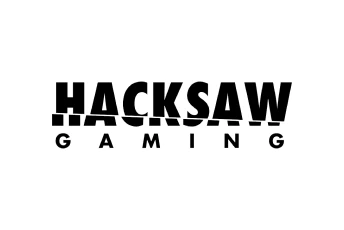 Hacksaw Gaming in Canada
Hacksaw Gaming isn't exactly what you'd call mainstream. This rather young company prides itself on being alternative, focused on reviving and rejuvenating an artwork style long forgotten by most. Despite only launching in 2018, the company has managed to amass a generous game library. This isn't your usual selection of themed slots. Hacksaw Gaming specializes in scratch card games, and has only just begun to venture into slots in more recent months. In this article we'll take a closer look at what players and operators can expect from this slightly off-beat provider.
Best Hacksaw Gaming Casinos Canada
Who is Behind Hacksaw Gaming?
Hacksaw Gaming consider themselves to be a modern provider, designed to meet the needs of the new wave of gamers. They don't follow the herd, positioning themselves as a company that thinks outside the box and brings players exactly what they didn't even know they wanted. It's a big promise to fulfill, but the company's steady growth over the last couple of years indicates that they are well on their way to meeting these aspirations. Hacksaw Gaming's technology and design is built with usability in mind. To them, that means a focus on the 'mobile first' approach.
Their current game library includes several games (mainly scratch cards and instants with a couple slots thrown in) that offer a win potential of up to C$500,000. But it's not all about the prize money. This provider wants to ensure a memorable end to end experience, and that means thrilling gameplay to go along with enticing numbers. Their site's mission statement mentions their goal is to combine data insights, knowledge and creative thinking that serve to retain old customers and acquire new ones. Let's find how true this is.
The History of Hacksaw Gaming
Hacksaw Gaming has been a rather quiet presence in the background since 2018. Their history is a short one, but one decked out with swift progress and exponential growth. Despite developing and releasing games for a few years, the team remains small and close knit. In this time, the young company has released dozens of games, focused on scratch card games.
In recent months Hacksaw has begun to break into the ultra competitive world of slots, but these are still immature productions compared to industry giants like NetEnt and Microgaming. The company keeps offices on the sunny Mediterranean island of Malta, a country which has become one of the main gaming hubs of the world. They also have a base in Sweden which is their primary arm for technology development.
Which are the best games from Hacksaw Gaming?
This list puts the most well-known games at the top, making your journey into Hacksaw Gaming discovery that little bit simpler — you're welcome.
Gold Rush – It's no surprise this game tops the list. A simple and straightforward scratch card game that utilizes simple graphics and a no nonsense display.
Stick Em – This game represents a successful departure from the company's roots. With a cute yellow mascot and clean graphics, the slot game has a fun 50s comic book feel.
Lucky Numbers x8 – Offering prizes up to C$75,000 this 'basic as it gets' game offers a clean display and some exciting win potential.
Lucky Numbers x12 – Another in the Lucky Number series, this time offering a higher minimum bet and prizes up to C$150,000.
Scratch! Silver – This scratch game offers you the chance to reveal three stars for a jackpot win of C$200,000 among other cash prizes.
It's Bananas – This scratch and match game is packed with personality. Your job is to match any of the revealed numbers with a power ball number to receive a cash prize up to C$75,000.
Lucky Numbers x16 – Yet another scratch card in the Lucky Numbers series makes this list. This time it brings a top prize of C$150,000.
Shave The Beard – This unorthodox game lets you scratch away at a ginger beard with an old school razor to reveal three matching numbers for prizes of up to C$50,000.
King Treasure – This game has offshoots called Queen Treasure and Prince Treasure, yet its simple design and frequent win matches keep it in the top ten.
Cash Vault II – The sequel to Cash Vault I is yet another instant game that allows players to scratch and match for a prize of C$2,500 a month for 2 whole years!
Something you might have guessed from the list above is that Hacksaw Gaming isn't particularly big on the name game. They keep that side of things pretty bland, saving their creative juices for the parts that really matter.
Are Hacksaw Gaming games worth playing?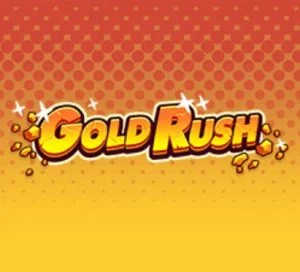 The answer to this question will depend on the type of games you enjoy and the style in which the games are presented. Hacksaw Gaming has a very particular style, and it isn't one that will appeal to every kind of player.
For starters, players who are overly fond of slots will probably be better off with another provider. However, fans of instant games and scratch cards will find more than their fair share within Hacksaw's game library. Of course, even within this niche, personal preference remains a factor. Hacksaw Gaming keeps to a specific design genre that isn't everyone's cup of tea. The cartoonish and often humorous illustrations are likely to attract players who don't take their gaming experience too seriously.
If you want a quick look at what I'm talking about, just head over to their website for a preview of what you can expect within the games. From a payout perspective, Hacksaw Games are on the lower end of the scale. The most frequent prizes stick within single or double digits. Despite the prize potential of many of their games soaring as high as C$500,000, this isn't a common occurrence.
Hacksaw Gaming goes even further toward creating a signature look by keeping to a very retro style. This will be very attractive to players who appreciate this genre, but not so much to those who enjoy modern special effects and flashy design. In fact, it would be fair to say that Hacksaw's style is much quicker to implement than the intricate themes adopted by providers like Yggdrasil. This is a smart direction for a new company as it allows them to expand their portfolio at a faster rate.
The short answer is that the games themselves are perfectly functional, they also could be considered visually appealing if you respond to the specific style applied. Should those parameters be acceptable to you, then Hacksaw games are absolutely worth playing.
Are Hacksaw Gaming games suitable for mobile?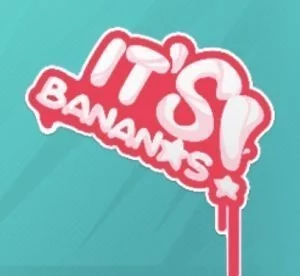 These days you barely need to ask the question. But even so, just because a game says it's been optimized for mobile, that doesn't mean it's going to look great. Hacksaw Gaming have identified this problem and made sure there was no question about their visual impact on mobile.
Because the majority of Hacksaw Gaming's entertainment is designed in a scratch card format, it pairs extremely well with mobile. Using your finger to rub away at your screen and uncover hidden numbers and symbols is extremely satisfying. The company also has the opportunity to focus entirely on perfecting the mobile experience in this genre because aside from a few slot games, instant and scratch games are their staple.
Should I play games from Hacksaw Gaming?
Hacksaw Gaming is a difficult company to pass judgement on. If you consider them solely from an instant game and scratch card perspective then they're a definite top contender. Even if you aren't a fan of their retro, slightly kooky style, you have to appreciate how they've succeeded in diversifying a seemingly one-dimensional style of game. However, since they have now begun to make their entry into the slot world, things become a little more complicated. I'm sure their productions will be of equal quality, however I doubt they'll match up to the flashy, special feature riddled games released by competitors with a decade of experience. Only time will tell how Hacksaw Gaming will fare, but my suspicion is that this scrappy boutique company will fight tooth and nail to take its place on the wider gaming stage.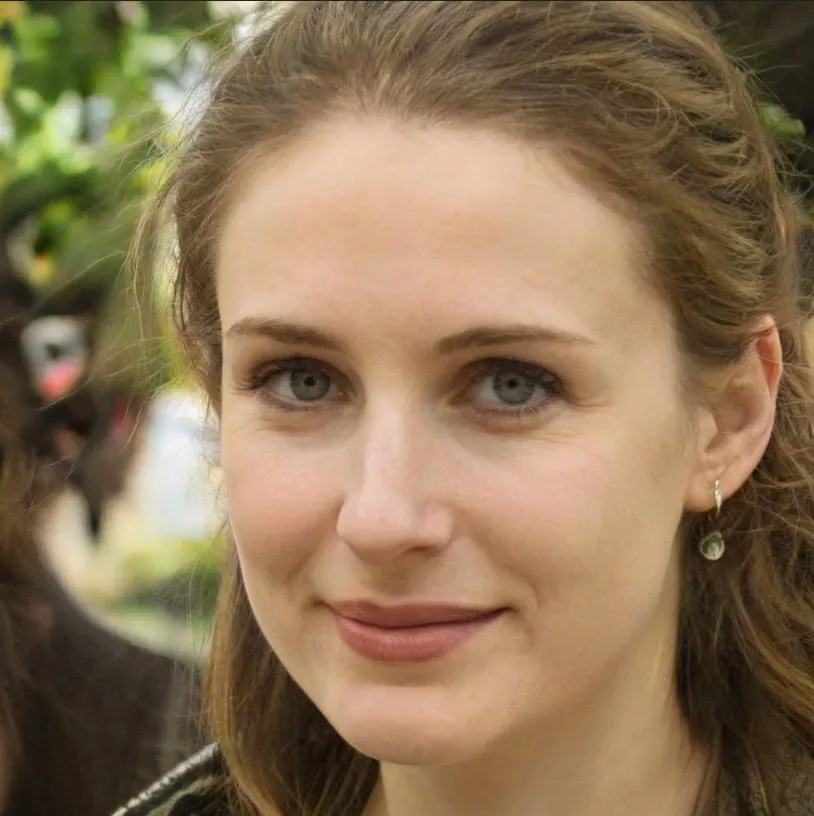 Marie Claire Graham
Author
Meet Marie-Claire Graham, a bubbly Canadian writer with a passion for all things casino. She graduated from Conestoga College with a degree in graphic design, and has been using her expertise to provide in-depth and engaging content on the exciting w...
Read more about Marie Claire Graham