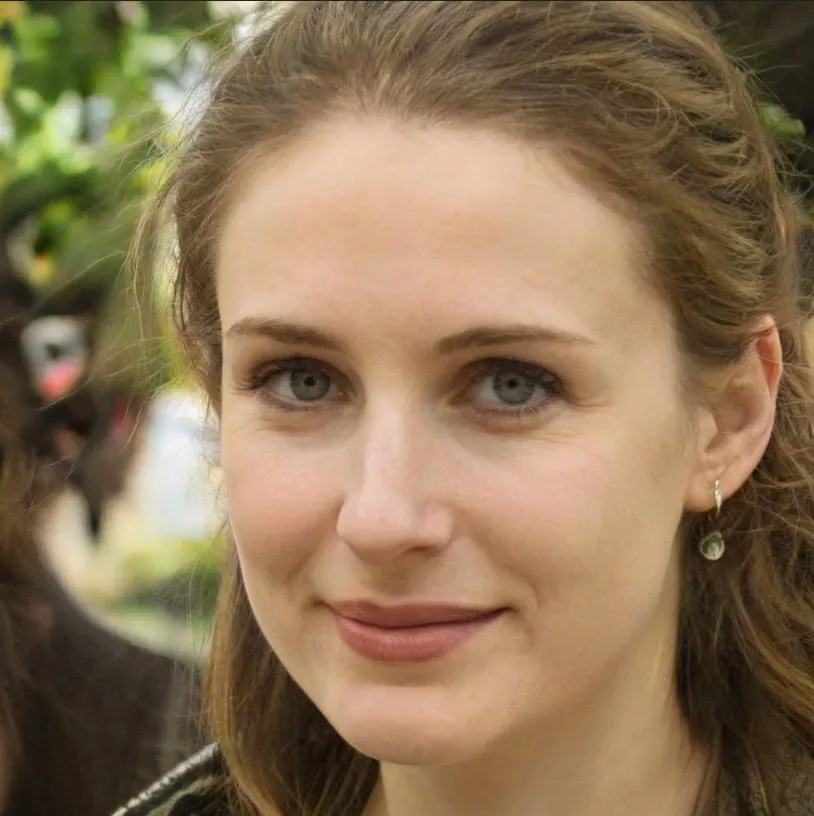 Play Scratch Cards for Real Money in Canada
How To Find The Best Online Scratch Card Sites
Decided to have a go with some online click-and-scratch fun? Finding the best online scratch card sites shouldn't be too difficult of a mission. A simple Google search for 'scratch cards online' will pull up a multitude of online casinos, all offering a selection of scratchers to fill your every whim and desire. Which casi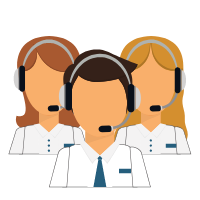 no you choose will depend on both personal preference, as well as a little due diligence on your part. That means keeping a few simple, yet crucial, qualifying features in mind before you deposit your hard earned cash and get scratching.
Secure payment methods. Always take a look at the deposit and withdrawal options of a site. The more they offer, the more reliable the site is likely to be. You also need to be sure that the options available are compatible with your personal banking services.
Friendly customer support. We all need help from time to time, and when this happens, clear communication is key. Scour the site for their contact options, and beware if these are overly tucked away. 24 hour Live Chat availability is the holy grail because it means you never need to worry about the time of day or geographical location of the people offering support. Failing that, look out for a phone number. Email alone should never be enough.
Acceptable currency. The last thing you want is to get hit by a bunch of transaction and conversion fees when it comes to cashing out your winnings. Find a casino that allows you deposit and withdraw in your home currency. Not only will this be cheaper in the long run, but it will also help with faster withdrawals.
An official gaming license. You'll generally find this information in the footer of the site. It doesn't really matter where the site is set up, and most often this will be either in Curaçao or in Malta. What you do need to concern yourself with is whether or not the online casino has obtained an official gaming license from that country. A reputable site will publish their unique registration number, which you'll be able to verify online.
How To Play Scratch Cards Online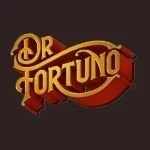 An online scratch card is much the same as a physical one you might pick up from the corner store. The only difference is that instead of using a coin to buff
away that thin layer of stuff, all you need to do is just and click with your mouse or trackpad. As you might expect, scratch cards don't come with many rules, and there are very few or no decisions for the player to take.
The online casino will pair your scratch card with a bet, and once you set your preferred bet from within the bet range offered, anything you win will be multiplied by this. Scratching away to reveal the potential prize can be done instantly and automatically, or you can have some fun by physically rubbing away with your cursor. That will depend on the casino.
Are Scratch Cards Just Luck?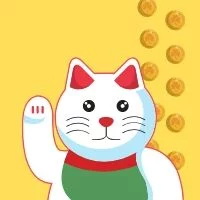 The short answer is that yes, online scratch cards are just luck. The player has no control over what's hidden beneath that thin film. The only element that can be manipulated is how much you choose to bet before the card is revealed.
For many online scratch card players this element of sheer luck is what builds the anticipation before the big reveal.
The fact that scratch cards also offer the opportunity of winning a lot of money with a minimum investment on the part of the player is also a big source of appeal.
Advantages Of Playing Scratch Cards Online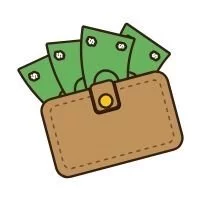 It's cheap to play. Everyone likes a bargain, and with the potential of a C$10,000 win on a C$0.10 ticket, that would be a bargain indeed. Of course not all scratch cards offer the same prices and prizes, but the opportunities are always plainly listed, so you can scroll through these to find the one that works for you.
Bankrolls and bonuses. Online casinos will often try to reel players in by offering incentives in the form of bonus money. This is generally not a huge amount, but with scratch card tickets generally costing very little, it's more than enough to give you a shot at the big money. Many online casinos also offer no-deposit bonuses, which means players can experience playing for real without spending any money at all. The only requirement will be to create an account and cash in those welcome credits, no funds necessary.
No fuss withdrawals. Winning with a physical scratch card usually involves a series of frustrating processes such as posting the winning card, sending in several types of identification and a whole host of other annoying requirements. In fact it wouldn't be the first time that the cost of claiming the prize exceeds the actual value of the winnings, turning the entire experience into a big waste of time. Playing scratch cards online removes all this woe, turning your experience into seamless instant wins that you can usually withdraw the very same day.
No opening hours. There's no need to pop down to the shops in your lunch break. Online scratch cards are available 24 hours a day, so the fun starts and stops just when you want it to. Most online scratch card games are now also fully supported on mobile. That means your next scratch card is always available in your pocket.
Variations Of Online Scratch Cards
There's only so much variety you can get with scratch cards, but playing online does mean there's more room for creativity. The differences usually come in the form of bonus features and fun themes. Let's take a quick look at how scratch cards can very online.
Software Provider. Microgaming should be a Canadian online scratch card player's best friend. They produce a whole host of unique scratch card games with exciting themes, bonuses and graphics. Of course there are other game developers out there doing the same thing, as every day the competition gets a little more fierce.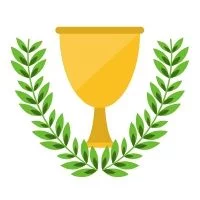 Bet Amounts. What you ultimately pay for each online scratch card is called the bet amount. This amount will always have a minimum and a maximum, and it will range from game to game. Obviously the higher you bet, the bigger the payout is if you find yourself with a winning card.
Ways to win. As with physical scratch cards, each game comes with a set of rules dictating the way the game is won. With scratch cards all this is based on what you reveal beneath that mysterious layer of film. With physical cards it generally involves matching symbols, and that's very much remained the same in the online version. Sometimes you have to match three symbols to win, other times only two. These matching symbols are also sometimes required to follow a pattern.
Play for real or for free. Sometimes you want the thrill of the scratch without the risk of the game. And playing online means you get to have that opportunity. Most online casinos will give you the opportunity to play free demos of the game, allowing you to reveal those hidden symbols over and over again without spending a penny.
What Are The Odds For Online Scratch Cards?
The first thing you need to remember is that scratch cards fall into the category of 'games of chance', just like slots or roulette do. That means that wins are paid out randomly, based on nothing more than the developer's algorithm. This mysterious algorithm is what you want to focus on if your aim is to understand how these wins manifest.
Generally speaking, there's an average 1 in 3 chance of winning something each time you play. The range itself is usually somewhere in the region of 1 in 5 to 1 in 2.5, and the odds will change depending on the size of the prize. But we can narrow the odds down even further than this.
Again, as with slots, online scratch cards can be quantified in terms of their percentage payout rates. Now remember, this isn't a percentage guarantee of your chances of success, but rather a reflection of the amount of times the scratch card produces a win (big and small) across all players overall.
With online scratch cards the payout percentage will usually range from anywhere between 95.04% to 96.3%, depending on the game style and your chosen casino. Top tip: Microgaming often offer the highest payout percentages on scratch cards, so look out for games from these guys to boost your chances of success.
Other Trusted Casinos Where You Can Play Scratch Cards Online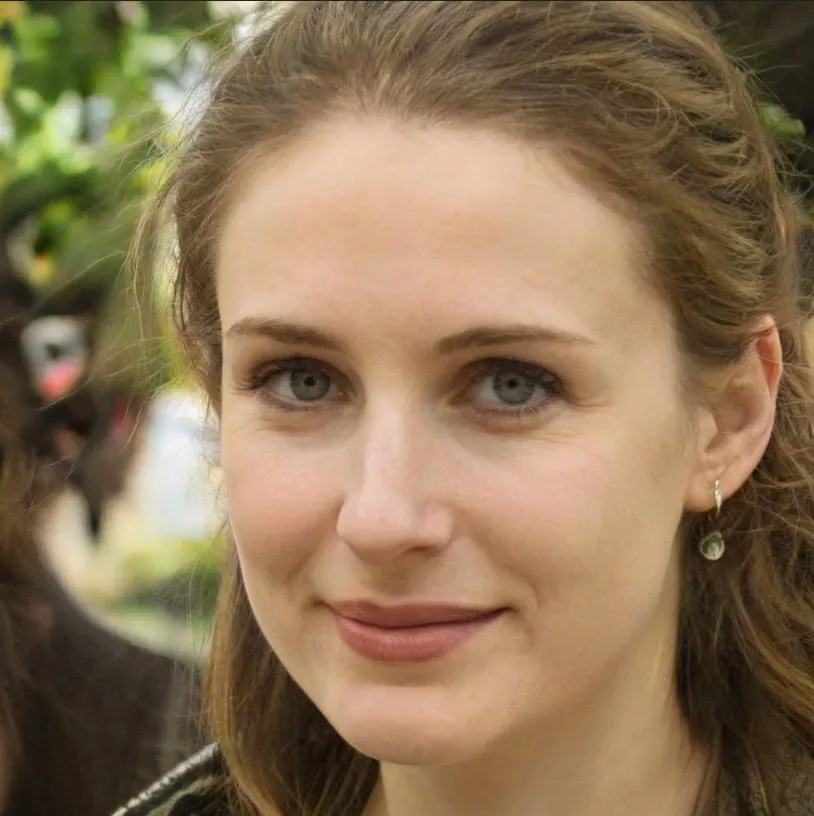 Marie Claire Graham
Author
Meet Marie-Claire Graham, a bubbly Canadian writer with a passion for all things casino. She graduated from Conestoga College with a degree in graphic design, and has been using her expertise to provide in-depth and engaging content on the exciting w...
Read more about Marie Claire Graham