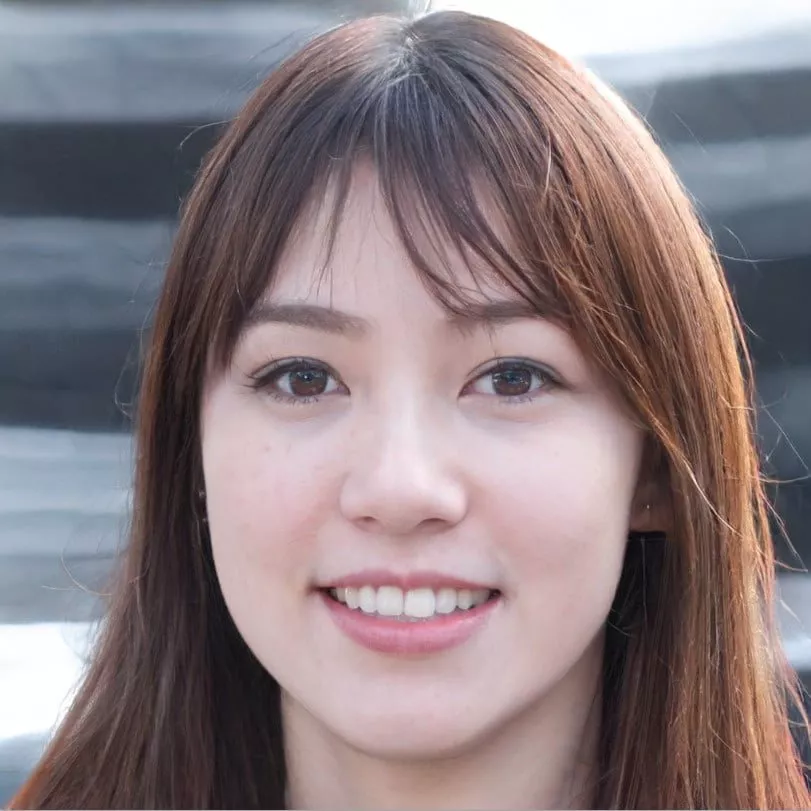 Choose your favorite Halloween movie and we'll pick the perfect casino for you!
Halloween is right around the corner, and the time for spooky tales, delectable sweet treats, and your favorite casino game has arrived! However, with so many operators on the market, you might wonder which one is the right fit for you. Luckily, we have the answer.
Pick your favorite Halloween movie, and we'll pick the perfect casino for you! This isn't an exhaustive list of either movies or quality casinos, but it's a good start full of classic titles and timeless scares.
The Texas Chainsaw Massacre (1974/2003)
We'll kick off this list with the granddaddy of modern slashers: The Texas Chainsaw Massacre. Whether you enjoy the 1974 version for its authenticity and innovation or prefer the 2003 remake with polished sets and surprise scares, the movie is widely regarded as one of the best horror movies around.
It's no surprise that many consider it a 'must-watch' Halloween film. Is it one of your favorites? If so, then Hell Spin might be the casino for you!
HellSpin Casino features a unique horror theme, offering both themed slots and broader concepts. It's a great pick for players who love the campy horror that The Texas Chainsaw Massacre has become while still valuing the innovation it released upon the world of scary flicks.
Night of the Living Dead (1968)
Maybe slashers aren't your Halloween genre of choice. If that's the case, then perhaps a classic zombie flick is more up your alley. Released in 1968, Night of the Living Dead remains one of the best zombie movies ever made and is directly responsible for the genre's thriving popularity today.
If Night of the Living Dead is your favorite Halloween movie, then Casombie Casino might be your best fit! The operator has created a fun casino experience revolving around all things zombie-related.
You might not find the kind of scares that you do in the movie, but we think that it's an excellent choice for fans of the genre nonetheless.
An American Werewolf in London (1981)
Despite the name, An American Werewolf in London appeals to werewolf fans all around the world. It is roundly considered one of the best werewolf flicks in history, with its grotesque transformations and unexpected scares making it a classic. Fans of werewolves and other cryptids often hold the movie up as a goalpost against which other movies are measured.
Is An American Werewolf in London your favorite Halloween movie? If so, you might enjoy Horus Casino! While not a dedicated horror casino per se, Horus Casino features some truly eerie cryptids as part of its theme. You will enjoy exploring the site to see all of the characters it has to offer.
Pontypool (2008)
Finally, we come to the cult classic Pontypool, which just happens to be a Canadian horror film! Pontypool doesn't serve up obvious scares or even traditional thrills. Instead, it's something of a thought-provoker, with fans enjoying the somewhat abstract nature of the infection of a deadly virus sweeping through the town as relayed by a popular local radio host.
If Pontypool tops your list of horror movies, then Rolling Slots Casino might be the pick for you. This casino revolves around music and the importance it holds among players all around the world. Pontypool fans will feel right at home at a casino that values not just music, but also the spoken word more specifically.
Are you excited to start the spooky season off, right? If so, check out the casinos below to find the perfect one for you.
The best casinos for spooky szn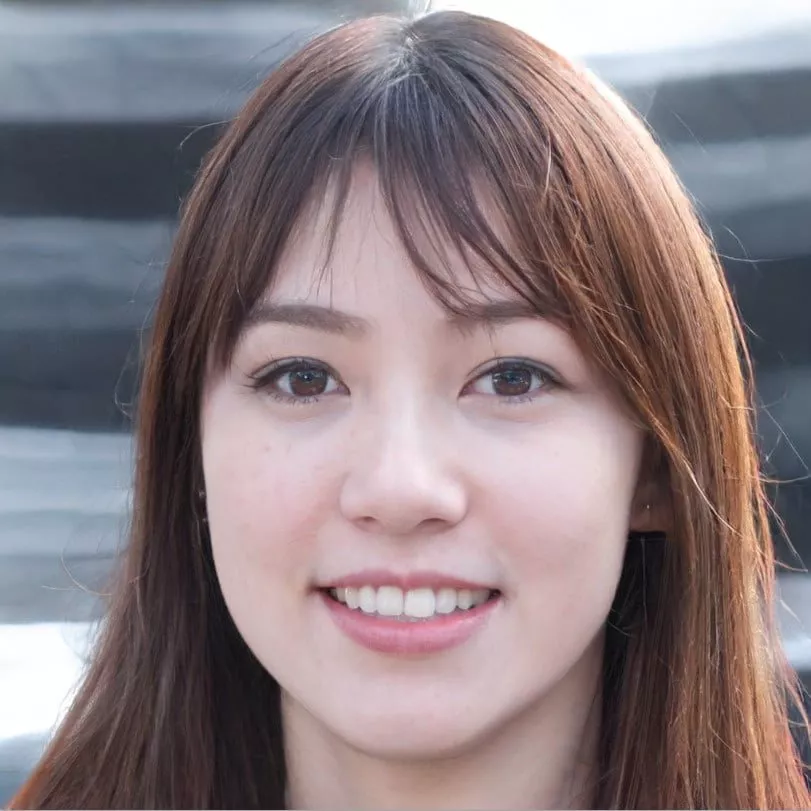 Born and raised in Toronto, Geraldine is a proud Asian-Canadian writer with a passion for storytelling and a deep love of casino games. After earning her degree in English Literature from the University of Guelph, she began her career as a freelance ...
Read more about Geraldine Nguyen