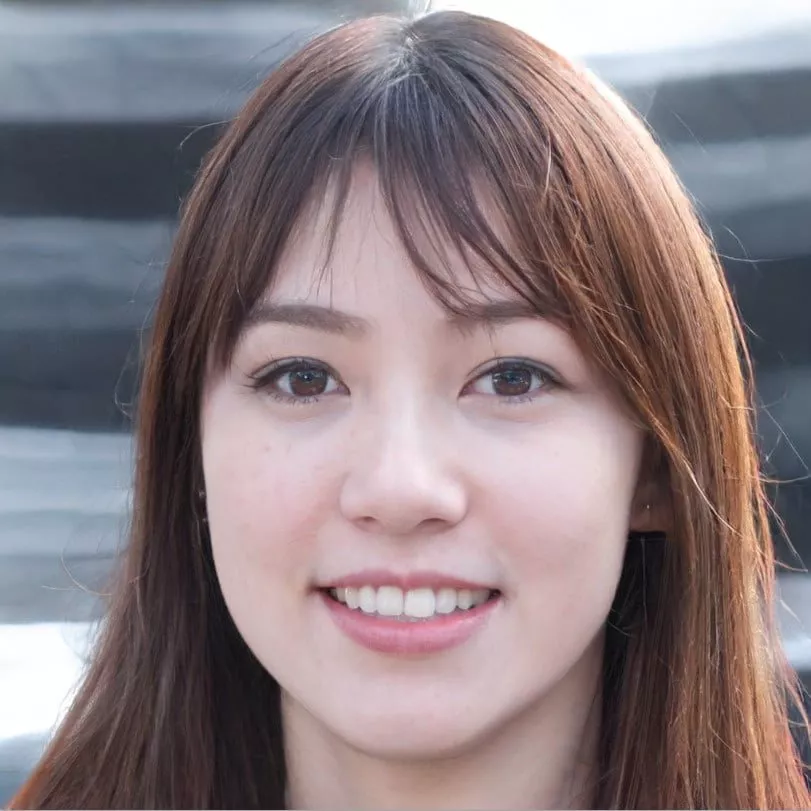 What Are Online Progressive Jackpot Slots?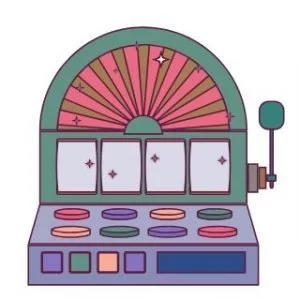 In an online progressive jackpot slot, the jackpot amount is not fixed. Instead, whenever a player puts real money into the slot a percentage of that goes towards the total amount. This amount is constantly growing, fed by hundreds of players from all around the globe playing the same progressive jackpot slot. It's 'progressive' exactly because the money keeps incrementing with every spin of the reels. Like this, the money pools together and reaches towards the millions in its jackpot prize.
Since all online slots are composed of software, progressive jackpot slots are pre-programmed to take out a certain percentage from the player's bet. This percentage is contributed to the overall jackpot sum. That's why it's possible for online jackpot slots from all over the world to put money in the same bank – because it's all programmed from the beginning.
It's important to understand that progressive jackpot slots are never 'due' to cash out. They're usually based on RNG (Random Number Generation) and there's no telling when they will finally make somebody a very happy gamer. You could very well lose out on all your money before it happens to you.
Before we get into the finer details of online progressive jackpot slots, it's best we distinguish between two very different types of land progressive jackpot slots.
What's The Difference Between Regular Slots and Progressive Jackpot Slots?
The majority of slots are non-progressive jackpot slots. While you can hit the jackpot playing such slots, the jackpots are fixed. They are always worth the same amount, no matter how many times people win them, or how often they do so.
On the other hand, jackpots in progressive jackpot slots are not fixed, and increase in size. Unlike regular, non-progressive slots, these jackpots can be worth millions at a time.
When the grand jackpot is won, the prize defaults back to its standard, default level. It will then build up again over time as more players wager on the slot.
What Are Local Area Progressive Jackpot Slots?
Local area progressives are usually joined progressives from a singular casino. There'll be various players of the same casino playing that casino's progressive jackpot, and the percentage will be collected only from those players. That means that the money being collected is from a much smaller pool, and so the jackpot is likely to be much smaller too. It'll still reach somewhere just in the millions, but not the high millions.
These types of slots are still around, but not as common as they once were. Mostly, they're still found in land casinos and rarely in online casinos. They're definitely not as popular as wide area progressives, which is the type we're mostly speaking about in this game guide.
What Are Wide Area Progressive Jackpot Slots?
Wide area progressives are the slots that open the door of opportunity to winning gigantic amounts of money. In these types of progressive jackpot slots, a number of the same slot machine are linked over a huge area.
Wide area progressives collect money from a collection of land-casinos who have the same progressive jackpot. This is what allows the percentage of money collected and also the total amount of money to reach very high limits, often in the millions of dollars.
How to Play Progressive Jackpot Slots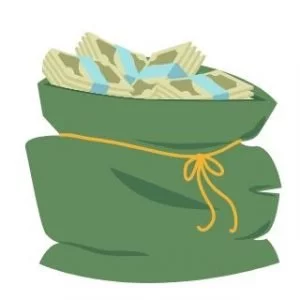 With online progressive jackpot slots, it's not a limited number of slot machines that are connected. Instead, it's the same game from all the online casinos around the world. That means that when a player spins in Canada, or when a player spins in Sweden, or in South Africa – wherever they may be – their money is all going to go to the same progressive jackpot slot.
We mentioned before that there are ways of playing online jackpot slots in a smart way. And this is true. There is no one clear strategy for winning all progressive jackpot slots across the board. If there's someone out there telling you that, they're lying.
The only consistent thing across all the different progressive jackpots from all the different software developers is the jackpot meter. You'll see it right above the slot, getting slowly slowly filled with each new spin it calculates. Otherwise, the format of the online slot is going to be varied from one game to the next. The important thing to keep in mind is that it's useless to play to win when the meter is still almost empty.
Another thing to keep in mind is that with most progressive jackpots, in order to qualify for winning the jackpot, you have to place the maximum bet on every reel. This means you have to adjust your coin and bet levels if you want to win the jackpot. At most, if the particular progressive slot that you're playing allows prizes to be won at less than maximum bet levels, it'll be a much smaller prize than the full jackpot.
The final tip that we can give about playing progressive jackpots is to read the paytable of the slot you're playing carefully. Each progressive jackpot has its own rules and its own way of triggering the jackpot. It's crucial that you familiarize yourself with the paytable before betting a lot of money on the reels. You could be next in line to become a millionaire. But, just remember to pace yourself and not go bankrupt along the way.
What Are The Most Popular Progressive Jackpot Slots?
There are many progressive jackpot slots out there, and some are better and more popular with gamers than others.
Microgaming is known for making highly lucrative jackpot slots. It's no wonder that one of their slots still tops the charts to this day in popularity: Mega Moolah. Mega Moolah is an African savannah-themed jackpot slot which can award four different jackpot slots. Right now, the Mega Jackpot is almost at $7 million! The other jackpots are also more than enough to make your dreams come true. After all, this slot game is commonly known as 'The Million Maker'.
Yggdrasil also has its own progressive jackpot called Joker Millions. This 5-reeler has more of a classic vibe going on, no theme in particular except that of the joker. The grand jackpot of this slot is at $2 million, which seems like nothing compared to the Mega Moolah jackpot. But it's not to be underestimated: 2 million can still turn your life around in the blink of an eye!
Jackpot Giant is another popular progressive jackpot slot from software developers Playtech. This one offers another whopping $6 million and has some cool graphics to go along with the gameplay.
As you can see, if you want to get a shot at riches – there are many ways that a player can do this. All you have to do is be willing to take some risks and spend a little money along the way.
Play progressive slot games at these new casinos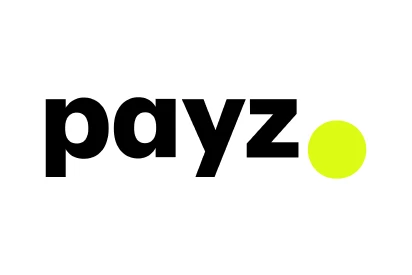 The Top 10 Best Progressive Jackpot Slots In 2023
Melon Madness
Going Nuts
Loot'Enkhamun
Snow Business
Road Hogs
Space Venture
Aztec's Millions
It Came From Venus!
Major Millions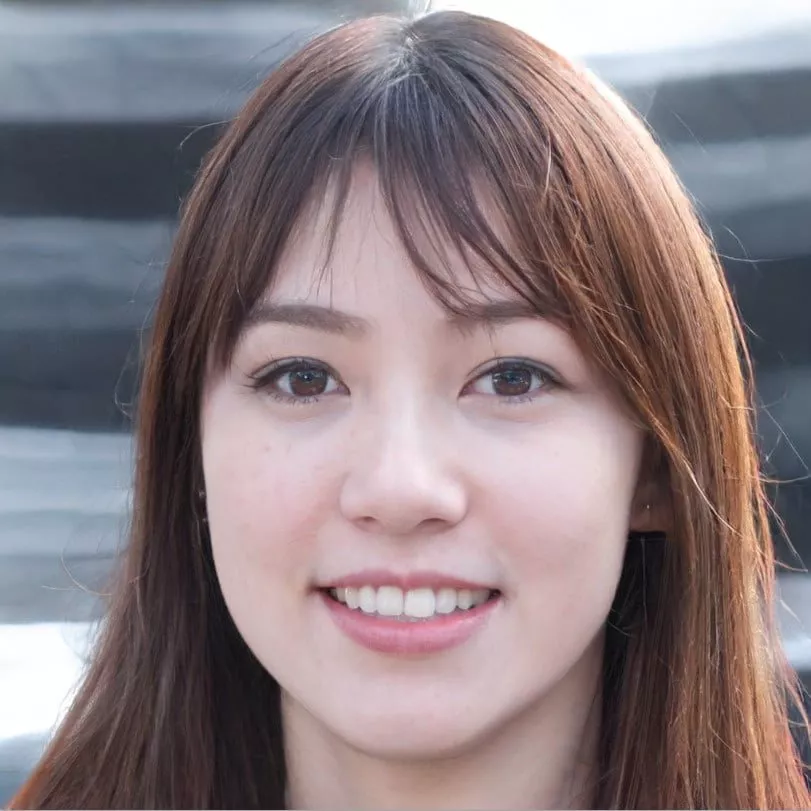 Born and raised in Toronto, Geraldine is a proud Asian-Canadian writer with a passion for storytelling and a deep love of casino games. After earning her degree in English Literature from the University of Guelph, she began her career as a freelance ...
Read more about Geraldine Nguyen