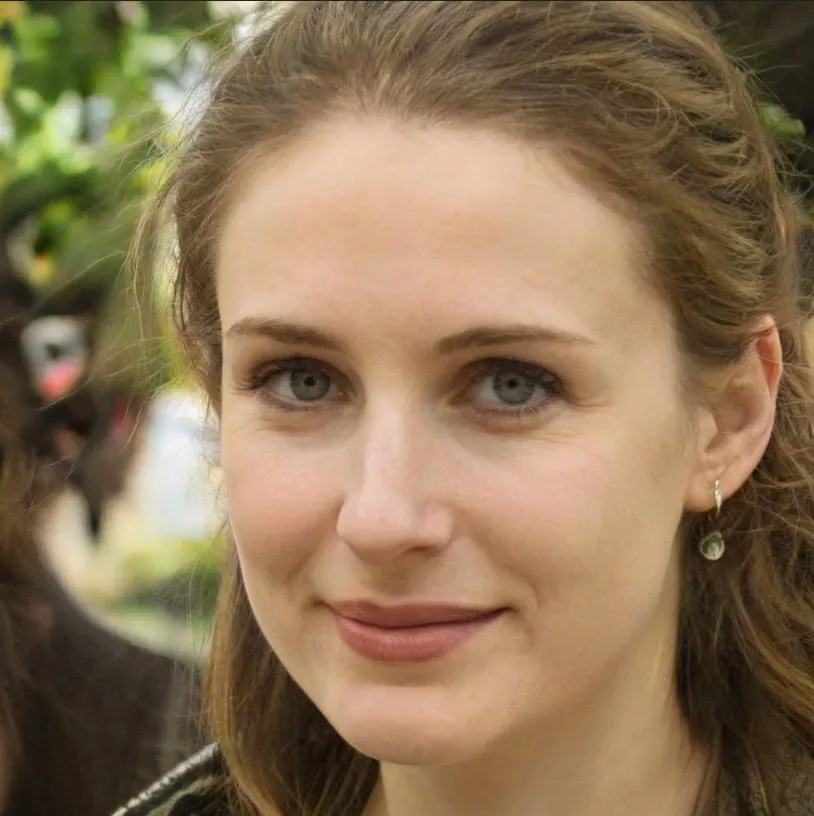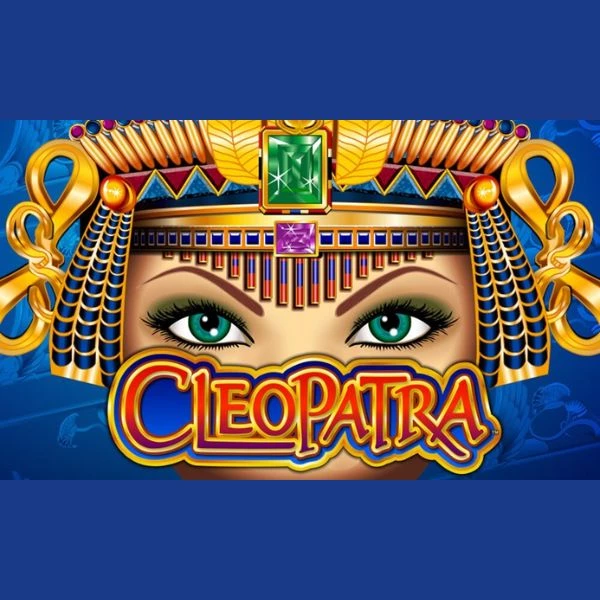 Software Provider
IGT (Wagerworks)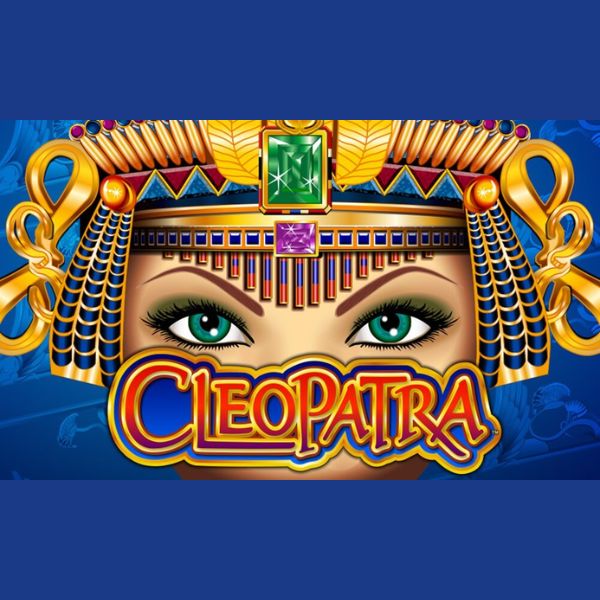 About Cleopatra
Grab your golden amulets and dust off your ancient scrolls – it's time to enter the world of Cleopatra! Crafted by the renowned International Game Technology (IGT) studios, this iconic slot game is a virtual trip down the Nile, leading you straight into the heart of ancient Egypt. Starring the magnetic Queen Cleopatra, the game dances to a mystical tune and dazzles with colorful hieroglyphics, cheeky scarab beetles, and the all-seeing eye of Horus.
But it's not just about the eye candy! Lucky players can double their riches with the Cleopatra Wild, or hop aboard the Sphinx Scatter for a bonus ride of 15 free spins, with all wins getting the royal triple treatment.
Playable on both desktop and mobile, Cleopatra is perfect for adventurers on the move. Popular at both online and land-based casinos, spawning sequels and spin-offs, and weaving a timeless spell that continues to entrance seasoned treasure hunters and newbie explorers alike, this slot has emerged as a timeless, modern classic. So, join us as we take a deep dive into all that Cleopatra has to offer!
Advantages and Disadvantages Of Cleopatra
No matter how popular, every game has pros and cons you should consider before you try your luck on the reels. Here are some things to consider about Cleopatra:
Pros
Engaging bonus features: With Wild symbols that double wins and a Free Spins feature with tripled wins, Cleopatra offers exciting bonus opportunities that can lead to large payouts.
Broad accessibility: Cleopatra is available on various platforms, including desktop and mobile, allowing players to enjoy the game at home or on the go.
Iconic theme: The ancient Egyptian theme, centered around the legendary Queen Cleopatra, is executed with charming graphics and an atmospheric soundtrack, adding to the game's appeal.
Appeals to various players: With flexible betting options, medium volatility, and straightforward gameplay, Cleopatra caters to both new and seasoned slot players.
Cons
Somewhat dated graphics: Compared to some modern slots with cutting-edge visuals, Cleopatra's graphics might seem a bit dated, which might not appeal to players looking for a more contemporary visual experience.
Average RTP: With an RTP of around 95.02%, Cleopatra's return to player is slightly below the industry average that hovers around 96%, so other slots might offer slightly better long-term returns.
How Do You Play Cleopatra
Ready to give Cleopatra a go? Follow these steps:
Find a reputable casino: You can take a look at our online casino recommendations on this page if you're stuck for ideas. All our top-rated platforms are legitimate, generally licensed, and well-rated in the online casino community.
Create an account: Once you've chosen a casino, you'll need to register an account. This usually involves providing your email address, creating a password, and filling in some personal details. With that said, you might want to first check whether the platform houses the Cleopatra slot!
Deposit funds: If you want to play for real money, you'll need to deposit funds into your casino account. Most casinos offer various payment methods like credit cards, e-wallets, and bank transfers.
Navigate to the Cleopatra slot: Browse the casino's slot selection and locate the Cleopatra slot. Click on it to load the game.
Choose your bet: Once the game has loaded, select the number of paylines you want to play and your bet per line. This determines your total bet per spin.
Familiarize yourself with the game: Familiarize yourself with the game's symbols, winning combinations, and special features by viewing the paytable. We explain everything related to the game's features below.
Spin the reels: Press the 'Spin' button to start the game. The reels will spin, and if matching symbols land on a payline you've bet on, you'll win a prize.
Utilize special features: Keep an eye on special symbols like Wilds and Scatters, which can trigger bonus features like free spins and multipliers.
Play again: After the spin outcome is complete, you can choose to spin again.
Cleopatra Features
A big reason behind Cleopatra's loyal player base is down to its extensive in-game features that make for exciting, varied gameplay and add to the potential rewards of playing the game as well.
The Wild and Scatter symbols, in particular, are central to the game's appeal, offering multipliers, free spins and opportunities for re-triggering bonuses. Let's take a closer look at each feature.
Wild Symbol – Cleopatra Icon
Substitution: The Cleopatra Wild symbol can replace any other symbol on the reels, except for the Scatter. This increases the chances of forming winning combinations.
Multiplier: If the Cleopatra Wild symbol contributes to a winning combination, the payout for that win is doubled.
Scatter Sybmol – Sphinx Icon
Free Spins activation: Landing three or more Sphinx Scatter symbols anywhere on the reels triggers the Cleopatra Bonus, awarding 15 free spins.
Scatter wins: In addition to activating free spins, the Scatter symbol also pays out when two or more appear on the reels, providing a win separate from payline wins.
Tripled Wins in Free Spins: During the free spins round, all wins are tripled (except for wins involving five Wild symbols), increasing the potential rewards.
Cleopatra Bonus Feature
15 Free Spins: This bonus round provides 15 free spins, giving players additional chances to win without wagering extra money.
Re-triggerable: The free spins can be re-triggered by landing three or more Scatter symbols during the bonus round, allowing for up to a maximum of 180 free spins in total.
Enhanced payouts: All wins within the free spins are subject to a 3x multiplier, substantially boosting potential payouts. This can be combined with the 2x multiplier from the Wild symbol for even bigger wins.
How To Win at Cleopatra
Winning at Cleopatra, like all slot games, is based on pure luck. There's no strategy to guarantee a win, as the outcomes are determined by a Random Number Generator (RNG). With that said, there are things you can do to help you maximize your chances of stretching your budget and increasing your chances of success:
Understand the game rules: Familiarize yourself with the symbols, paylines, and bonus features of Cleopatra. Knowing how the Wild and Scatter symbols work, along with the free spins and multipliers, will help you make strategic decisions depending on the outcome of each spin.
Set a budget: Decide how much you're willing to spend before you start playing. Stick to your budget to ensure responsible gambling.
Choose the number of paylines: Cleopatra allows you to select the number of paylines you want to bet on. More paylines increase your chances of winning but also increase your total bet.
Consider the game's volatility: Cleopatra has medium volatility, meaning it offers a balanced level of risk and reward. Understanding this can help you set realistic expectations and choose an appropriate betting strategy for each gaming session.
What's The Maximum Amount You Can Win At Cleopatra?
The theoretical maximum win on the Cleopatra slot is 10,000 coins for landing five Cleopatra Wild symbols on an active payline. This is the highest single-line payout in the game.
Keep in mind that additional winnings can be accrued through other combinations, free spins, and multipliers. For example, during the Cleopatra Bonus feature, all wins are subject to a 3x multiplier, and the free spins can be re-triggered, allowing for up to a maximum of 180 free spins in total.
Considering that you could theoretically keep hitting big wins during the 180 free spins, the total maximum win could accumulate to a ridiculously large amount. However, it's worth noting that such an occurrence is equally, ridiculously rare, and the specific maximum win might vary based on the casino's rules or any additional features or versions of the game.
So, the 10,000-coin payout for the specific combination of five Cleopatra symbols represents the game's jackpot for a single line.
Cleopatra Verdict
Cleopatra remains a timeless classic in the casino world, holding its charm amidst an ever-evolving range of modern slots. The game, inspired by the captivating allure of ancient Egypt, offers an immersive experience that is accessible and enjoyable, spin after spin.
While the visuals may not compete with the high-definition graphics of newer slots, they add to the game's nostalgic appeal and complement its classic theme. Plus, the game more than compensates for its visuals with a host of bonus features, including the Wild Symbols and Bonus Round.
If there's one gripe we have with this slot, it would be its lower-than-average RTP. But even with that, Cleopatra has retained its popularity and player base. Truly, this slot stands as a testament to well-crafted game mechanics and engaging thematic design.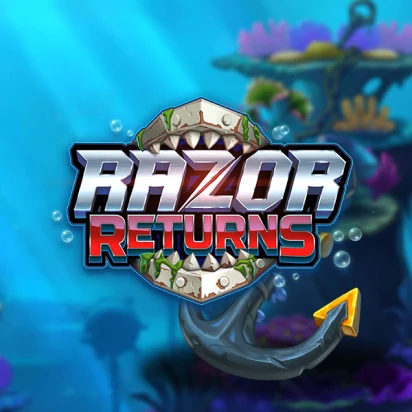 Play For Free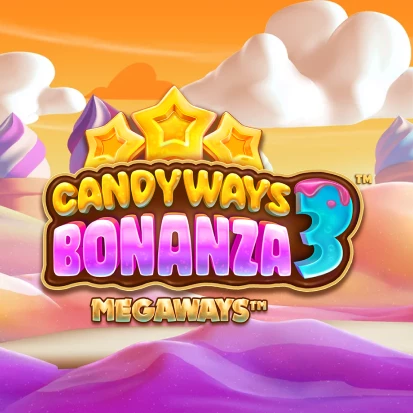 Play For Free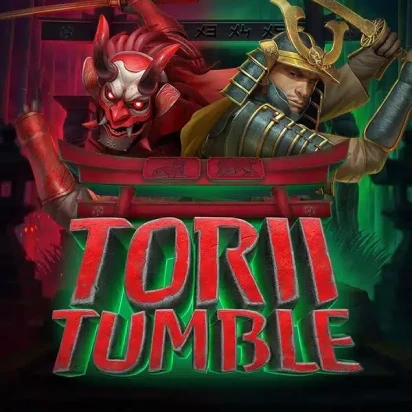 Play For Free
Fortune Coin Slot FAQs
Can I play Cleopatra for free before wagering real money?
Yes, many online casinos and gaming platforms offer a free demo version of the Cleopatra slot by IGT. This allows players to try the game without wagering real money, providing a chance to learn the game's features and mechanics. However, playing for free means you won't be eligible for real-money prizes. Always check with the specific casino or platform to ensure they offer a free-play version.
Are there any bonus features in Cleopatra?
Yes, Cleopatra by IGT offers several bonus features. The most notable is the Cleopatra Bonus, triggered by landing three or more Sphinx scatter symbols. This awards 15 free spins, during which all wins are tripled, except for five Cleopatra symbols. The Cleopatra symbol also acts as a Wild, doubling wins when substituting in a winning combination. These features enhance the gameplay and increase winning potential.
What is the maximum bet in Cleopatra?
The maximum bet in Cleopatra by IGT can vary depending on the casino and the version of the game you're playing. Generally, with 20 paylines, the maximum bet per line might range from 5 to 10 units of currency, making the total maximum bet per spin anywhere from 100 to 200. Always refer to the specific game's paytable or settings at the casino where you're playing for the precise maximum bet information.
Is Cleopatra available on mobile devices?
Yes, Cleopatra by IGT is available on mobile devices. Many online casinos offer a mobile-optimized version of the game, allowing players to enjoy it on smartphones and tablets. Whether using iOS, Android, or other mobile operating systems, players can experience the same engaging graphics and gameplay features as on a desktop. It ensures that fans of the Cleopatra slot can play it on the go, without losing any of the game's appeal.
Can I win real money playing Cleopatra?
Yes, you can win real money playing the Cleopatra slot by IGT when wagering real funds.
Are there any special symbols in Cleopatra?
Yes, Cleopatra by IGT features special symbols that enhance gameplay. The Cleopatra symbol acts as a Wild, substituting for other symbols and doubling wins in a winning combination. The Sphinx symbol is a Scatter, and landing three or more triggers the Cleopatra Bonus, awarding 15 free spins with tripled wins. These special symbols play a significant role in the game, adding excitement and increasing the potential for bigger wins.
What is the return to player (RTP) percentage of Cleopatra?
The return to player (RTP) percentage of the Cleopatra slot by IGT is typically around 95.02%. This figure represents the theoretical amount that players can expect to get back over an extended period of play. It's important to remember that the RTP is a long-term average, and actual returns in a single session can vary widely.
Can I play Cleopatra in Canada?
Yes, the Cleopatra slot by IGT is available to play in Canada. Many online casinos that accept Canadian players offer this popular game. However, availability can vary depending on the province and the specific online casino's licensing and regulations. We suggest checking whether the online casino you're interested in houses Cleopatra before you sign up. Or, take a look at our suggested platforms on this page!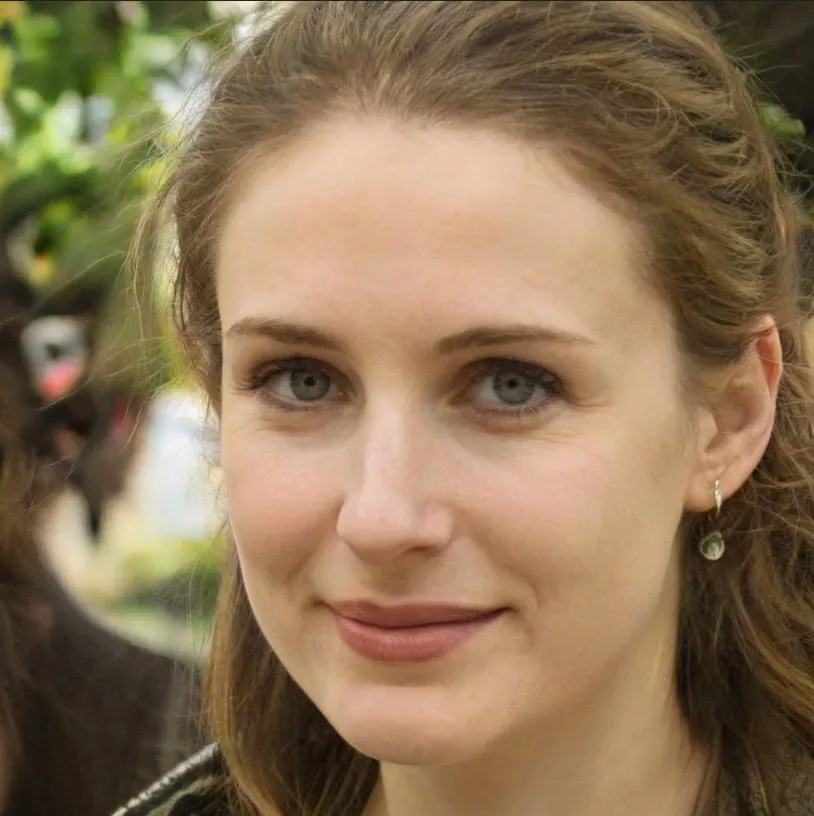 Marie Claire Graham
Author
Meet Marie-Claire Graham, a bubbly Canadian writer with a passion for all things casino. She graduated from Conestoga College with a degree in graphic design, and has been using her expertise to provide in-depth and engaging content on the exciting w...
Read more about Marie Claire Graham