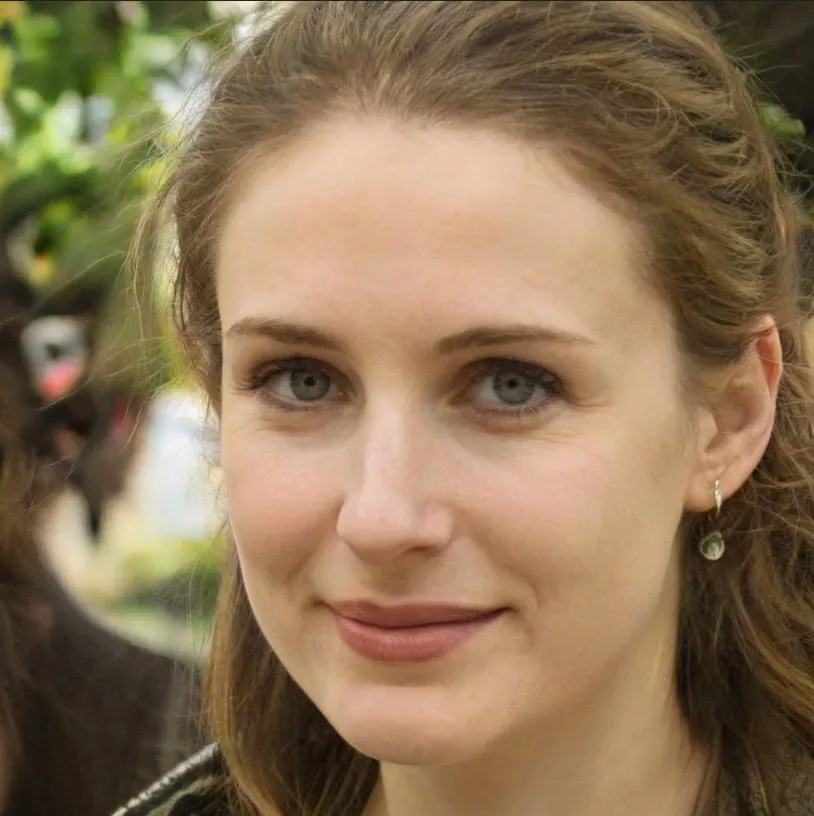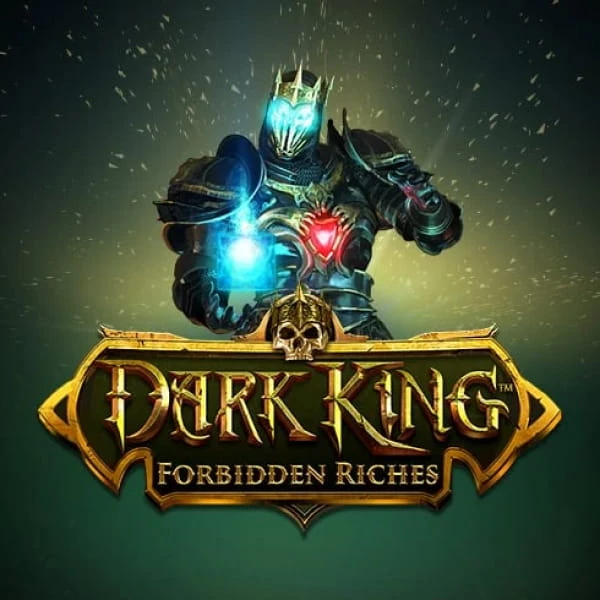 Dark King – Forbidden Riches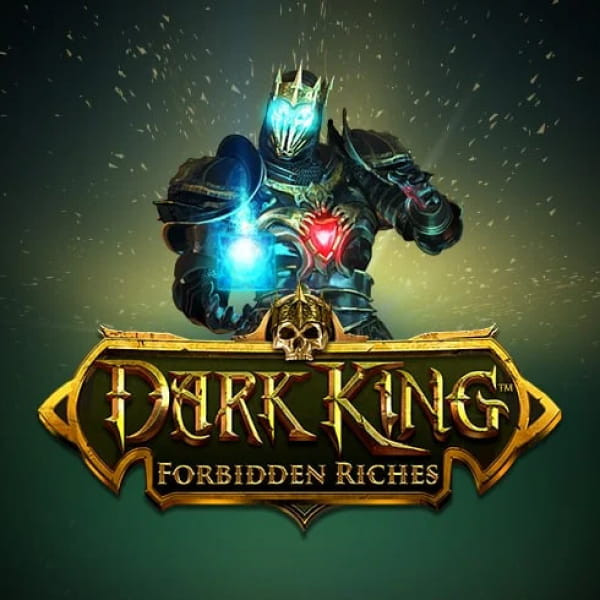 Dark King Forbidden Riches Pros and Cons
Pros
Well-crafted visuals
Sticky Wild Hotspots that substantially increase your chances of a big win
Multipliers throughout the game
Dark King - Forbidden Riches slot is available to players in Canada
Cons
There's only one real bonus feature
Multipliers are capped at 5 x
The max prize won't tempt high rollers
About Dark King Forbidden Riches Slot
If Sauron from Lord of the Rings ever got a slot debut, it would look an awful lot like Dark King: Forbidden Riches. The game from NetEnt is a 5-reel, 3-row video slot featuring Wild Multipliers, Free Spins and Extra Free Spins. That sounds like a decent reward package, but the theory is often different to the practice, which is exactly what this review is trying to determine. With its dark vibes and ominous-looking mascot, this game is bound to reel in a crowd. Let's find out if those who dare tap into the realm of his dark majesty will be rewarded with treasure or beset by bad fortune.
What is the theme of Dark King – Forbidden Riches slot?
As you might imagine, there's nothing cheerful about the theme NetEnt have devised for Dark King: Forbidden Riches. In fact, the vibe is decidedly dark and creepy, taking players deep into the underworld where the sun has never shed its rays.
The morbidity is largely due to the Dark King himself. Lord Voldemort and Sauron were both a source of inspiration here, clad in dark and steely armor, eyes glittering menacingly and clutching a wicked looking staff. It's all good and well if you like that sort of theme, but unfortunately NetEnt seem to have stopped short of actually creating a backstory. We have no idea what the Dark King wants, where his lair is located or if he's even evil or just a big softy on the inside. It's not that a backstory is a critical part of the slot, but it does really help players feel absorbed in the gameplay. Without understanding the purpose of this purveyor of darkness, I didn't care very much about him.
Short of following a menacing stranger into a dimly lit lair, players are left with just their own imagination as they spin the reels. But all is not lost. You'll be kept company, and perhaps be a little inspired, by the symbols on the grid. Witness various creatures, eerie gem stones and the King himself as they skid across the screen to spell out your fate.
How to play Dark King – Forbidden Riches slot
Despite the fact that the game plays host to a series of Free Spins, Sticky Wild Hotspots and Sticky Wild Symbols, all of these form part of a single special feature. It does mean that all the excitement is concentrated within one bonus game, and you'll have to wait to trigger it to steal a share of the fun. Here's how it works.

Wilds & Wild Multipliers
Throughout the base game, you'll have a chance to boost any winning combination with a Multiplier. To achieve this you'll have to get one or more Wild symbols as part of that winning combination. Manage this and all bet line wins will be multiplied by a Wild Multiplier equal to the number of Wild symbols on the reels. Unfortunately this is capped at a maximum of 5 x.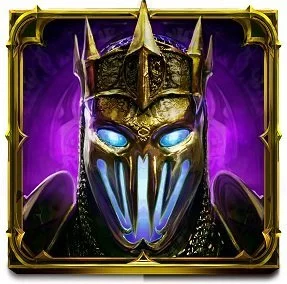 Free Spins and the Sticky Wild Hotspot
You'll really want to claw your way into the bonus game if you want a chance at any real money. To do this you must land three or more Scatter symbols anywhere on the reels.
3 Scatter symbols give you 10 Free Spins
4 Scatter symbols give you 12 Free Spins
5 Scatter symbols give you 15 Free Spins
When the feature is activated you'll notice that in the center of the reels is an area in the shape of a cross that covers five spots and sits across reels two, three and four.
This area is known as the Sticky Wild Hotspot, and it channels all the power afforded by the game. Any Wild symbol landing in this area transforms into a Sticky Wild symbol, which will award you one Extra Free Spin (with the Sticky Wild included).
The winning combination will be boosted by a Multiplier that can range from 1 x and go up to 5 x. The value is calculated based on the number of simultaneously appearing Wild and Sticky Wild symbols on the reels.
What is the RTP on Dark Kingdom – Forbidden Riches slot?
The game's RTP is 96.06%, which is slightly lower than the percentages most newer slot games are being launched with.
Dark King: Forbidden Riches runs with a hit frequency of 23.70%. Those are your chances for triggering the Free Spins game. That translates to a slightly dangerous volatility ranking of Medium to High. I'm not sure those are the best odds for a game with a maximum prize of 2,000 time the stake, but if you are lucky enough to enter the bonus game it could very well be worth your while.
The game mechanics are standard, with three or more matching symbols creating a winning combination. Less standard is the C$400 per spin maximum bet, which should please high rollers. If you want to get anywhere near the top prize you'll need to hit upon the explosive combination of multipliers and Free Spins, not an impossible task, but one that might take a decent amount of spending power.
Should I play Dark Kingdom – Forbidden Riches slot?
This game comes with a lot of potential, but it manages to fall short of really hitting the spot. That's largely due to the underdeveloped theme, and the rather restricted special features. On the plus side, there's a good chance of walking away with a pleasing prize if you can hit on the Free Spins game early on. A collection of 5 x multipliers definitely go a long way toward getting you close to that 2,000 x maximum prize. Overall I would say that it's a game that promises a lot but doesn't quite succeed in meeting its promises. There's certainly money to be won, but the Dark King finds himself strangely overshadowed.
Slots similar to Dark King Forbidden Riches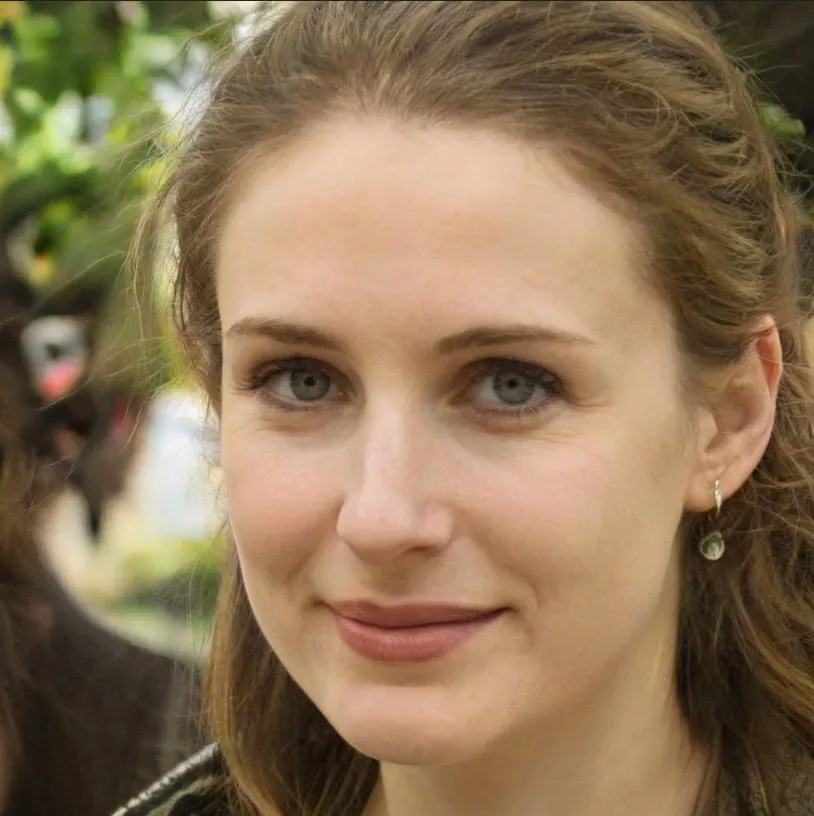 Marie Claire Graham
Author
Meet Marie-Claire Graham, a bubbly Canadian writer with a passion for all things casino. She graduated from Conestoga College with a degree in graphic design, and has been using her expertise to provide in-depth and engaging content on the exciting w...
Read more about Marie Claire Graham