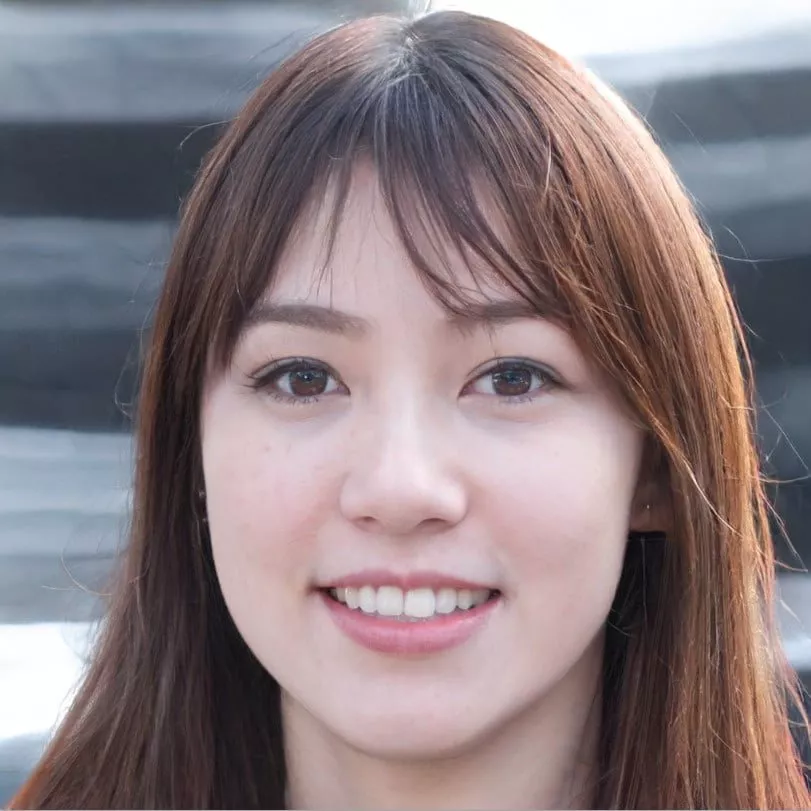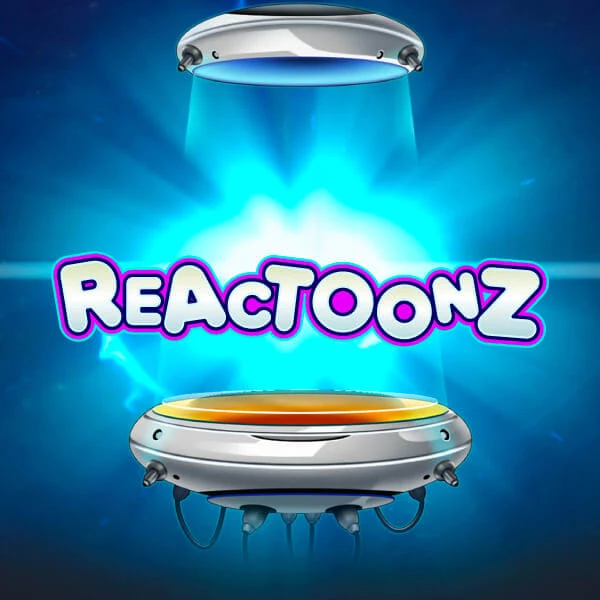 Software Provider
Play n GO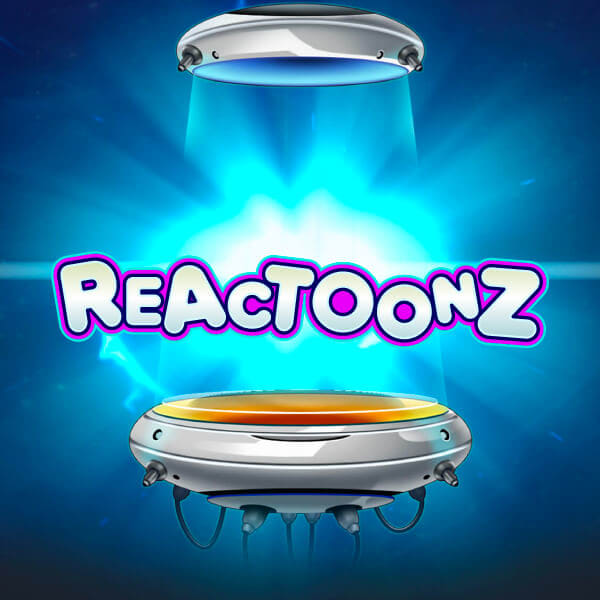 Reactoonz Pros and Cons
Pros
4 different Quantum features which improve possibility of landing winning combos on cascading reels.
Concept and design has been greatly improved, so that now Reactoonz has some really great graphics.
Giantoonz (i.e. Multipliers) greatly increase chances of landing a substantial win in the base game.
Cons
Slot has not free spins, unlike its predecessor – Energoonz.
It is much harder to trigger the Gargantoon Feature than it was to trigger the bonus round in Energoonz.
Due to its very high volatility, this slot can quickly decimate your bankroll unless you're not careful.
About Reactoonz Slot
Reactoonz is the sequel to another Play'n GO slot Energoonz. Play'n'Go is one of the most well-known slot game providers and has also produced Baker's Treat, Mystery Joker 6000, and many more, The gameplay of this slot is really similar to its predecessor, with some notable differences. But both online slots have a cascading structure and cluster pays. The primary difference is that instead of the bonus rounds and free spins of Energoonz, Reactoonz has Quantum features. Of course, to find out more about these 'Quantum features' you'll need to keep on reading. They're a little too complicated to explain in a short introduction.
Like Energoonz, Reactoonz is an extremely volatile slot. The recent slot also has an RTP of 96.51% and a maximum win of 4570x your original stake. Not so shabby. If you're in the mood to hunt down some aliens – keep on reading.
Reactoonz Theme and Background
Continuing on from Energoonz, Reactoonz is about a bunch of energetic little aliens. They look a whole lot cuter than E.T though. In fact, Reactoonz is far more graphically accomplished than Energoonz. Zap your way through space on the reels, and you'll find yourself collecting on those wins.
There are quite a few characters in this slot. You have a bunch of extra-terrestrials as your higher and lower-paying symbols. The higher-paying aliens can be distinguished because they have a little more of a glow around them. They also have brighter colors and more detailed designs. When a lot of the same type of alien 'morph' into one, they become Giantoonz. Basically, a Multiplier symbol.
Then, aside from the symbols on the reels, you also have Gargantoon himself. He looks a bit like a giant blob monster. But he's always kept caged in some force-field-looking contraption. Watch out for when you unleash him on the reels – he's sure to kick up a storm of trouble (and wins).
If we were to give this slot a storyline, we'd say that the smaller aliens are trying to set the mighty Gargantoon free. Then he'll wreak his revenge. You'll understand the significance of both Giantoonz and Gargantoon better when you read up on the special features of this slot.
Reactoonz Gameplay
As we know, Reactoonz is a cascading slot. Play'n GO has a real thing for cascading slots, probably because they do so well. Other really popular cascading Play'n GO slots include Viking Runecraft and Moon Princess.
In order to land wins, you need 5 or more symbols in a connected cluster. By 'connected', it means they have to be next to each other either horizontally or vertically. Whenever a winning combination lands, the winning symbols are removed from the reels. Following that, new symbols will drop in from the top of the reels to fill up the grid. This process continues within the same spin until there are no more winning combinations left.
Cascading slots and cluster pays are sometimes considered to be better than normal pay line slots, because you can get more wins from your spin. Of course, it also depends on what type of volatility and what type of features the slot has. For that, let's continue on below.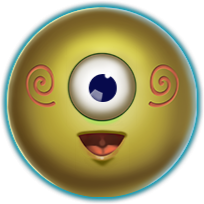 Fluctuating Symbols
For each spin, one completely random one-eyed alien symbol (i.e. a low-paying symbol) is marked as a fluctuating symbol. What does this mean? If a fluctuating symbol is ever part of a winning combo, it'll leave two Wild symbols behind it.
As any player knows, Wild symbols substitute for all other symbols on the reels. Basically, after landing a win, this feature makes it more likely for you to land yet another win.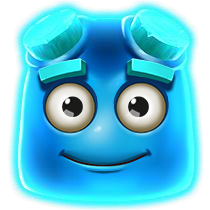 Giantoonz
If four matching symbols land next to each other in square formation, they'll morph into one big Giantoonz. This is a Multiplier symbol. If a Giantoonz forms part of a winning combination, it'll double the win of that combo.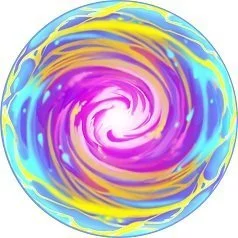 Quantum Leap Charge Meters
All wins that happen on the reels contribute towards filling up the Quantum Leap Charge Meter. There are 5 Meters in total, and you fill up one at a time. When 1 Meter is full, it'll trigger one of the Quantum Features. The choice of which Quantum Feature is decided at random by the slot itself.
If you manage to fill up all 5 Meters within the same spin-round, you'll trigger the Gargantoon feature. The Meter resets itself at the end of each game round. Meaning, in order to trigger Gargantoon – you have to fill up all 5 Meters through winning combos on the same spin.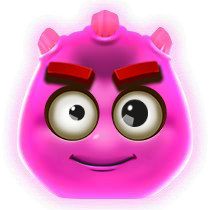 Quantum Features
There are four different Quantum Feature that can be activated when 1 Meter is fully charged. These are as follows.
Implosion: Once the Implosion feature is good and ready, it'll transform between 3-6 symbols on the reels into Wild symbols. In the process of transforming its selected symbols, it'll also destroy all the surrounding symbols. It does this to reshuffle the symbols and give the player a better chance at landing a win.
Alteration: The Alteration feature picks 1 random one-eyed alien symbol from the reels. One-eyed symbols are basically any of four low paying symbols. Once it picks a random low-paying symbol, all the matching symbols turn into another symbol. If there's no one-eyed (low paying) alien on the reels, the feature will just pick another symbol.
Demolition: This feature destroys all one-eyed aliens (low paying symbols) on the reels, and all their matching symbols. This allows for high paying symbols to cluster together and create winning combinations.
Incision: The Incision feature just cuts a Wild symbol into the center of the reels and creates two cross-over diagonal lines through the grid. Both of these lines will have the same randomly chosen symbol.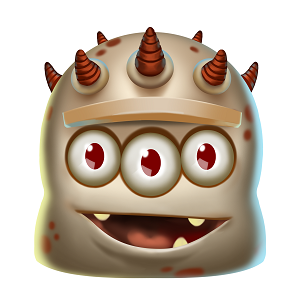 Gargantoon
When all the 5 Meters are charged, Gargantoon is unleashed from his cage onto the reels. And, boy, does he go Wild.
First he'll add a 3×3 Wild symbol to the reels in a random position. This of course guarantees a certain amount of wins, due to the size of the symbol. When no more cascades are possible, Gargantoon will change the symbol into two separate 2×2 Wild symbols. It's more flexible in this way, and so might trigger another flow of wins. Finally, when no more cascades are possible yet again, Gargantoon will dissipate the two symbols into nine separate 1×1 Wild symbols. Between each change, new symbols will cascade from the top to fill the grid after any wins.
In addition to all this, on any initial non-winning spin, Gargantoon can choose to add between 4-8 random Wild symbols on the grid. Gargantoon is an extremely profitable feature in this slot due to his 'Wild' nature.
Reactoonz Payouts and Wagering Limits

Since Reactoonz is a cascading cluster-pay slot, there aren't any fixed paylines and combinations. That's why you're seeing the table above. Now, since the slot is extremely volatile, it can pay out pretty well even in the base game when no special features are active. If you take a look at the higher paying symbols above, you can see why.
The slot has a maximum win of 4570x your original bet, which is very high indeed. The RTP of 96.51% is also encouraging, as it's just above the typical average of 96%. And we've reviewed Play'n GO slots with a lower average before. On paper, this slot looks great – and we're guessing a lot of players will love it.
However, when we compare it to Energoonz, the hit frequency isn't that great. In order to trigger the Gargantoon feature – which is basically your best chance at landing super wins – you need to fill up all 5 Quantum Leap Charge Meters at one go. Filling up even one Meter isn't easy, because it's dependent on the value of your winning combination. After 200 spins on this slot, we still didn't trigger Gargantoon. Moral of the story: always play for fun, and don't chase big wins. At the end of the day, it's all down to luck.
Reactoonz Final Verdict
Play'n GO have taken a beloved classic and given it a polish with Reactoonz. The gameplay is fun and exciting, it keeps you interested for ages. The wins in the base game are also satisfactory and can keep things moving along smoothly. Due to its high volatility, this slot can cash out in a massive way if you're extremely lucky.
Want to get in touch with extra-terrestrials? Try out this slot at one of the many space-themed casinos such as casino Planet, Planet Fruity Casino, or from our list of recommended casinos below.
Slots similar to Reactoonz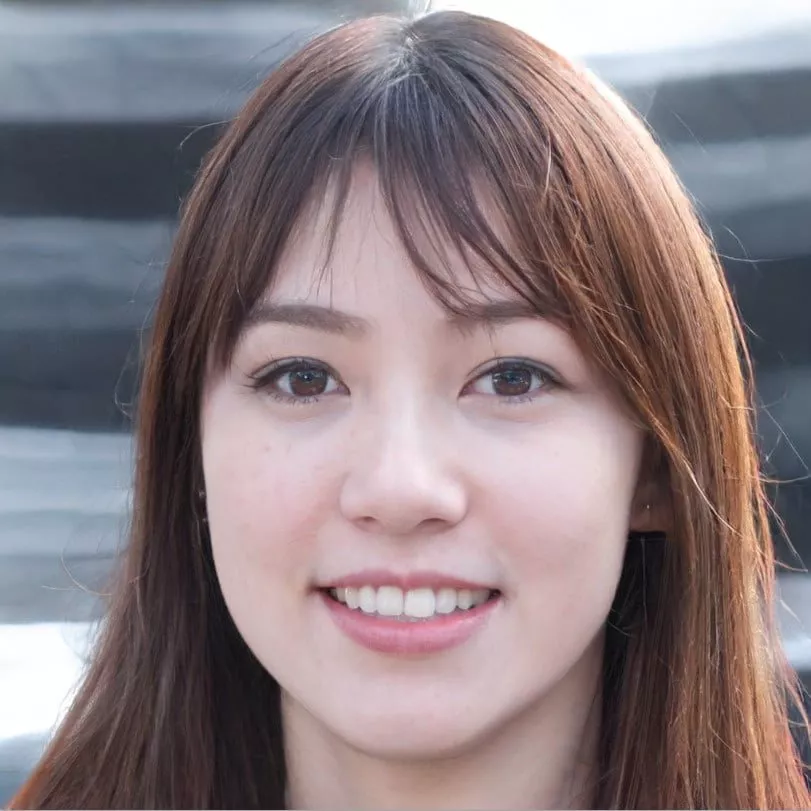 Born and raised in Toronto, Geraldine is a proud Asian-Canadian writer with a passion for storytelling and a deep love of casino games. After earning her degree in English Literature from the University of Guelph, she began her career as a freelance ...
Read more about Geraldine Nguyen