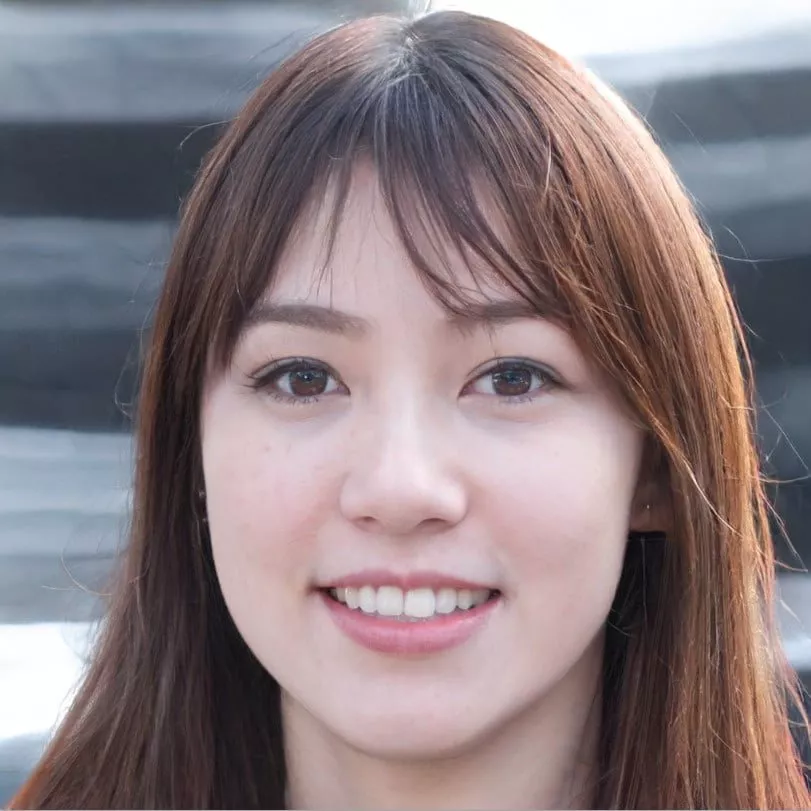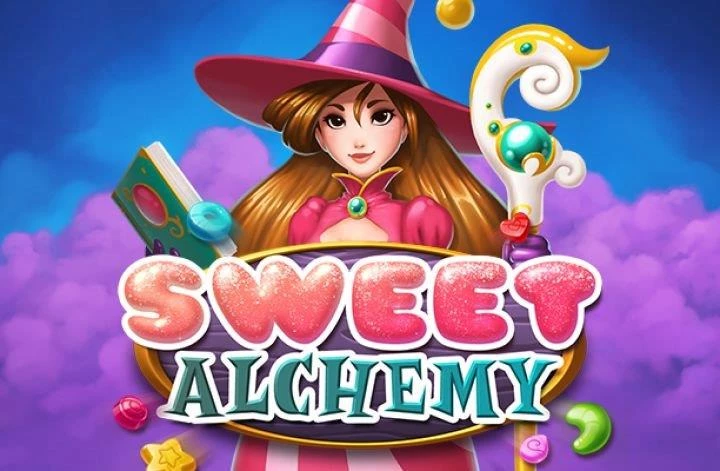 Software Provider
Play n GO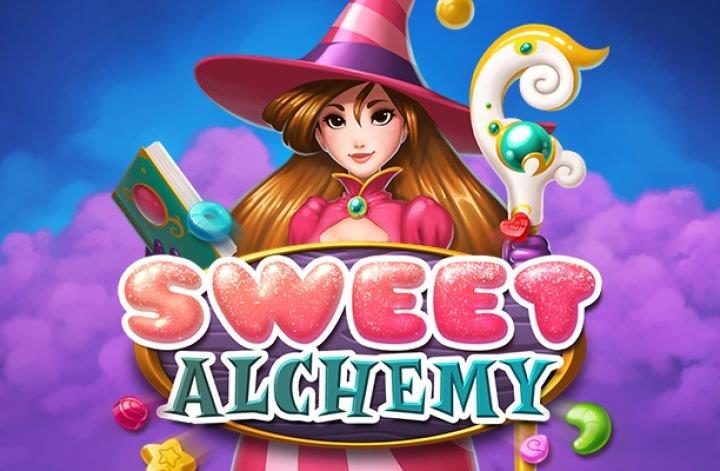 Sweet Alchemy Pros and Cons
Pros
Filling up the Sugar Rush Meter has the potential to unlock a number of Wild features. Each of these Wild features can prove very lucrative for the player.
Unlocking Candy Spells during the Mix the Elixir Free Round also promise a lot of wins, and big wins at that.
The Elixir of Power bonus is another great opportunity at landing significant payouts.
Sweet Alchemy is available to players in Canada.
Cons
Triggering the Mix the Elixir Free Round can be difficult, given that you need to fill the Sugar Rush meter with 38 symbols.
Although it's the norm for Play'n GO slots – the $100 maximum bet can be limiting for highroller players.
Getting those high value features and prizes can be tricky to unlock, since gameplay of slot is complex.
About Sweet Alchemy Slot
We've seen sweet-themed slots from Play'n GO before (we're talking about you, Sweet 27), but Sweet Alchemy really takes the cake.
This cascading slot might seem sweet – but it packs a mean punch. Not only is it a cascading slot, it also has an RTP of 96.52% and is of high volatility. It also a great maximum exposure of 3000x your total bet. Its wagering range is between $0.10 – $100. Not the highest of limits, but given the high variance – $100 is more than enough!
Sweet Alchemy is one of the more fun products we've seen from the popular software provider in a while. It comes jam-packed with crazy features, all fantastic in their own ways. But their best aspect is when they all come together for some combo wins.
Read the review below for more details about what makes this slot ticks. Alternatively, form your own opinions about Sweet Alchemy by checking out the free play version of the slot right next door.
Sweet Alchemy Theme and Background
Sweet Alchemy is pretty self-descriptive: it's a mixture of sugary treats and magical spells.
The main character of the slot is a cute anime-style witch who looks like she's about to make our lives a whole lot more delicious with her magic wand. Hopefully, she'll also make it a whole lot richer. But no guarantees on that one.
Sweet Alchemy features Wild symbols that look like striped candy, a bonus game that looks like a slab of chocolate, and potions thrown everywhere as lower-paying symbols.
Thinking about it, it gives us a bit of a Charlie and the Chocolate Factory meets Sweet Bonanza vibe, and we're loving it. It's a sweet slot in every aspect of the phrase. And, as is typical of Play'n GO products, Sweet Alchemy is a very polished product. Its graphics, animations, detail and sound are all top-notch in execution. Other notable games with a lighter theme include Fat Rabbit, and Faerie Spells.
Between the fun theme and the complex gameplay, this is one slot you could easily immerse yourself in. Now, if you want to find out more about the 'gameplay' side – check out the following sector of this review.
Sweet Alchemy Gameplay
Since Sweet Alchemy is a cascading slot, set on a 5×5 grid, wins are attributed slightly differently. Clusters of 4 or more like symbols result in a win.
Basically, whenever a win lands on the reels – the symbols involved in the win are destroyed. They are then replaced with new symbols. This is the nature of a cascading slot, essentially giving players multiple tries to win in a single spin. Other popular Play'n GO cascading slots include Moon Princess, Gemix and Viking Runecraft.
These slots are beloved for a reason, and Sweet Alchemy is no exception to the rule. Click on the expanding sections below for more information on each feature.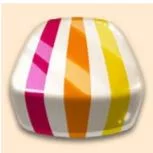 Sugar Rush Meter
All wins contribute to filling the Sugar Rush meter. There are four levels to which the Sugar Rush meter can be filled:
If the Sugar Rush meter is filled with 6 symbols in one game round, 2 Regular Wilds replace 2 symbols on the grid. This will again form winning combos, which again contributes wins to filling up the next level of the Sugar Rush meter.
If the Sugar Rush meter is filled with 13 symbols in one round, 2 Striped Wilds will replace 2 symbols on the grid. Striped Wilds act as any other symbols on the reels to create winning combos. In addition, it will also remove all symbols on the same row or column. These removed symbols contribute towards filling up the Sugar Rush meter.
If the Sugar Rush meter is filled with 25 symbols, 2 Dotted Wilds replace 2 random symbols on the grid. The Dotted Wilds create wins and remove all of the randomly selected symbols from the grid. Again, creating wins, which fills up the meter further.
If the Sugar Rush meter is filled with 38 symbols, it'll trigger the Mix the Elixir Free Round feature. This also comes with 3 different 'Candy Spells'. Every additional 3 symbols collected after this in a single spin will award extra Candy Spells. This can go on up to maximum of 7 Candy Spells.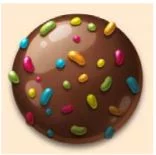 Mix the Elixir Free Round
The Mix the Elixir Free Round happens on a 9×9 grid, instead of the main game 5×5 grid.
The aim of the game during this Free Round is to complete 'collections' in order to trigger the Elixir of Power bonus. The more 'collections' you complete, the higher the rewards in the bonus game.
Throughout, the Alchemist herself will cast several spells to help you out with this task.
When no more cascading wins land, the first Candy Spell will be cast. Once the cascading wins stop again, the second Candy Spell will be cast.
There are three types of Candy Spells that the Alchemist can conjure up:
Mixed Candy: during this, all the symbols on the grid are shuffled around to create potential new wins.
Sweet Surprise: 7 – 12 Wild symbols will appear at random on the grid. Even if these Wilds don't form part of any winning combination, the 'remove' effect is activated anyway. This will eliminate symbols of the same kind from the reels, making new wins possible.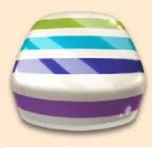 Elixir of Power Bonus
Once triggered, the Elixir of Power bonus will show up as a chocolate square slab.
Players must click on the squares of the chocolate slab to reveal magic potions (elixirs) until they stumble across 3 that match. The prizes that are bestowed once the matching symbols are found is dependent on the collection in the Mix the Elixir Free Round.
| | | |
| --- | --- | --- |
| Level 1 | Level 2 | Level 3 |
| 2x total bet | 3x total bet | 5x total bet |
| 3x total bet | 5x total bet | 10x total bet |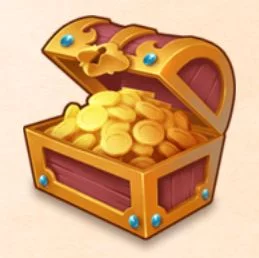 Progress Map
If players manage to complete the Free Round collection in full, they will also get to progress on the map.
The map is a colorful little thing, which tracks your steps as you collect and advance in the features. Every time you go up 3 levels, you'll unlock a treasure chest.
These treasure chests contain cash prizes equivalent to 15% of the player's main game winnings since the last time a treasure chest was opened.
Sweet Alchemy Payouts and Wagering Limits

The above is based on the maximum wager of $100. The minimum wager of Sweet Alchemy is $0.10. As you can see, the payouts for this slot is in the higher regions. Which makes sense, of course, given its highly volatile nature. Much is at stake – and boy is it fun!
The slot has an RTP of 96.52%, which is just above the usual average of around 96%. The maximum exposure is 3000x your total bet in the main game. Overall, the hit frequency for this game is actually great. It's not that difficult to completely load up that Sugar Rush Meter, given that each unlockable Wild you help you with the next step.
Sweet Alchemy is definitely one of the online slots that can deliver on some big payouts for the high rollers out there.
Our Thoughts on Sweet Alchemy Slot
Overall, Sweet Alchemy will be one of the Play'n GO slots that will remain a solid player favorite for months to come. It has everything you could want from a slot: it's a cascading slot, it has a sweet amount of special features, it's highly volatile – need we go on?
If you want to play this slot for some real cash, then click on our recommended casinos to get spinning today!
Slots similar to Sweet Alchemy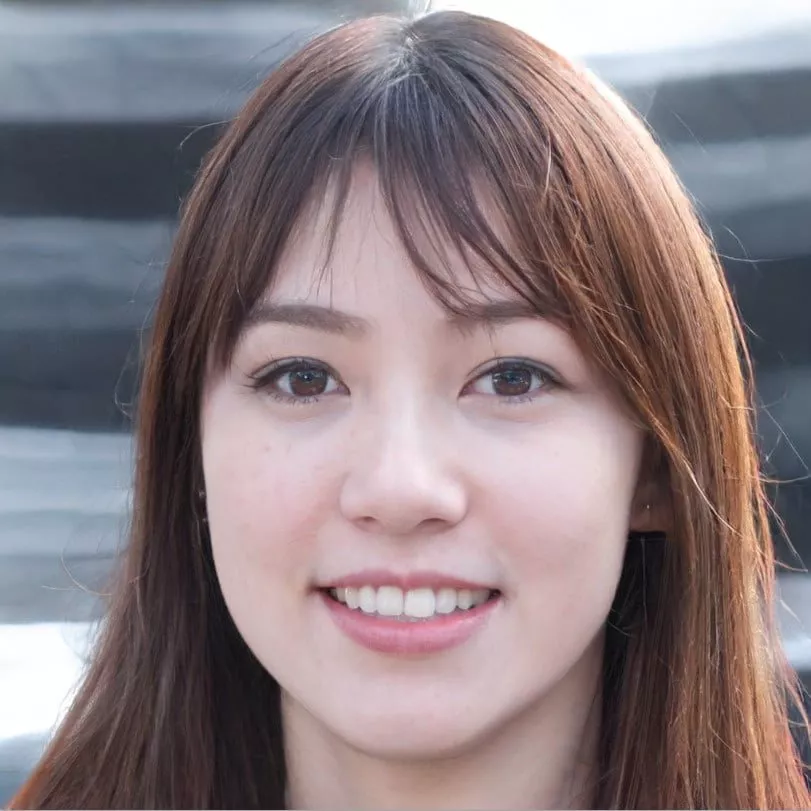 Born and raised in Toronto, Geraldine is a proud Asian-Canadian writer with a passion for storytelling and a deep love of casino games. After earning her degree in English Literature from the University of Guelph, she began her career as a freelance ...
Read more about Geraldine Nguyen