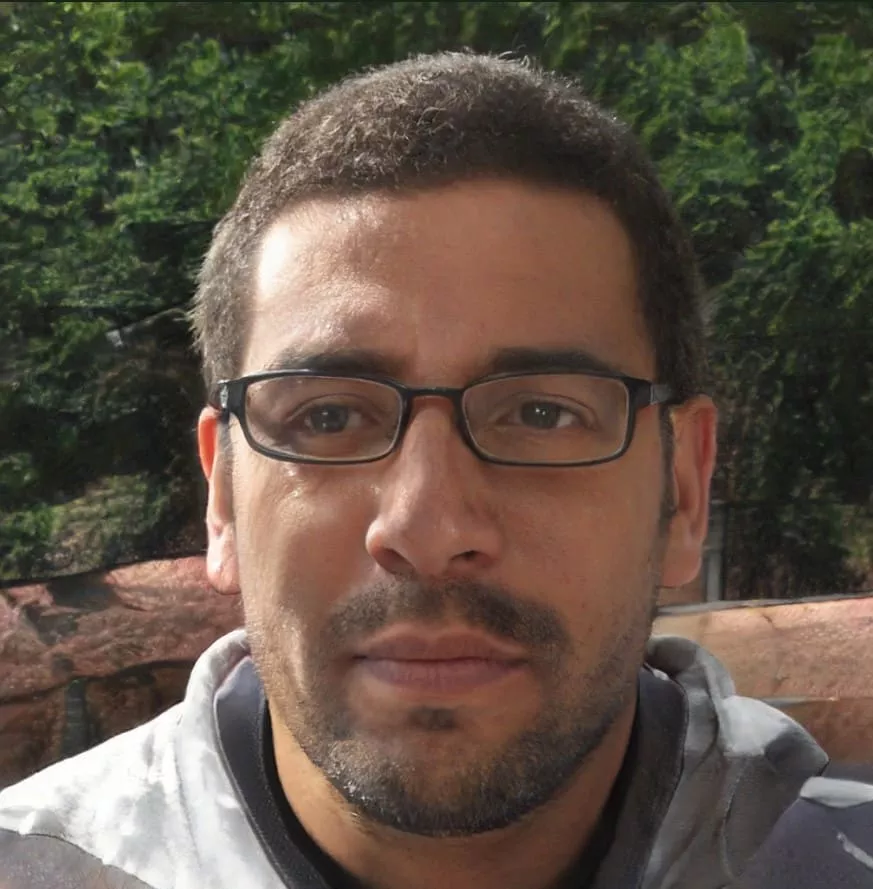 Why write for Playcasinos.ca?
You get to review casinos and slots for a living.
You'll be able to share your thoughts on the industry with a broad Canadian audience.
You'll be working with a bright, talented and diverse team to bring the best casinos to the fore.
You can work from anywhere in the world. No more boring commutes, no more awful office coffee.
What are we looking for in a writer?
That creative spark. Let's face it, reviewing casinos can get a little repetitive. We want someone who treats every casino as if its the first one they've ever encountered, and whose sparkling wit will make the casinos come to life on the page.
Speed. We review a significant volume of casinos every month, and we need to be quick about reviewing and uploading a new casino review. We want to beat our competitors to the punch – so the faster you can get your reviews to us, the happier you will make us.
Accuracy. When writing for the web, it's important to get it right the first time. The edit button is always there, but Google has a long memory.
Knowledgeable about the casino industry. This is a casino review portal so we want our writers to be informed about the topic at hand. If you've cut your teeth playing casinos online, we want to hear from you.
A good team player. It's a bit of a cliche at this point but Playcasinos.ca is a team effort. Even though we're not in the same physical space together, we have to be able to pull together and work towards the same goal – building the best casino review portal in Canada.
Open positions
Freelance writer
Description: As a freelance writer for Playcasinos.ca, your job is to share your expertise about the casino industry with a Canadian audience. Our aim is to deliver honest reviews and let our readers know which sites and games are worth their time.
You'll be responsible for trying out new casinos and slot games, testing them out, taking notes of what you like and dislike about them, and finally, writing it all up into a review that's as entertaining as it is informative. You'll also be responsible for sourcing the graphics to illustrate the reviews, as well as liaising with the account managers to get the correct links to the site.
Location: Playcasinos.ca is a Canada-focused website. However, as a freelance writer, your job is completely remote and you can work from anywhere in the world.
Responsibilities
Researching casinos and slots
Writing casino and slot reviews
Preparing graphics
Proofreading content
Uploading content to the site in a timely manner
Updating the site with new information as it changes
Creating topical news stories about the Canadian casino industry
Requirements
Knowledge of the casino industry
Experience writing for the web
Experience with simple graphic design
Experience with WordPress
Does this sound like you? We think so too. Drop us a line on [email protected] with the subject line 'Freelance writer role', along with a short personal statement and CV. We can't wait to hear from you!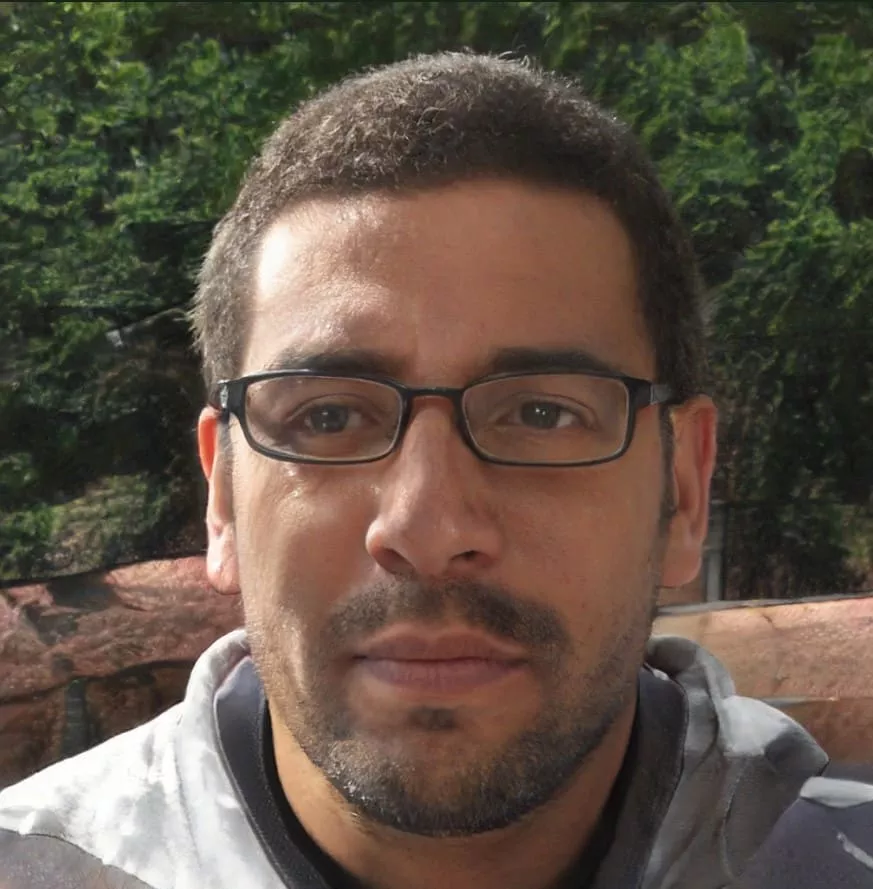 Adam is the founding father of the site and has been around since the very beginning. He started Playcasinos.ca out of a college dorm room in 2013 as a personal blog documenting his favorite slots and sharing his games expertise with the world. Since...
Read more about Adam Nadeau