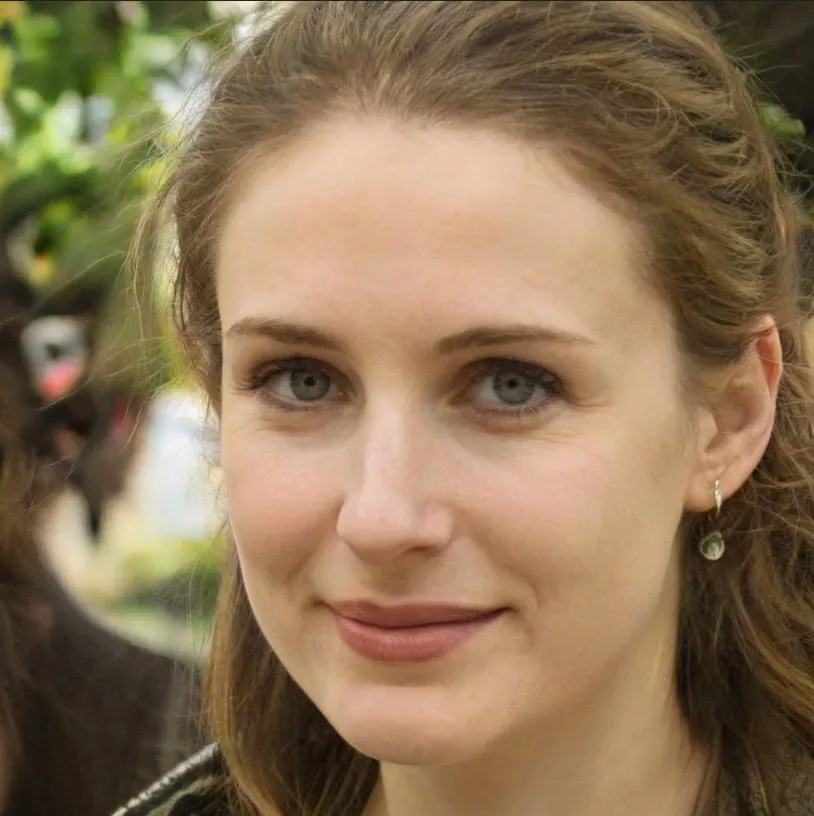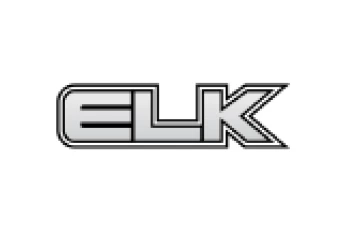 ELK Studios Games in Canada
As the world of online casinos continues to grow and expand, players are faced with an ever-increasing range of options. Even once you decide which of the hundreds of online casinos to play on, you must then decide which games to try your luck with. The ultimate decision will always come down to personal preference. What excites you and keeps you entertained. However, a little research never hurt anyone, and learning about who is behind the games you play is always a great idea.
ELK Studios
isn't one of the original kids on the block like
Microgaming
, but they've been leaving their mark on the industry since 2012, and growing rapidly ever since. But what kind of games does this studio produce? Are they worth your time? And if they are, where can they be found? We cover all this and more right here.
Best Casinos with ELK Studio Games
Who is Behind Elk Studios?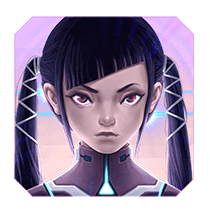 ELK Studios is a Swedish software company that's also based in its native Sweden. The company's focus is the creation and design of slot games. These are made for the online casino market, where players will be able to access them directly from their PCs, tablets, laptops and mobiles from the various sites that host them.
Despite not being one of the original providers to hit the market, ELK Studios has been making some serious strides in its few years of operation. The provider has won multiple awards and partnered up with leading online casinos to bring its games to forefront. For all intents and purposes, this smaller studio hasn't let size get in the way, competing on the same level as its much larger competition.
They use their 'small studio' status to their advantage, generating games with specific intention rather than spouting a constant churn of mass-produced entertainment. This slower pace has distinct advantages, as can be seen in the attention to detail and originality of all their games. ELK has a portfolio that's growing at a steady pace, each game vastly different from its predecessor.
In 2021, Scientific Games Corporation acquired ELK Studios, with a focus on distribution across the North American market.
The History of Elk Studios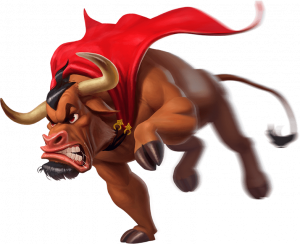 I don't know about you guys, but I love to learn all about a company's roots. Of course this is rarely going to make much difference to the games themselves, but it might give you a new respect for how the company came to be.
ELK Studios was first put into motion in 2012, but it wasn't officially formed until 2013. Today, the company is one of Sweden's proudest game exports, growing from small time studio to something of a slot fan household name. This is no small feat when you consider the vast amount of competition they face in their home country.
Based out of Stockholm, ELK Studios has been making waves that are felt globally. Here's a quick timeline of their achievements to date:
2013 – Enters the market with their first office in Stockholm, Sweden
2013 – The first ELK Studio game, 'The Lab', goes live
2014 – 'Poltava' is nominated for game of the year
2014 – Hits people's screens with a sleek new site
2017 – 'Wild Toro' wins the Slot of the Year Award at the EGR Operators Awards
2018 – Makes its very first debut at ICE
2019 – Following the success of the previous year, they re-attend ICE
2020 – 'Hit It Hard' hits online casinos to huge appeal
2020 – The studio confirms its expanding status at ICE in London
2021 – ELK is acquired by Scientific Gaming
Which are the best games from ELK Studios?
This is a tough question to answer because different players are attracted to a range of qualities. Some might like a deep theme completed by a detailed backstory, while others much prefer the perfect simplicity of a classic fruit slot. For these reasons I would hesitate to pin down a specific top list.
What I will do instead is curate a mini list of the most popular games from ELK Studios (in no particular order) so you can decide if any of them sound like they're right up your street. I wouldn't worry too much about pinning down a visual number one, all ELK games have stand out graphics that set them apart from their competitors. Many of their games also embody a sense of humor, which is something to appreciate when you've been watching reels spin for a few minutes.
Top ELK Studios Games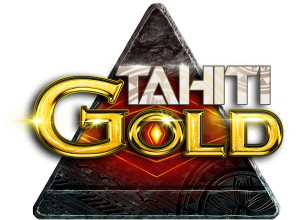 Wild Toro – A newer release, this game puts a fresh spin on bull fighting, ensuring that the bull has the upper hand. It's a fun slot with great game mechanics and highly original special features.
Tahiti Gold – This is a follow up to ELK's Ecuador Gold and it's most certainly received an exciting makeover. It offers wins up to 5,000 times your bet and up to 262,144 ways to win.
Ice Wolf – Sleek and stylish, this game embodies features that are sure to pique your interest. Enter a frozen world to engage with reel modifiers, multipliers and extra spins.
Chi – Don't be fooled by the cuteness of this anime slot, it's packing high variance and some powerful special features. Particularly exciting are mini-games that can be triggered within the gameplay.
Kaiju – The name might give you some trouble to pronounce, but it will easily win your appreciation. The slot plays out like a video game with a detailed backstory and thematic features.
Champion's Goal – Combine football and slots with this original game. Players can engage with one of the most beloved sports by winning free spins and generous multipliers.
Are ELK Studios games worth playing?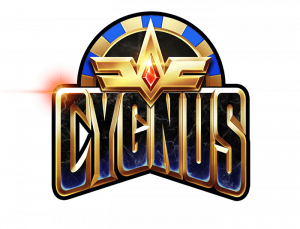 The short answer is a definite 'yes'. Studios don't stick around that long these days unless they really have something spectacular to offer players. But I know that answer isn't going to be enough to satisfy you voracious knowledge hunters, so here's a quick list of all the reasons ELK Studios games are worth your time.
Choice – With an ever expanding portfolio, there's no stopping this provider. And because each new game is vastly different from its predecessor, there's never a lack of variety on offer. You're sure to find a slot that really hits home.
Quality – The design standard that emerges from ELK Studios is unquestionably up there with the best of the best. No matter the game, its graphics are always clean and visually stunning.
Originality – It's easy to get bored of the same old tired slots. ELK Studios knows this better than anyone, and they make a very strong effort to ensure their games are one of a kind, based on fresh themes you've never experienced before.
Licenses – Canadians can rest easy knowing that this provider works within the regulations of two of the toughest game licenses out there (the MGA and UKGC).
Well-known – ELK Studios is listed with well over 50 online casinos, a number that's hard to pin down as it's always on the increase.
Fair – The studio uses their own bespoke algorithm and random number generators to adjust the stake according to the specific game at hand. This means the games are safer and impossible to corrupt.
What's the most you can win on games from ELK Studios?
Every slot comes with its own limitations, so there's no specific maximum prize that applies to all ELK Studios games. What we can do is take a look at their portfolio and try to come up with an average. This little exercise will tell you that most of the games in ELK's arsenal come with a win maximum of around C$250,000. That's not a bad number to land on.
The studio doesn't produce any progressive jackpot games, so you won't encounter the possibility of any life-changing sums of money. That being said, many of the ELK Studio's slots including Knockout Diamonds offer decent win potential thanks to a number of creative special features.
What's the final verdict on ELK Studios?
ELK Studios is best described as an exciting provider. There's a number of reasons why I've reached this conclusion, but you'll have to try out some games to really understand why. They're doing the opposite of stagnating, producing games at a slower rate than some competitors but ones of infinitely higher quality. They also put a lot of time and effort into the idea stage, making sure that the final product is something that can't be compared to anything else on the market. This small studio from Stockholm is really rocking the boat!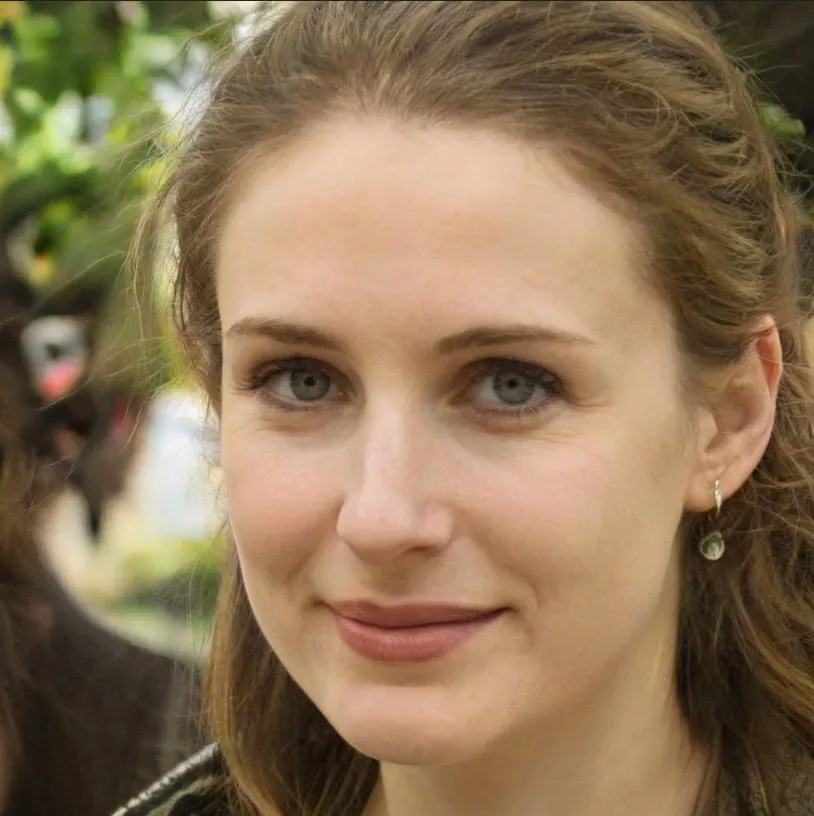 Marie Claire Graham
Author
Meet Marie-Claire Graham, a bubbly Canadian writer with a passion for all things casino. She graduated from Conestoga College with a degree in graphic design, and has been using her expertise to provide in-depth and engaging content on the exciting w...
Read more about Marie Claire Graham