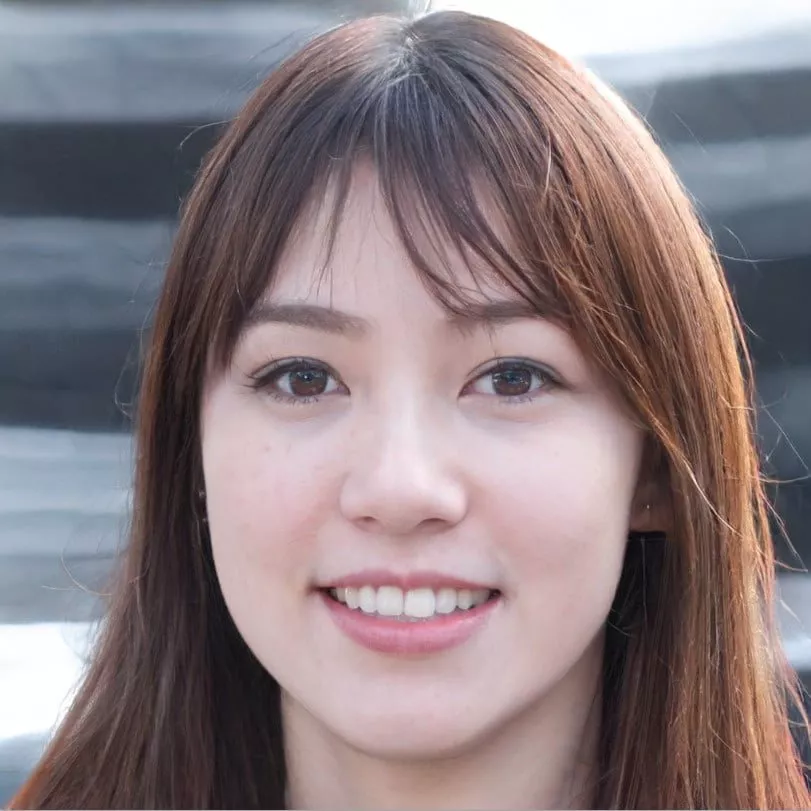 Thunderkick Casinos
Thunderkick is
the new kid on the block: young and exciting
. But it's also in it to win it. Sure, they might not have the years backing them up like gaming heavy-weight champions
Microgaming
and
Playtech
, but they still have a lot of other things going for them.
Case in point: their team is composed of industry experts who have been in the online gaming world for many years.
Their tagline reads: '
We are Thunderkick, and we make games
'. This straightforward motto is a clear example of their work-ethic. They make great games which players around the world are always excited to try out, and nothing else really matters.
Best Thunderkick Casinos Canada
The Story Behind Thunderkick
Thunderkick was born in 2012, in Stockholm, Sweden. That makes them a pretty recent addition to the gaming software developer group, especially when considering that companies like Microgaming have been around a full 18 years longer. But Thunderkick isn't to be underestimated. The members of the Thunderkick team are veterans in the game, and they clearly know what they're doing.
Aside from having tons of experience in developing slot games, Thunderkick is also continuously innovative in its design concepts and slot themes. In fact, its slot games are highly popular and all its latest releases are always anticipated with great excitement in the gaming world.
Thunderkick is a small company by choice – to cut out the bureaucracy to focus on making games. And although its size might be small, its client list sure isn't. They've partnered up with many casinos over the years, Casumo Casino being the first out of all of these. But now the list includes names like Rizk, Vera & John, 888 Casino, BetClick , Unibet, Mr. Green, LeoVegas, Come On!, Betsson, Chanz, William Hill, Dunder and even more. The length of the list and the quality of the casinos on it speaks for itself – Thunderkick is a force to be reckoned with in the gaming world.
The software development company puts its success down to two main factors, which we can't help but agree with – its tight-knit team of experts, and its firm belief in keeping everything in-house. Game developers, software developers, platform developers – everyone is part of the company. This means that they have the best control and oversight of their products throughout the process of creating them. It's no wonder that their slot games are so cohesive in both theme and game-play.
Games
The reason behind Thunderkick's success is the products it creates: their video slots. These beautifully designed slots are all about the modern, sleek finish as well as the volatile game-play. Whether you're a seasoned pro or a newbie to the gaming scene, you'll probably still find something from Thunderkick's portfolio to suit your gaming needs.
Here are our thoughts on our top-picks from Thunderkick's games. We've chosen them based on their design, user-interface, and game-play. Comment down below to tell us which ones are your favorites!
Spectra

Spectra pays tribute the classic slots that were such a hit back when gambling was still being established. To this day, no land or online casino is complete without a classic slot or some version of it. Spectra is a very updated version of it. Only in Spectra, there are no numbers. Instead, the player spins reels of neon shapes mixed in with 7, four-leaf clover, and 'Bar' symbols.
The neon is complemented by 80s synth music, completing the overall funky cool vibe that Spectra has going on. The effect is completed when the reels smoothly spin round, transforming the neon shapes into a blinding spectrum of colors. Even if it wasn't so fun to play, it would be really pretty to look at.
So Spectra is an 80s inspired, super sleek classic version of a slot. What about its specs? Spectra is a 5-reel, 4 row and 30 payline video slot with an RTP of 96.4%. You can also win up to an amazing $240, 000 in real cash because of all the great Wild features, like the 'Wild nudges' and the 'Wild respins'. These two elements bring enough volatility into the game to keep it fun for experienced gamers, but the rest of the game is also tame enough for beginners.
Check out our full Spectra review.
Well of Wonders

Well of Wonders is Thunderkick's latest release, and perhaps one of its most ambitious video slots to date. The theme is all about the mystical and magical. The background of this slot is set in the middle of a forest, where there's a wishing well lined with magic runes. The symbols of the 'reels' are magic gems which come out from the well. The soothing serene music makes it great game for relaxing.
This slot is ambitious and out of the box for one main reason: there are no paylines and no rows like we're used to seeing in our online slots. The gems line up in a sequence, and there is a pattern
to the spins, but the combos don't work in the same way as the combos on reels would. This definitely makes Well of Wonders one of more innovative slots we've seen in the gaming world.
Well of Wonders comes with some great features too. The best one is that with each respin, the multiplier doubles up to a maximum of 32. Imagine winning big and also multiplying the win by 32. The slot also has Wilds, and an additional special feature called 'Fairy', where a fairy shows up in the game to grant some bonuses and goodies to the player. The average RTP (return to player) is 96.1%. Overall, Well of Wonders is a game worth trying out.
Check out our full Well of Wonders review.
Esqueleto Explosivo

When you think of Mexico, you're probably going to also think 'Dia de los Muertos' and 'mariachis' somewhere down the line. Thunderkick took those two associations and made one fun slot to play. The 'Explosivo' part of the title comes in because everything in the game explodes. What can possibly be more exciting than singing mariachis, skeletons, and bombs all mixed together?
Esqueleto Explosivo is a 17-individual reel video slot, with exploding symbols and an exploding wild and respin feature. The exploding symbols are the skeletal heads of four different mariachis. The slot also has three rows, which are the skeletal heads piled on top of each other. Our favorite part is when the heads start singing in perfect harmony whenever you hit that winning combo.
It's volatile, like gunpowder, and visually stunning. Two thumbs up for this video slot!
Check out our full Esqueleto Explosivo review.
Frog Grog

If you're into the supernatural, this video slot is for you.
Frog Grog is a 5-reel, 23-payline slot with features like Wild Frog, the Frog Burp Multiplier and a Mystery Game. It has an average RTP of 96.1%. The slot symbols are in the shape of vials of potions, fairies trapped in boxes, a trapped heart, you get the picture. These are all witch's ingredients for potion-making. The background music is creepy, to complement the eerie vibe of the video slot.
When it comes down to the technical side of things, this slot can also prove to be very lucrative for players. It features a Frog Burp Multiplier and a Mystery Game, which when combined can cash out some big winnings for those lucky few who manage to take advantage of both.
Check out our full Frog Grog review.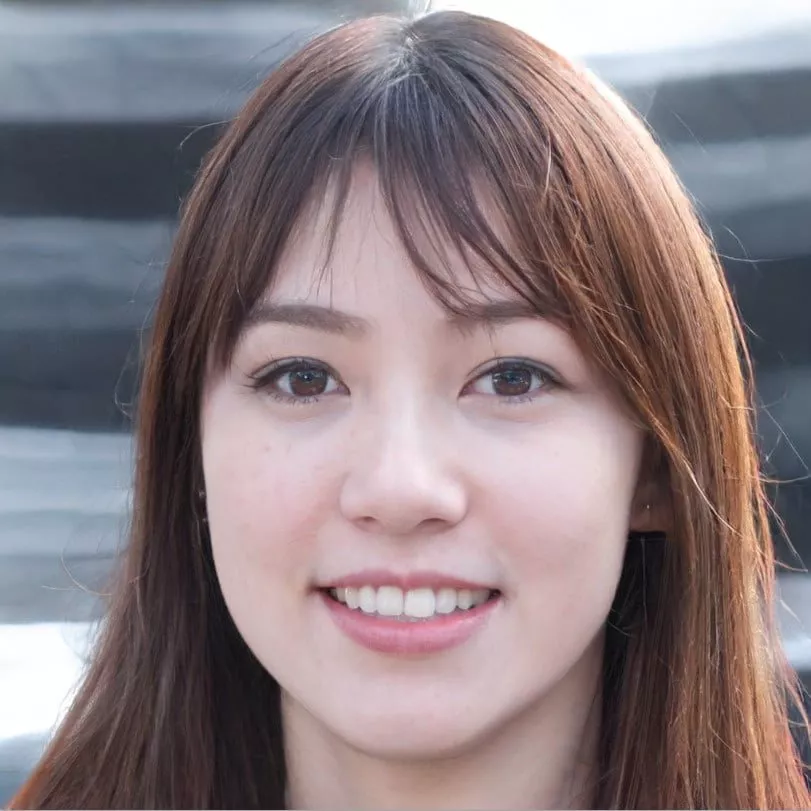 Born and raised in Toronto, Geraldine is a proud Asian-Canadian writer with a passion for storytelling and a deep love of casino games. After earning her degree in English Literature from the University of Guelph, she began her career as a freelance ...
Read more about Geraldine Nguyen