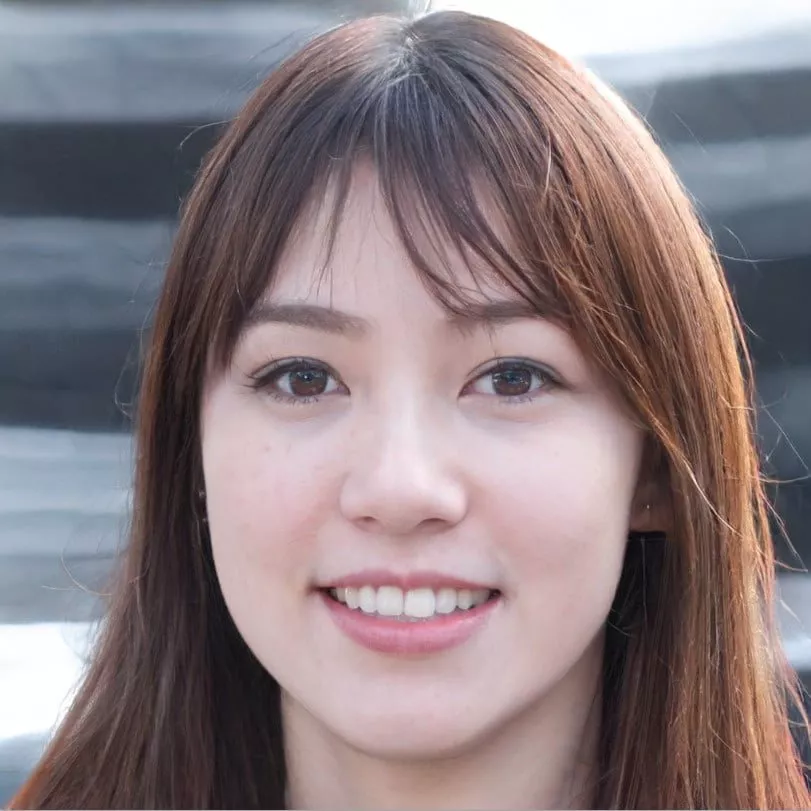 The DEA recorded phone calls, not only of money laundering in casinos in Vancouver, but also drug shipments. Still, when the evidence was given to the Royal Canadian Mounted Police (RCMP), they did not pursue the case.
Former RCMP Senior Ops Officer Calvin Chrustie said in a recent interview with Al-Arabiya that Chinese networks are not the only ones active in illegal business in Canada – Iran and Hezbollah are also involved.
"If we look at the calls that we monitored and the recordings, we will see that some of the calls came from a person officially known to have close ties to Hezbollah, which is linked to Iran and one of its proxies. And we will see gangs of Chinese origins and their networks receiving security from Iranian networks," Chrustie said.
"Hezbollah benefits from billions of dollars"
A DEA affidavit states that Hezbollah not only benefits from billions of dollars for its military operations but also smuggles drugs to "damage or weaken their enemies both in the form of drug addiction and in terms of societal and economic costs associated with combatting trafficking and addiction."
Canada is now looking into these allegations with the help of a designated committee, calling the investigation into Iran and its networks "dangerous and complex."
"The Canadian federal government has designated a committee to investigate money laundering operations that take place through gambling in Vancouver casinos and drug smuggling, in which a network affiliated with the Iranian regime and Hezbollah militias are involved," Al-Arabiya in Dubai reported.
Hotbed under fire
Canada's casino industry is no stranger to allegations of criminal activities, but this is the first time it has been linked to the Middle East. During the past decade, criminal gangs from China have been found to have laundered millions through casinos in Ontario.
One Chinese businessman with ties to organized crime and Chinese intelligence has even been linked to Justin Trudeau after meeting on more than one occasion in 2016.
But that is not all. While dozens of law enforcement agencies in Canada have joined forces to bring suspects to justice, several people under investigation have been fatally wounded in public shootings.
Still, successful raids against illegal gambling dens have led to multiple arrests and the confiscation of millions of dollars, drugs, and firearms.
Uphill battle and accusations
Canadian casinos have been under investigation for many years now with commissions and delegations failing to produce desired results. Even former members of gambling regulators have voiced concern in the past and said that several players featured on the top 100 suspects in 2015 could be found seated at the tables in casinos in British Columbia.
In a court hearing in early 2021, it was made clear that casino officials were more interested in revenues than paying attention to anti money laundering measures.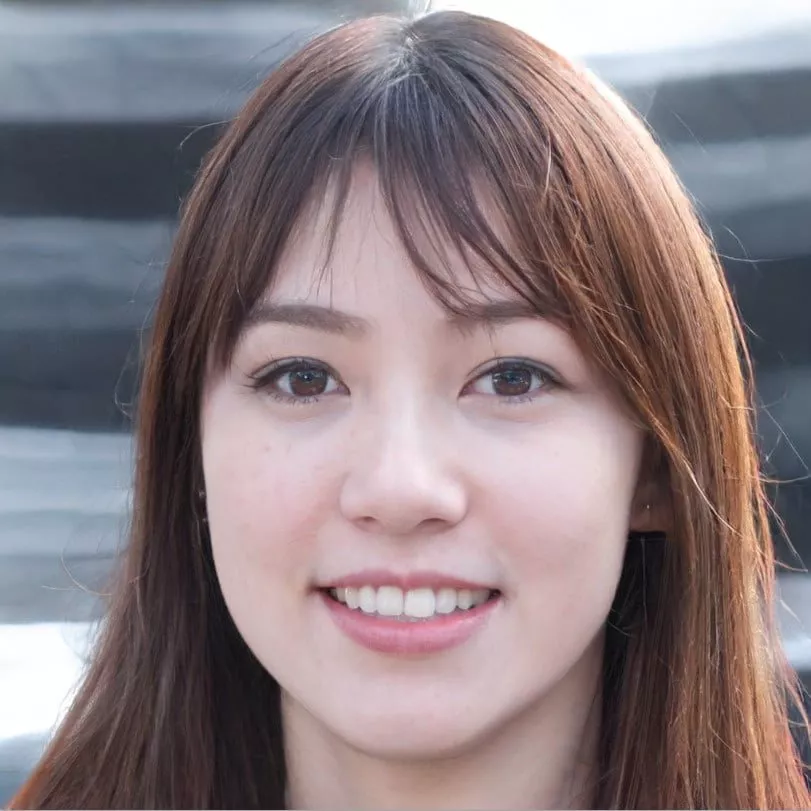 Geraldine Nguyen graduated from the University of Guelph (go Gryphons!) with a degree in Commerce and a minor in English. She started out as a junior business analyst before quickly realising that there's not that much scope for creative writing – which she sorely missed – in the industry. This led her to take on a series of copywriting jobs, including travel brochures and real estate websites. In 2016, slightly burnt out on writing about condos in York Mills, the opportunity for a casino content writer turned up on Playcasinos.ca and the rest is history. Geraldine now gets to flex her creative muscles by writing pithy slot and casino reviews, while using her analytical talents to figure out which casinos and slots are worth your time. She has a soft spot for slots with a great backstory but she loves the thrill of a high volatility game. Geraldine loves dogs and in her free time, she enjoys hanging out with her ridiculously spoilt daschund Frederick.