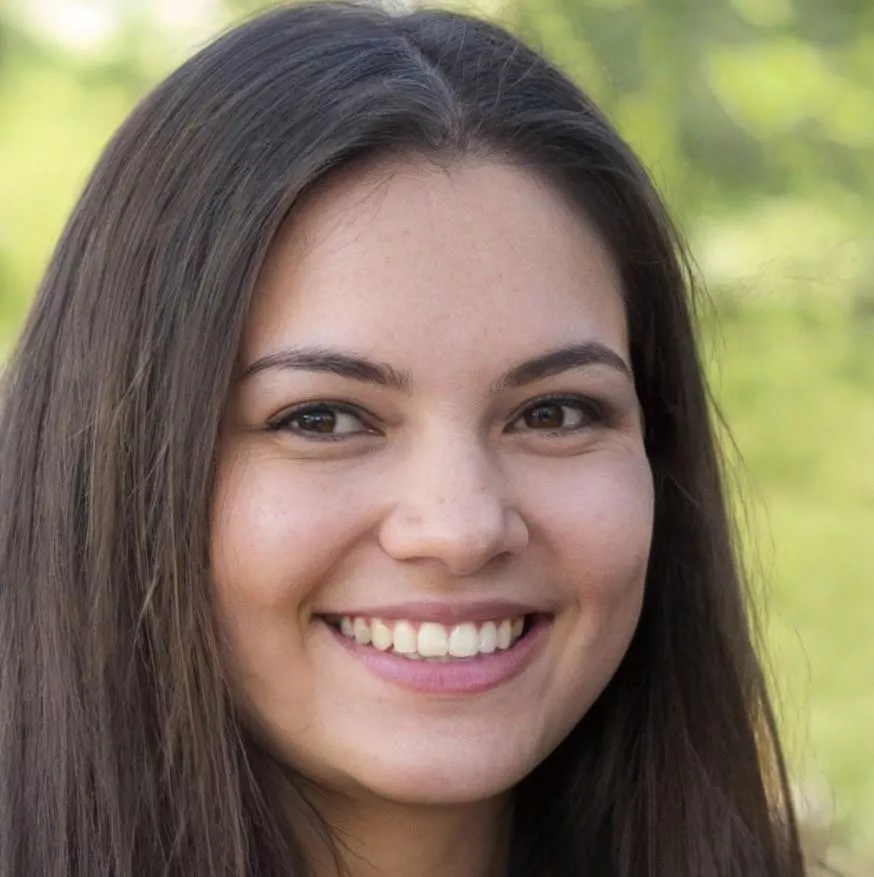 Try the Chicken Game for free!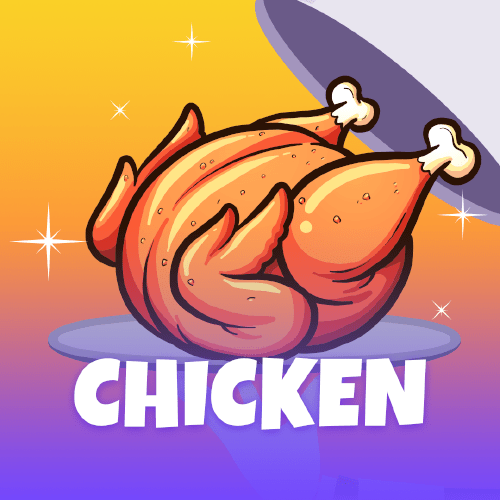 What is Chicken Game?
Released by MyStake, Chicken Game is a title exclusive to the online operator. The game features a host of multipliers and a fun design that turns players into chefs looking for their perfect creation: a tasty chicken dinner! That's right — Chicken Game is not about cute little chickens running around the screen, but rather, delectable chicken dishes served up with aplomb. Beyond this, the game's design is fairly simple. Players are greeted with a 5×5 grid consisting solely of covered plate icons. The symbols, once uncovered, are equally straightforward, but their cartoony style lends them a lot of appeal.
Perhaps more importantly, Chicken Game is a viral sensation on TikTok. Influencers of all kinds, as well as regular players, have created thousands of videos about the title. The common theme among all of them is the easy nature of the game as well as how much money you can potentially make in a short time frame. But does everyone get lucky?
We'll dive into each of these questions below.
What is the goal of Chicken Game?
Now you know that Chicken Game is a fun gambling title first made popular on TikTok, but you still might be at a loss about how to play it. The goal of the game is to uncover as many tasty chickens as possible while avoiding chicken bones. Sounds simple enough, right? Simply uncover a few feasts, earn points, and cash out!
While the process might not be quite as easy as that, the good news is that it truly is rather simple. There are only a few options to configure: the number of bones on the board and the amount to wager on each game. Players can pick anywhere from one bone to 24 bones, and the game's multipliers increase accordingly. For games with just one bone, the multiplier per tile at the start of the game is 1.03x — the lowest the game has to offer. Picking 24 chicken bones, on the other hand, raises it to 24.75x — the highest the game has to offer.
As players uncover more tiles and add chicken feasts to their count, the amount they win steadily increases. A game of six bones, for example, pays out 1.3x for one tile, 1.33x for another tile, then 1.35x for another. The numbers continue to increase like this as more tiles are uncovered. Of course, unveiling more tiles also increases the risk of revealing bones instead of chicken. Since the multiplier increases per tile, many players pick a moderate number of bones to boost their starting multipliers without creating incredibly high odds.
Regardless of how many bones you choose, the game ends when you uncover one. At that point, the chicken tiles you uncover will be added to your winnings and the next game begins.
Is Chicken Game a slot?
You might assume that Chicken Game is a slot or table game given its popularity as a casino game, but neither of these is quite right. Instead, MyStake has classed it as a 'mini game'. In other words, it is not a full-blown slot but it is still a casino game. Instead of crossing their fingers and hoping for a lucky spin, players can adjust the odds to their liking in Chicken Game by increasing or decreasing the number of bones on the board. And while not every player gets lucky and wins money, the ability to increase or decrease the difficulty of the game is one big reason behind its popularity.
There you have it! Now you know all about Chicken Game, one of the tastiest titles we've seen in years. If you're interested in giving the game a try, you will need to sign up with MyStake online casino.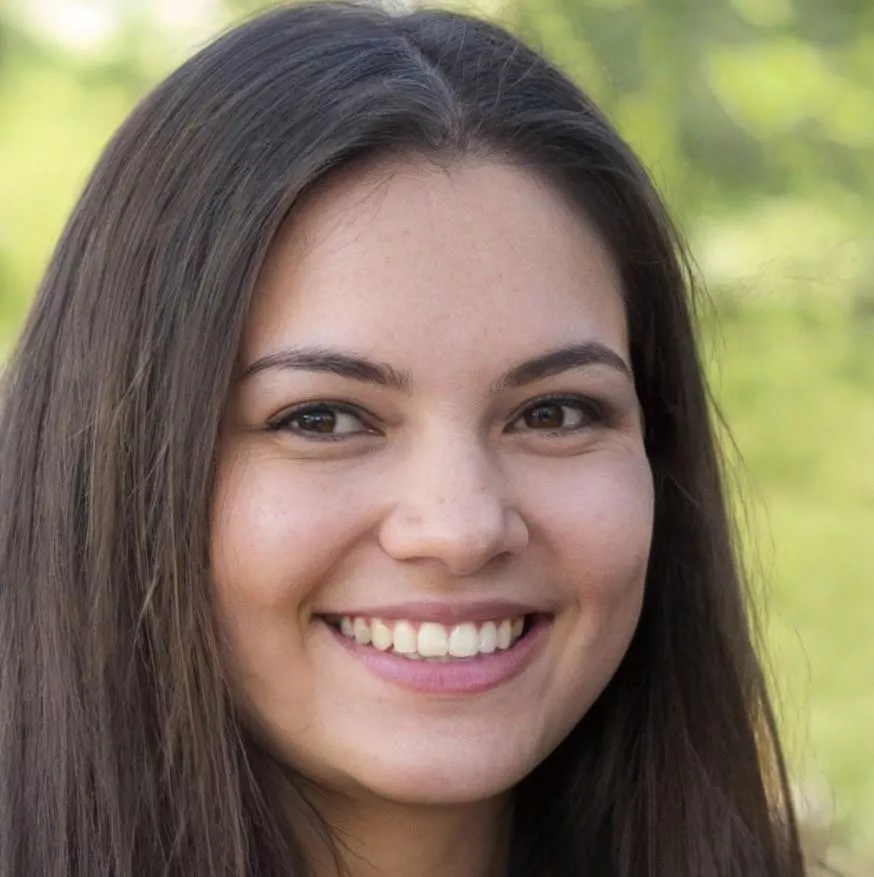 Emma's first-ever Google search was "degrassi show times" (she was 9 years old.) Little did she know that this would be the start of a life-long relationship with search engines and the way they interact and fulfil user needs. Her strength lies in ma...
Read more about Emma Bennett