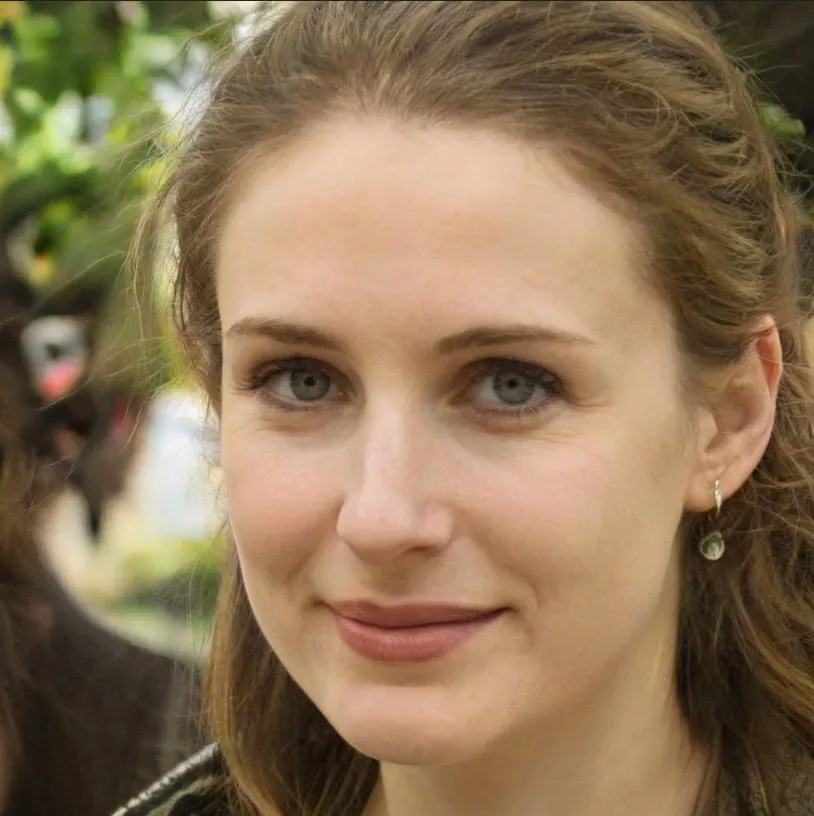 How it all began
Born in 1955, Brian Molony was one of four children. His father was a doctor and the family breadwinner. Molony's mother was a housewife and stayed home to tend the children.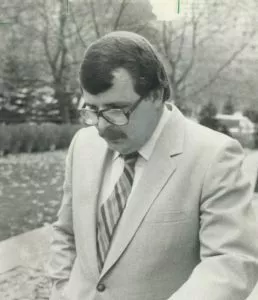 Gambling sunk its hooks into Molony at a young age. His father had an affinity for horse race betting and frequently took his young son with him to the racetrack. Here, he introduced Brian to the intricacies of sports betting. That's how, at the tender age of 10, Brian Molony became schooled in the techniques and strategies of the betting world.
This passion for gambling grew as Brian got older. He acted as a bookkeeper for his school friends whenever there were major school sporting events. During this time, he honed his skills as a negotiator and bookie.
Even as a youngster, Brian didn't crave the money achieved by winning bets. He was ensnared by the thrill of gambling. That inevitable anticipation to find out if a hand, spin or bet would win or lose. The compulsion to gamble drove him, and it only increased in his later years. Little did he know how this compulsion would dictate his actions and shape his life.
Innocent aspirations and high hopes for a bright career
After school, Molony enrolled at the University of Western Ontario. Records of his life don't indicate whether he engaged in any gambling activities while at university. However, he did attain a bachelor's degree in journalism and voiced aspirations of becoming a financial writer. He also met his girlfriend at university and this serious relationship continued on after their college years.
Molony applied for a position as a financial writer with the Canadian Imperial Bank of Commerce (CIBC). At the time, CIBC required all applicants and potential employees to write an entrance exam and undergo an aptitude test.
It would be an understatement to say that Brian Molony aced these tests. CIBC was so impressed with his results that they immediately advanced Molony to their managerial training program. Some reports indicate that Brian and his girlfriend lived in the High Park neighborhood, which was in the vicinity of the bank.
The start of the embezzling years
Brian Molony commenced his career at CIBC as a teller. This position only lasted a few weeks before he moved up the proverbial ladder. As he progressed through the ranks, Brian started working with savings and current accounts, foreign exchange and loans. By the time he turned 26, Molony was an assistant manager. This was seen as quite a feat for someone so young.
At this time, CIBC had approximately 1,600 branches. Brian Molony travelled to many of these branches and worked alongside the respective managers. He familiarized himself with the organization's strict policies and procedures. He also got to know the loopholes and other weaknesses in the system.
Molony's prominent position gave him access to all the accounts owned by the bank. He was also authorized to grant and deny loans. This gave someone with a gambling problem almost unlimited access to a personal piggy bank to fund their addiction.
How did Brian Molony pull it off?
He refined the art of extending bank loans to actual and non-existing companies. He trafficked millions out of the bank by depositing these loan funds into the account of a company called California Clearing Corp.
California Clearing was a wholly owned subsidiary of a Las Vegas casino known as Desert Palace. This corporation's purpose was to enable people to deposit money with the casino without anyone being the wiser. It was the ideal solution for embezzlers and money launderers such as Brian Molony.
Molony also skimmed money from the accounts of wealthy clients, where a little here and there would go unnoticed. Sherry Brydson, the founder of the Elmwood Women's Club, came forward as one of Molony's victims. There were countless others, but most wanted to remain anonymous.
By hiding the funds under the cloak of California Clearing Corp., Brian Molony embezzled more than $10m – that's the equivalent of more than C$26 million today. Despite the size of this sum, he gambled and lost every penny of this money.
Living simply while gambling like a high roller
Brian Molony didn't earn a flashy salary at the bank. CIBC paid him a modest $10,000 annual salary (around C$50,000 today). He led an unassuming lifestyle in Toronto.
Molony drew as little attention to himself as possible. When he was embezzling and moving millions, he wore cheap clothes that often didn't fit properly. He conformed to all the average norms such as leaving no more than seven percent tips at restaurants. On the surface, Molony was a regular Joe with a normal job.
His other, more extravagant, side manifested when he gambled. In a span of two years, he made numerous expensive trips to Las Vegas and Atlantic City. Caesars Casino in Atlantic City regarded Molony as such a prominent player and high-roller that they provided private jets for transport and forked out tens of thousands in hotel accommodations. He wagered exorbitant amounts on anything from table games to sports betting.
Brian Molony's good intentions
Molony actually intended to repay the money he embezzled. Like most people addicted to gambling, he thought he would win the money back and repay it before anyone even noticed it was gone.
Unfortunately, this was not the way the cookie crumbled. Brian might have had a deep-rooted passion for gambling, but Lady Luck certainly didn't return his affections. Here was a man who forever chased a fortune he never got.
Brian Molony gambled hundreds of thousands in a single night. In one of his most epic losses, he wagered $5,000 on 40 football matches. He lost every single bet. This run of bad luck alone amounted to $200,000.
His luck at the tables was also lacking. On the day that CIBC finally caught up with Molony's embezzling ways, he was playing craps at Caesars Atlantic City where he lost just under $1m at the table.
It was April 27th, 1982 when Molony's sins eventually caught up with him and he was arrested for embezzlement.
Paying for his crimes
Caught with his hand in the cookie jar, Brian Molony pled guilty and spent six years in jail for his trespasses. However, his actions caused several ripples and Caesars Atlantic City was also implicated. CIBC sued the famous resort casino for allowing Molony to gamble thousands without validating his background or income. The bank implied that the casino should've known the money was stolen. Along with the numerous perks they extended to Molony, the casino didn't come off well.
CIBC and Caesars Atlantic City reached a private, undisclosed settlement in the end. District Judge H. Mitchell Cohen enforced the settlement and ordered the casino to close its doors for a day. It's estimated that Caesars Atlantic City lost between $700,000 and $800,000 in the wake of this order.
Several Caesars employees, who failed to ask Molony for credit information, also came under the knife. These employees paid a total of $36,000 in fines. Rumors have suggested that they were in on the embezzlement scheme.
Where is Brian Molony now?
After serving his time in prison, Molony was required to attend further gambling addiction counselling sessions and speak at events on the consequences of compulsive gambling. Today, his story and motivational speeches help those with similar problems.
Molony pulled his life back together. He is happily married with children. Leaving the appeal of the gambling arena behind him, he now works as a business consultant.
The book Stung by Gary Stephen Ross is based on Molony's exploits. This narrative inspired the film, Owning Mahowny, starring Phillip Seymour Hoffman, which hit movie screens in the early 2000s.
Gambling's hooks are deep and destructive when you seek more than fun and entertainment. Don't gamble away your livelihood and make sure you seek help before it's too late.
Photos – Michael Stuparyk/David Miller/Toronto Star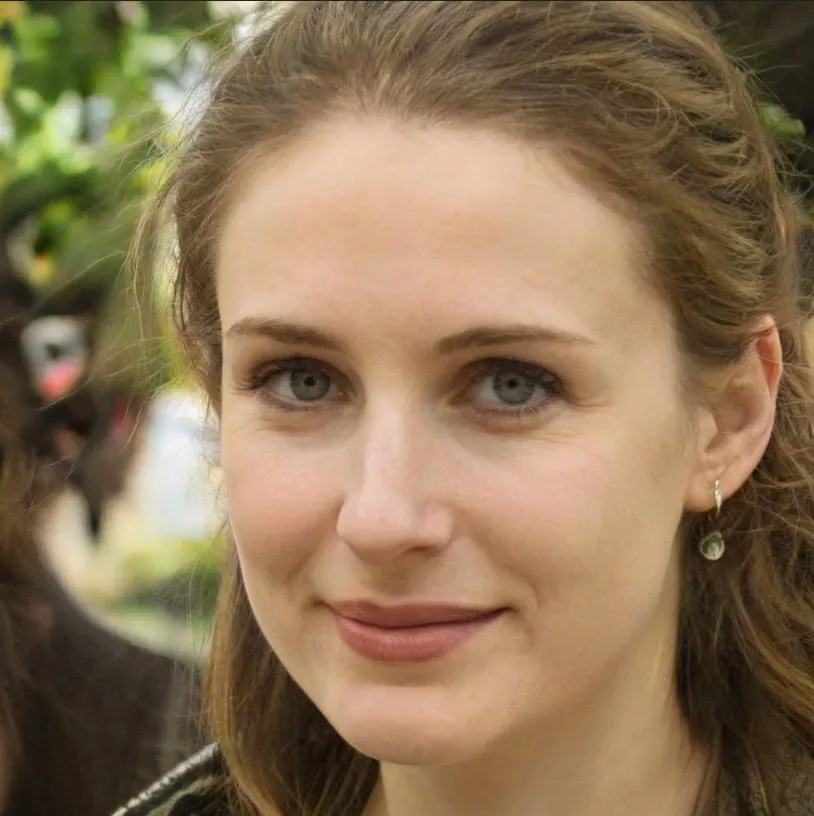 Marie Claire Graham
Author
Meet Marie-Claire Graham, a bubbly Canadian writer with a passion for all things casino. She graduated from Conestoga College with a degree in graphic design, and has been using her expertise to provide in-depth and engaging content on the exciting w...
Read more about Marie Claire Graham