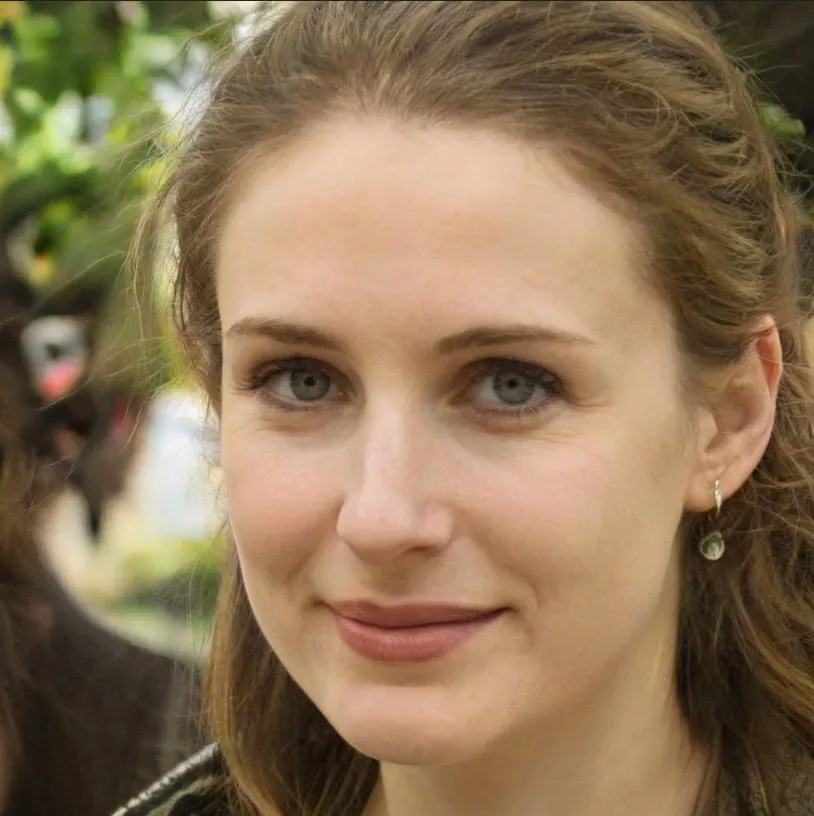 However, Len Meilleur, a former gaming enforcement branch director in British Columbia, gave damning testimony in a court hearing on February 12, 2021, which described the casino's biggest players as a who-is-who of corruption suspects.
At one point, according to Meilleur, several players in the casinos were featured on the top 100 corruption suspects in 2015. This list was also referred to as the SkyNet "most wanted" list. He also mentioned a conversation in which he brought up an ongoing investigation of Paul King Jin, a name often associated with loan sharking, who was likely to fund players at River Rock Casino.
More attention on revenues
Meilleur was also engaged in email correspondence with RCMP officer Calvin Chrustie in June 2015 where the two discussed signs of obvious money laundering and that none of the executives at British Columbia Lottery Commission seemed to take it seriously. Meilleur even went as far as saying that no one in the BCLC could deny that large transactions were connected with mysterious sources of cash.
A previous hearing on February 11, 2021, made it abundantly clear that casino officials were instructed to pay more attention on revenues than following money laundering measures, according to a series of emails read in the inquiry.
It's also possible that casinos have been turning a blind eye to other, obvious red flags.
All the way to the top
Illegal gambling has been flourishing in Canada for a long time and over the years and has spiked during the ongoing pandemic. Last year in September, a joint taskforce of law enforcement agents raided an illegal gambling den said to have been run by Chinese national Wei Wei who is suspected of having ties to Chinese intelligence.
Wei Wei met with Prime Minister Justin Trudeau at least twice in 2016, once at private fundraiser which ignited quite a bit of controversy for the PM as his presence violated several ethical regulations regarding so-called pay for play donations.
Confiscations, arrests and shootings
Over the years, police across the nation have broken several illegal gambling dens and confiscated millions of dollars. Many have been arrested and some have even been fatally shot in suspected rivalry between organized groups.
Two men were gunned down at a Japanese restaurant in Richmond, British Columbia, in September last year in a scene that could have been taken from a Quentin Tarantino movie. Jian Jun Zhu, 44, was pronounced dead at the scene and Paul King Jin was taken to hospital but later released.
Both men were suspected of laundering money through casinos in the province. Jian and his wife Caixuan Qin were believed to have pushed as much as C$1 billion through B.C. casinos.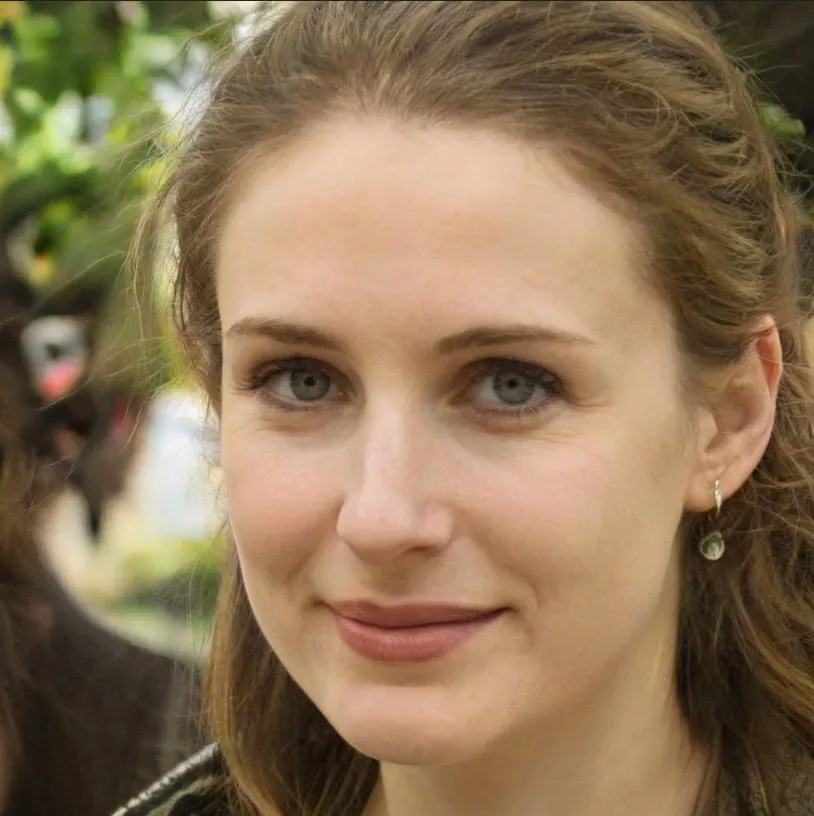 Marie Claire Graham
Author
Meet Marie-Claire Graham, a bubbly Canadian writer with a passion for all things casino. She graduated from Conestoga College with a degree in graphic design, and has been using her expertise to provide in-depth and engaging content on the exciting w...
Read more about Marie Claire Graham