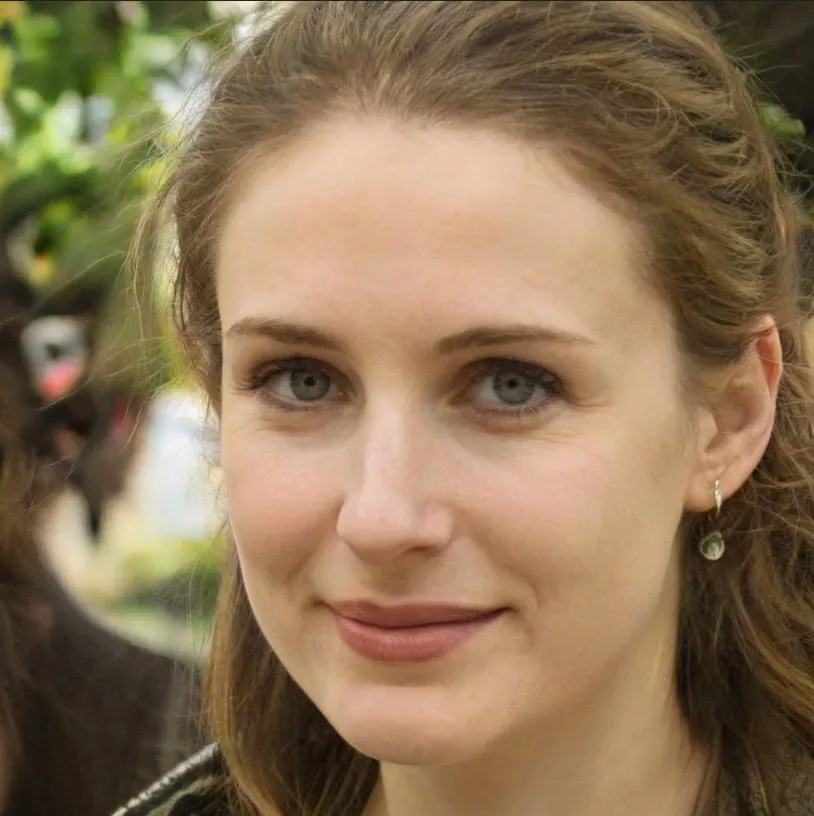 Just a few weeks ago, all but one of GCGC's 26 casinos was open but after this latest announcement, almost half of them will be. GCGC has been looking forward to this day with great anticipation and the company's interim CEO Terrance Doyle had this to say.
"Importantly, these reopenings mean over 1,000 of our team members returning to work and generating revenue for the province and our communities. With the reopening of our properties in Ontario on the horizon, we are poised to begin rebuilding our business."
Casinos, restaurants, bars and nightclubs are allowed to reopen for business as long as they operate at reduced capacity. This is just one of several health protocols that must be in place. Social distancing and regular sanitation are also part of the BC reopening plan.
For GCGC this means that slots will be reduced and so will the number of available seats at table games while food and beverage services will be limited for the time being.
Ontario likely to follow
It's expected that Ontario will soon follow suit and allow for gambling venues to reopen shortly. This province is where Great Canadian have the rest of their casinos. Still, it could take another three weeks for this to happen.
The province just entered Step 2 of its reopening plan on June 30, 2021, and casinos will not be allowed to reopen until Ontario goes into Step 3. To get there, at least 70 percent of the adult population have to have had at least one jab of vaccination, with 25 percent totally vaccinated.
Single-event sports betting on the horizon
Canada's top politicians have finally agreed on paving the way for single-event sports betting in the nation. This issue has been on and off the table for more than a decade, but with the passing of bill C-218 it's now been legalized, and it will become law in the near future.
Sportsbooks in British Columbia and Ontario are prepping to offer single-event sports bets as soon as legally possible. John Levy, president and CEO of Toronto-based bookmaker theScore, has been looking forward to this moment for many years.
"We have been actively preparing for the expansion of online sports betting and igaming in our home province of Ontario, which is expected to commence later this year, and we are very favourably positioned to succeed given our mobile betting experience and vast active userbase," Levy said.
Online gambling is incredibly popular in Canada. It is estimated that the market is worth between $4.3 billion and $5.4 billion annually. Bill C-218 is expected to significantly impact these numbers.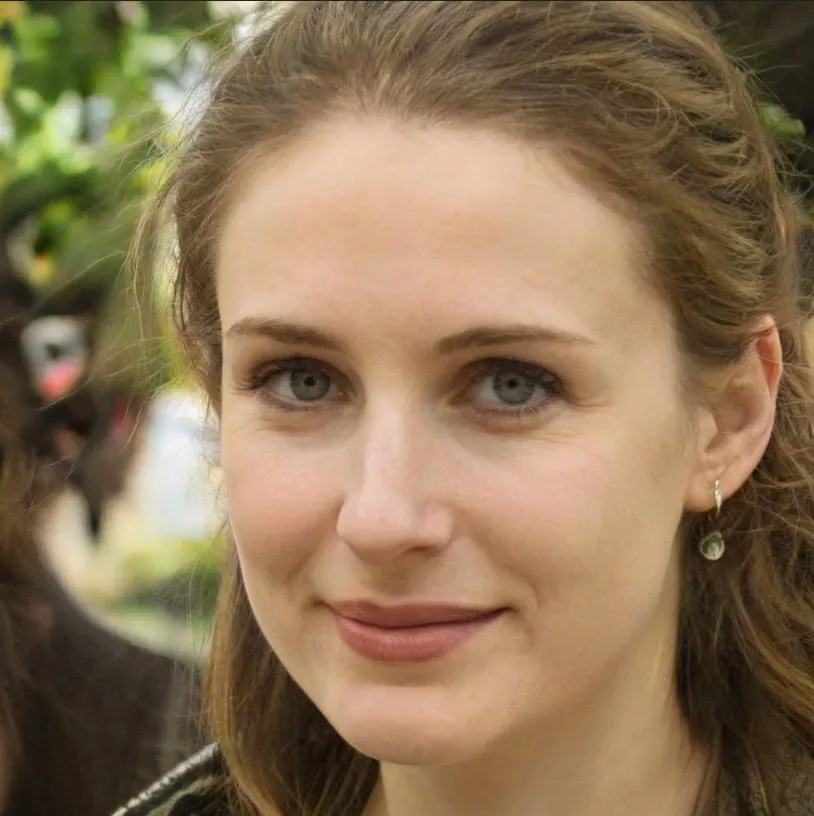 Marie Claire Graham
Author
Meet Marie-Claire Graham, a bubbly Canadian writer with a passion for all things casino. She graduated from Conestoga College with a degree in graphic design, and has been using her expertise to provide in-depth and engaging content on the exciting w...
Read more about Marie Claire Graham