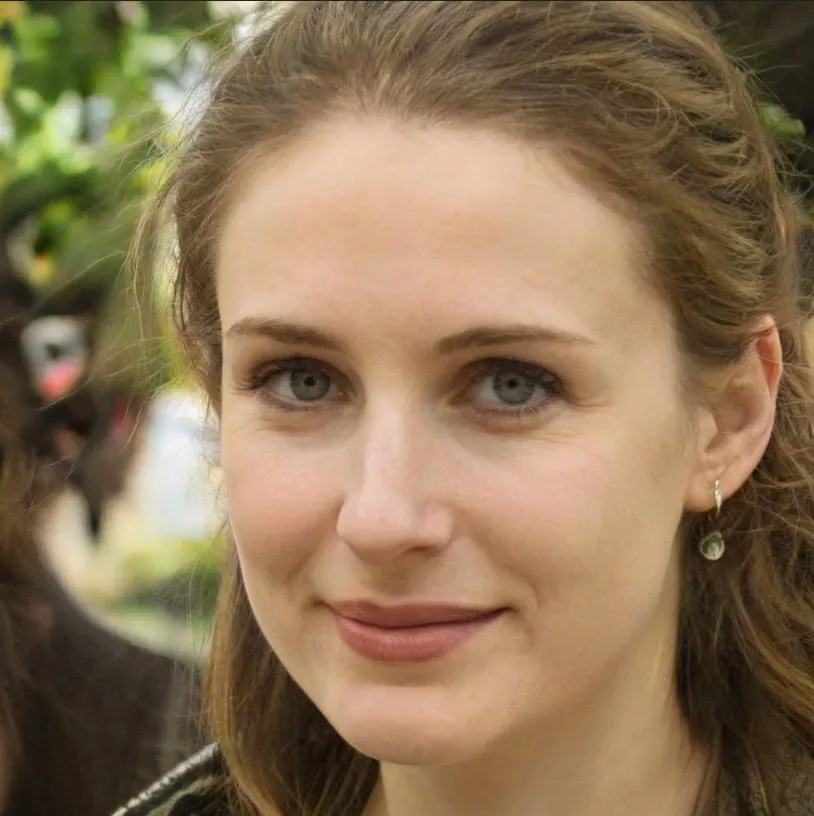 In gambling, there's nothing worse than scooping a massive prize only to be told by the casino that your win will not count. This is precisely what happened to Andrew Green, 54, of Lincolnshire, England, back in January, 2018.
Green managed to win a £1,722,953.54 (C$2,974,334.75) jackpot when playing Frankie Dettori Magic Seven Blackjack. The twist to the game is that special trophy cards are added into the mix and the more of these you collect, the higher your win multiplier grows in consecutive deals all the way up to a staggering 7,777x.
No longer feels robbed by Betfred
For almost a week Green thought he had become a millionaire, but when he tried to take his money out from his Betfred account he was declined. Lawyers at Betfred claimed that the terms and conditions meant that Green's win should be voided and blamed a defect in the game.
Just north of three years later, Green no longer feels that he was "robbed" by Betfred and that his victory in the drawn-out court case is a vindication.
"The last three years have felt like hell on earth. I think Betfred have treated me abysmally, but it's not about Betfred today – I'm just ecstatic to have eventually won my case," Green said in a statement after the court ruling.
"Along with my family, I have been through some very low times and become very down. My physical health has also suffered badly, and I sometimes wished I'd never won this money, because it was just making my life a misery."
"But today, I feel like the world has been lifted off my shoulders and I feel incredibly happy and relieved – for me, my family and my legal team. The champagne can finally come off ice and be savoured."
Can't hide behind terms and conditions
Green's solicitor, Peter Coyle, said that the court ruling could possibly open doors for others who may find themselves in a similar situation where a gaming company hides behind its terms and conditions and refuse to pay out big wins.
"I am absolutely thrilled for Andy and his family. Our justice system has delivered exactly the right result and it will give hope to others who may be thinking that the big, rich guys always win," Coyle said.
Betfred's legal team have already said that they will comply with the court ruling and finally pay Green his jackpot win. A spokesperson from the gaming company said: "Mr Green won the jackpot three times whilst playing a game provided by one of our third-party suppliers. The supplier reported a software problem to us and advised that we should withhold payment. However, we will abide by the court's decision and not appeal. We would like to apologise to Mr Green for the delay in receiving his money."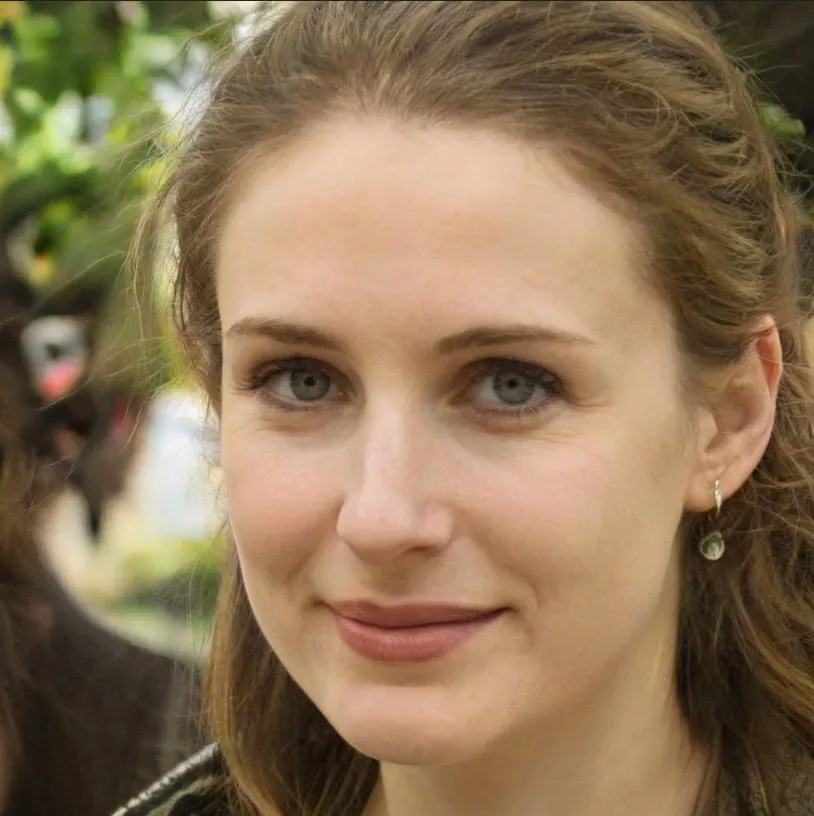 Marie Claire Graham
Author
Meet Marie-Claire Graham, a bubbly Canadian writer with a passion for all things casino. She graduated from Conestoga College with a degree in graphic design, and has been using her expertise to provide in-depth and engaging content on the exciting w...
Read more about Marie Claire Graham