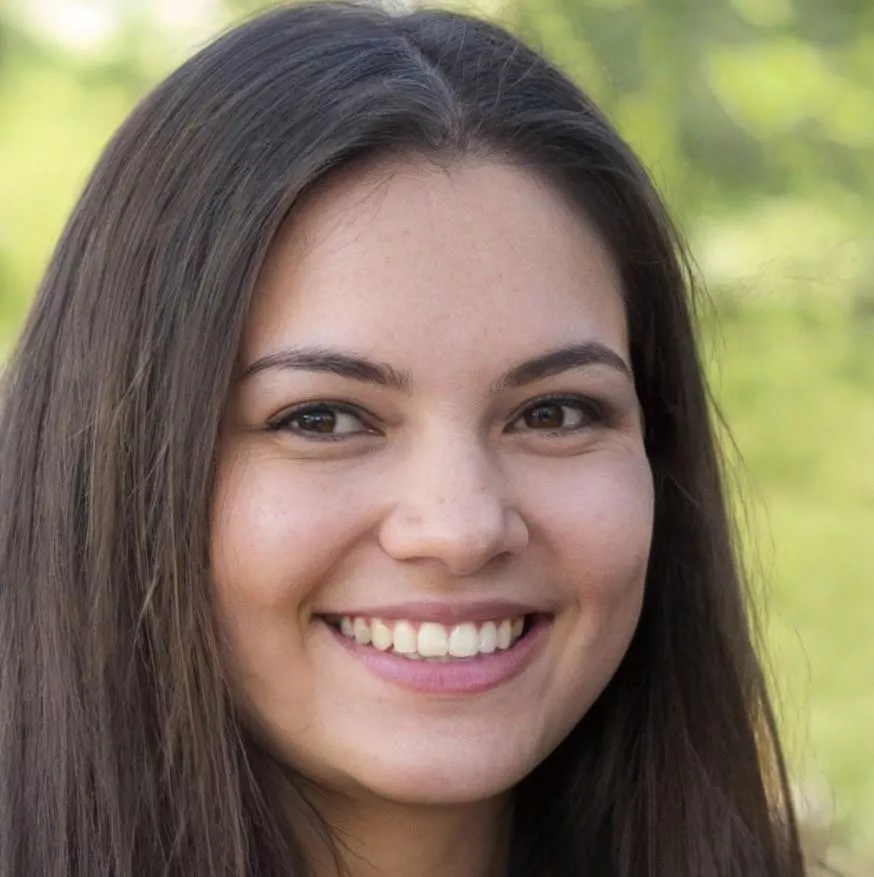 How did Canada qualify for World Cup 2022?
The Canadian men's national soccer team started their third round of World Cup qualifying on an unbeaten streak of 11 matches. Notably, this unbeaten streak included securing the first win over Mexico in over 20 years, which helped them to finish the year at the top of the table.
As a result of this unbeaten streak, Canada was able to finish the year in 40th place in the FIFA World Rankings. This was their highest-ever placing, having fought their way up from 72nd place at the start of the year.
Canada faced off against Jamaica in March 2022, defeating them 4-0. This result against Jamaica gave them the points they needed to qualify for the 2022 World Cup, which ended a 36-year drought since they last qualified in 1986!
Who are the members of Canada's squad for the World Cup?
Although the final 2022 World Cup squad is yet to be announced, it will more than likely closely resemble the lineup that contributed to the qualifying campaign.
The 26-man list that is due on November 14th at the latest will have to be drawn from the 55-man preliminary squad that manager John Herdman has to work with. While we obviously don't know what this will look like, recent warmup matches against Qatar and Uruguay do provide an indication.
It will more than likely include the likes of Alphonso Davies and Jonathan David. We will also more than likely see Milan Borjan make the squad, in addition to backups Maxime Crépeau and Dayne St. Clair.
The midfield roster also gives Herdman plenty of talent to choose from, with Stephen Eustáquio and Atiba Hutchinson being obvious choices. Other easy picks include Samuel Piette, Mark-Anthony Kaye, Jonathan Osorio and Junior Hoilett.
What do Canada's World Cup jerseys look like?
The Canadian kit will feature the traditional red and white colour scheme, with a beautifully accentuated Canadian Soccer crest featuring the maple leaf. As with previous iterations, the overall colour and pattern scheme is relatively simple but striking on the pitch!
Has Canada ever been in the World Cup before?
Although qualifying for a World Cup is always worth celebrating, Canada's efforts are particularly noteworthy given the 36-year drought that Canadian soccer fans had to endure from their last appearance!
Canada last played in the 1986 World Cup, which was the country's first appearance. The players put on an impressive defensive display but ultimately finished at the bottom of their group.
Who else is in Canada's World Cup Group?
Following their qualification for the 2022 World Cup in Qatar, Canada was placed in Group F. This includes Belgium, Croatia and Morocco.
What are the odds of Canada winning the 2022 World Cup?
Although this is by no means the most challenging group they could have been placed in, this is not to say that Canada has an easy three matches ahead of them in the group stage!
Of the three teams in Group F that will give Canada the most trouble, it is more than likely that their matches against Croatia and Belgium will prove to be their toughest. Croatia performed strongly at the last World Cup, with Belgium a long-standing favourite team on the European tournament circuit. Their best chance of a victory, therefore, comes against Morocco.
Despite not being the favourites to win, Canada has a lot of momentum behind them. With that said, we can expect big things from them this tournament!
What are the dates of Canada's matches in the World Cup?
Canada will play three group-stage matches against Belgium, Croatia and Morocco.
Their first match takes place on November 23rd against Belgium, with their second against Croatia and third against Morocco taking place on November 27th and December 1st, respectively.
Where can I watch the World Cup from Canada?
Those not fortunate enough to travel to Qatar directly to take in the action will be able to watch matches live back home in Canada.
Bell Media is the official broadcaster for the World Cup in Canada, with commentary expected to air across their channels, TSN and TSN2. You can access this via cable subscription or monthly online service.
Where will the 2026 World Cup take place?
The 2026 World Cup will be co-hosted by Canada, the United States and Mexico. This was agreed upon after they beat a rival bid by Morocco during the 68th FIFA Congress in Moscow. It will be the first edition of the tournament to be hosted by more than two nations. It will also be Canada's first time hosting the tournament, while Mexico and the United States have both previously hosted it.
Will Canada qualify for the 2026 World Cup?
Although it has not yet been fully approved, the FIFA Council will likely approve the co-hosts' automatic qualification for the tournament. This means that Canada, Mexico and the United States – as members of CONCACAF – will all receive a qualification slot to participate in the contest. Notably, this will be Canada's third time participating in the World Cup, which is why the 2022 tournament in Qatar is so important to them!
Sources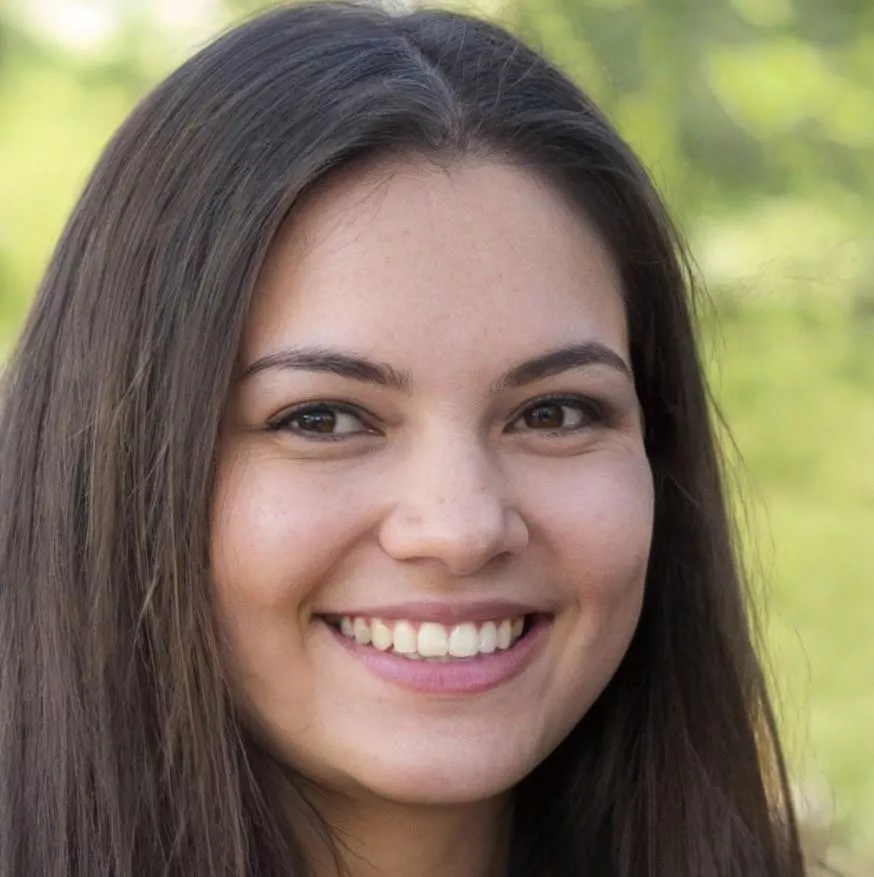 Emma's first-ever Google search was "degrassi show times" (she was 9 years old.) Little did she know that this would be the start of a life-long relationship with search engines and the way they interact and fulfil user needs. Her strength lies in ma...
Read more about Emma Bennett