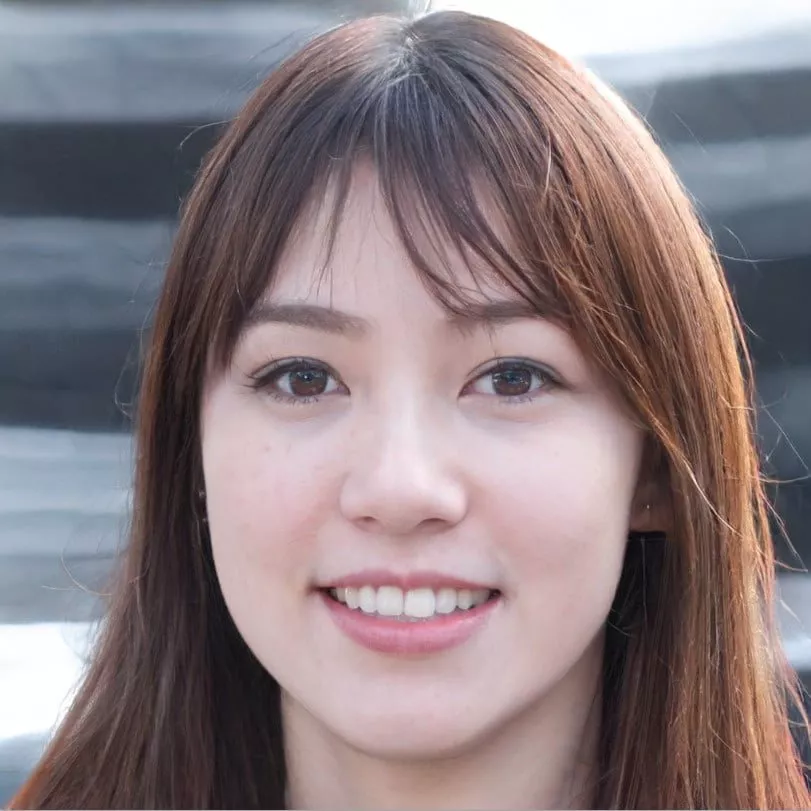 Tommy Glenn Carmichael
Tommy Glenn Carmichael began his descent into rampant underhanded tactics as a television repairman. After being introduced to the clandestine world of cheating casinos in the 1980s, he quickly turned his attention solely to making as much money as possible in Vegas casinos by any means necessary.
After some trial and error, Carmichael eventually mastered the 'top-bottom joint', a device utilizing guitar string as its 'bottom' and a curved piece of metal as its 'top'. When properly inserted into a slot machine, the device could send enough electricity through the unit to trigger the hopper, where the money was kept.
After an arrest in 1985, Carmichael created a far more complex tool that worked on the latest slots. Then, in 1992, he created a 'light wand'. This was so successful that the mid-1990s became known as the 'light wand era' in the industry. His success faltered with two back-to-back arrests in 1998 and 1999. He was ultimately a victim of the Black Book and ended his casino career in 2002 with the sale of 'The Protector', a device to thwart slot cheaters.
Richard Marcus
When you hear about cheating in casinos, most people picture slot machines. Indeed, Tommy Glenn Carmichael specialized in 'beating' slot machines for the entirety of his criminal career. Richard Marcus is a rare exception to this rule, and his most successful cheats revolved around roulette.
Marcus first gained notoriety for his 'talent' at winning US$500,000 in a single spin at the roulette table. While this was far from the only cheat he created, it is one of the most notable and serves as the backbone of his 25-year cheating career.
Like Carmichael before him, Marcus ultimately sought to change his ways after being blacklisted after one too many arrests. Unlike Carmichael, he remains a protection consultant and trainer to operators worldwide, working on training staff to recognize cheating from players, dealers and floor personnel.
Gonzalo García-Pelayo
Another roulette cheat, Gonzalo García-Pelayo is unique in that cheating was not his primary career, and it is not the only endeavour for which he is known. García-Pelayo is also a noted film director, music producer, TV host, and cryptocurrency platform creator. To say that he has lived a colourful life would be to undersell his exploits and impact on the arts as well as the casino industry.
García-Pelayo is by far the most successful roulette cheater to be discovered. He earned millions of dollars in Las Vegas when he realized that roulette wheels weren't entirely random, though an exact figure is difficult to come by. After spending hours analyzing roulette results, García-Pelayo discovered that some numbers simply fall more commonly than others. He was initially banned from Las Vegas casinos in 1992. However, he took his case to the Supreme Court, which ruled that his actions were not illegal. Despite the ruling, however, his gambling career came to an end.
Sources: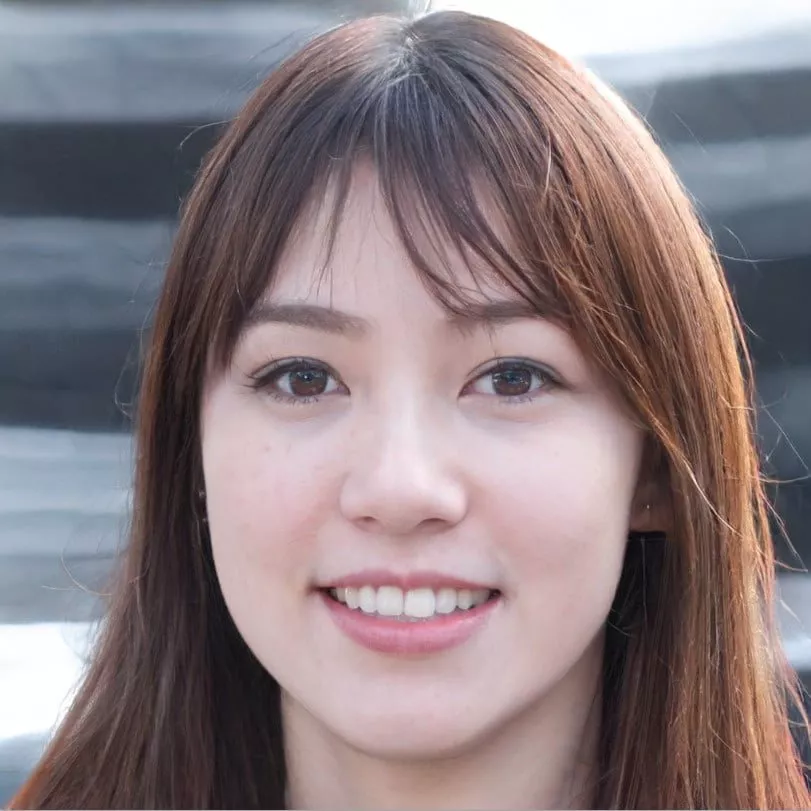 Born and raised in Toronto, Geraldine is a proud Asian-Canadian writer with a passion for storytelling and a deep love of casino games. After earning her degree in English Literature from the University of Guelph, she began her career as a freelance ...
Read more about Geraldine Nguyen