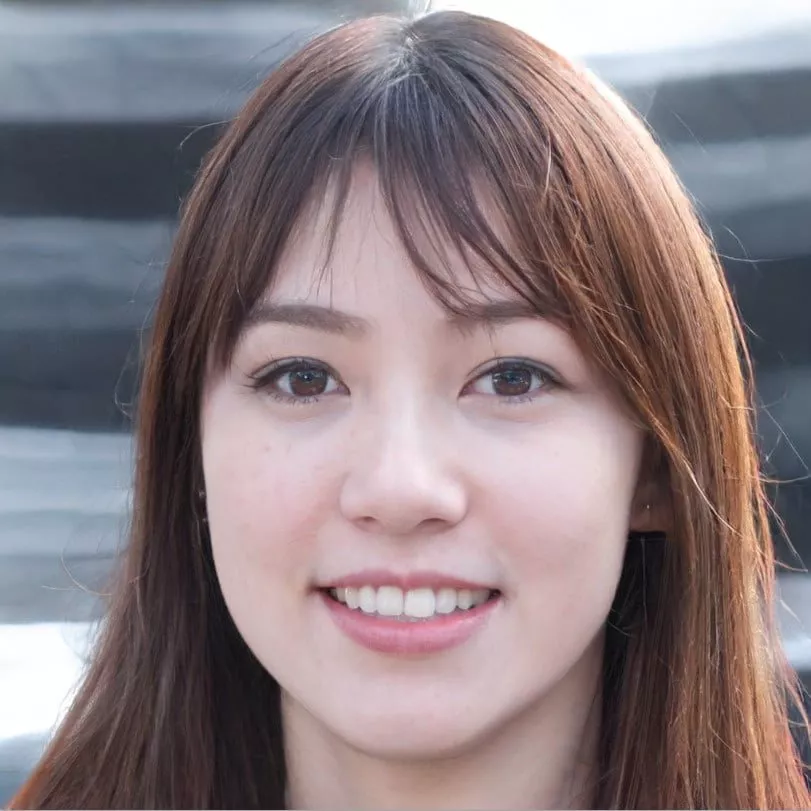 Figures such as these have been made possible following Ottawa's move to legalize new forms of betting last summer, including betting on individuals and sports games and events. Since then, Ontario has also set itself apart from other provinces in Canada by allowing private companies to compete with government-run outlets, rather than opting for a purely state-run solution.
This series of moves has helped the industry as a whole to thrive. And now, thanks to the rise of legal online gaming in Ontario, we are beginning to see a new generation of casino fans getting started playing!
Although demand for online betting services has exploded in recent years, this does not mean that Ontario's in-person gambling establishments have been left declining. In fact, quite the opposite seems to be happening!
Many in the industry thought that in-person gambling establishments would decrease drastically during the pandemic as months and months of closures forced betting fans online.
Despite these difficult conditions, in-person gambling has bounced back, with many of the casinos dotted around Ontario now just about back at full capacity after a few years of slow recovery.
However, if you are one of the many thousands of betting fans returning to in-person betting after some time off, what are the five must-visit casinos in Ontario? Here are five casinos that we think are worth checking out.
Shorelines Casino Thousand Islands
Formerly known as the OLG Casino Thousand Islands, the Shorelines Casino is by far one of the most popular casinos in Ontario. Located in Gananoque, it is owned and operated by the Great Canadian Gaming Corporation.
Although a relatively small casino in size compared to some of the options currently available in Ontario, the Shorelines Casino has continued to prove popular with casino fans. Much of this is due to the striking aesthetic, which immediately evokes the golden age of Las Vegas whenever the lights come into view!
The Shorelines has around 15,000 square feet of gaming floor space available, in addition to some excellent dining and drinking options.
Despite lacking some of the amenities of the other larger casinos, the Shorelines offers a convenient, fun, and safe casino experience that gets all the basics right!
Verdict: Cheap, cheerful, and fun!
Caesars Windsor Casino
Located in the heart of Windsor, Caesars Casino is a popular option for visitors passing through this vibrant city.
Caesars Windsor Casino is composed of two distinct towers in downtown Windsor and is located just a 10-minute walk from Dieppe Gardens. This is very much an upscale casino experience, with sleek rooms available to anyone hoping to turn their visit into a luxury weekend away! And for the high rollers among you, it even offers suites with whirlpool tubs, wet bars and full kitchens.
The other amenities on offer include an indoor pool, a spa, a gym and a sauna. This is in addition to three full bars, multiple on-site dining options, and a lively live music venue.
Verdict: A bougie casino experience that draws plenty of high rollers.
Casino Rama Resort
The Casino Rama Resort touts itself as Ontario's premier gaming and entertainment destination, but how does it stack up compared to the other options available in the province?
Located just near Orillia – which is about a 90-minute drive from Toronto – the Casino Rama Resort offers a fully fledged entertainment experience, rather than just a casino one.
On the gaming front, there are over 2,200 slot machines and 60 gaming tables spread across thousands of square feet.
When you want to take a break from gambling, however, there is plenty on offer that should easily keep you entertained for the rest of your stay! This includes eight excellent on-site dining options, a 5,000-seat entertainment centre, and 300 rooms at the attached full-service hotel.
The Casino Rama Resort is the perfect getaway spot if you want to escape the hustle and bustle of Toronto for the weekend! Visitors are particularly impressed by the eating and drinking options on offer, which includes an excellent sports bar where you can take a break from the action on the casino floor and catch up on the latest NBA game!
Verdict: Ideal for foodies who also love a flutter on the reels or on their favorite team.
Casino Woodbine
If you are looking to escape Toronto for a fun-filled weekend, the Casino Woodbine could be the perfect option for you.
Located at the Woodbine Racetrack just a half-hour drive from downtown Toronto, the Woodbine Casino is one of Ontario's most popular casinos. It features thousands of square feet of gaming floor space, where visitors can play live table games, stadium games, electronic table games, and a massive variety of more than 3,000 slot machines. This is in addition to the numerous eating and drinking options onsite.
This casino is the perfect option for those of you enjoying a day out at the races at the nearby Woodbine Racetrack, which is just a short drive away!
Verdict: A perfect ending to a day at the races.
Shorelines Casino Belleville
The Shorelines Casino Belleville is one of the most popular locations in the Shorelines casino group.
The Shorelines is situated about a two-hour drive from Toronto or an hour from Kingston in Belleville, which is a quaint little town on the eastern end of Lake Ontario.
In terms of what it has to offer, visitors can take advantage of hundreds of virtual and in-person games, including slot machines, live table games, and many more! When you need a break from all of the action on the casino floor, you can sit down to an excellent meal at the Windward Restaurant, which offers a selection of classic modern dishes.
Although lacking some of the amenities of the bigger casino closer to Toronto, the Shorelines at Belleville is still well worth a visit and has earned the many positive reviews it has received in recent years!
Verdict: Small but perfectly-formed!
Despite the popularity of online casino gaming, it's clear that land-based casinos are here to stay!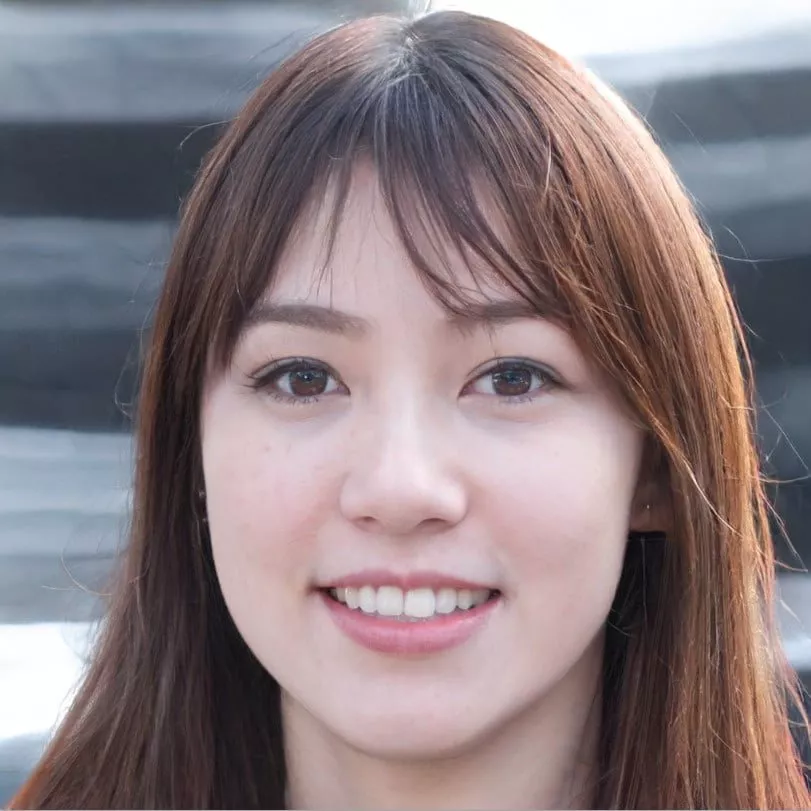 Born and raised in Toronto, Geraldine is a proud Asian-Canadian writer with a passion for storytelling and a deep love of casino games. After earning her degree in English Literature from the University of Guelph, she began her career as a freelance ...
Read more about Geraldine Nguyen