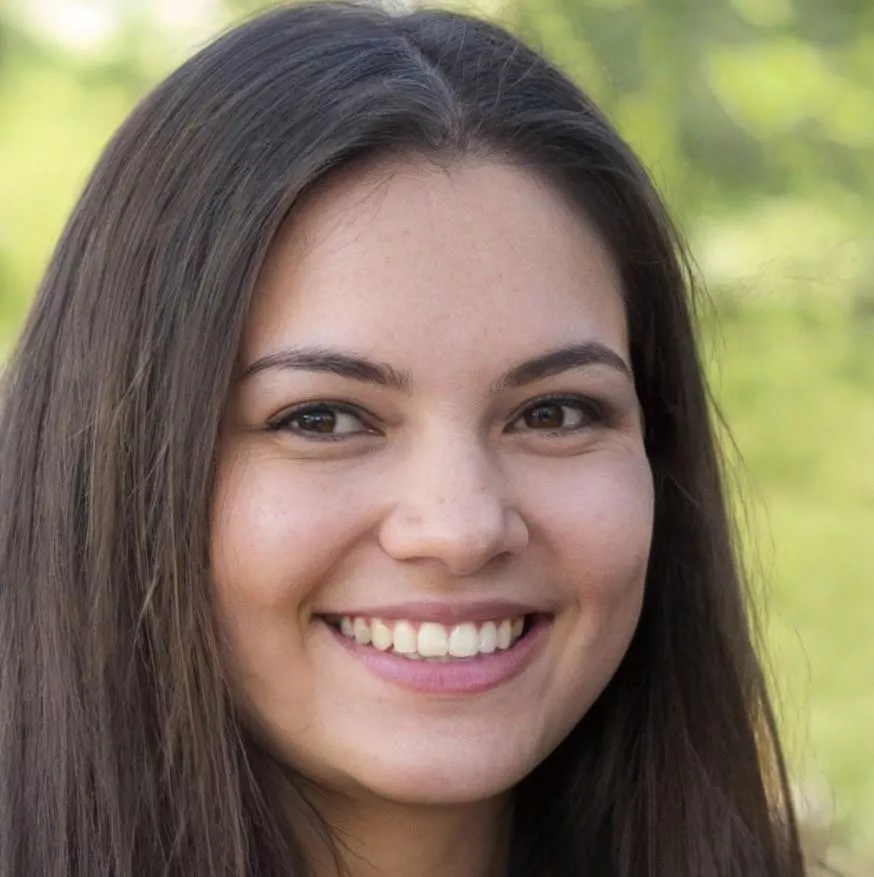 Drake's contribution to Canada
You might wonder why we're interested in Drake's gambling proclivities, but the interest should come as no surprise to anyone familiar with the star's relationship with Canada. Beyond simply being from Toronto, Drake has generously donated to people in the area for several years. In 2018, for example, the rapper gave roughly $1m to families and individuals in need, including offering one lucky student $50,000 for their university tuition. This generosity was merely a continuation of his former philanthropic endeavours, including donating his $10,000 Allan Slaight Award honorarium to the charity Dixon Hall in 2011.
There are many reasons to love Drake, and not all of them revolve around his music. This article, however, is interested in how the hip-hop star's music reflects his gambling habits.
How does Drake gamble?
Before we dive into his lyrics, let's take a quick look at how Drake gambles. From December 2021 to March 2022, Drake allegedly wagered roughly $1bn! That's right, with a 'b' — a billion dollars over a three-month period. The rapper is a particular fan of roulette and recently partnered with gambling giant Stake. He has also gone from betting live at a Raptors game to betting almost $2m on the NFL Super Bowl in 2022.
With such an illustrious history in the gambling industry, you might expect the rapper's enthusiasm to spill over into his music. While he hasn't released whole songs about gambling, there are several gambling references in his lyrics from which players might find inspiration.
Drake lyrics gamblers should remember
We'll kick this section off with a short entry from Drake's hit Started from the Bottom: "We don't like to do too much explaining / Story stayed the same, I never changed it."
Being consistent is good advice whether you are a fan of a particular slot or enjoy a specific type of sports betting. When you find something that works for you, stick to it! You don't have to explain your reasoning, either. Just pay attention to betting responsibly on your favourite titles and cross your fingers.
Another set of lyrics to play by comes from Over My Dead Body: "I guess you lose some and win some / Long as the outcome is income."
Expecting to win every time you gamble is a great way to feel let down. Even the luckiest gamblers don't win every time! Whether you are testing your skill at blackjack or are crossing your fingers as the slots spin or the ball flies, it is important to face reality. Bet with your budget in mind so that when you win, the money is income rather than spent trying to catch up on bills you ignored in favour of gambling. This is one of the most essential lessons players can learn, and it's no surprise to see it outlined in Drake's music.
Next, take a look at these lyrics from The Resistance: "I'm living inside the moment, not taking pictures to save it / I mean, how could I forget? My memory's never faded."
This might come as a surprise, but some gamblers find it difficult to exist in the moment. It is especially true for players of table games that require skill, such as blackjack. You must be fully focused in the moment to make smart moves and potentially win big, not worrying about something else. Keep your memory sharp and try to enjoy the moment. File the experience away to help you further refine your skills after the game has ended.
Finally, let's round out the article with these lyrics from Up All Night: "People with no money act like money isn't everything."
Money is important, so don't treat it as an afterthought. You must gamble responsibly and only use what you can easily afford to lose. If you gamble too much and lose, you will quickly understand just how critical money is to your daily life.
That's it! That was all the gambling advice we gleaned from Drake's lyrics. Do you enjoy casino games? Pick a reputable operator and keep Drizzy's advice in mind, and you'll be set!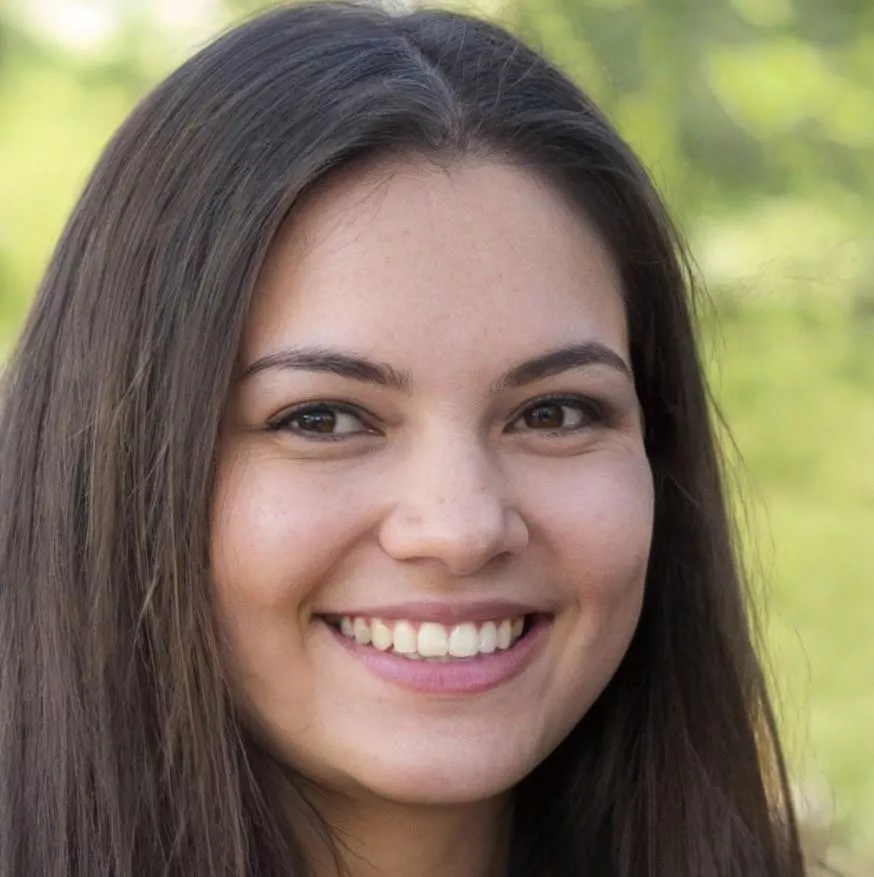 Emma's first-ever Google search was "degrassi show times" (she was 9 years old.) Little did she know that this would be the start of a life-long relationship with search engines and the way they interact and fulfil user needs. Her strength lies in ma...
Read more about Emma Bennett