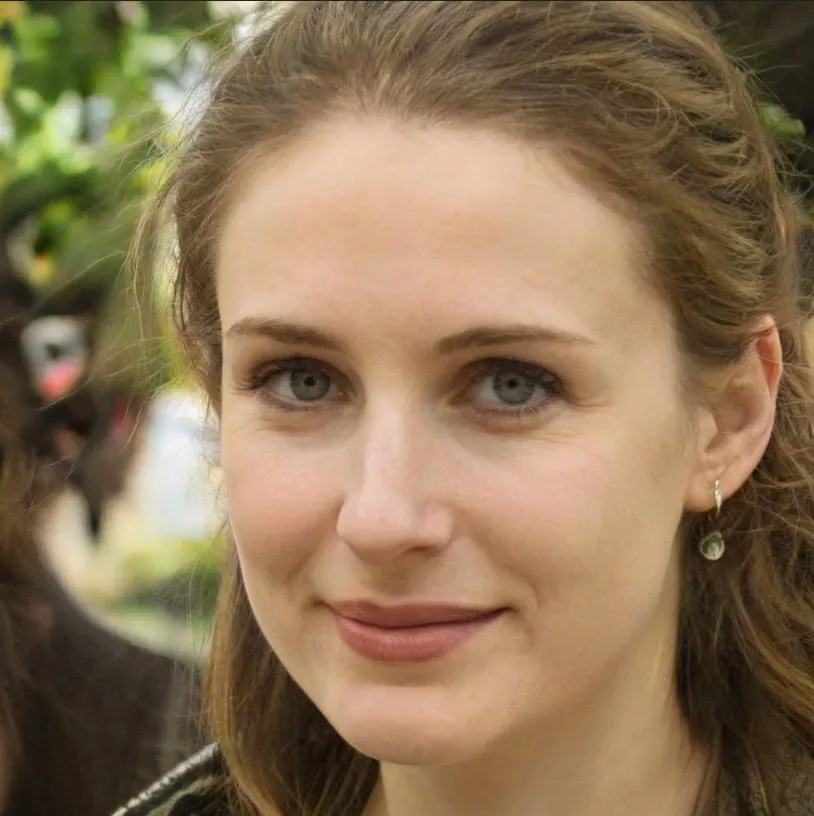 Staff of Casino Nanaimo on Vancouver Island in British Columbia have accused GCGC of withholding vacation pay, forcing them to accept an unsatisfactory buyout proposal, and keeping them in the dark with regards to how long the casino was supposed to stay closed.
According to the complaint, the buyout proposal from GCGC equalled one week's worth of salary for every year of employment with the casino, capped at eight weeks. Accepting the proposal meant that no one from the staff were eligible for employment insurance.
"The way Great Canadian has attempted to force destitute workers to take a buyout that leaves them stranded in a month's time is reprehensible," states the claim.
To top it off, GCGC allegedly never informed their employees that the temporary layoffs would become permanent as the casino had to keep its doors closed due to the ongoing pandemic. Now, in documents submitted to the court, the former Casino Nanaimo workers seek punitive damages and accuse GCGC of failing to comply with labour laws.
GCGC have as of this time of writing declined to comment on these most recent allegations.
Rough few months for GCGC
This is not the first time GCGC finds itself in hot water. Earlier this year, its CEO Rodney Baker resigned with immediate effect after he and his wife tried to skip the COVID-19 vaccination line. The dim-witted couple found themselves up Beaver Creek without a paddle and were quickly recognised as outsiders when they tried to pass off as local workers in a motel.
GCGC reacted swiftly and decisively to its CEO's antics. Within three days of getting caught, Baker was summarily forced to resign and ties to the company on both Wikipedia and LinkedIn were severed without hesitation.
"As a company, Great Canadian takes health and safety protocols extremely seriously, and our company strictly follow all directives and guidance issued by public health authorities in each jurisdiction where we operate," said a company statement.
Allegations of money laundering
Meanwhile, GCGC is centre stage of a massive money laundering case investigated by the Cullen Commission, tasked with finding out how hundred of millions of dollars could have been allegedly cleansed right under the noses of casino executives' and regulators' noses.
GCGC have been accused of catering towards Asian players with deep pockets and shady backgrounds. The company's interim CEO Terrance Doyle countered by saying that his focus was wealthy locals, and not international high rollers.
Still, from 2004 to 1014, bet limits in British Columbia casinos rose from C$1,000 to C$100,000 and many casinos expanded to house special VIP areas. Doyle has already testified in front of the Cullen Commission, saying criminal activity is bad for business.
"It's bad business to have anyone associated with crime coming into your casino… we did not want those customers in our facility, ever," Doyle said.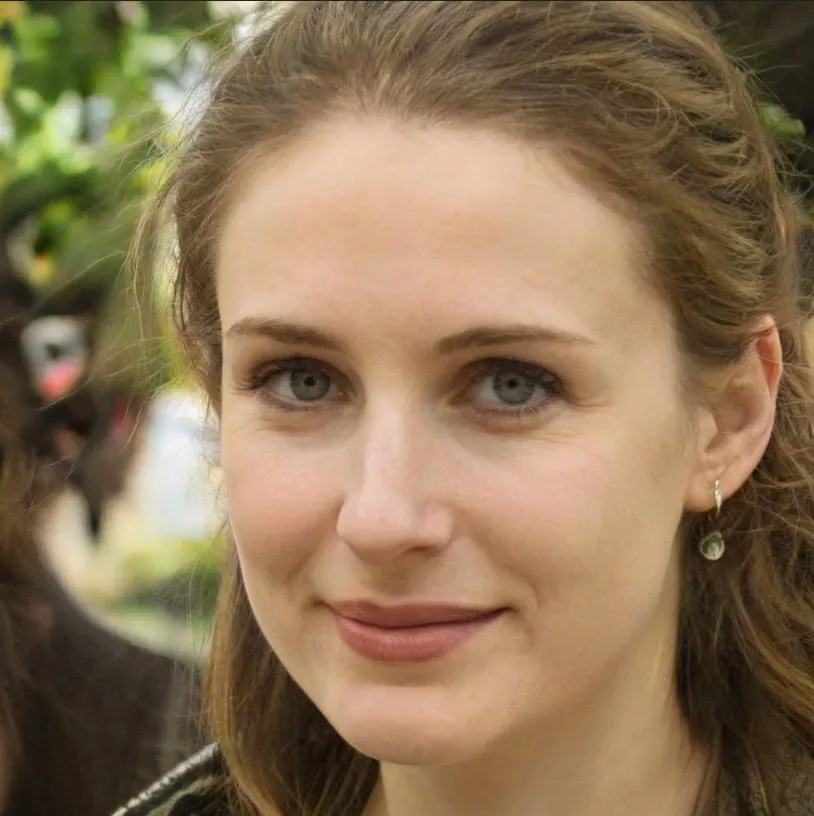 Marie Claire Graham
Author
Meet Marie-Claire Graham, a bubbly Canadian writer with a passion for all things casino. She graduated from Conestoga College with a degree in graphic design, and has been using her expertise to provide in-depth and engaging content on the exciting w...
Read more about Marie Claire Graham