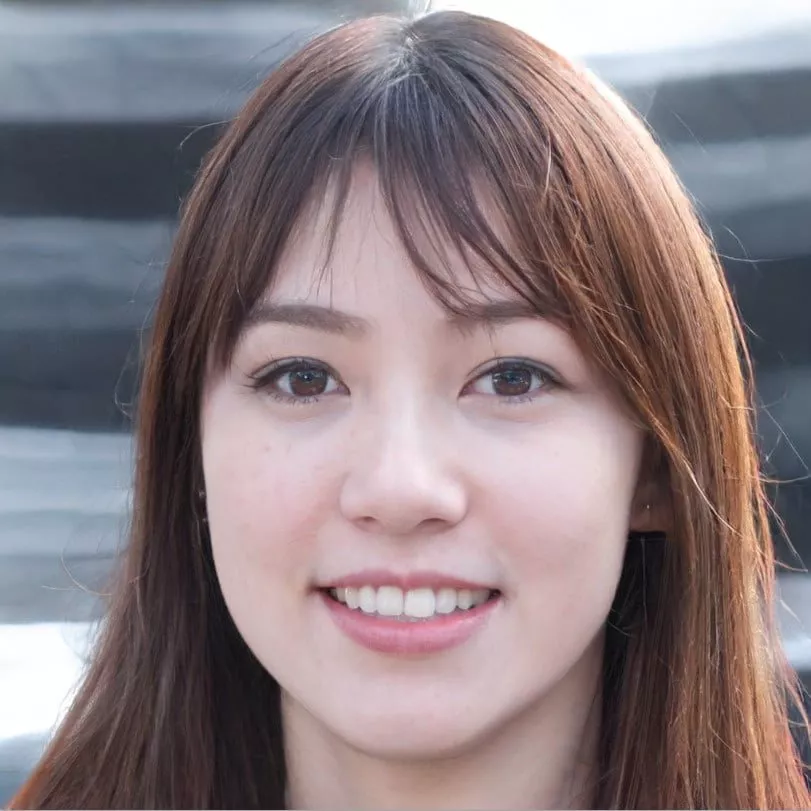 Nova Scotia officials have ordered the closure of certain businesses in the Halifax area as a result of the ongoing COVID-19 pandemic, and as a result Great Canadian Gaming Corp (GCGC) announced that they will shut down its casino in the province capital.
The province with about 1 million residents reported 75 new cases and 489 active coronavirus cases in late April, 2021, levels not seen in the region since a year ago. People in the Halifax area have been told to only travel if it is necessary, which include going to school, work, hospital, and legal appointments.
Meanwhile, travel for shopping, social events, family visits, practices, or rehearsals are not considered necessary, according to Nova Scotia officials. This latest order will last until May 20, 2021, but there are no guarantees that it will not be prolonged.
Great Canadian down to one casino
Since the announcement, Casino Nova Scotia in Halifax and Sydney Casino on the eastern coast have been shut down, leaving GCGC with only one of 25 casinos open in Canada, Casino New Brunswick in Moncton.
GCGC interim CEO Terrance Doyle urged politicians to roll out vaccines faster and said that in the meantime the company was hoping to see restrictions ease up across the nation.
"This has been a particularly difficult period for thousands of team members across the country. But we are fully equipped and prepared to reopen in a safe and sustainable manner as conditions improve in our communities," Doyle said.
Vaccine rollout in a race against the virus
Canada's Public Health Agency has reported that only 24.2 percent of Canadians have received at least one dose of vaccine and less than 2.4 percent have received two. In Nova Scotia, more than 294,000 doses have been administered, but only 35,549 people have been vaccinated twice.
"We are in a race between the variant and the vaccine," said Dr. Robert Strang, Nova Scotia's chief medical officer of health. "There is substantive risk of community spread across the province. We need to slow that spread until we are closer to population immunity through our vaccination program."
Casino operators have been side-lined for over a year in some instances but remain remarkably supportive of efforts taken by authorities.
"Our properties in Nova Scotia had been operating safely and restoring services as part of the phased reopening in the province, affording us the opportunity to bring back many of our team members and offer a safe and enjoyable environment for our guests," Doyle said.
"With the increased presence of COVID-19 in many areas of Canada in recent weeks, we feel the various closures undertaken by provincial governments and health authorities are important measures this time."
Lack of domestic production
The vaccine rollout in Canada has been bumpy due to lack of supply. Canada has contracts for 400 million doses, but they are all backloaded, and without domestic production few residents have been fully covered.
But that's not all. The decentralized health system means that there are different rules in different parts of the country, which has led to a lot of confusion for the public.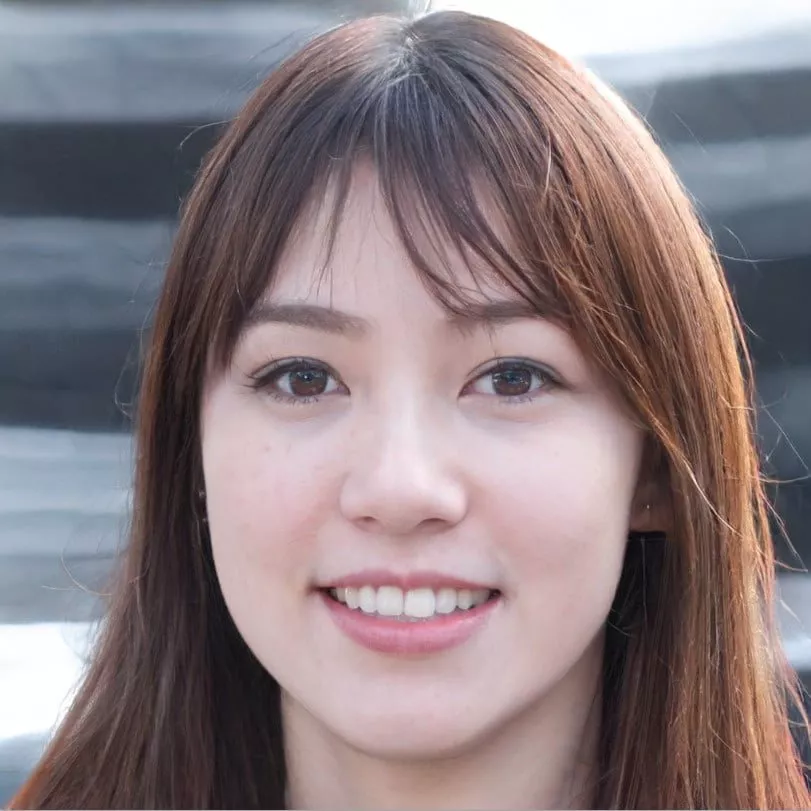 Born and raised in Toronto, Geraldine is a proud Asian-Canadian writer with a passion for storytelling and a deep love of casino games. After earning her degree in English Literature from the University of Guelph, she began her career as a freelance ...
Read more about Geraldine Nguyen