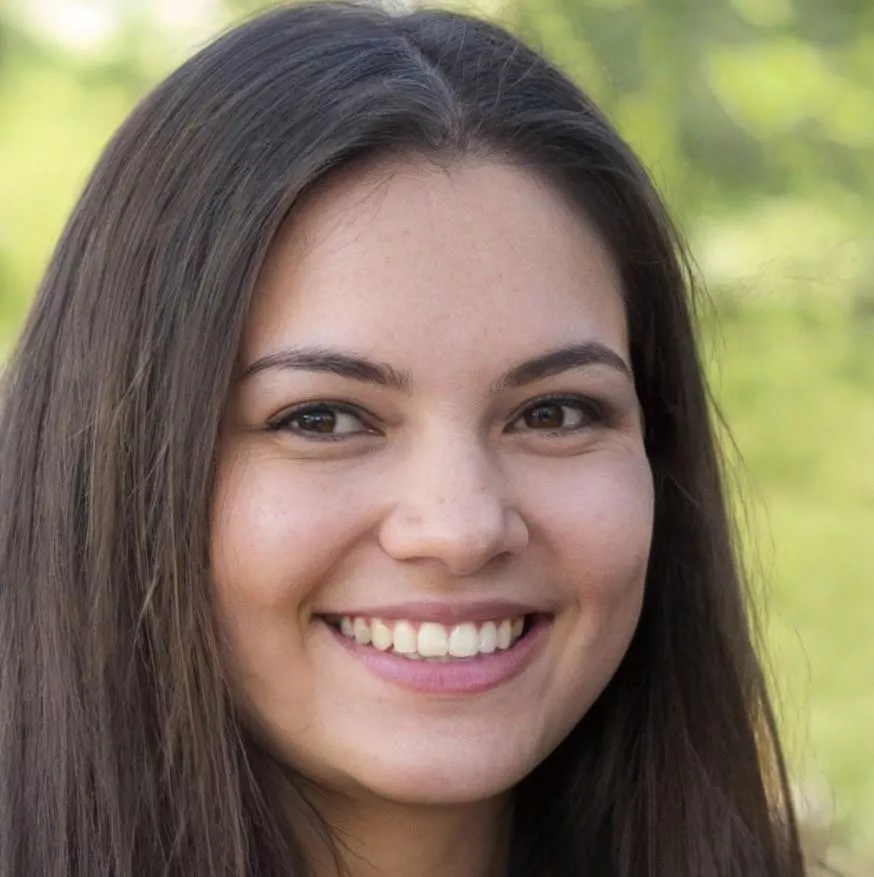 What does your favorite Halloween candy say about your playing style?
Halloween is right around the corner, and we're just as excited as you! There is something about crisp fall days, warm apple cider, and chilling horror flicks that make for the perfect cozy night in. The chocolate is pretty great, too, of course, and the markets nearly burst at the seams with delicious candy this time of year.
Which is your favorite? Whether you're a Reese's person or prefer lighter candies like Starburst, we have come up with the perfect player profile. What does your #1 Halloween candy say about your playing style? Let's take a look!
Starburst
Do you enjoy these chewy squares of happiness? We bet you're the same way when you gamble, too! Players with a penchant for Starburst tend to enjoy settling in and enjoying the journey, not necessarily the destination.
These players will make an evening of it and sink their teeth into their game of choice. Whether you enjoy spinning your way to glory or prefer live table games, Starburst fans are the quintessential "let me get a good taste of that" players.
Kit Kat
Who doesn't love a light, airy cookie covered with sweet chocolate? There is a reason the Kit Kat bar has been a favourite around the world for many years. Some people love it more than others, however, and if you name this your top Halloween candy of all time, we think we have the perfect player profile just for you.
Kit Kat fans prefer to spend their time on casual games which are very well-polished. You might not have an all-time preferred slot, for example, but you likely have a few you enjoy playing casually, thanks to the sweet features the developers have poured on top of the base gameplay.
Coffee Crisp
Similar to a Kit Kat bar, Coffee Crisps are a uniquely Canadian treat. The bar features a wafer-light interior covered by a thin layer of quality chocolate. The difference between Coffee Crisps and Kit Kat bars is that the former focuses on a light coffee flavor while the latter promotes chocolate as the bar's main flavor.
Similarly, Coffee Crisp fans are similar to Kit Kat fiends, but with a bit of a difference. They enjoy playing lighthearted titles but with an extra shot of unique bonus features or themes. Coffee Crisp players will often keep an eye out for new titles making a splash and rousing their senses.
Reese's Peanut Butter Cups
Do you love the classic Halloween candy Reese's Peanut Butter Cups? This delicious and worldwide beloved candy features a creamy peanut butter center surrounded by a thick chocolate coating. This is one of the most enduring flavor pairings, with chocolate and peanut butter shelf staples for many.
If you name this combination as your ultimate Halloween candy, we have a profile for you, too! Reese's fans typically follow just a few developers with tried-and-true themes and bonus features. This means that they don't spread their wings too far, but then again, when you've discovered the perfect combination, why chase after different options?
What do you think of our four top Halloween candy choices? Do you agree with our profile of playing styles based solely on your favourite treat? We'd like to think that we're pretty accurate! Regardless, with Halloween right around the corner, the time has come to collect your favourite spooky games, add the candy of your choice, and maybe even pick up a mug of apple cider before you settle in for some serious gaming.
Slots as sweet as Halloween candy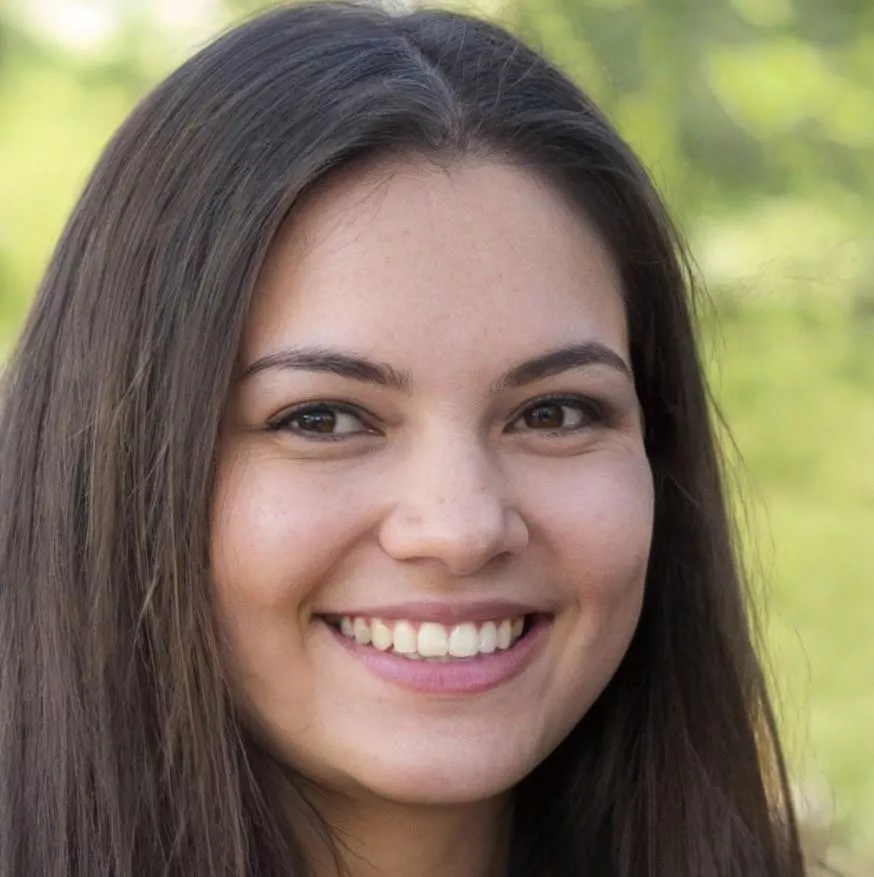 Emma's first-ever Google search was "degrassi show times" (she was 9 years old.) Little did she know that this would be the start of a life-long relationship with search engines and the way they interact and fulfil user needs. Her strength lies in ma...
Read more about Emma Bennett