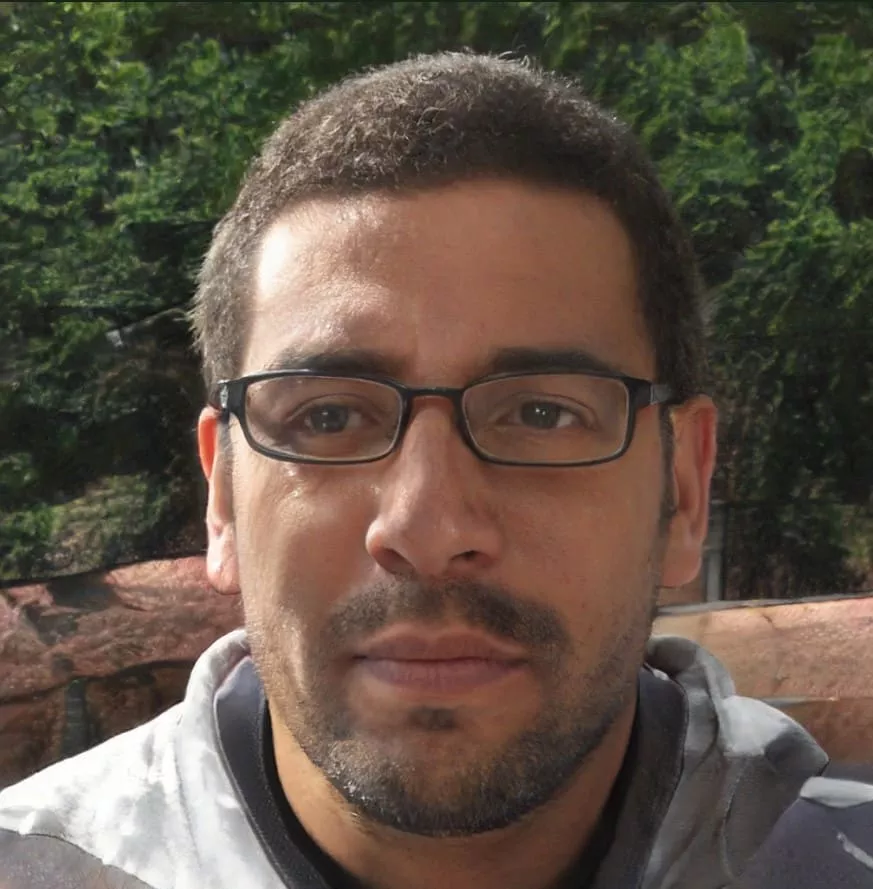 1. Promise to stick to your budget
One of the best resolutions that gamblers can make is to stick with their budget. Assess the way that your gambling impacted your finances last year and whether you think that it's a viable hobby to continue. Make adjustments at the beginning of the year and pay attention to them as time passes. The ability to set and maintain a budget while gambling is an important part of a healthy experience, and whether it's one you've been lacking or one you've implemented in the past, make this the year you gamble with what you can afford, and no more.
2. Promise to take advantage of promotions
Promotions are some of the best reasons to play at online casinos! Operators spend their time coming up with valuable bonuses for their players throughout the year, and you don't want to miss out. Check the promotions tab for active offers before you start playing. It's easy to fall into a rut with anything you do regularly, but this step shouldn't be negotiable.
If you're going to gamble anyway and doing so doesn't break any of your other resolutions, then you might as well do so with an added bonus.
3. Promise to play for fun
If you aren't having any fun, why bother gambling? Some players keep going through the motions long after their enjoyment runs out. Promise yourself that you will only play for as long as you have fun doing so. Once gambling begins to feel like a chore, take a step back and try something else for a while! From new games to other forms of entertainment entirely, there are plenty of ways to enjoy your free time.
4. Promise to play responsibly
Gambling can be a fun hobby, but only if you are honest with yourself. If you find that you are unable to stick to your budget or any time restrictions you've placed on your gambling, then it's time to consider if gambling is the best choice for your hobby. The good news is that online casinos offer tools to help their users play responsibly. These vary from casino to casino, but often include the ability to restrict access to games once your time allotment has been reached and to do the same once your budget has been exhausted.
Set healthy restrictions on your gambling and stick to them even when you would rather not.
5. Promise to tackle strategy
Strategy is an important element of success when playing table games. Players who understand the ins and outs of the game along with some basic, time-honed strategy are setting themselves up for success. If you play games such as roulette, blackjack, poker, or other table games, you should commit to doing some research into gameplay strategies.
If you're simply playing for five or 10 minutes a day and aren't worried about winning, then this tip might not apply – but for everyone else, this is a good resolution to maintain.
6. Promise to learn a new game
Variety is the spice of life! Why not branch out and find a new favourite game to play? There are a few ways to do this. First, you can look for another game in the same genre as another. If you enjoy slots, for example, why not give a new title a try and see where it takes you? Table game players might enjoy looking up a new variant or a new title entirely. Perhaps more fun, however, is to try an entirely new genre. If you play slots religiously, then break out and give table games a go, and vice versa for table game players.
There is far too much choice in casino games to become burned out playing the same one over and over. Don't be afraid to push beyond your comfort zone!
7. Promise to be kind to yourself
Winning isn't always on the cards, and that's okay. Don't be upset at yourself when you lose, even if it happens multiple sessions in a row. Sometimes Lady Luck simply isn't on your side, and you have to accept this possibility before you begin to play. Sooner or later, the tide will turn.
What does this year have in store for you? We hope that it's something great! From learning a new game to diving into the world of gambling strategy, make this year your best yet.
Try some new games this year!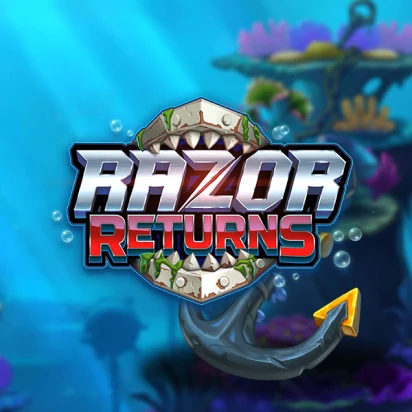 Play For Free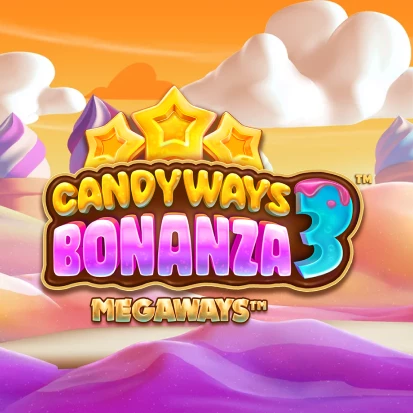 Play For Free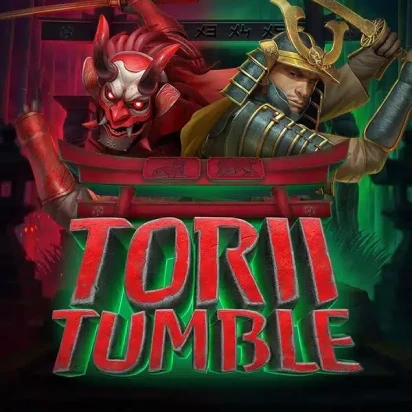 Play For Free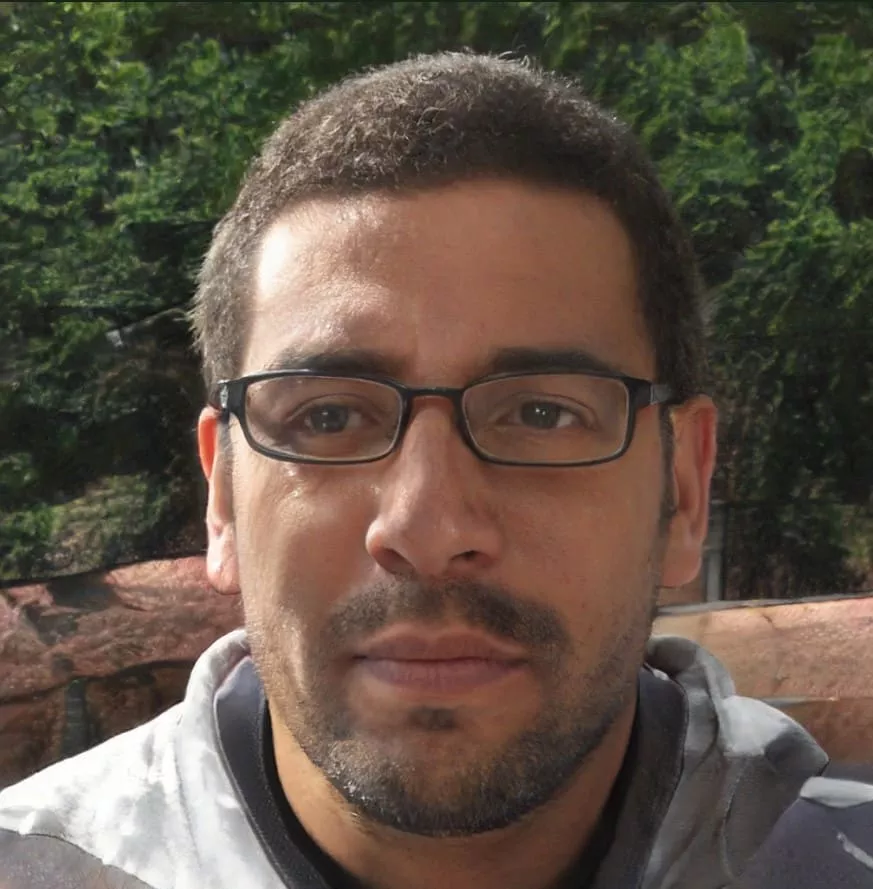 Adam is the founding father of the site and has been around since the very beginning. He started Playcasinos.ca out of a college dorm room in 2013 as a personal blog documenting his favorite slots and sharing his games expertise with the world. Since...
Read more about Adam Nadeau