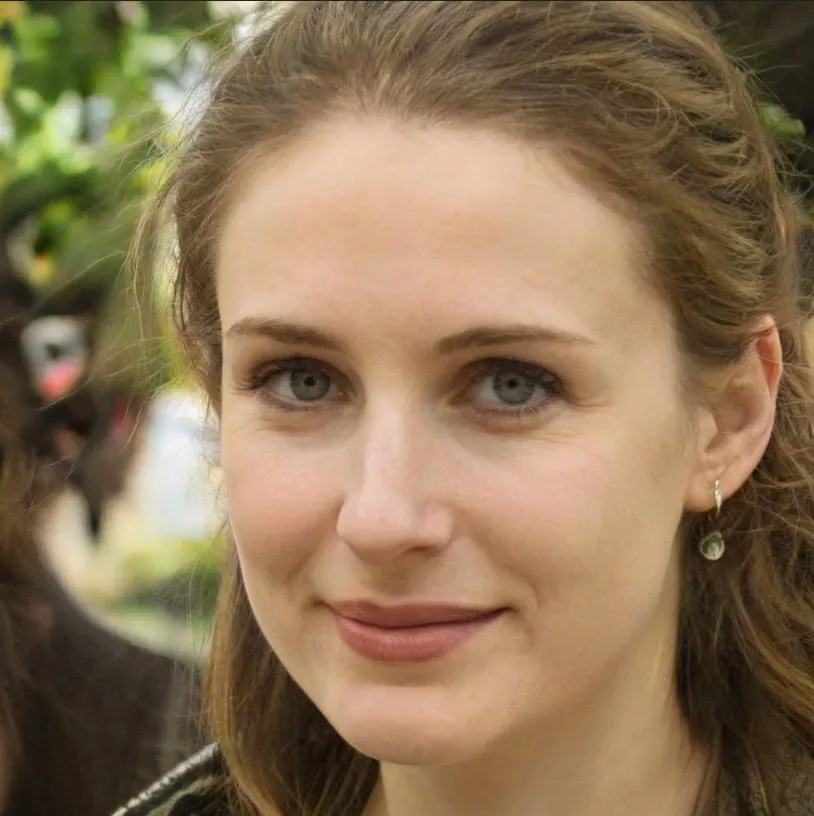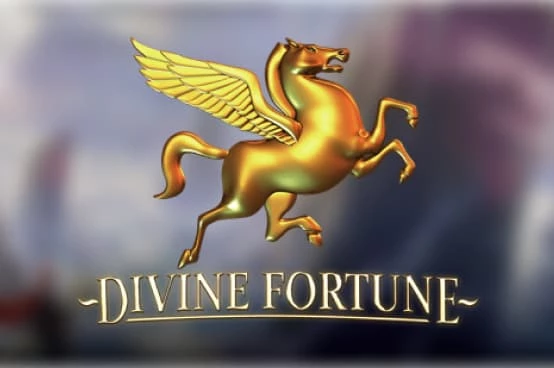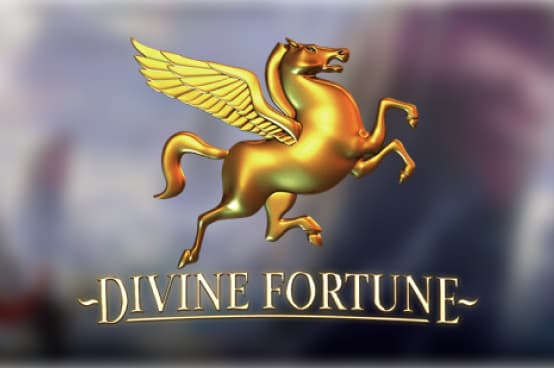 About Divine Fortune
Divine Fortune is a popular online slot game with a loyal player base, created by NetEnt, a renowned gaming studio and game provider. Set against the backdrop of ancient Greek mythology, this captivating game whisks players away on a magical journey through a time rich with legendary beasts and mystical powers.
At the heart of the game is a conventional 5-reel, 3-row, and 20-payline structure, beautifully designed with symbols inspired by the myths of yore. Players will find plenty of iconic mythological figures such as Medusa, the Minotaur, and the mythical Phoenix, each contributing to the game's immersive atmosphere.
Divine Fortune truly sets itself apart through the introduction of engaging and innovative features. Wild on Wild, Falling Wilds Respins, and Free Spins add a layer of thrill, offering intriguing twists and turns that keep players on the edge of their seats with each spin.
The most enticing aspect, however, is the three-tier progressive jackpot system. This is made up of the Minor, Major, and Mega jackpots, each providing the tantalizing opportunity for players to bag a massive jackpot win.
In essence, Divine Fortune shines through its combination of breathtaking graphics, dynamic gameplay mechanics, and the tangible prospect of rewarding payouts. These elements harmoniously come together to create an online slot experience that is both exciting and memorable.
So, let's delve deeper and uncover the unique characteristics that propel Divine Fortune into the limelight as a player-favourite in the online gaming world.
Advantages and Disadvantages Of Divine Fortune
When picking a slot game, or any game for that matter, it's important to look at both its pros and cons relative to your preferences and gaming style as a player. Let's take a look at Divine Fortune from the lens of what it does, and does not offer.
Pros
Progressive jackpots: Divine Fortune offers three progressive jackpots (Minor, Major, and Mega) giving players the chance for big wins.
Engaging features: The game boasts unique features like Free Spins, Falling Wilds Respins, and Wild on Wild, keeping gameplay exciting and varied.
Thematic design: The game's ancient Greek mythology theme, complete with stunning visuals and exceptional sound design, provides an immersive gaming experience.
Reputable developer: Divine Fortune was created by NetEnt, known for high-quality, reliable online games, assuring players of the game's quality and fairness.
Cons
Complexity: The number of special features and bonuses may be confusing to new players or those who prefer more straightforward gameplay.
Volatility: As a medium-high volatility game, wins may not be frequent. This could lead to longer playing times without significant wins, which might not suit every player's style or budget.
How Do You Play Divine Fortune
Here are the steps to play Divine Fortune:
Find a reputable casino: Look for casinos that are well-rated and, ideally, licensed by a gaming authority. You can browse our recommended list of casinos on this page for platforms that have been vetted for their quality. Once you find a site that is equally trustworthy and suits your playing style, make sure Divine Fortune is available in their game portfolio.
Register/Log in: If you're new to the selected online casino, you'll need to create an account. If you're already registered, simply log in.
Navigate to Divine Fortune: Once logged in, search for Divine Fortune in the slots section of the casino.
Set your bet: Before you start, decide on your coin value and bet level. The bet level is the number of coins you wish to wager per line.
Spin the reels: Press the spin button to start the game. The reels will spin and reveal a combination of symbols.
Understand the special features: Divine Fortune includes features like Free Spins, Falling Wilds Respins, and a Wild on Wild feature. Each of these is triggered by landing certain combinations of symbols. We'll take a closer look at these features later on this page.
Bonus game: You can win progressive jackpots in the bonus game, activated by collecting three or more Bonus symbols.
Re-spin: Depending on the outcome of the spin, you'll either win or lose. Once the round is complete, you can spin again to start another round.
Divine Fortune Features
Divine Fortune boasts an array of exciting features that enrich the gameplay experience and make this specific slot stand out from the hundreds of other slot games available. The fact that several features are present during the main game keeps players engaged while they anticipate the electrifying bonus games. Let's delve into each feature in greater depth:
Falling Wilds Respins
If a Wild symbol, a white horse named Pegasus, lands on the reels, it shifts down one position and a respin is awarded, continuing until all wilds disappear from the reels.
Wild on Wild Feature
When an Overlay Wild lands on a Falling Wild in the main game or during Free Spins, the Wild on Wild feature is activated. The Overlay Wild is symbolised by Pegasus, but is different from the Falling Wild as this type of wild expands on the reels. So, the Overlay Wild expands to cover the entire reel and all bet wins are awarded for that spin. Each Wild symbol shifts down one position on the reels and a Falling Wilds Respin is awarded with 2 Overlay Wilds on the reel.
Free Spins
Three or more Free Spin symbols, represented by the hand holding a lightning bolt, appearing anywhere on the reels in the main game activate Free Spins. Three symbols award 5 Free Spins, four symbols award 8 Free Spins, and five symbols award 12 Free Spins. During Free Spins, any Wild symbol appearing on the reels becomes a Wild on Wild.
Bonus Game and Progressive Jackpots
The Bonus game is activated when three or more Bonus symbols, represented by golden coins, are collected in the main game, including Falling Wilds Respins. In the Bonus game, players spin with the collected Bonus symbols and have a chance to win either the progressive Mega Jackpot, Major Jackpot, or Minor Jackpot.
How To Win at Divine Fortune
Winning at Divine Fortune, like all slot games, is a matter of luck due to the use of Random Number Generators (RNGs) in such games. RNGs ensure that each spin's outcome is independent and random, making it impossible to predict or for third parties to manipulate or influence the results. However, understanding the game mechanics and strategies can potentially enhance your gaming experience. Here's what you should keep in mind:
Understand the game: Familiarize yourself with the rules, paytable, and various features of Divine Fortune. This includes understanding how the Falling Wilds Respins, Wild on Wild, Free Spins, and the Bonus Game work.
Set a budget: Decide on a budget for your gaming session and stick to it. This is especially important on medium-high volatility slots like Divine Fortune where wins, while generally larger when they do land, are more infrequent.
Manage your bankroll: Consider using smaller bets so that your gaming session can last longer, giving you more chances to trigger bonus features that unlock larger wins.
Take advantage of casino bonuses: Many online casinos offer bonuses such as match deposits or free spins. These bonuses can give you more opportunities to play and potentially win on slots like Divine Fortune. Before claiming a bonus though, make sure you've read the fine print to see if the offer is worth your time and money.
Keep an eye on the jackpot: If the jackpots have recently been won on the game, they're likely to be small in amount until they increase in value again. So, you might want to wait until the jackpots become larger before you invest time and money chasing a jackpot win on this specific slot.
What's The Maximum Amount You Can Win At Divine Fortune?
Divine Fortune is a progressive jackpot slot – a type of slot game where the potential winnings continually grow with each bet placed by every single player on the game.
A small percentage of each bet made by every player is added to a central, progressive pot. This pot can grow very large, sometimes reaching into the millions, and continues to increase until one lucky player hits the jackpot(s) – at which point the jackpot amount is set to zero and starts increasing in value from scratch.
This means the maximum amount you can win in Divine Fortune depends on the Mega Jackpot, which varies day to day. However, it can run up to hundreds of thousands, or in some cases, even millions.
In Divine Fortune, the jackpot win is triggered through the Jackpot Bonus game. To enter this game, players must collect three or more golden coin Bonus symbols during regular play or Falling Wilds Respins. Within the Jackpot Bonus game, players aim to fill rows with Bonus symbols: one row for the Minor Jackpot, two rows for the Major, and three rows for the Mega Jackpot.
The progressive Mega Jackpot grows with each bet and offers the largest prize. The maximum win is not fixed, as it depends on the size of the Mega Jackpot at the time it's won. It can potentially reach hundreds of thousands, or even millions, depending on how much time has passed since the last jackpot win and how much gameplay the slot has seen.
Divine Fortune Verdict
Divine Fortune has solidified its position as a popular slot game in the online casino world. With its enchanting ancient Greek mythology theme, impressive graphics, and engaging soundtrack, it offers players a unique and immersive gaming experience that has withstood the test of time.
The game's innovative features, including Falling Wilds Respins, Wild on Wild, and Free Spins, elevate the standard gameplay and offer potential for sizeable wins. The most alluring feature, however, is the trio of progressive jackpots, providing players with the chance to land a jackpot prize that could run up to hundreds of thousands, or even millions.
On the flip side, the medium-high volatility of the game means that while payouts can be significant when they land, they tend to be infrequent. This, along with the game's multitude of features, might make it more suitable for players who enjoy more complex slots and are comfortable with potentially longer play sessions without wins.
All in all thought, Divine Fortune is an exceptionally well crafted slot and is worth checking out for yourself so you can see what all the hype is about!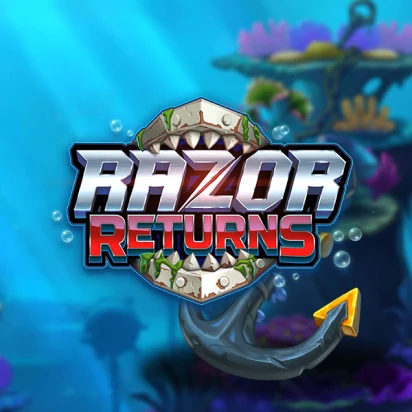 Play For Free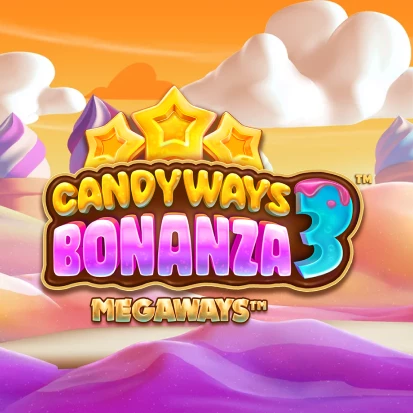 Play For Free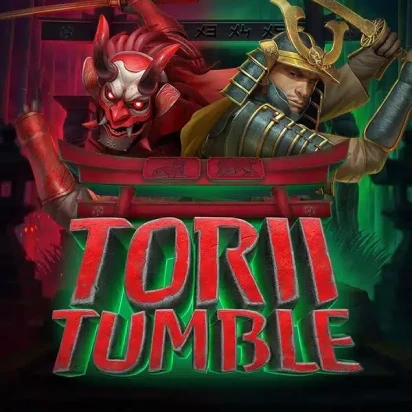 Play For Free
Fortune Coin Slot FAQs
Can I play Divine Fortune for free before wagering real money?
Yes, many online casinos allow you to play Divine Fortune in a demo or free play mode. This allows you to get a feel for the game, understand the rules, and see how the bonus features work without having to risk any real money. However, you can't win real money when playing in free play mode, and progressive jackpots are usually not accessible.
Are there any bonus features in Divine Fortune?
Absolutely! Divine Fortune offers several bonus features. Falling Wilds Respins triggers a respin each time a Wild lands on the reels and continues until the Wild disappears. The Wild on Wild feature expands the Wild to cover the entire reel when an Overlay Wild lands on a Falling Wild. Meanwhile, the Free Spins feature, activated by landing three or more Free Spin symbols, awards up to 12 Free Spins. Finally, the Bonus Game is triggered by collecting three or more Bonus symbols, offering a chance to win one of three progressive jackpots.
What is the maximum bet in Divine Fortune?
The maximum bet in Divine Fortune by NetEnt is typically set at 100 coins. This can be achieved by setting the coin value to its maximum (usually 0.50) and the bet level to its maximum (usually 10), which results in a total of 100 coins bet per spin. However, it's important to note that the exact betting limits can vary between online casinos.
Is Divine Fortune available on mobile devices?
Yes, Divine Fortune is available on all mobile devices. NetEnt games are designed using HTML5 technology, which allows them to be played on various platforms, including desktop computers, tablets, and smartphones.
Can I win real money playing Divine Fortune?
Absolutely, you can win real money playing Divine Fortune when wagering real money at an online casino.
Are there any special symbols in Divine Fortune?
Yes, Divine Fortune features special symbols. The Wild symbol, represented by the white horse, Pegasus, can substitute for other symbols and triggers the Falling Wilds Respins and Wild on Wild features. The Free Spins symbol, a hand holding a lightning bolt, activates the Free Spins feature when three or more appear. Lastly, the Bonus symbol, a golden coin, can trigger the Bonus game for a chance to win one of three progressive jackpots when three or more are collected.
What is the return to player (RTP) percentage of Divine Fortune?
Divine Fortune by NetEnt has a Return to Player (RTP) percentage of approximately 96.59%.
Can I play Divine Fortune in Canada?
Yes, Divine Fortune by NetEnt can be played in Canada at various online casinos which house the game.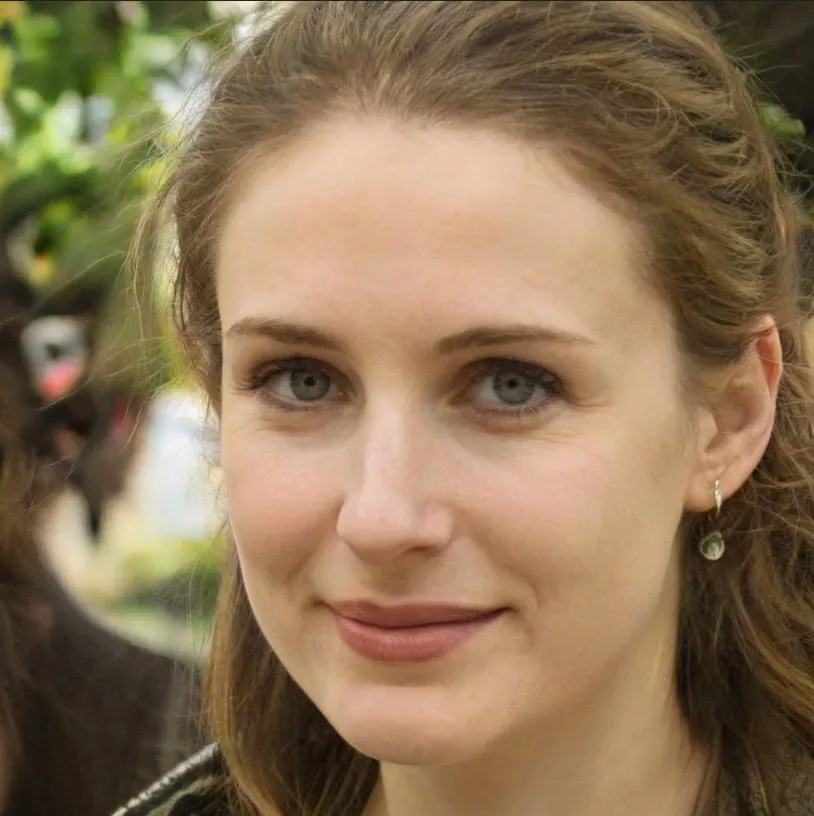 Marie Claire Graham
Author
Meet Marie-Claire Graham, a bubbly Canadian writer with a passion for all things casino. She graduated from Conestoga College with a degree in graphic design, and has been using her expertise to provide in-depth and engaging content on the exciting w...
Read more about Marie Claire Graham