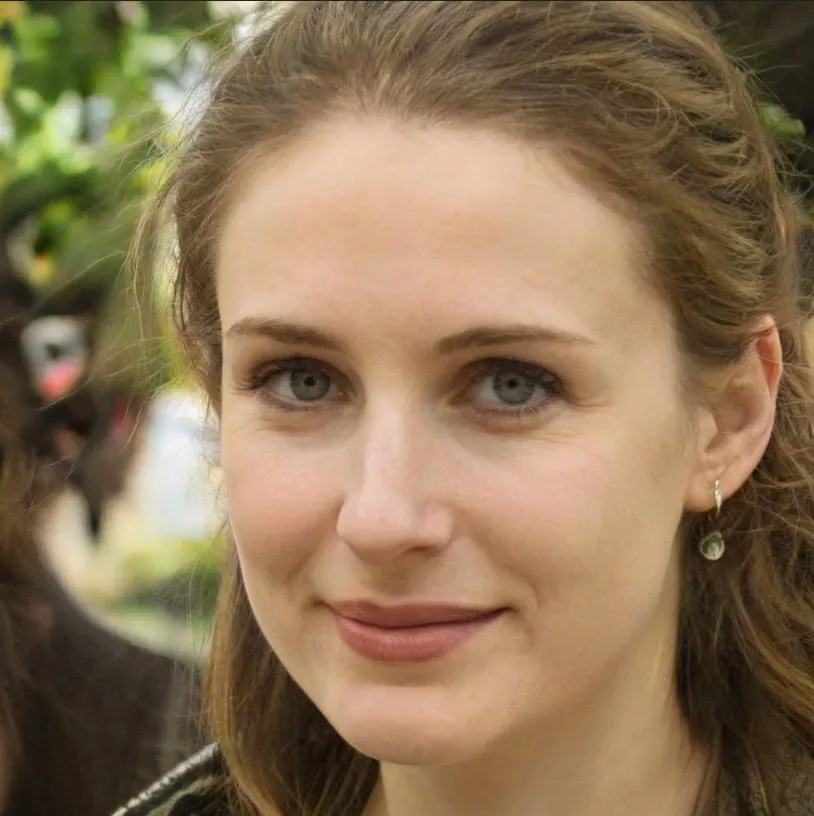 Pick a Halloween villain and we'll pick a slot for you!
The most spooktacular time of the year has arrived, and horror fans all over the country are rejoicing. Halloween is the perfect excuse to stay home, indulge in candy, and spend time playing some spooky slots designed to offer players an excellent time from the first spin to the last. Are you a fan of this, the scariest of seasons? Individuals are collecting their classic movies and gearing up for movie nights and chocolate, but did you know that you don't have to restrict yourself to movies or books for your Halloween fix?
We have the perfect titles for all your spooky needs! Pick a Halloween villain, and we'll tell you what casino game you should try!
If you love the Leprechaun from Leprechaun, you'll love Leprechaun Carol
When you think of leprechauns, chances are good that your first thought revolves around pots of gold and rainbows. But what if we told you that these aren't always the nicest of creatures? The 1993 horror movie "Leprechaun" showed all too well the mayhem these little guys can cause. Leprechaun features an expert blend of humor and horror and has collected many fans over the years.
Are you a Leprechaun fan? We know the perfect game for you. Why not branch out to other holidays to see exactly what the happy little villains do in their downtime? Leprechaun Carol is a Pragmatic Play slot with 20 paylines, five reels, and sky-high volatility.
If you like Trantor the Troll, you'll love Troll Hunters 2
Where are my '80s and '90s kids at? Chances are that you remember the bumbling Ernest P. Worrell, an oblivious guy just looking for a good time. The "Ernest" line of films – and there are at least ten of them – remains a nostalgic indulgence for people who grew up on the films as well as those who like to dabble in older titles. Besides, who could forget Trantor the troll, evil villain extraordinaire, dead set on ending Ernest once and for all?
If Trantor is your Halloween villain of choice, you might enjoy Play'n GO's Troll Hunters 2! Take out some aggression as you race across the reels in search of wily trolls to dispatch and riches to steal. Bonus features such as free spins and bonus rounds sweeten the pot!
If you like Count Dracula, you'll love Immortal Romance
Some Halloween villains boast a few decades' worth of popularity, with some even expanding into the better part of a century. All of them pale in comparison to Bram Stoker's "Dracula", an 1897 horror novel that provided the world with one of the most infamous fictional characters ever created. Whether you think he's an evil vampire or simply misunderstood, you are likely well aware of this particular villain and the hundreds of adaptations around the world of Stoker's landmark work.
If Dracula is your favorite villain, we have a great suggestion for you. Microgaming's Immortal Romance takes players on a steamy adventure with a whole lot of vampires. Do you have what it takes to withstand their charms, or will you be drawn into their spell? Either way, you'll enjoy the game's 243 paylines and assorted bonus features.
What do you think of our list? We picked some of the most enduring magical creatures to profile so that no matter which is your favorite, you can hopefully at least find something similar. Take advantage of the spooky season with the slots described above, and remember to keep your eyes peeled for what the industry has in store!
Our recommended Halloween slots
Play the best Halloween slots at these recommended casinos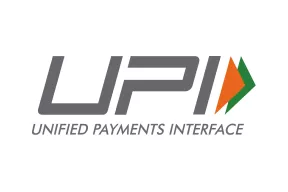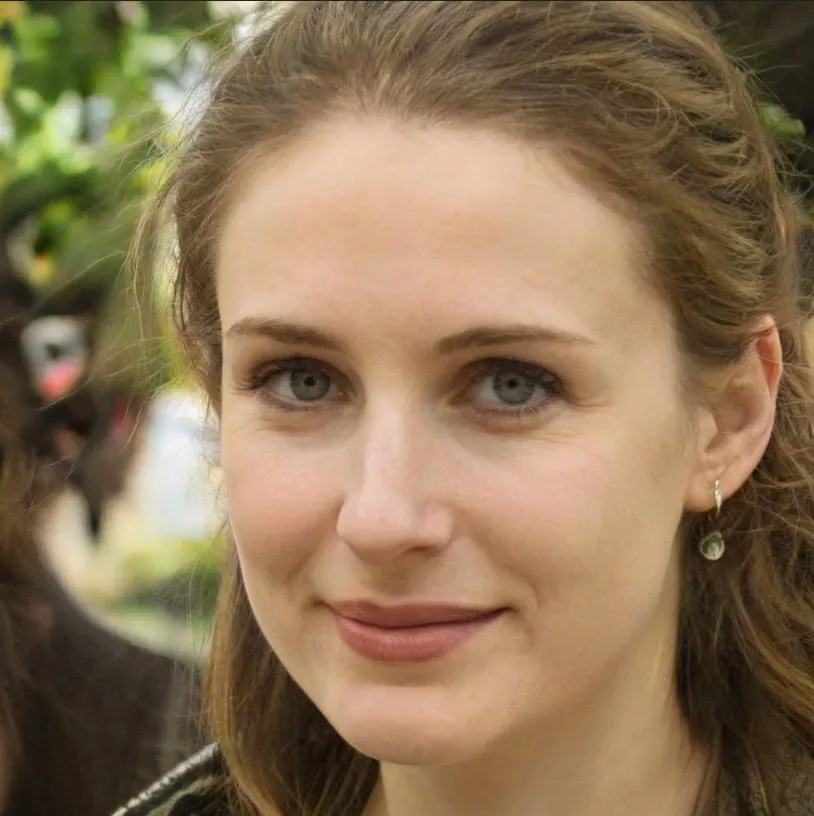 Marie Claire Graham
Author
Marie-Claire holds a bachelor's degree in Design from Conestoga College and therefore has a personal loathing for ugly-looking games and casinos. Seriously, people are spending money on these things, why not give them an aesthetically pleasing experience? Bad user design is her pet peeve. She likes games that have captivating graphics, but usually turns the sound off unless it's something really special because it gets in the way of her favorite true crime podcasts. If she's not writing scathing reviews for Playcasinos.ca, she's probably doing freelance graphic design work and playing tennis.