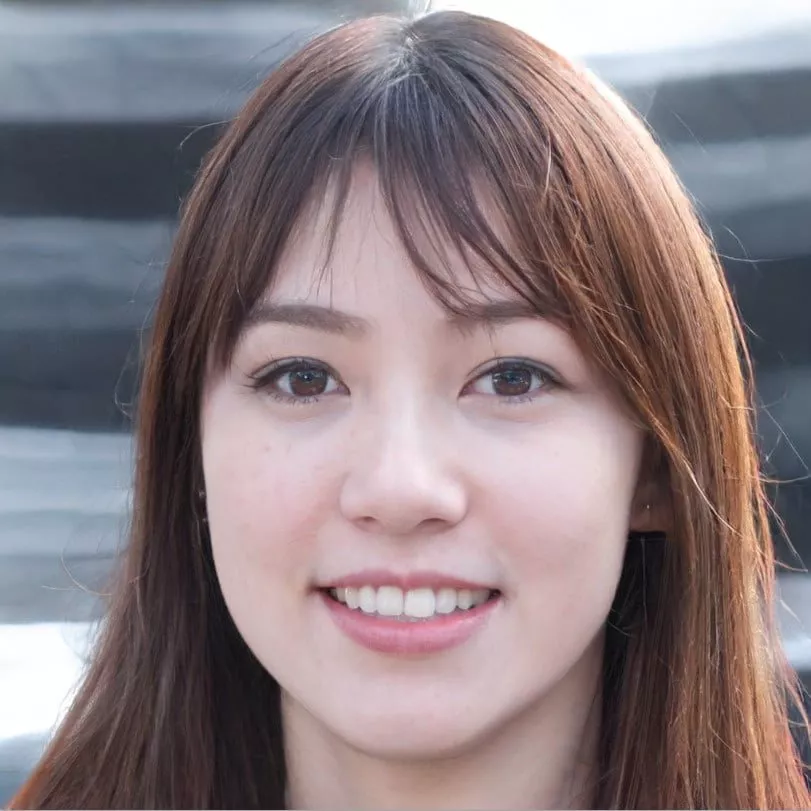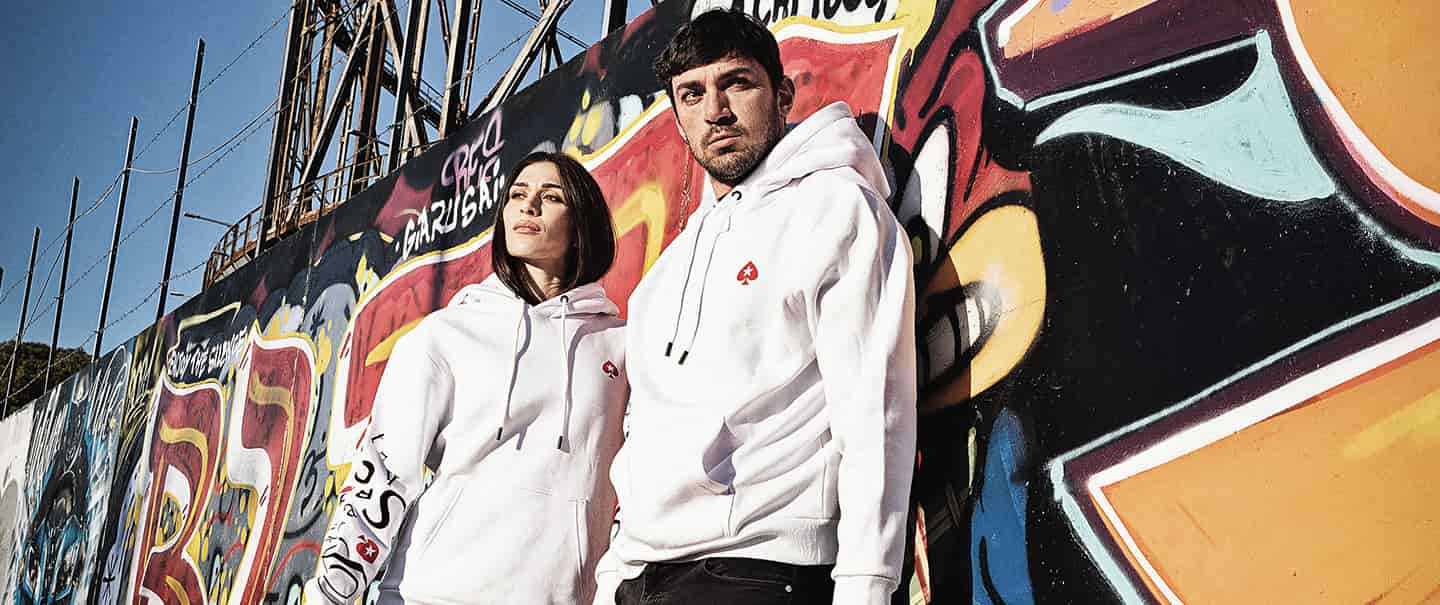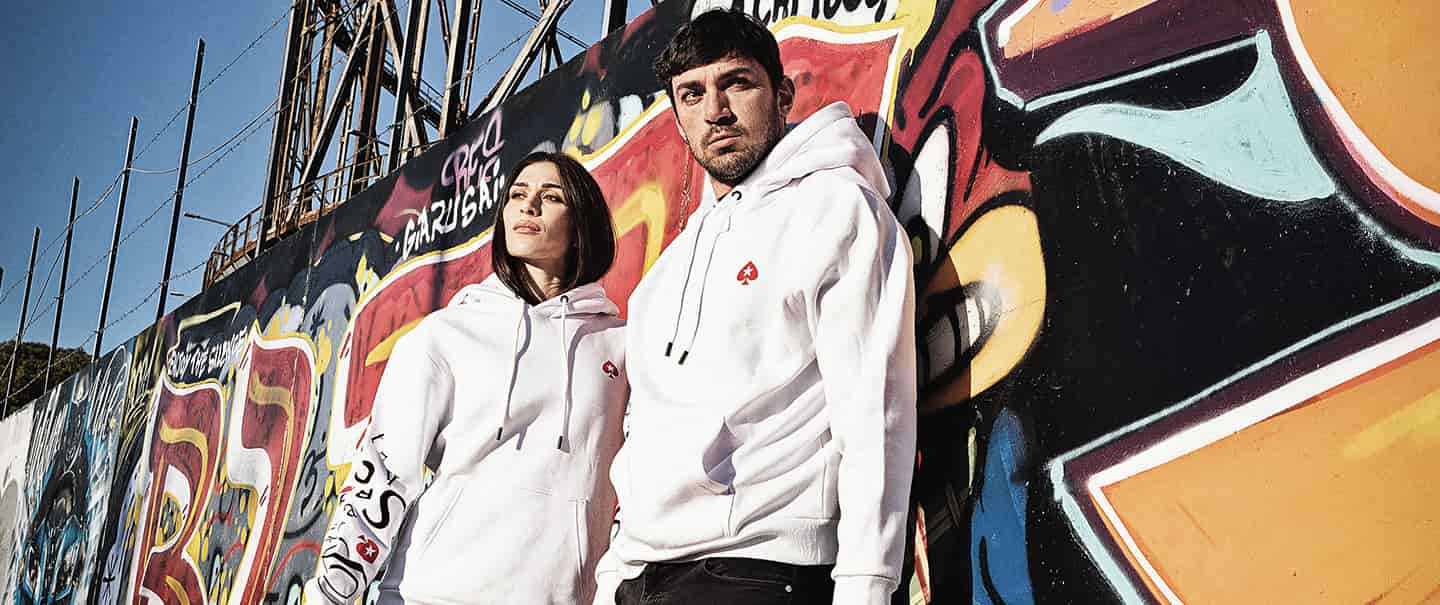 PokerStars has been awarded a permit to operate in the Ontario online gaming and sports betting market.
The company, which is the largest real-money online poker site in the world, now offers a poker, casino and sports betting product which is delivered via a localized version of the PokerStars app. This betting product is regulated by the Alcohol and Gaming Commission of Ontario (AGCO).
As part of the launch, PokerStars has committed to hosting a special poker series, aimed expressly at poker players in the province.
The Ontario Platinum Series, which will run between July 10-18, offers a guaranteed prize pool of $1.5m.
PokerStars will also launch a rewards program and new weekly flagship event.
The New Sunday Majors will run with a $100k guaranteed prize pool.
Making things easy for Ontario players
Going from Canada's famous grey market to a fully regulated one can take a little time to get used to, but PokerStars has said it will include a step-by-step guide that will be accessible to clients as soon as theylog in.
This will help players to make the move from unregulated to regulated gambling accounts smoothly, without any hiccups, by helping them create a new account to be activated on the new on.PokerStars.ca website.
New players will also be able to get started with an exclusive boost for players based in the province.
The poker website which is now aimed squarely at clients in Ontario offers exciting tournaments, quick withdrawals, deposit limits, and player protection.
In short, players who are used to PokerStars' product will find everything that made it great already, with the added benefit of being licensed and regulated by Ontario's online gaming regulator.
The poker and casino operator will probably also leverage its partnership with Maple Leaf Sports and Entertainment (MLSE), which was signed in April, making PokerStars MLSE's official gaming partner.
This means that PokerStars Casino and PokerStars will now be featured prominently during Toronto Maple Leafs and Toronto Raptors games, including rink board and on-court signage.
Back in Canada
While its Ontario license is only newly acquired, PokerStars's history in Canada runs deep.
While the company started out in Costa Rica in 2001, it quickly became the biggest online poker room in North America, and was a major catalyst in the online poker boom of the early 2000s. It set the world record for the biggest online poker tournament in December 2009.
Celebrity fans of PokerStars include Kevin Hart, Usain Bolt, Cristiano Ronaldo, Rafael Nadal and Boris Becker, and the company currently sponsors Red Bull Racing's Formula 1 team.
PokerStars was acquired in 2014 by The Stars Group, which was headquartered in Ontario, with its shares traded on Nasdaq and the Toronto Stock Exchange.
However, Stars faced its fair share of troubles, finding itself in hot water with Canadian regulators, when its previous CEO David Baazov was charged with multiple counts of securities fraud. He was replaced by Rafael Ashkenazi, first as interim chief executive officer, then as permanent CEO in 2016.
In 2019, Flutter Entertainment announced an agreement to acquire The Stars Group for $6 billion. PokerStars became part of the Flutter family when the sale was finalized in May 2020.
"In many respects Ontario is our home market, given the first ever hand of PokerStars was played here over 20 years ago, so we are thrilled about the new regulated environment within which our players can play," PokerStars marketing director Tom Warren said.
"A lot has changed in that time, but our commitment to offering our players the most epic and thrilling experience in the market hasn't – and we can't wait to get started."
Image – Two people wearing PokerStars branded merchandise – PokerStars.com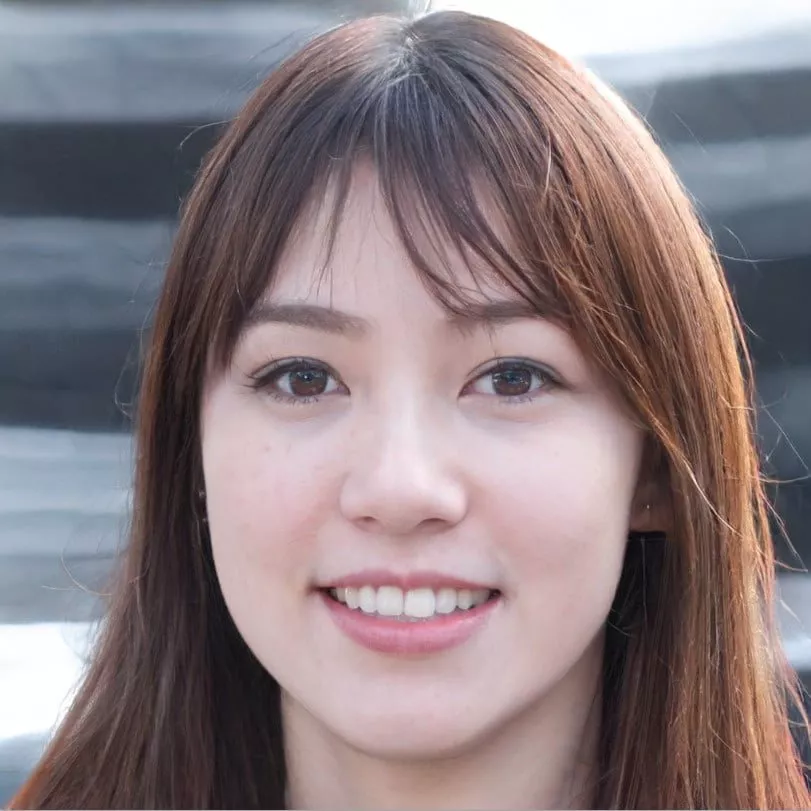 Born and raised in Toronto, Geraldine is a proud Asian-Canadian writer with a passion for storytelling and a deep love of casino games. After earning her degree in English Literature from the University of Guelph, she began her career as a freelance ...
Read more about Geraldine Nguyen